Press Release
Wisconsin Bike Fed Receives $151,696.69 Grant for Cycling Without Age. 54 programs to be established statewide.
MILWAUKEE – The Wisconsin Department of Health and Human Services and the Wisconsin Bike Fed join forces to bring wellness through biking to all ages and abilities.
Cycling Without Age (CWA) is a global program that uses the pedal power of a bicycle, technically a tri-shaw, to reduce isolation and increase intergenerational connections. Given their reduced mobility, and now with COVID-19 concerns, many elderly and those with differing abilities crave safe opportunities to get outdoors. Passengers sit on a comfortable seat up front while volunteer pilots pedal around town, on trails and streets, often down memory lane. The first ride was given by CWA founder Ole Kassow in 2012 through the streets of Copenhagen. The program is now available in 52 countries and nearly every state in the US, with Wisconsin's very own Fox Cities showing the most rapid growth nationwide.
Wisconsin has 5.88 million residents, 336,000 (17.5%) of whom are older than 65, and as of 2019,
384 certified nursing homes. Cycling Without Age is established in over 100 locations of all types
across the state, and the Bike Fed has provided assistance to at least 50 CWA chapters. The Bike
Fed has a long list of organizations that have reached out for technical support for CWA programs.
With CMP (Civil Money Penalty Reinvestment Program) funding, the Bike Fed will be better able to address the needs of certified nursing homes.
While funding focuses on CWA implementation and support to certified nursing homes, the Bike Fed has promised to reach an additional 90 events/communities which are outside the scope of the grant. "We focus on finding those who have the greatest need and helping them create the same
opportunities community wide" says Bike Fed Community Engagement Manager, Michelle Bachaus, who will be managing the three-year program.
Funds will be used for expansion through program development and enhancement, awareness
through public events and education, new staff/educator positions and technical support. The result of this expansion will include 20 new educators, nearly 300 pilots and thousands of passengers through 54 programs in 16 communities. Bike Fed will meet with skilled nursing facility directors, local advocates and community health and planning experts to develop interest and provide guidance to implementation. Attending local events with tri-shaws will allow people to experience the joys of going for a ride as well as being part of the excitement of sharing the trail or road with a tri-shaw. The Bike Fed will also offer reference guides, trishaw maintenance information, forms and templates, and networking opportunities in the coming months, as they are created, at WisconsinBikeFed.org.
Emily Dieringer, Marshfield Medical Center-Beaver Dam Community Benefits Coordinator, shares
why she is looking forward to establishing a CWA program: "The mental health of our residents is
always a priority and was identified as a significant area of need in our recent community health
needs assessment. Cycling Without Age will promote protective factors that build a sense of
belonging and social connectedness, and we couldn't be more excited to bring the program to our
skilled nursing facility, Hillside Manor."
This three-year grant will help Bike Fed create a sustainable program – connecting certified nursing homes within the same geographic area with each other to share resources. By expanding Bike Fed staff capacity across the state to serve nursing homes and other organizations seeking guidance on CWA, we will help communities, businesses and individuals realize the impact and joy of riding a bike.
Interest in getting involved with Cycling Without Age as a host community/facility, pilot, or educator, may be directed to Michelle Bachaus at michelleb@wisconsinbikefed.org.
Mentioned in This Press Release
Recent Press Releases by Wisconsin Bike Fed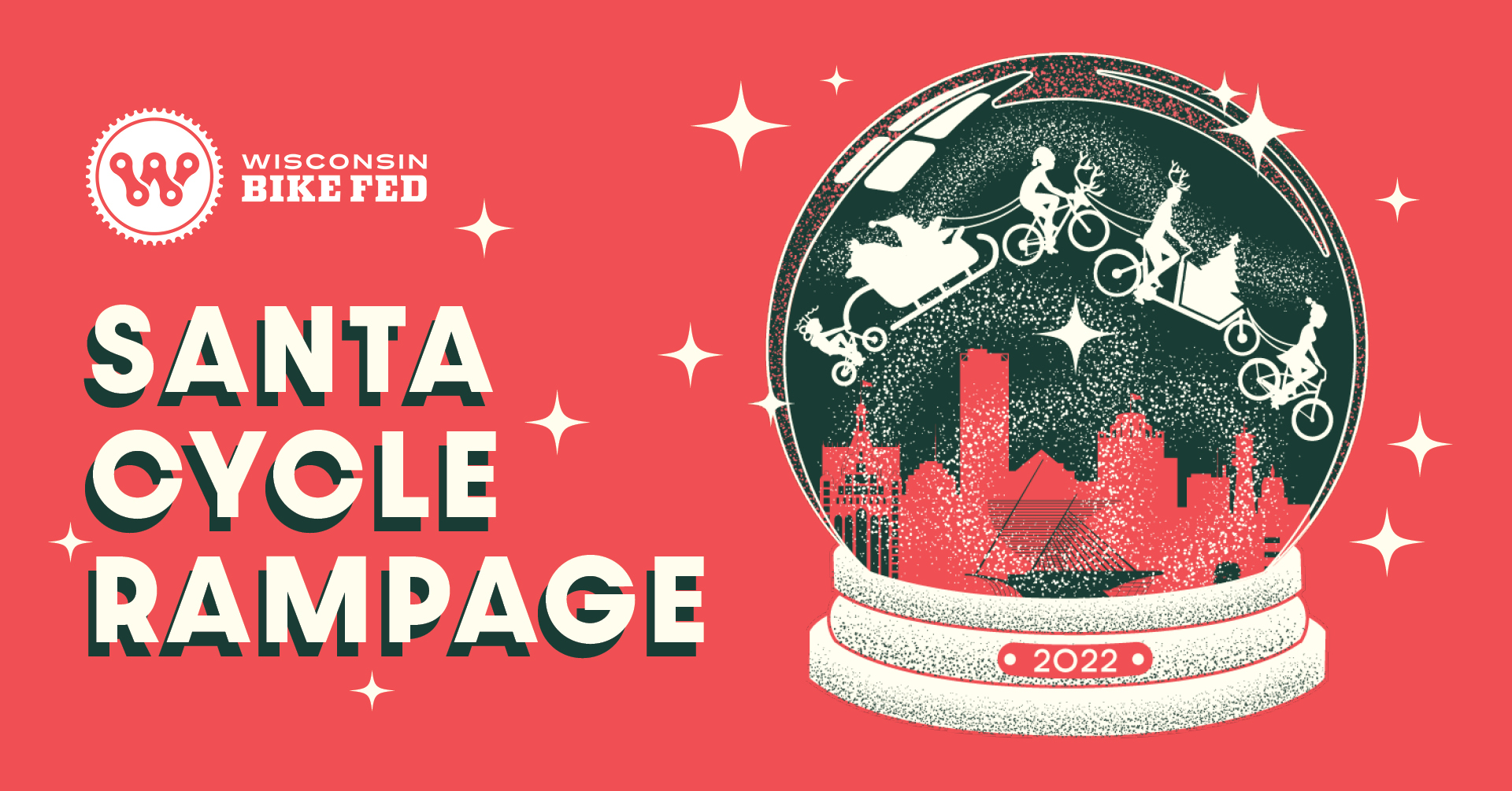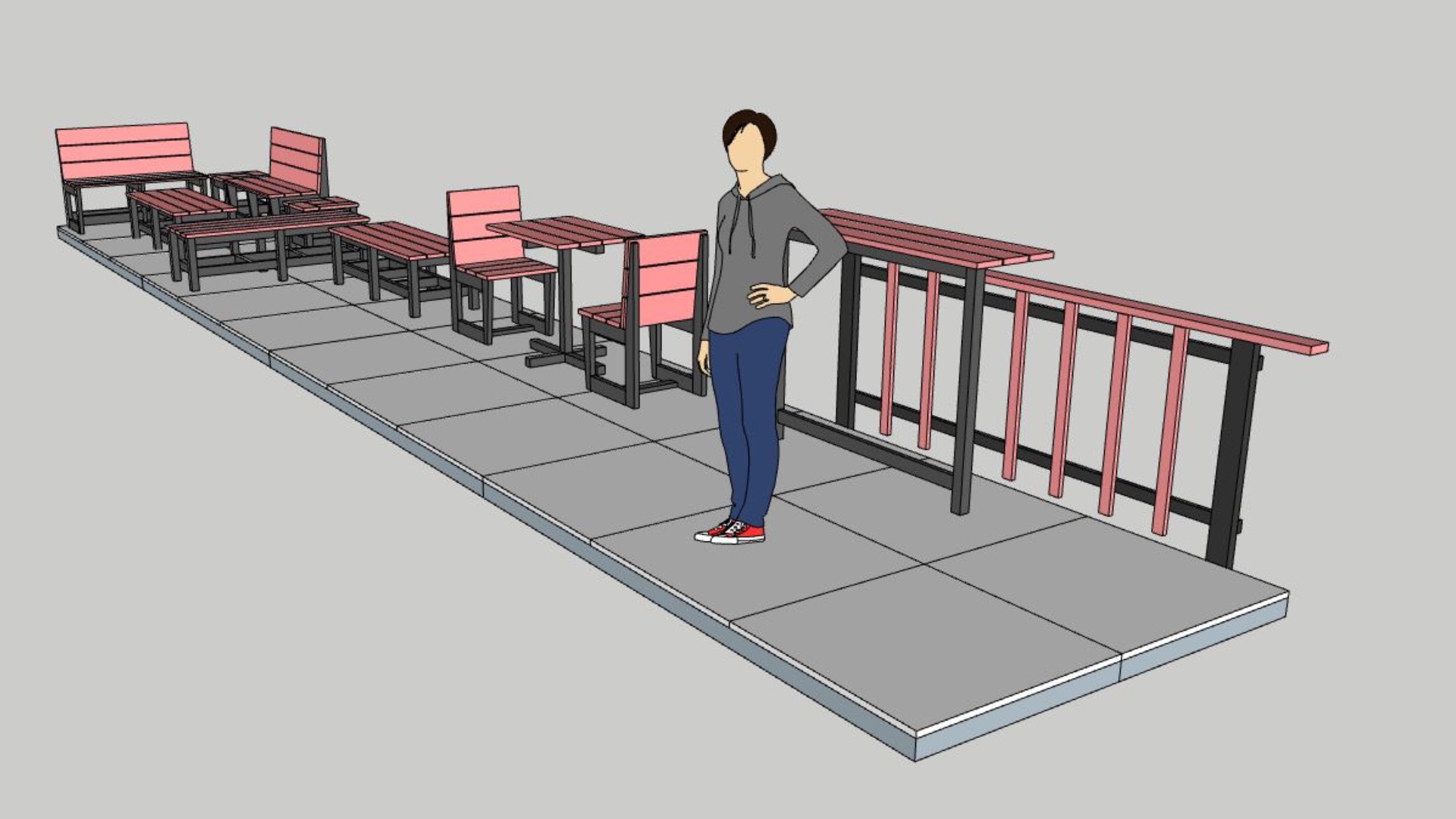 Jun 13th, 2022 by Wisconsin Bike Fed
Milwaukee Announcement Event Thursday, June 16, 2022 from 3:30-4:00pm