Press Release
Welcome Home… The Journey Continues
A performance of Iraq and Vietnam veterans sharing their experience of war and life after through music, poetry and stories
WHAT:            WELCOME HOME… THE JOURNEY CONTINUES
WHERE:         Milwaukee War Memorial, Memorial Hall 750 N. Lincoln Memorial Drive, Milwaukee
WHEN:            Sunday, November 8, 2015 at 6:00 p.m.
ABOUT:           WELCOME HOME… THE JOURNEY CONTINUES is a Readers Theatre Performance of poetry, songs, and stories by veterans of Vietnam and Iraq.
Directed by Rob Goodman
Featuring the poetry of Jim Hackbarth and the music of Jesse Frewer

COST:                    $15 suggested donation
All proceeds support the programs at Dryhootch and Franciscan Pilgrimage for Veterans
About Dryhootch
Dryhootch is a nonprofit 501c3 organization formed by combat Veterans to help Veterans in their return home. Dryhootch was envisioned as a place where Veterans could gather informally in a coffee house; a safe, comfortable, drug-and-alcohol-free environment. The idea revolved around the creation of a retail coffee shop run by and for Veterans, which would also support an extended network of Veteran families, and encourage Veteran interaction with the community as a whole. "Hootch" is military jargon for a hut or safe place to sleep during combat. The term "dry" denotes the organization's mission to provide a social gathering place for Veterans that is free of alcohol – one of the major problems plaguing Veterans of all eras. As such, the concept behind "Dryhootch" was a desire to establish a café-like environment dedicated to "helping Veterans who survived the war, survive the peace." Learn more at www.Dryhootch.org
Mentioned in This Press Release
Recent Press Releases by Press Release

Sep 9th, 2019 by Press Release
An unprecedented partnership will move forward to pursue new revenue solutions that provide property tax relief to residents through a local option sales tax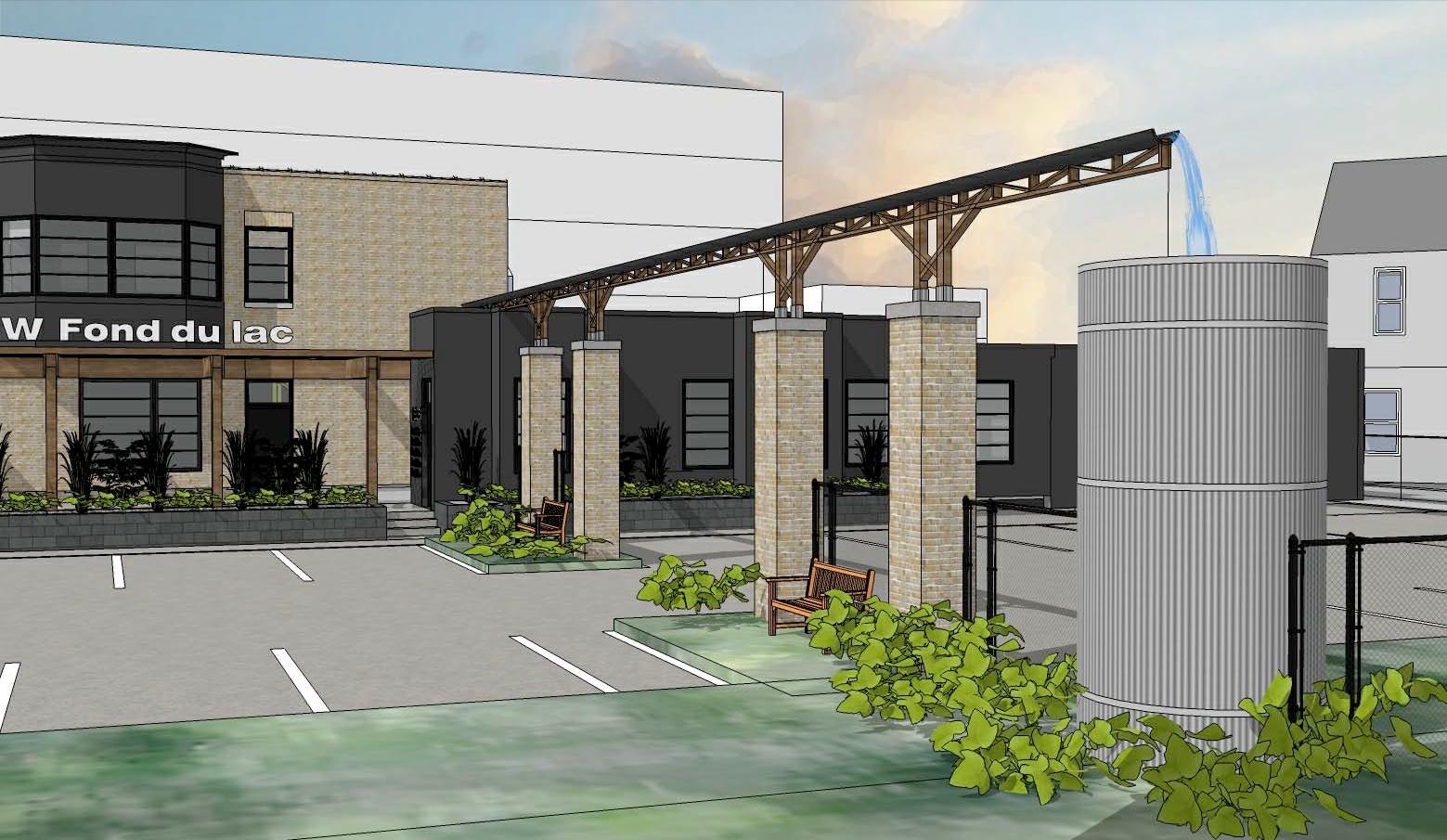 Aug 28th, 2019 by Press Release
Adams Garden Park is the latest endeavor for Larry and Sharon Adams, the retired Co-Founders of Walnut Way Conservation Corp., whose work was highlighted recently on the CBS Morning Show.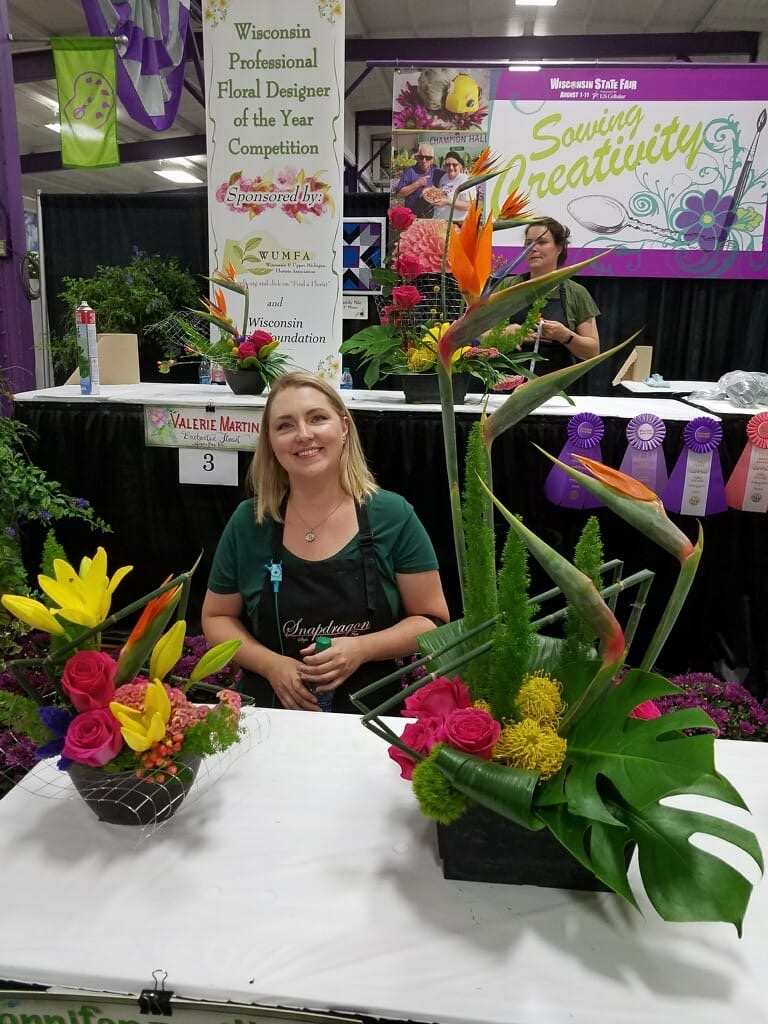 Aug 6th, 2019 by Press Release
Jenn Breitbach wins two honors at State Fair from judges, audience