Press Release
Welcome event brings President-Elect Dr. Christine Pharr to campus
University introduces wellness initiative at welcome event
MILWAUKEE, WI (February 17, 2017) – Poised to expand academic programming, equipment and facilities in support of Mount Mary's commitment to provide creative and responsive education that addresses wellness and community needs, Mount Mary welcomes President-Elect Dr. Christine Pharr to campus at 8:30 a.m. Feb. 23 in Stiemke Hall.
The welcome event marks Pharr's first public appearance on campus since being named to the position in December, 2016, and channels the excitement of a significant initiative that includes a $1 million state-of-the-art learning environment upgrade.
With a foundation in the liberal arts and a strong background in science and women's education, President-Elect Pharr is
uniquely qualified to lead
this next chapter of growth and expansion, said
Marie O'Brien
, chair of the University's Board of Trustees. Pharr, a onetime chemistry professor, strongly advocates advancing women in the sciences. In her previous roles at Saint Mary's College in Omaha, Neb., Pharr has overseen dramatic growth in community engagement and program expansions in business, science, nursing, physician assistant studies and education.
"With great intention and strategic direction, Mount Mary has set forth to meet the needs of this community," O'Brien said. "What better way than to publically announce this initiative and lift up one bold woman in particular, our next president who is poised to lead Mount Mary University into this next phase of our history."
The Wellness Initiative (see accompanying fact sheet) reinforces the University's commitment to provide creative learning in both sciences and liberal arts:
Expanded academic programs: A new degree program in food science – one of two in the state – will prepare students to become leaders in the region's thriving food and beverage industry, while the Registered Nurse to Bachelor of Science in Nursing Completion program makes it possible for working RNs to attain their bachelor's degree.
Upgraded learning spaces: Construction is set to begin this summer on phase one of this initiative, which includes modernizing the food laboratory, providing dietetics, food science and occupational therapy students new facilities for research, experimentation and testing. It will include a new sensory laboratory for food testing. These initial renovations lay a foundation for other holistic, wellness-focused expansions in conjunction with the University's strategic plan in growing art therapy, occupational therapy and nursing programming.
"Mount Mary understands the fullest and deepest definition of the word wellness, one that embraces mind and body, heart and soul," said President Eileen Schwalbach. "This exciting Wellness Initiative applies our creative approach in preparing women for the critical role that women should – and will – play in meeting the wellness needs of our community."
Mount Mary University is an urban Catholic university committed to social justice and the development of the whole person. Founded in 1913 by the School Sisters of Notre Dame, it is the first four-year, degree-granting Catholic institution for women in Wisconsin. Today it serves a minority-majority population and offer more than 30 undergraduate majors for women and nine graduate programs for women and men in four schools: Arts & Design, Humanities, Social Sciences & Education, Natural & Health Sciences and Business. Mount Mary creates bold women who transform the world. #HerestotheBold
Mentioned in This Press Release
Recent Press Releases by Mount Mary University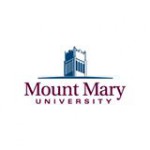 Jul 17th, 2019 by Mount Mary University
The choir, comprised of elementary and junior high girls, will perform on campus as part of a five-day visit to the area.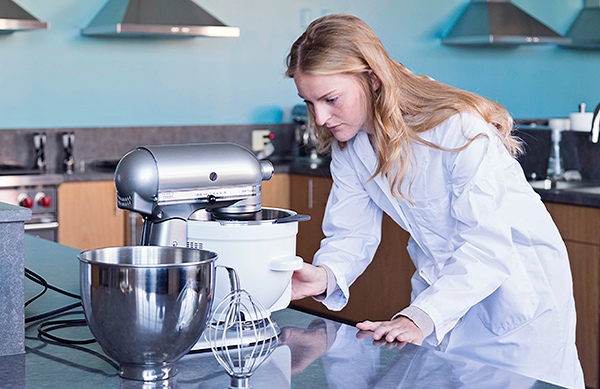 Jun 24th, 2019 by Mount Mary University
The MS in Food Science, which begins in fall, is open to working professionals and anyone with an undergraduate major, particularly in chemistry or biology.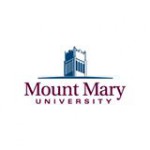 May 30th, 2019 by Mount Mary University
Students entering the Nursing 1-2-1 program can enjoy the full range of benefits associated with both Mount Mary and Moraine Park.