Press Release
Waukesha County and WWBIC to Launch Small Business COVID-19 Business Assistance Grants Program
Waukesha County through the Wisconsin Women's Business Initiative Corporation (WWBIC) is launching the Small Business Assistance Grants Program to assist micro  businesses impacted by the COVID-19 crisis.
$170,000 has been approved by the CDBG Board for small business assistance grants – up to $10,000. These dollars will be able to assist a minimum of 17 businesses in Waukesha County.
The funds have been made available to Waukesha County from the U.S. Department of Housing and Urban Development (HUD) under the Federal CARES Act.
How will this program work and who is eligible?  
WWBIC will be handling the application and distribution of the grants, as well as follow up business coaching and mentorship opportunities. All information about this grant is available on WWBIC's website at wwbic.com/waukesha-cty-grant-program/.
Funds will be targeted to micro enterprise (5 or less employees) businesses located in Waukesha County with business owners whose household income is below 80% of the Waukesha County Area Median. Income information can be found on WWBIC's website.  The businesses located in the Villages of Chenequa, Lac La Belle and Oconomowoc Lake are not eligible to apply.
Interested small business owners, please review all requirements for eligibility and all documents needed for the application at wwbic.com/waukesha-cty-grant-program/.
When will the application be available?  
The application will be available on Friday, August 7th at noon. All applications will be reviewed in the order they are received (time stamped) and will be equitably considered. The application will remain open until noon on Friday, August 14th.
For additional information or questions about applying for the Waukesha County Grant Program, please contact Thalia Mendez tmendez@wwbic.com or 414-395-4545.
About WWBIC 
Wisconsin Women's Business Initiative Corp. (WWBIC) is a leading, innovative economic development corporation "Putting Dreams to Work." WWBIC's primary focus is on women, people of color, veterans and low income individuals, providing direct lending and access to fair and responsible capital, quality business education, one-on-one technical business assistance and education to increase financial capability. Since 1987, WWBIC has lent over $77 million in micro and small business loans with a current loan portfolio of $24 million and over 570 active borrowers.  To learn more about WWBIC visit: www.wwbic.com 
Mentioned in This Press Release
Recent Press Releases by Wisconsin Women's Business Initiative Corp.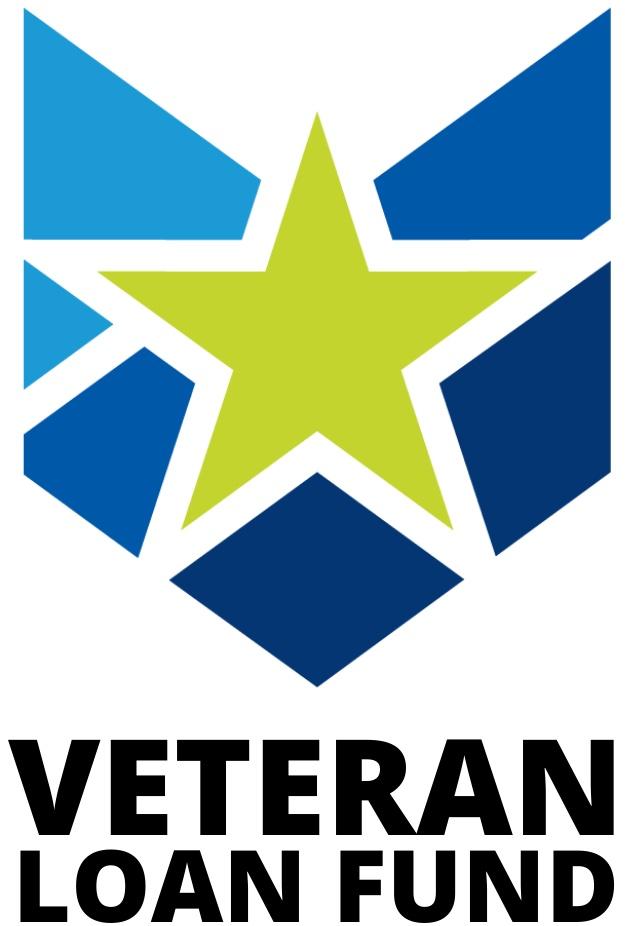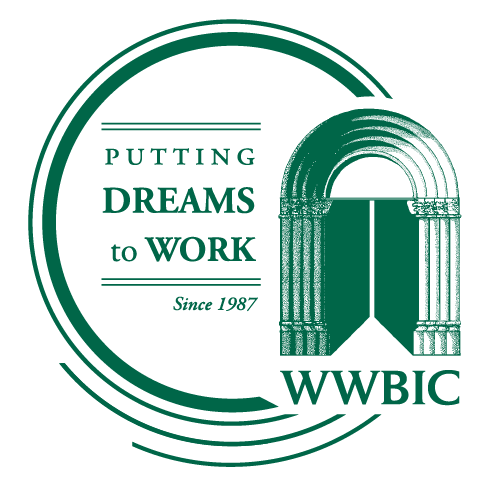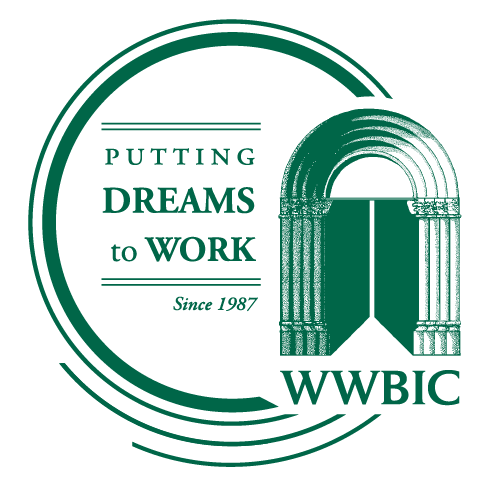 May 2nd, 2022 by Wisconsin Women's Business Initiative Corp.
SBA to Celebrate All Wisconsin Awardees During National Small Business Week May 1-7 with Award Presentations and Winners Panel Discussion at the Small Business Academy May 6