Press Release
Walker Prioritizes Politics Over Public Schools (Again)
State budget bill signing scheduled during State Supt. Evers' State of Education Address
MADISON – Representative Melissa Sargent (D-Madison) slammed Governor Scott Walker today for signing his state budget during State Superintendent Tony Evers' State of Education Address.
"This speaker volumes, and it's symbolic of Governor Walker's reign in Wisconsin. Nothing says more about how little Governor Walker cares about schools in our communities than the fact he decided to sign his state budget right in the middle of a report on the state of schools in Wisconsin.
After seven years of his administration's cuts to education, the demonization of school teachers, and the belittling of intellectualism, this move is quintessential Walker: he puts politics before governance and self-preservation before the public good.
Our kids deserve better this and the calamitous mess Governor Walker has made of public education in Wisconsin over the past seven years."
Mentioned in This Press Release
Recent Press Releases by State Rep. Melissa Sargent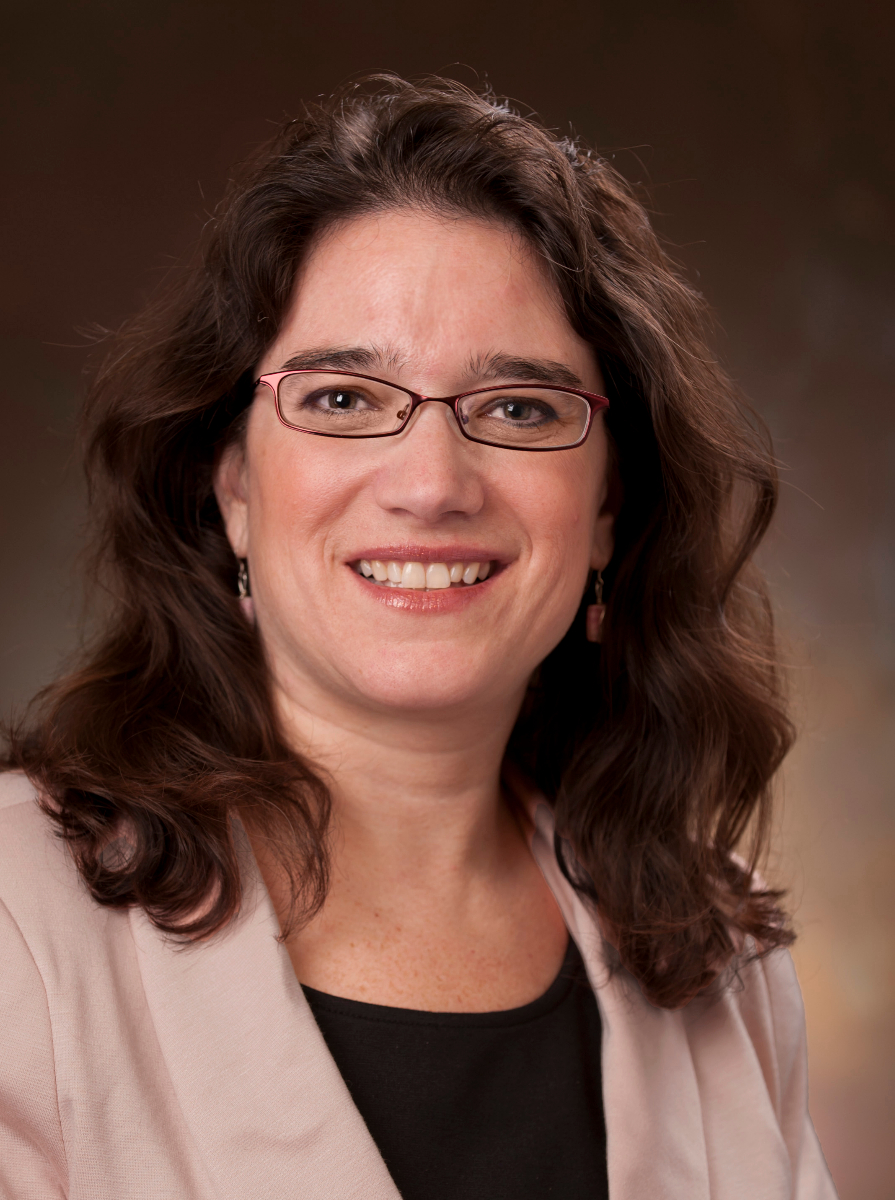 Feb 14th, 2018 by State Rep. Melissa Sargent
"This is a one-time sales tax holiday and a one-time $100-check to be delivered right before an election—if that doesn't scream 'election-year gimmick,' I don't know what does."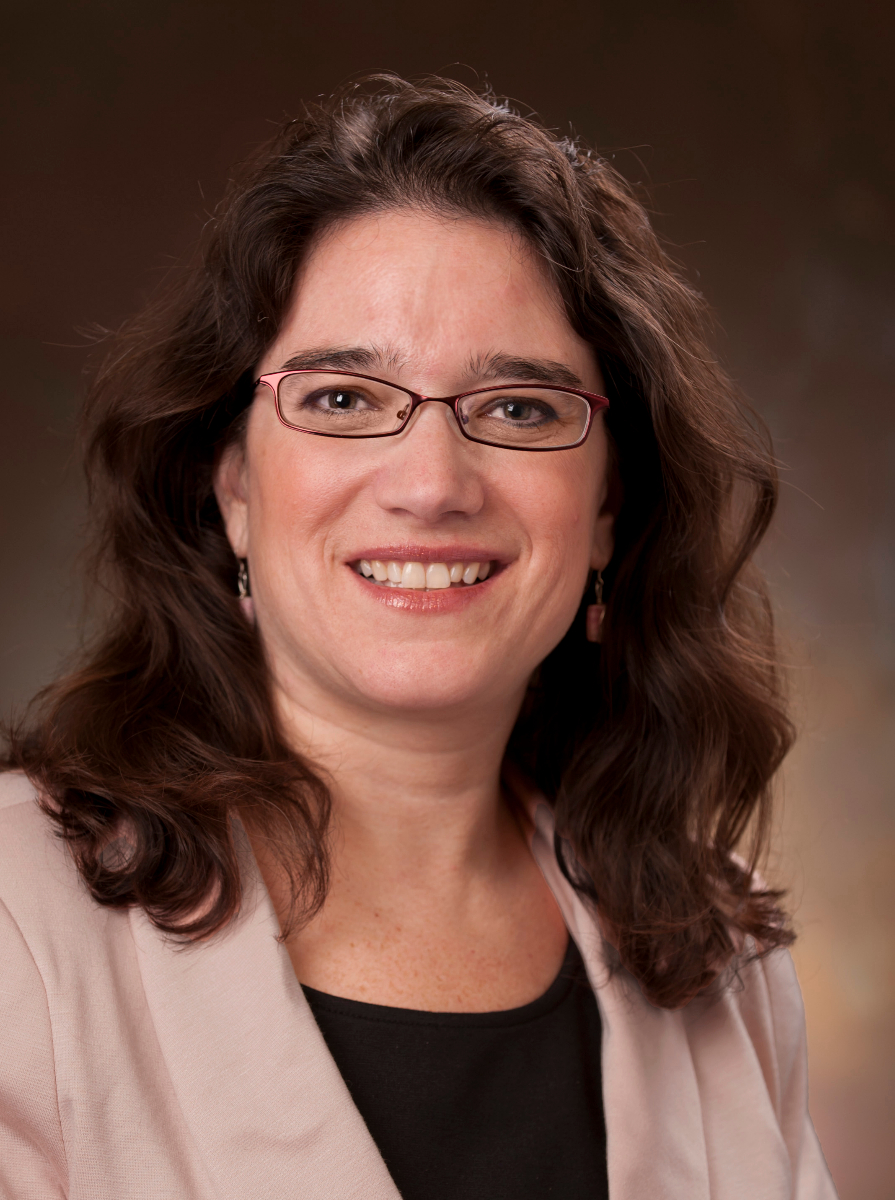 Dec 14th, 2017 by State Rep. Melissa Sargent
Assembly bill would add restrictions to local governments raising money for transportation projects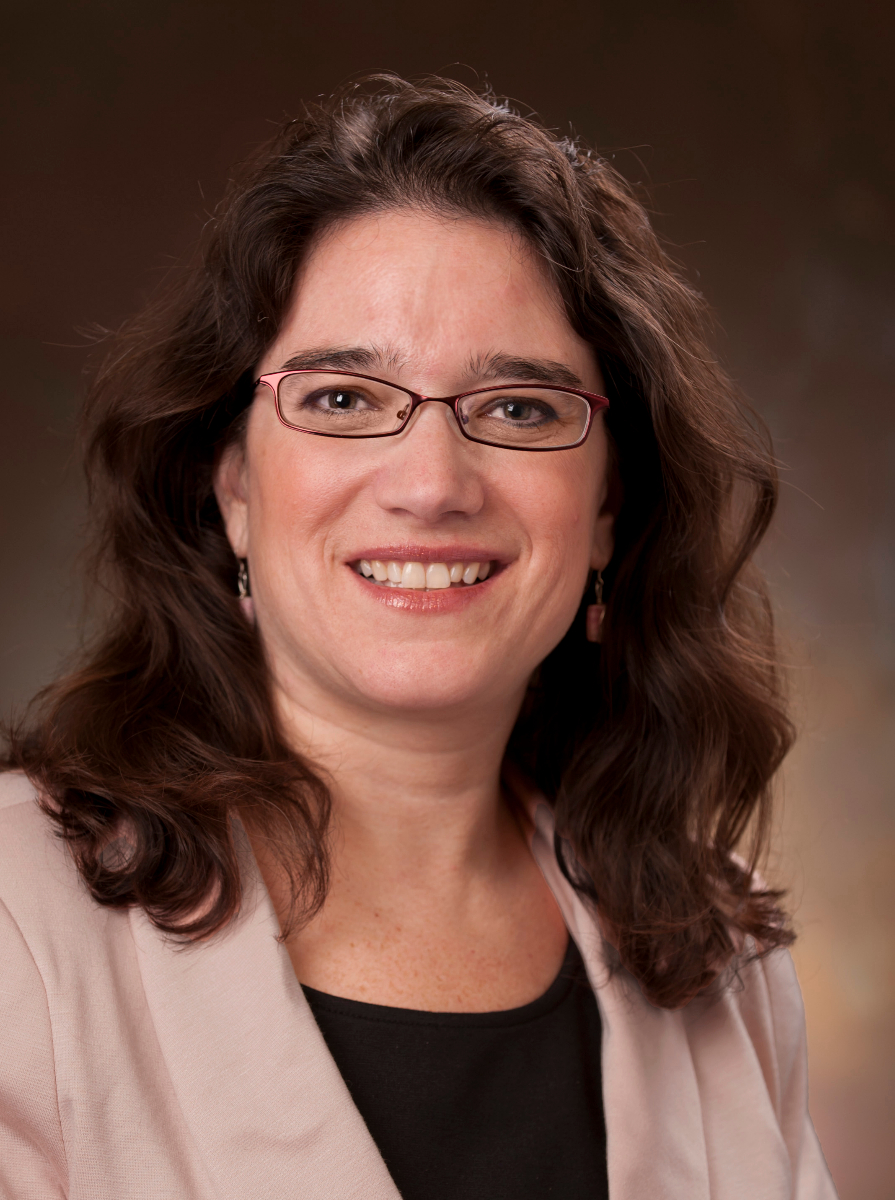 Nov 17th, 2017 by State Rep. Melissa Sargent
Legislation introduced today would increase Wisconsin's minimum wage, tie minimum wage to inflation