Press Release
Walker "just doesn't get it."
Wisconsin Senator Jon Erpenbach reacts to Governor Walker plan to repeal health care coverage for 16 million Americans, 200,000 from Wisconsin.
"The last person this country needs in charge of access to affordable health care is someone who just doesn't get it.  Governor Scott Walker has benefitted his entire adult life from publicly assisted – tax payer funded health care.  At the same time, Walker has denied access to healthcare through Medicaid programs to thousands of lower income Wisconsinites.  While it's clear Gov. Walker does not like Medicaid programs, his idea of "repeal and replace" the Affordable Care Act will mean more money for insurance companies and less healthcare access for millions of Americans.  Tax credits based on age as opposed to income also means younger low and middle income Americans will be paying more for less."
"It's clear, Walker's presidential campaign is floundering and he needs all the attention he can get, even if it means throwing low and middle income Americans under his presidential RV, but that's just what he does. Over the course of his career, Walker has waged a war, not against problems but against people.  His latest plan that, in the end, will take away or severely limit healthcare from low and middle income Americans, is an example of a heartless campaign desperate for any attention, even it means attacking some Americans themselves."
Mentioned in This Press Release
Recent Press Releases by State Sen. Jon Erpenbach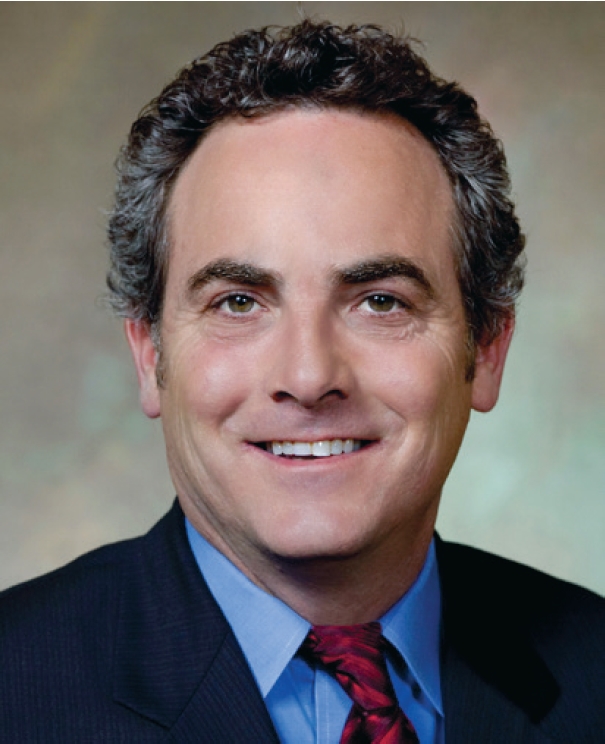 Jan 22nd, 2020 by State Sen. Jon Erpenbach
After a both successful and trying year in 2019, Governor Evers was able to deliver on promises and move the needle on many of the issues that Wisconsinites care about.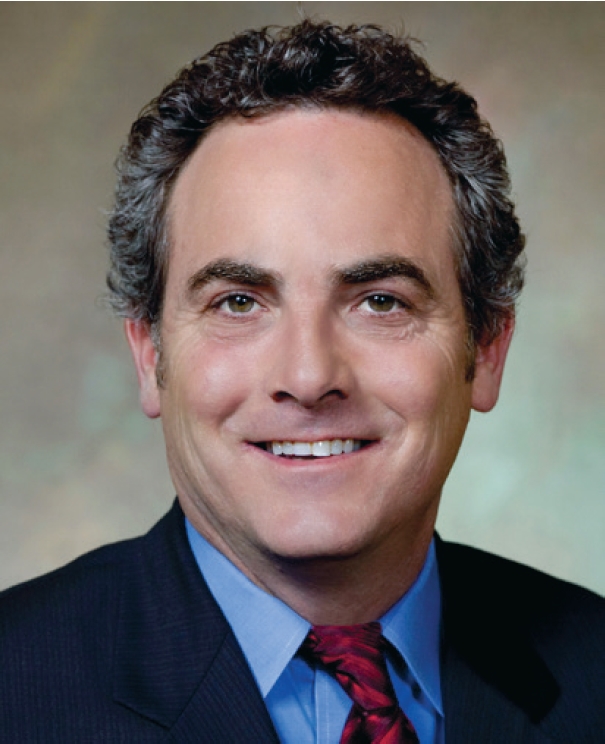 Dec 10th, 2019 by State Sen. Jon Erpenbach
Many taxpayers have had to increase their own taxes in order to keep their public school doors open while vouchers drain the district's resources without any transparency or accountability.