Press Release
Walker "just doesn't get it."
Wisconsin Senator Jon Erpenbach reacts to Governor Walker plan to repeal health care coverage for 16 million Americans, 200,000 from Wisconsin.
"The last person this country needs in charge of access to affordable health care is someone who just doesn't get it.  Governor Scott Walker has benefitted his entire adult life from publicly assisted – tax payer funded health care.  At the same time, Walker has denied access to healthcare through Medicaid programs to thousands of lower income Wisconsinites.  While it's clear Gov. Walker does not like Medicaid programs, his idea of "repeal and replace" the Affordable Care Act will mean more money for insurance companies and less healthcare access for millions of Americans.  Tax credits based on age as opposed to income also means younger low and middle income Americans will be paying more for less."
"It's clear, Walker's presidential campaign is floundering and he needs all the attention he can get, even if it means throwing low and middle income Americans under his presidential RV, but that's just what he does. Over the course of his career, Walker has waged a war, not against problems but against people.  His latest plan that, in the end, will take away or severely limit healthcare from low and middle income Americans, is an example of a heartless campaign desperate for any attention, even it means attacking some Americans themselves."
Mentioned in This Press Release
Recent Press Releases by State Sen. Jon Erpenbach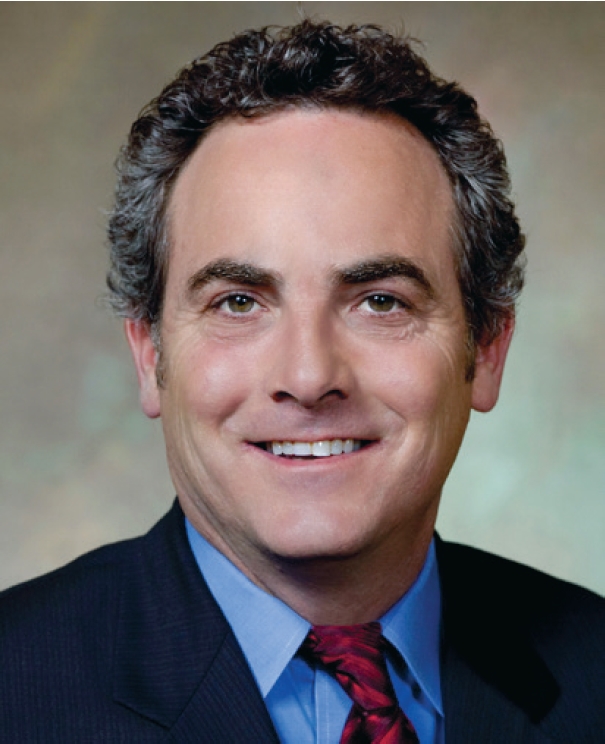 Jan 24th, 2017 by State Sen. Jon Erpenbach
"75% of the total Manufacturing and Agriculture tax credit is going to individuals that each make more than a million dollars a year"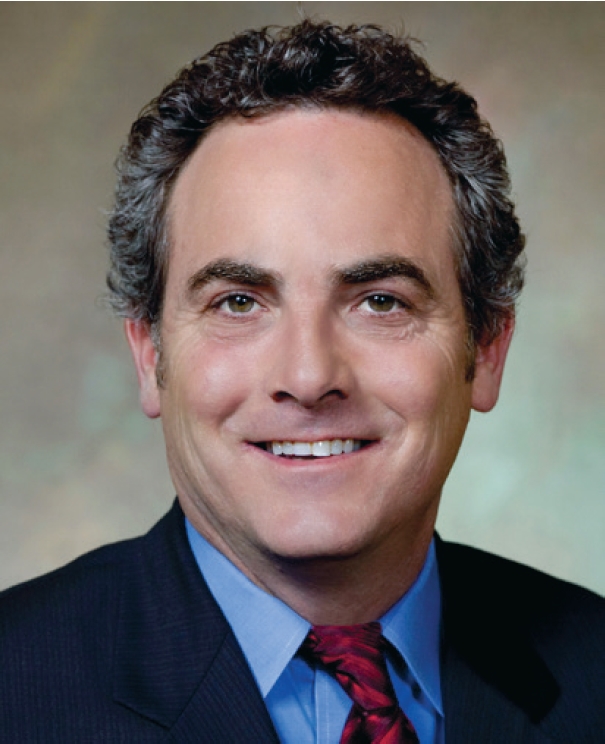 Jan 10th, 2017 by State Sen. Jon Erpenbach
Walker's Wisconsin has trailed the national average in 12 month job creation for the 20th consecutive quarter.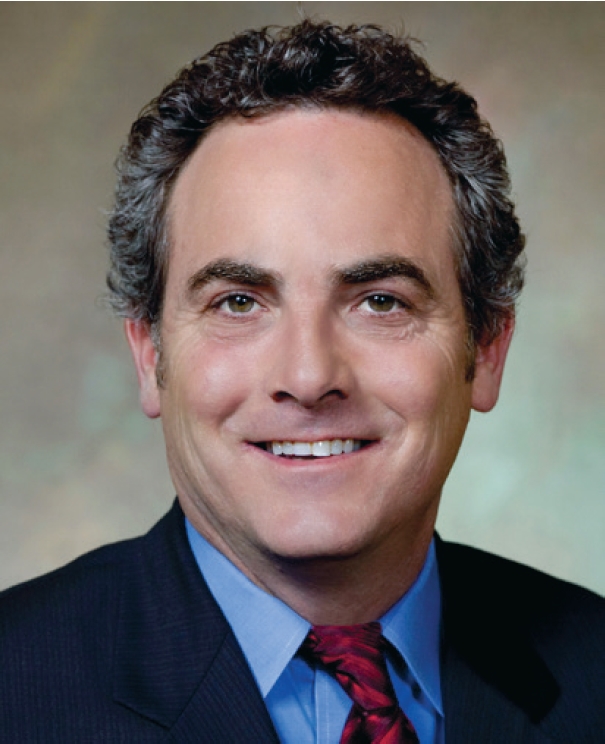 Sep 20th, 2016 by State Sen. Jon Erpenbach
Erpenbach: Fund $18 million projects from 2015 Capital Budget and Enact Legislative Oversight Now