Press Release
Visa ban protest Thursday
Academics United: No Visa and Immigration Ban
University of Wisconsin–Milwaukee students, scholars, faculty and Milwaukee citizens will join 40 other university campuses across the USA in an "Academics United: No Visa and Immigration Ban" protest against the Trump administration's visa ban at 11 a.m. Thursday, Feb. 9, at UWM Spaights Plaza, 2380 E. Kenwood Blvd.
Trump's outrageous executive orderaffects the citizens of seven Middle Eastern countries, including those legally residing in the U.S. on student or worker visas, preventing them from coming back if they visit family in their home countries, and preventing their families from visiting them here.
Speakers include U.S. Sen. Tammy Baldwin's deputy state director, UWM Prof. Michael Utzinger and State Sen. Chris Larson (tentative).
Mayor Tom Barrett, State Rep. Jonathan Brostoff, and representatives from the UWM Chancellor's office and the Wisconsin ACLU have also been invited to speak.
More information is available on Facebook, _https://www.facebook.com/events/1083519358460280/_
Mentioned in This Press Release
Recent Press Releases by Press Release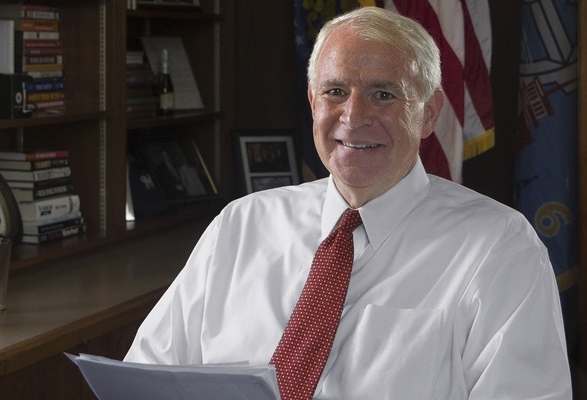 Nov 15th, 2019 by Press Release
Statement by Patrick Guarasci, Senior Advisor at Barrett for Milwaukee Nov 13th, 2019 by Press Release
Former contributor to Cracked.com, Kimmy also wrote a regular column reviewing terrible horror films for Horrorhomework.com, aptly titled Kimmy Karnage's Turds of Terror. Nov 11th, 2019 by Press Release
"Our bottom line concern is for the patients, our community's veterans," said Pam Fendt, president of the Milwaukee Area Labor Council.