Press Release
Vintage Furniture Shop opens in Bronzeville
Nostalgia Home Decor offers everything from kitsch to mid-century modern
Milwaukee, WI – On May 1st, 2018 Georgette Muilenburg and William Bachle opened a vintage furniture and accessories shop called Nostalgia Home Decor, located in the Bronzeville neighborhood on Dr. Martin Luther King Drive.
Muilenburg and Bachle provide in-shop custom wood refinishing, custom upholstery, and custom furniture. Their new shop carries obscure and amazing mid-century modern pieces and kitschy accessories like vintage ceramic lamps, and electric fireplaces that you will likely not find in other vintage shops in the city.
But that's not all. Nostalgia Home Decor is a free-flow art space as well, offering makerspace workshops in textile arts, succulent terrariums, knitting classes, and even poetry. The shop features the work of local crafters (ceramics, terrariums, wood and macrame items) as well as an art gallery featuring local artists that rotates art work every two months.
In addition, the shop hosts bi-monthly fundraising events, in which they select a local nonprofit or charity from the area to support for the evening. All the profits from the door go directly to the designated organization. Nostalgia Home Decor loves giving back to the community that supports their endeavor.
Muilenburg came to Milwaukee by way of Dousman, with a brief jaunt in Atlanta. She has over 25 years of experience in Interior Design and Home Management and has had the good fortune to work in some of the most elite homes in the Milwaukee Metro area. Nostalgia Home Decor is her creative dream come to fruition. Bachle came to Milwaukee by way of St. Louis, with extended jaunts in Rochester, New York, and Rio Rancho, New Mexico. His MacGyver-like abilities to fix older items or invent new creations gives him the perfect "Thinking Outside The Box" attitude that encourages the creative flow of Nostalgia. Bachle is an eccentric collector of goods, be it obscure or fascinating.
Stop in to experience the space for yourself and meet the awesome owners of Nostalgia Home Decor. Our hours are Wednesday-Sunday, 12 pmto 5 pm. Early and later appointments are available upon request. For more information, visit www.nostalgiahomedecor.com or call 414-708-4704.
Mentioned in This Press Release
Recent Press Releases by Press Release Sep 1st, 2021 by Press Release
Florentine Opera, Marcus Performing Arts Center, Milwaukee Ballet, Milwaukee Repertory Theater and Milwaukee Symphony Orchestra among organizations announcing COVID audience screening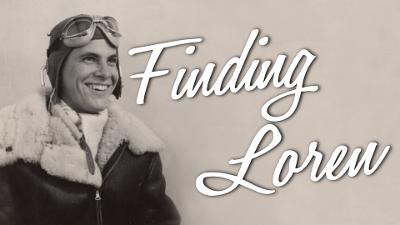 Aug 26th, 2021 by Press Release
Documentary By Milwaukee Producer / Director Premiers Sept. 25 at Bradley Symphony Center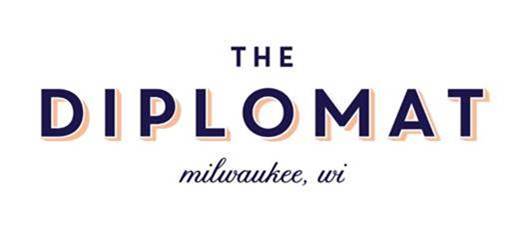 Jul 21st, 2021 by Press Release
Chef Baldwin adds top-tier talent to restaurant.