Press Release
UWM Signs Climate Commitment To Go Carbon Neutral
The university will build on a decade-long reputation for sustainability.
MILWAUKEE _ On Valentine's Day, University of Wisconsin-Milwaukee Chancellor Mark Mone deepened the university's commitment to environmental sustainability and cost-effective operations by signing a pledge to shrink UWM's carbon footprint and build its capacity to adapt to climate change and other environmental stressors.
Since 2005, UWM has used digital technology, solar panels, natural lighting and other eco-innovations to reduce campus energy consumption by 27 percent and greenhouse-gas emissions by 15 percent. The Climate Commitment that Mone signed on Tuesday is led by the higher-ed sustainability organization Second Nature, which is asking 600 participating colleges and universities to go carbon neutral.
"Sustainability techniques are common sense, and they're also the best practice for our university," Mone said. "This commitment to climate management puts us in a better position to mitigate problems as they arise."
The university will build on a decade-long reputation for sustainability and a strong network of partners in southeastern Wisconsin to help meet this new goal. UWM already qualifies for Second Nature's carbon credit purchasing program, which uses energy savings to finance new sustainability projects. The recipient of a 2016 gold rating from the Association for the Advancement of Sustainability in Higher Education and a green ribbon sustainability award from the U.S Department of Education, UWM will form a communitywide task force to create its own plan to go carbon neutral.
"We always work with the larger community, so we're really excited to see who we can involve," said UWM Chief Sustainability Officer Kate Nelson. "One of our primary concerns is working with both the university community and the larger, surrounding community. We're going to keep building on what we've already achieved."
About Second Nature
Second Nature strives to help build a sustainable and positive global future through leadership networks in higher education.
About UWM
Recognized as one of the nation's 115 top research universities, UW-Milwaukee provides a world-class education to 26,000 students from 89 countries on a budget of $667 million. Its 14 schools and colleges include Wisconsin's only schools of architecture, freshwater sciences and public health, and it is a leading educator of nurses and teachers. UW-Milwaukee partners with leading companies to conduct joint research, offer student internships and serve as an economic engine for southeastern Wisconsin. The Princeton Review named UW-Milwaukee a 2017 "Best Midwestern" university based on overall academic excellence and student reviews, as well as a top "Green College."
Mentioned in This Press Release
Recent Press Releases by University of Wisconsin-Milwaukee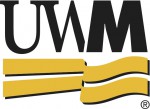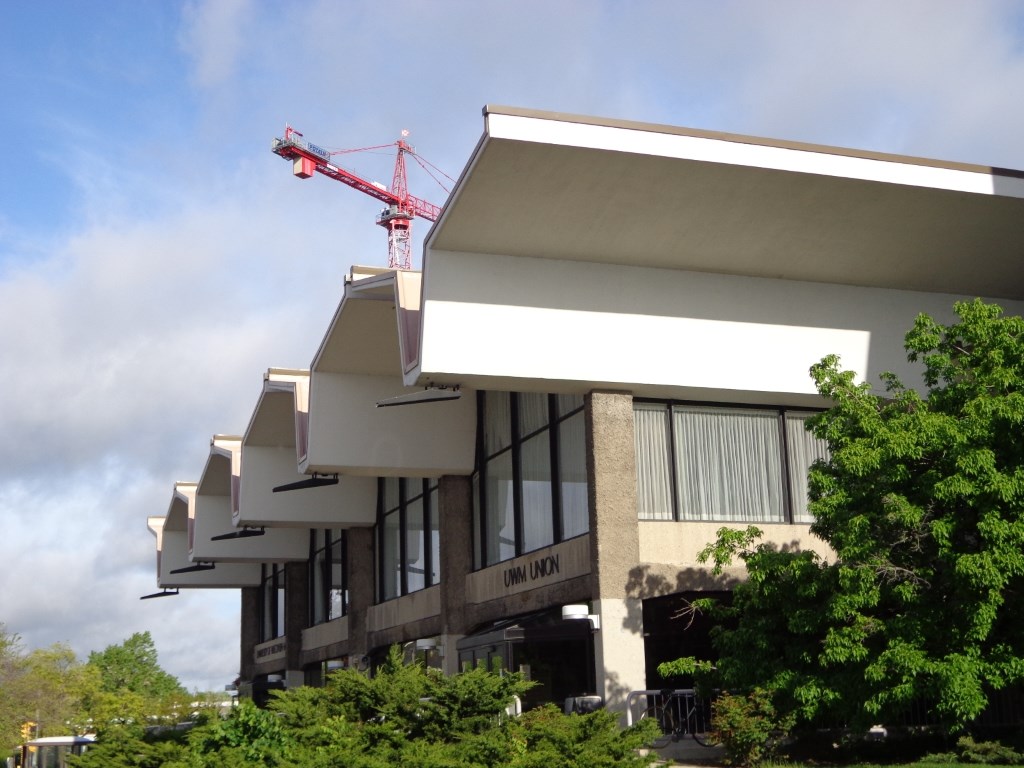 Dec 4th, 2017 by University of Wisconsin-Milwaukee
Military Friendly ratings methodology, criteria and weightings were determined by Victory Media with input from the Military Friendly Advisory Council.