Press Release
UWM professor helps with new African American Smithsonian museum
Winkler, a professor of Africology, studies how children learn about race
MILWAUKEE_The newly opened National Museum of African American History and Culture has already educated hundreds of children with help from UW-Milwaukee professor Erin Winkler.
Winkler, a professor of Africology, studies how children learn about race. She was one of several leading experts invited to teach museum staff and docents how to talk to visiting children about race and racism. Winkler attended staff trainings in early 2016 and taught docents to discuss complex issues, including slavery and systemic discrimination, with the institution's youngest patrons in age-appropriate ways.
"Research shows us that when children are taught about racism, they're generally taught about it historically – enslavement or the Civil Rights movement," Winkler said. "Staff and I talked about that even though this is a history museum, it's important to help children make connections to the present."
She also educated staff about avoiding burnout, navigating strong emotions evoked by the compelling nature of the exhibits, and using children's conception of fairness to address racism.
The museum, the newest addition to the Smithsonian Institution, opened Sept. 24.
About the National Museum of African American History and Culture
The National Museum of African American History and Culture is the only national museum devoted exclusively to the documentation of African American life, history, and culture. It was established by Act of Congress in 2003, following decades of efforts to promote and highlight the contributions of African Americans. To date, the museum has collected more than 36,000 artifacts. Nearly 100,000 individuals have become charter members of the museum.
About UWM
Recognized as one of the nation's 115 top research universities, UW-Milwaukee provides a world-class education to more than 27,000 students from 81 countries. Its 14 schools and colleges include Wisconsin's only schools of architecture, freshwater sciences and public health, and it is a leading educator of nurses and teachers. With a budget of $667 million, UW-Milwaukee partners with leading companies to conduct joint research, offer student internships and serve as an economic engine for southeastern Wisconsin. The Princeton Review named UW-Milwaukee a 2016 "Best Midwestern" university based on overall academic excellence and student reviews.
Mentioned in This Press Release
Recent Press Releases by University of Wisconsin-Milwaukee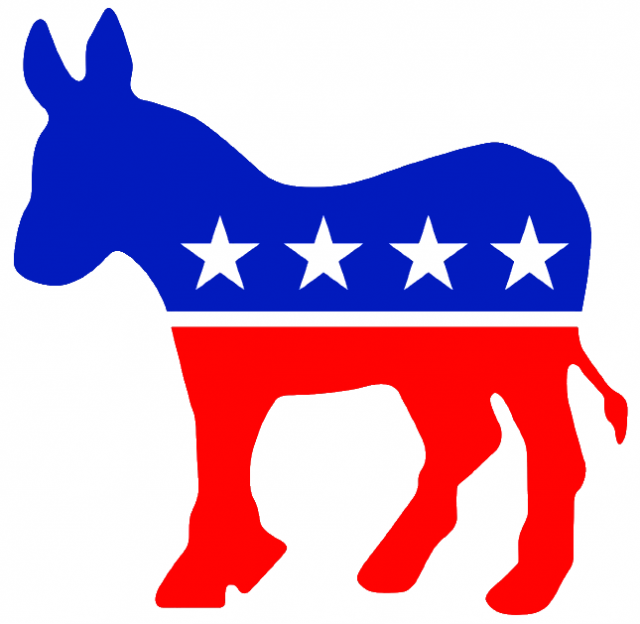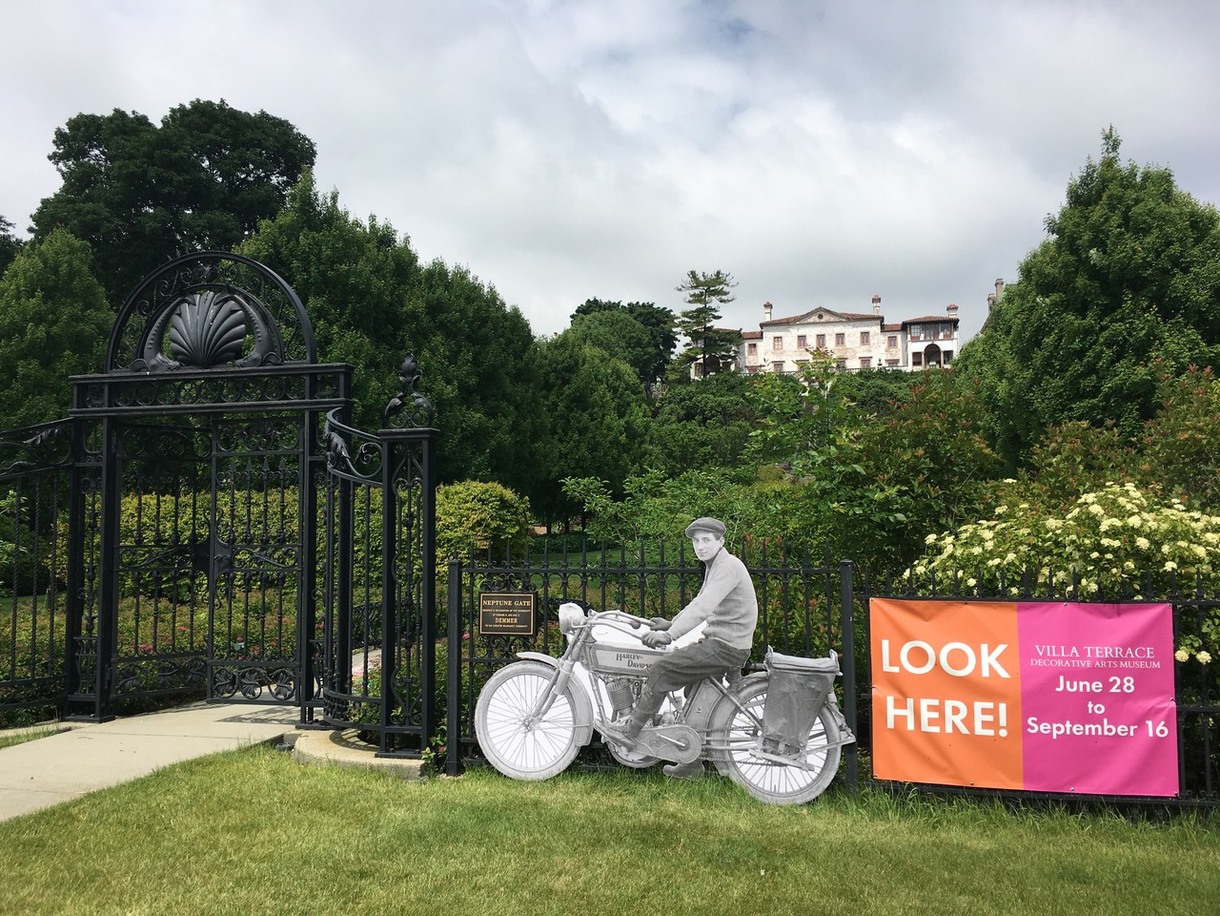 Jun 27th, 2018 by University of Wisconsin-Milwaukee
The exhibition "Look Here" begins a 12-week run in Milwaukee with an opening reception from 6 to 8 p.m. on Thursday, June 28, at Villa Terrace.