Press Release
UWM Drag Show Struts its Stuff on Saturday, Feb. 24
The UWM Drag Show doubles as a fundraiser for local nonprofits that support and serve local LGBT+ youth.
MILWAUKEE _ The university's 19th annual drag show breaks out the sequins and spandex, dance moves and feel-good grooves on Saturday, Feb. 24, from 7 to 10 p.m. at the Miller High Life Theatre, 500 W. Kilbourn Ave.
The 2018 UWM Drag Show will feature more than 20 drag performance artists, special guest Jaidynn Diore Fierce of "RuPaul's Drag Race," two emcees and an intermission performance from a rising singer-songwriter to be announced next week. A family-friendly, all ages pre-show runs from 5:45 to 6:45 p.m. in the theater's rotunda. The 2018 UWM Drag Show will be emceed by celebrated drag performers Lady J (aka Jazz Nance, a UWM alum and current graduate student) and Montell Infiniti Ross.
The event, which is open to the public, takes center stage during an important year for UWM and its change-making LGBT Resource Center. The center celebrates its 15th anniversary this academic year, and in August UWM was named one of America's most welcoming universities by Campus Pride. The national nonprofit placed UWM among America's Top 25 LGBT-friendly colleges or universities.
"The UWM Drag Show is a celebration of LGBTQ+ communities, culture and pride in keeping with the work that has earned UWM national recognition for being a welcoming and friendly LGBTQ+ campus community," said LGBT Resource Center Director
Jen Murray
. "It might be our biggest event of the year, but it's not a stand-alone event. It's one in a series of experiences that we present by and for UWM and the surrounding community. We are grateful for the financial support from the UWM Student Association and the Campus Activities Board that makes this event possible."
The UWM Drag Show doubles as a fundraiser for local nonprofits that support and serve local LGBT+ youth. Donations can be given at the door or during intermission via cash or credit card.
Tickets will be available at the door beginning at 5 p.m. Feb. 24 on a first-come, first-served basis. Event organizers recommend a $5 donation for each ticket to help offset the costs of the production. Lady J, reprising her emcee role for a third time, also encourages attendees to tip their favorite artists. "You are going to be amazed and dazzled by UWM student and professional performers in 22 acts," she said. "I would say that this is some of the Midwest's finest talent."
Recognized as one of the nation's 115 top research universities, UW-Milwaukee provides a world-class education to 25,000 students from 91 countries on a budget of $653 million. Its 14 schools and colleges include Wisconsin's only schools of architecture, freshwater sciences and public health, and it is a leading educator of nurses and teachers. UW-Milwaukee partners with leading companies to conduct joint research, offer student internships and serve as an economic engine for southeastern Wisconsin. The Princeton Review named UW-Milwaukee a 2018 "Best Midwestern" university based on overall academic excellence and student reviews, and the Sierra Club has recognized it as Wisconsin's leading sustainable university.
Mentioned in This Press Release
Recent Press Releases by University of Wisconsin-Milwaukee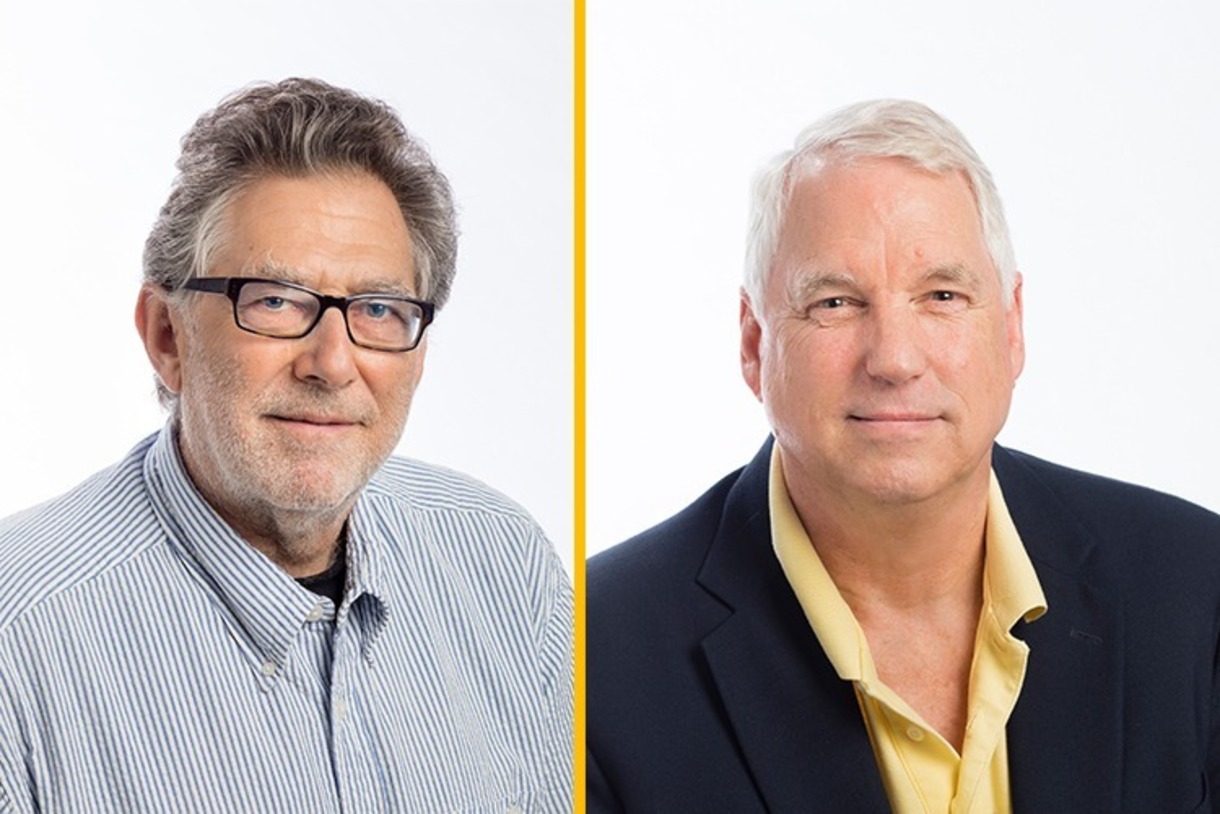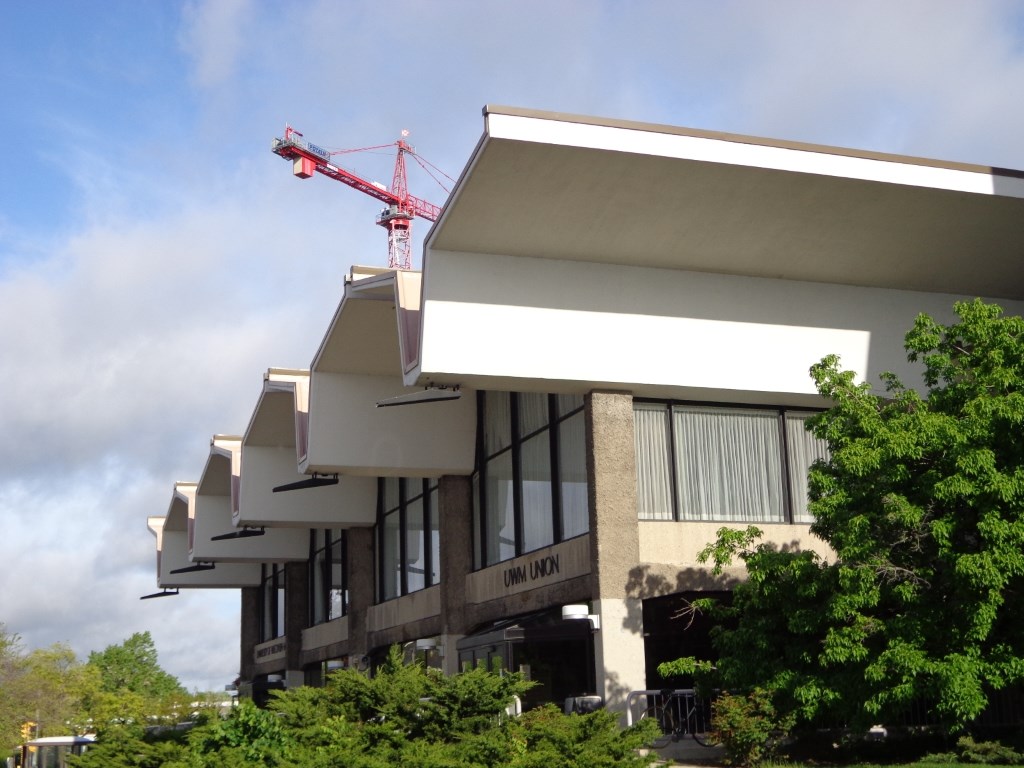 Nov 19th, 2018 by University of Wisconsin-Milwaukee
This annual award recognizes institutions with exemplary programs that provide high-quality research experiences for undergraduates.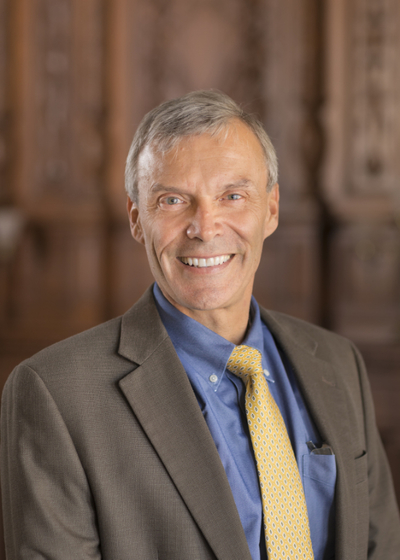 Nov 15th, 2018 by University of Wisconsin-Milwaukee
Scott Gronert brings more than a decade of administrative leadership experience and more than 25 years of chemistry-research experience to UWM.