Press Release
US Treasury Department Rejects Plan to Cut Teamster Pensions
In response to this news, Congresswoman Gwen Moore (WI-04) released the following statement
Bruce — Today, the U.S. Treasury Department announced they would reject a plan to cut pensions for more than 200,000 Teamsters, including roughly 15,000 in Wisconsin. In response to this news, Congresswoman Gwen Moore (WI-04) released the following statement:
"As someone who has stood up for labor rights her entire professional life, I see today's announcement from the U.S. Department of Treasury as a towering victory for our country's Teamsters. Hundreds of thousands of Americans can now take comfort in knowing that their tireless work building for their economic future is no longer in jeopardy.
"By no means was this fight easily won. Just weeks ago, I joined thousands of Teamsters and their families who united outside the U.S. Capitol to voice their opposition to drastic efforts to slash their pensions. They called on the U.S. Department of Treasury to help them protect their retirement security, and today, the federal government answered that call.
"Working families are the backbone of this country. I commend the U.S. Treasury Department for making this critical decision and look forward to continue working with them in developing solutions to support our country's retirees."
Mentioned in This Press Release
Recent Press Releases by U.S. Rep. Gwen Moore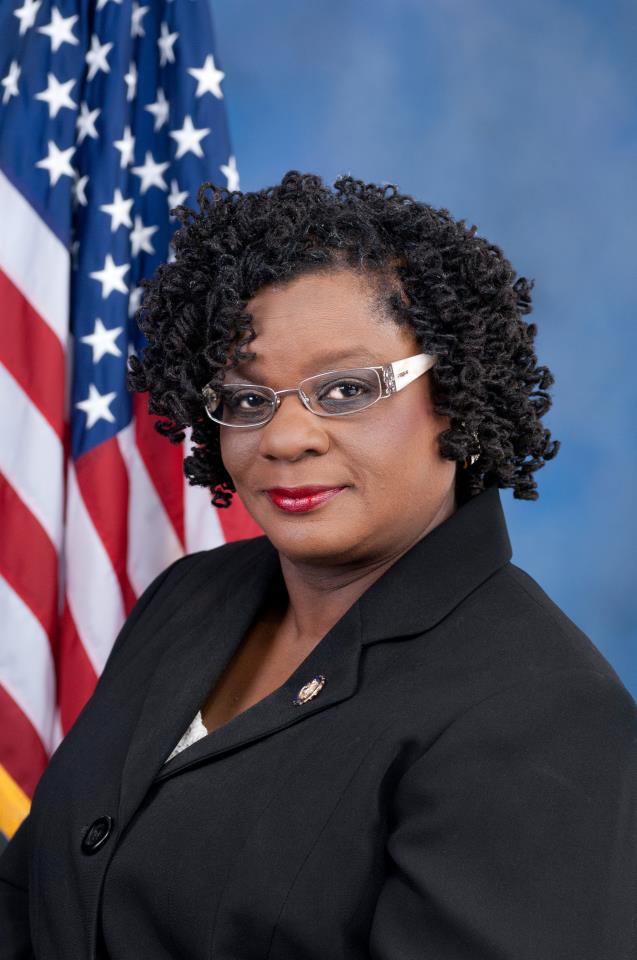 Oct 6th, 2018 by U.S. Rep. Gwen Moore
"Today's vote to confirm Judge Kavanaugh is a vote against women and sexual assault survivors."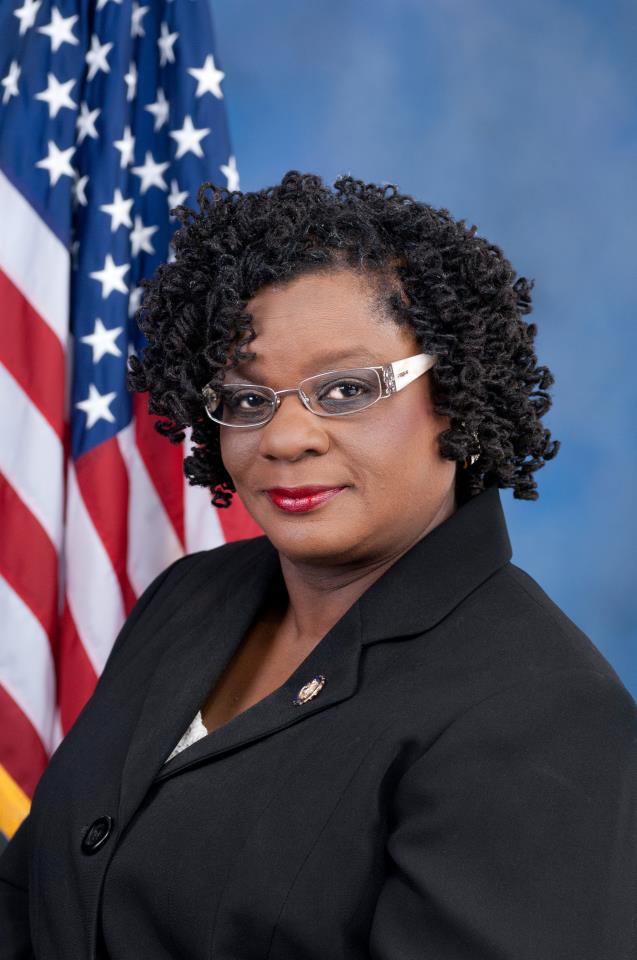 Oct 3rd, 2018 by U.S. Rep. Gwen Moore
"Instead of criminalizing and demonizing the poor, we must help lift them up, so they too can escape poverty."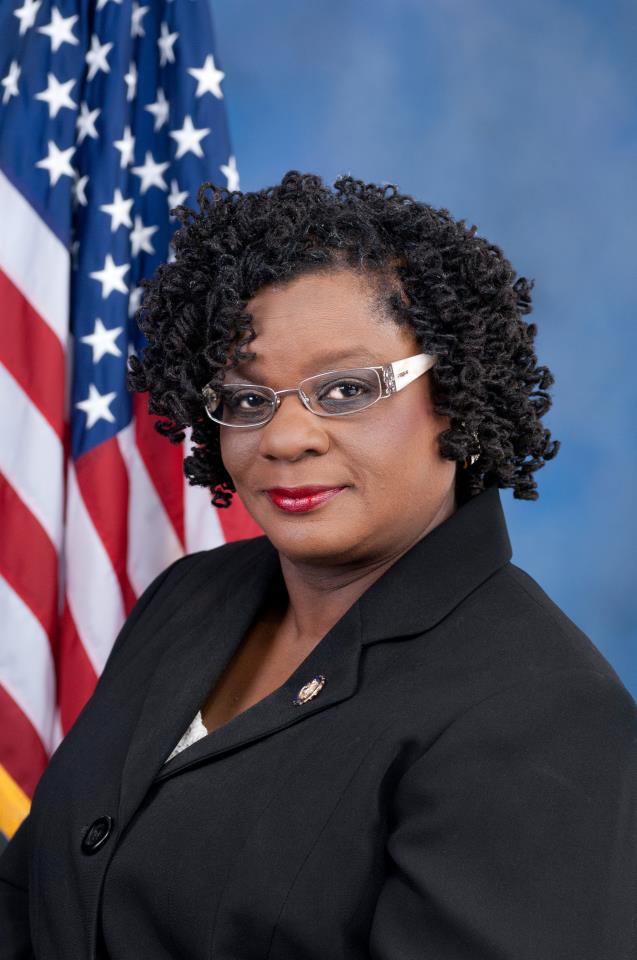 Sep 28th, 2018 by U.S. Rep. Gwen Moore
"This week, Dr. Blasey Ford's brave testimony helped uplift sexual assault and violence in the nation's zeitgeist."