Press Release
US Treasury Department Rejects Plan to Cut Teamster Pensions
In response to this news, Congresswoman Gwen Moore (WI-04) released the following statement
Bruce — Today, the U.S. Treasury Department announced they would reject a plan to cut pensions for more than 200,000 Teamsters, including roughly 15,000 in Wisconsin. In response to this news, Congresswoman Gwen Moore (WI-04) released the following statement:
"As someone who has stood up for labor rights her entire professional life, I see today's announcement from the U.S. Department of Treasury as a towering victory for our country's Teamsters. Hundreds of thousands of Americans can now take comfort in knowing that their tireless work building for their economic future is no longer in jeopardy.
"By no means was this fight easily won. Just weeks ago, I joined thousands of Teamsters and their families who united outside the U.S. Capitol to voice their opposition to drastic efforts to slash their pensions. They called on the U.S. Department of Treasury to help them protect their retirement security, and today, the federal government answered that call.
"Working families are the backbone of this country. I commend the U.S. Treasury Department for making this critical decision and look forward to continue working with them in developing solutions to support our country's retirees."
Mentioned in This Press Release
Recent Press Releases by U.S. Rep. Gwen Moore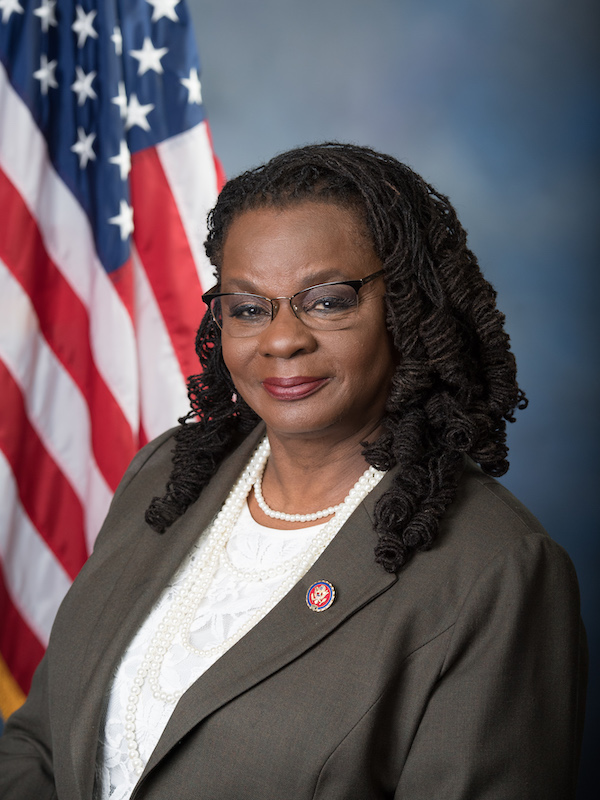 Dec 6th, 2019 by U.S. Rep. Gwen Moore
"I am pleased to join my colleagues in introducing this legislation that respects Tribal sovereignty and meets our trust obligation to Native Americans by providing funding for low-income housing."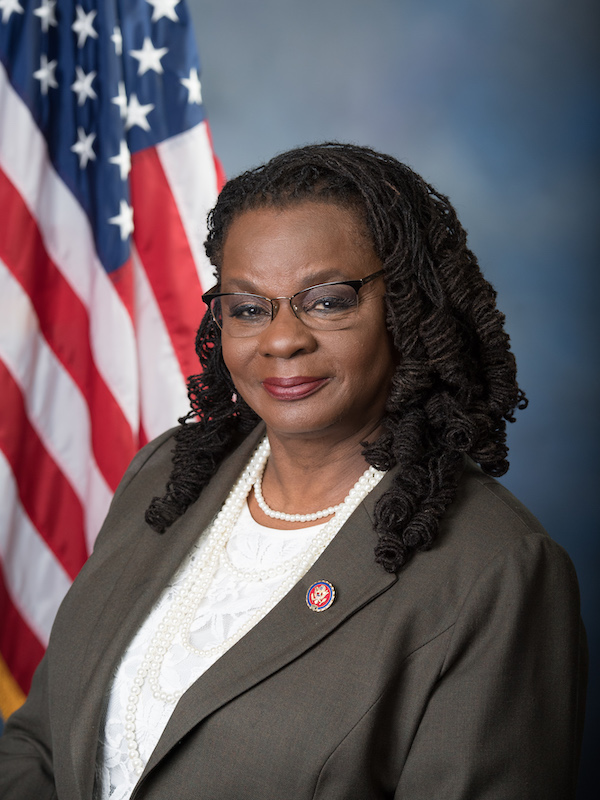 Dec 5th, 2019 by U.S. Rep. Gwen Moore
"Trump engaged in an unprecedented abuse of power for personal political gain, at the expense of our national security and the integrity of our elections."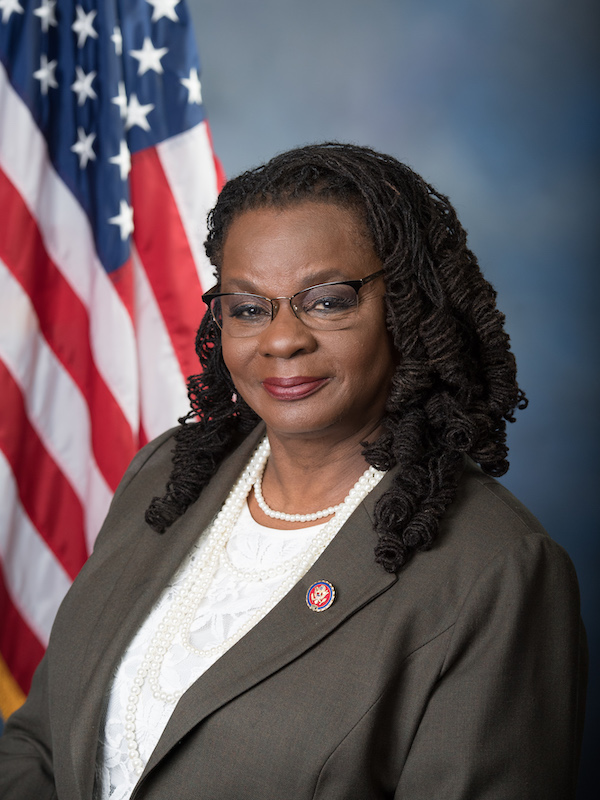 Nov 4th, 2019 by U.S. Rep. Gwen Moore
"I am sending my deepest sympathies to Mahud Villalaz and his family."