Press Release
Unique honor for MPS student, teacher means local WWII veteran will never be forgotten
One of 15 student-teacher pairs selected to travel to Normandy, Washington, D.C. to research, memorialize veteran
MILWAUKEE (November 11, 2015) – "How do you give a eulogy for someone you never met?"
That's the challenge Julia Brunson, a student at Milwaukee Public Schools' Ronald Reagan College Preparatory High School, thought about as she embarked on an experience only 14 other students from across the U.S would share: traveling with a teacher to both Washington, D.C. and Normandy, France to research and memorialize a World War II veteran from their home state.
She wrote about the experience she shared with Reagan teacher Margaret Holtgreive for PBS NewsHour.
The opportunity was created by the Albert H. Small Normandy: Sacrifice for Freedom Student and Teacher Institute, which "seeks to teach a new generation about the sacrifices and challenges faced during World War II."
Brunson selected Eugene Mlot, a Polish immigrant to Milwaukee, as her "silent hero."
She learned that Mlot grew up in Milwaukee's Polonia neighborhood, not too far from Reagan. She spoke with a distant cousin who was eager to learn more. In Washington, she found his dog tags, set aside by a volunteer researcher.
"Holding those pieces of metal made me feel closer to him than ever before," Brunson wrote for PBS. "It was exactly the kind of hands-on history I had not imagined possible.
"When we finally arrived in Normandy, France, we did what many history teachers across the world only dream of: we walked across the D-Day beaches.
"It was unbelievable. As we walked Utah and Omaha, the perfect weather made it harder to remember the blood that had been spilled across the sand beneath our feet. I thought back to famous movie scenes depicting the terrible gore of the initial invasion and I still could not connect the two. For all of its suffering, I could not help but admire the beach's beauty.
"We concluded the trip with eulogies written for our respective soldiers and given formally at the Normandy American Cemetery. My breath left me when I saw Eugene's grave for the first time.
"Giving Eugene's eulogy was perhaps the hardest thing I have ever done. My hands were shaking and I was so scared I would make a mistake or dishonor Eugene. Over the past year, I had grown so close to this man, my friend. I made jokes about his big ears and goofy smile and shared that moment with those gathered.
"It would be impossible to learn everything about 'The Good War' in six months, but we learned so much about the men and women who gave the greatest sacrifice of all and why that sacrifice should always be honored.
"Most of all, I learned about the personal sacrifice of Eugene. His story is one I will never forget."
As part of their experience, Brunson and Holtgrieve created a website, where you can find photos and research and watch the eulogy. There is a link to their site inside the news story on MPS' website.
About Milwaukee Public Schools
Milwaukee Public Schools is committed to accelerating student achievement, building positive relationships between youth and adults and cultivating leadership at all levels. The district's commitment to improvement continues to show results:
More MPS students are meeting reading standards
The MPS Class of 2015 earned $39 million in scholarships; and
MPS is home to 7 of the state's top high schools according to U.S. News and World Report and the Washington Post.
Learn more about MPS by visiting our website. More MPS news is available at mpsmke.com/news.
Mentioned in This Press Release
Recent Press Releases by Milwaukee Public Schools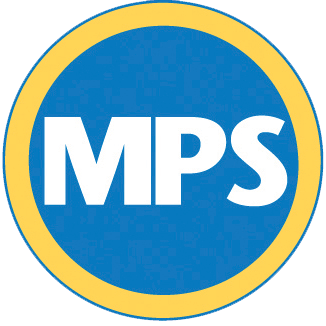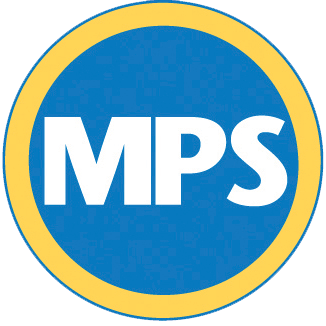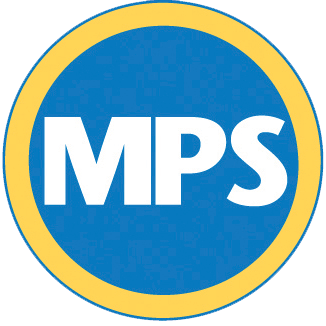 Mar 7th, 2021 by Milwaukee Public Schools
The annual event will celebrate and support families whose children have special education needs