Press Release
U.S. Senator Tammy Baldwin Tours Snap-on in Kenosha with Snap-on CEO Nick Pinchuk and AFT President Randi Weingarten
Tour of Innovations Works facility highlighted nationally-recognized education and job training partnership between Snap-on and Gateway Technical College
KENOSHA, WI – U.S. Senator Tammy Baldwin toured Snap-on's Innovation Works facility in Kenosha with Snap-on Incorporated Chairman and CEO Nick Pinchuk and American Federation of Teachers President Randi Weingarten. The visit highlighted the nationally-recognized education and job training partnership between Snap-on and Gateway Technical College
"Career and technical education is one of the most effective vehicles for responding to the workforce readiness needs of business and industry," said Senator Baldwin. "Here in Kenosha, Snap-on—a great Made in Wisconsin manufacturer—and Gateway Technical College are working together and have put in place a nationally-recognized education and training partnership that addresses our needs for industry skill certification. This program serves as a model of success that we can use to build a road map to conquer a new frontier in workforce readiness and manufacturing,"
"Technical jobs have historically been the wellspring of the middle class. We have to restore the image of the American Dream as something attainable and characterize technical careers as what they have always been – the building blocks of American prosperity," said Snap-on Chairman and CEO Nick Pinchuk. "Gateway Technical College is a national model for educators, community leaders and employers. Snap-on and Gateway share a great respect for the dignity of work and a belief in the importance of career and technical education to the future of our country. Looking forward, some say the American workforce is the question. I say the American worker is the answer and technical education is the key to unlocking that power."
"We need to figure out how to grow more successful partnerships like the one between Gateway Technical College and Snap-on. When more companies work with public schools, technical and community colleges to give young people real-world training, more people can be lifted into the middle class," said American Federation of Teachers President Randi Weingarten.
Senator Baldwin, co-chair of the Senate Career and Technical Education (CTE) Caucus and a member of the Senate Competitiveness Caucus, has long been a strong advocate for CTE. In 2014, Senator Baldwin received the Association for Career and Technical Education's Policymaker of the Year award. Recently, Senator Baldwin championed provisions to support CTE and workforce readiness included in the landmark bipartisan education reform law. She has also sponsored legislation to support students who work their way through school and students enrolled in CTE programs.
Mentioned in This Press Release
Recent Press Releases by U.S. Sen. Tammy Baldwin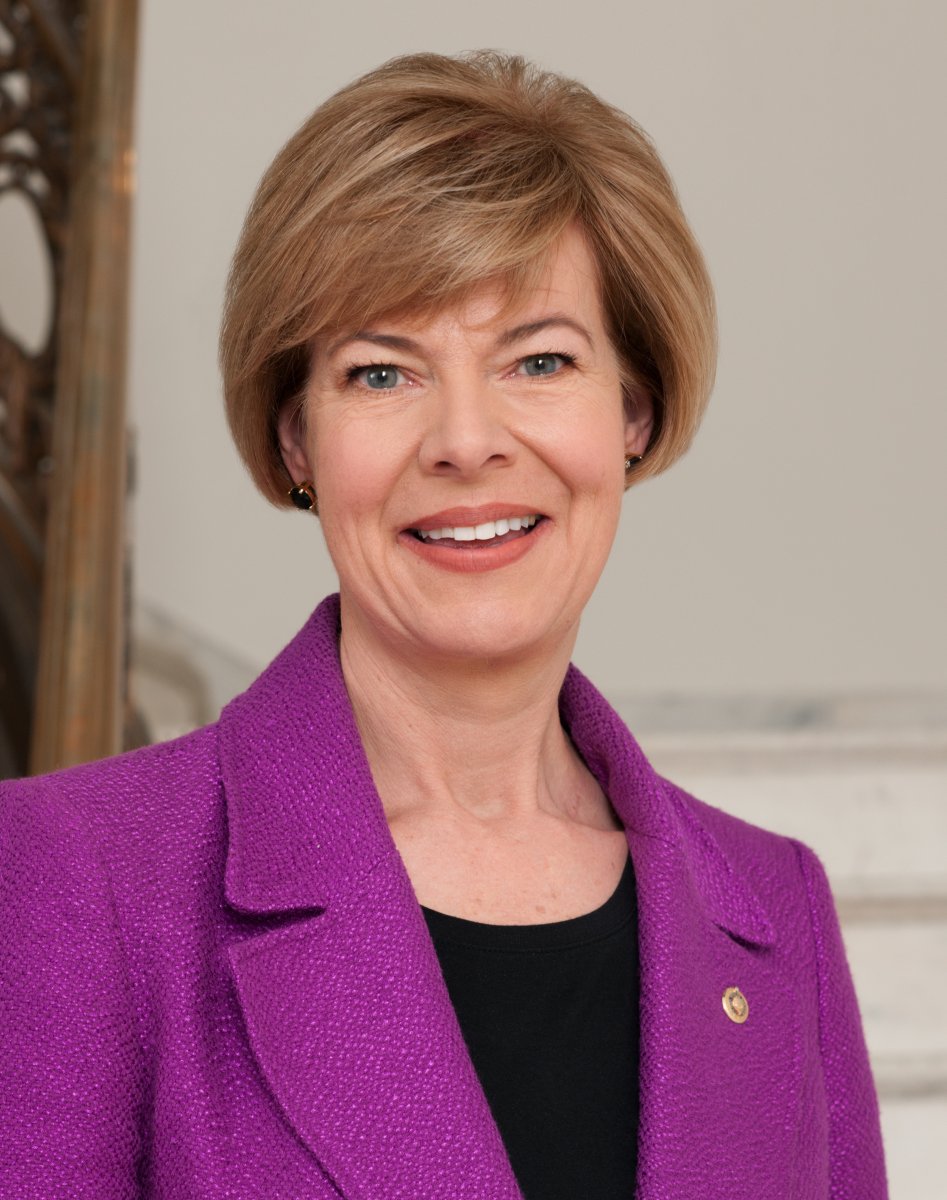 Mar 14th, 2019 by U.S. Sen. Tammy Baldwin
"Our Constitution is very clear that Congress has the power of the purse and President Trump can't just steal the purse and spend money on whatever he wants."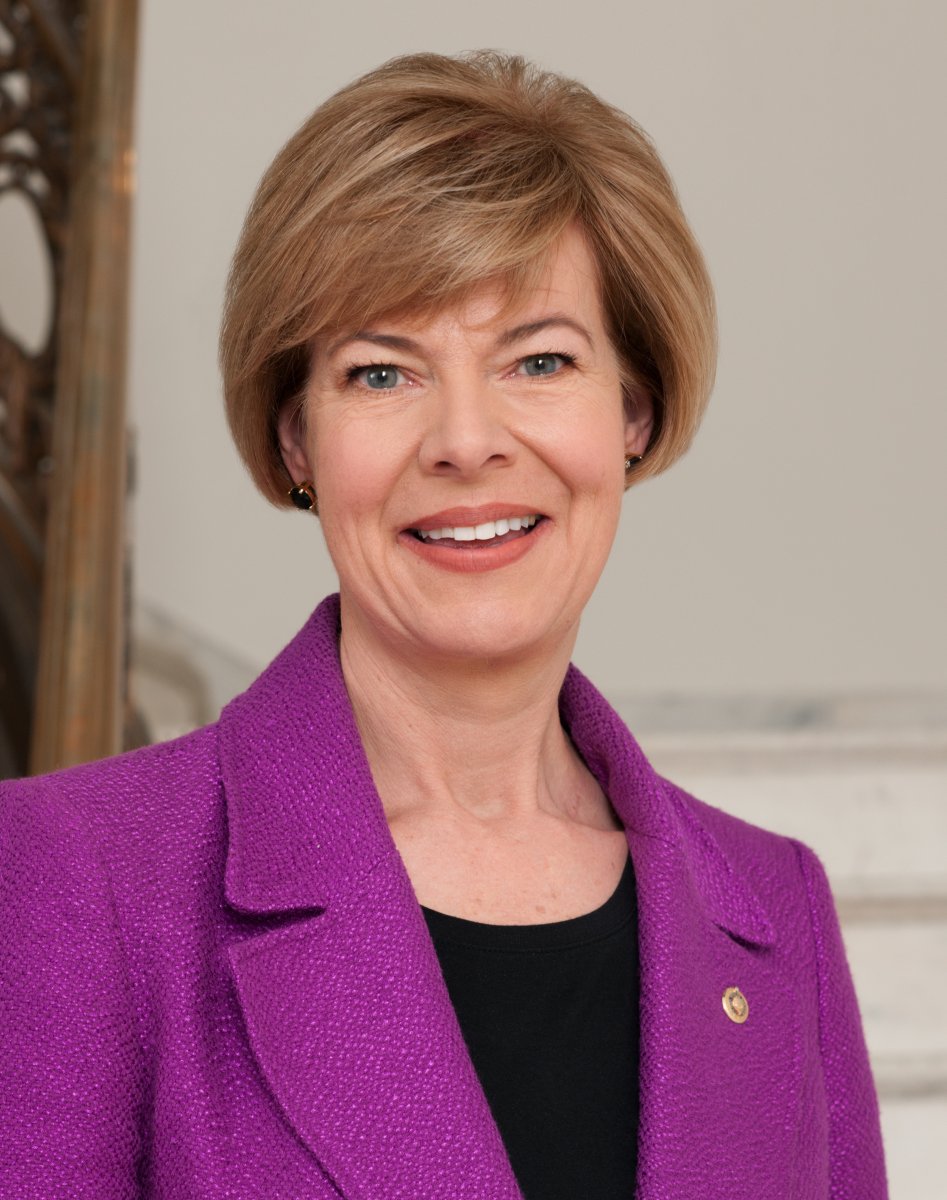 Mar 14th, 2019 by U.S. Sen. Tammy Baldwin
Legislation creates standard requiring health care and social service employers to implement workplace violence prevention plan and protect employees from violent incidents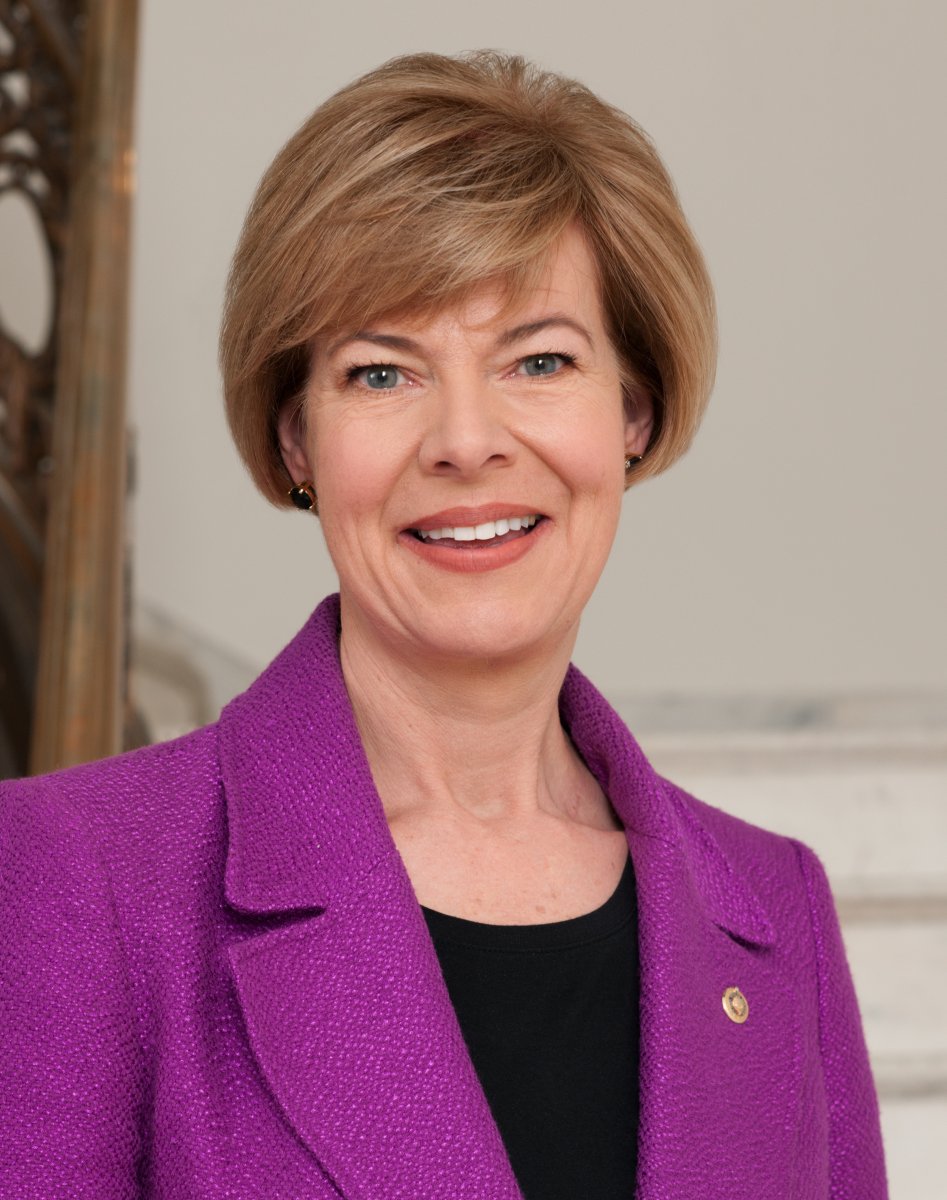 Mar 13th, 2019 by U.S. Sen. Tammy Baldwin
President Trump broke promise to close tax loophole. Legislation would end carried interest tax loophole for Wall Street hedge fund managers