Press Release
U.S. Senator Tammy Baldwin Supports Legislation to Invest in Fight Against Zika Virus
"We must take steps to prevent, detect, and respond to the Zika virus."
WASHINGTON, D.C. – U.S. Senator Tammy Baldwin is supporting legislation that would provide the necessary investment to fight the spread of the Zika virus.
More than 800 Americans have been infected with the Zika virus, including about 90 pregnant women, in 40 states, Washington, D.C., and 3 U.S. Territories.  On April 13, 2016, the Centers for Disease Control and Prevention confirmed that the Zika virus does, in fact, cause microcephaly and other birth defects.
"I believe Congress has a responsibility to act on the public health crisis posed by the Zika virus," said Senator Baldwin. "Zika has been linked to many health problems, but most notably a terrible birth defect. This is a serious and dangerous threat and we must take steps to prevent, detect, and respond to the Zika virus."
The legislation, introduced by Senator Bill Nelson (D-FL), would fund the Obama Administration's request of $1.9 billion to fight the Zika virus, providing resources to the Department of Health and Human Services, Department of State, and global health programs, while also ensuring that funding allocated to fight Ebola remains in place.
In addition to cosponsoring this legislation, last week, Senator Baldwin joined her colleagues in sending a letter to Senate Majority Leader Mitch McConnell (R-KY) and Senate Appropriations Committee Chairman Thad Cochran (R-MS), calling for passage of the President's emergency funding request for prevention and treatment of the Zika virus outbreak.
Mentioned in This Press Release
Recent Press Releases by U.S. Sen. Tammy Baldwin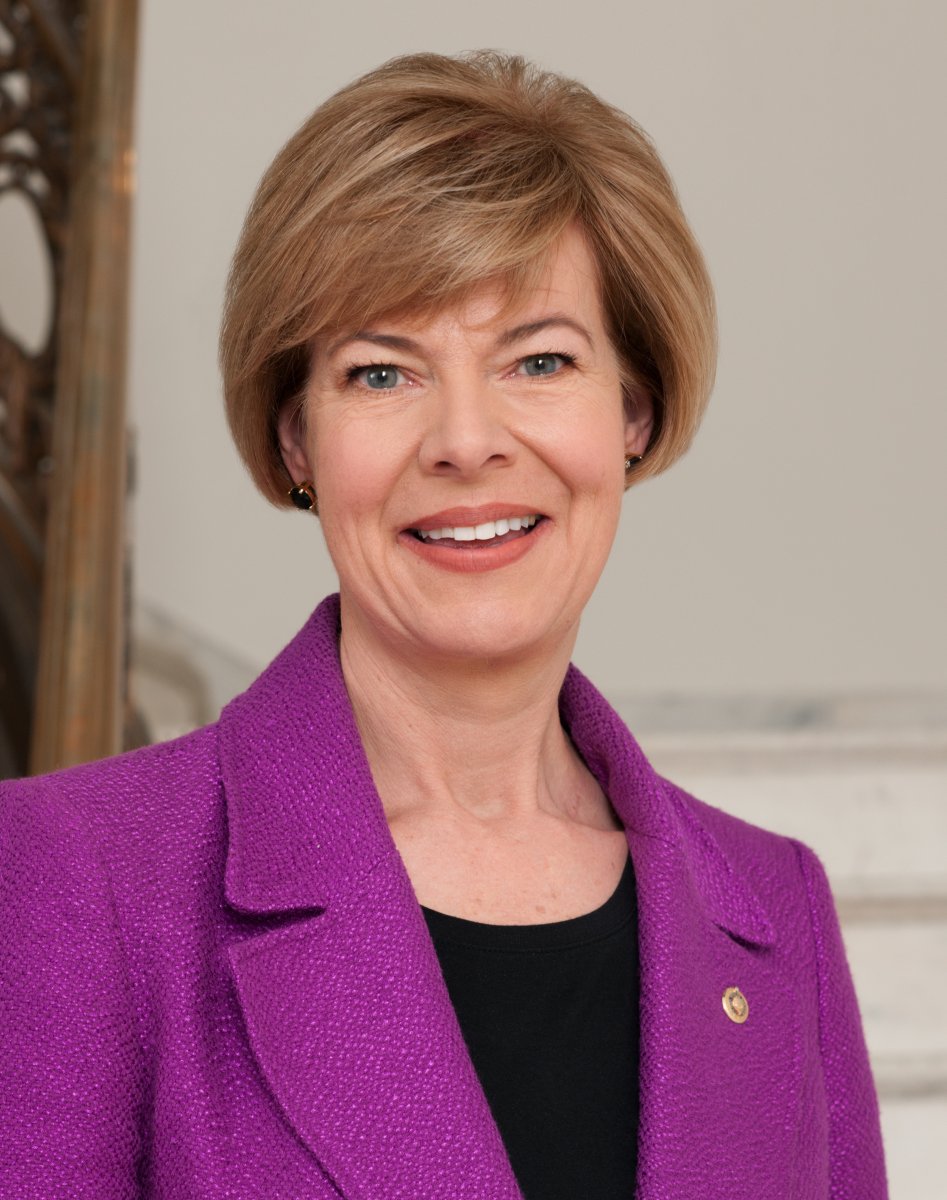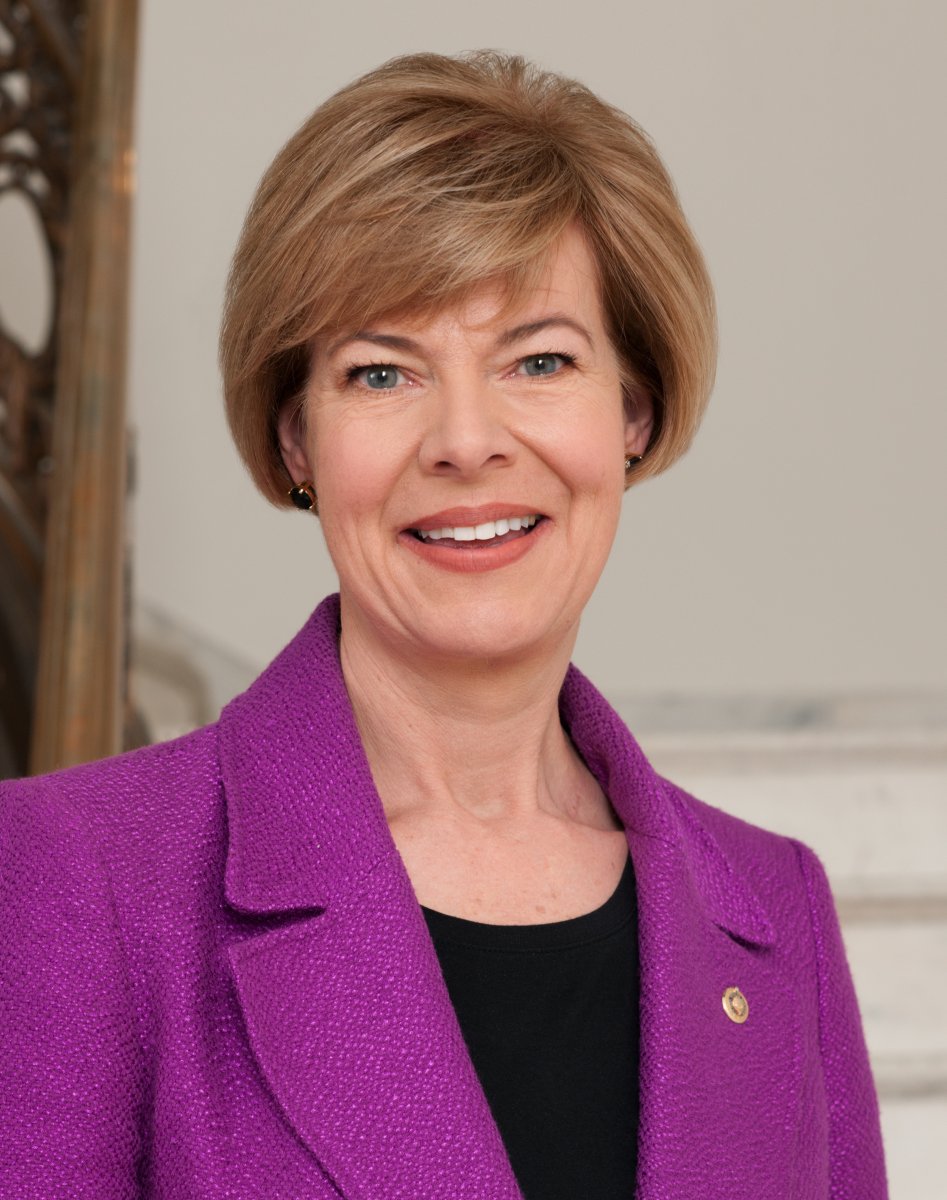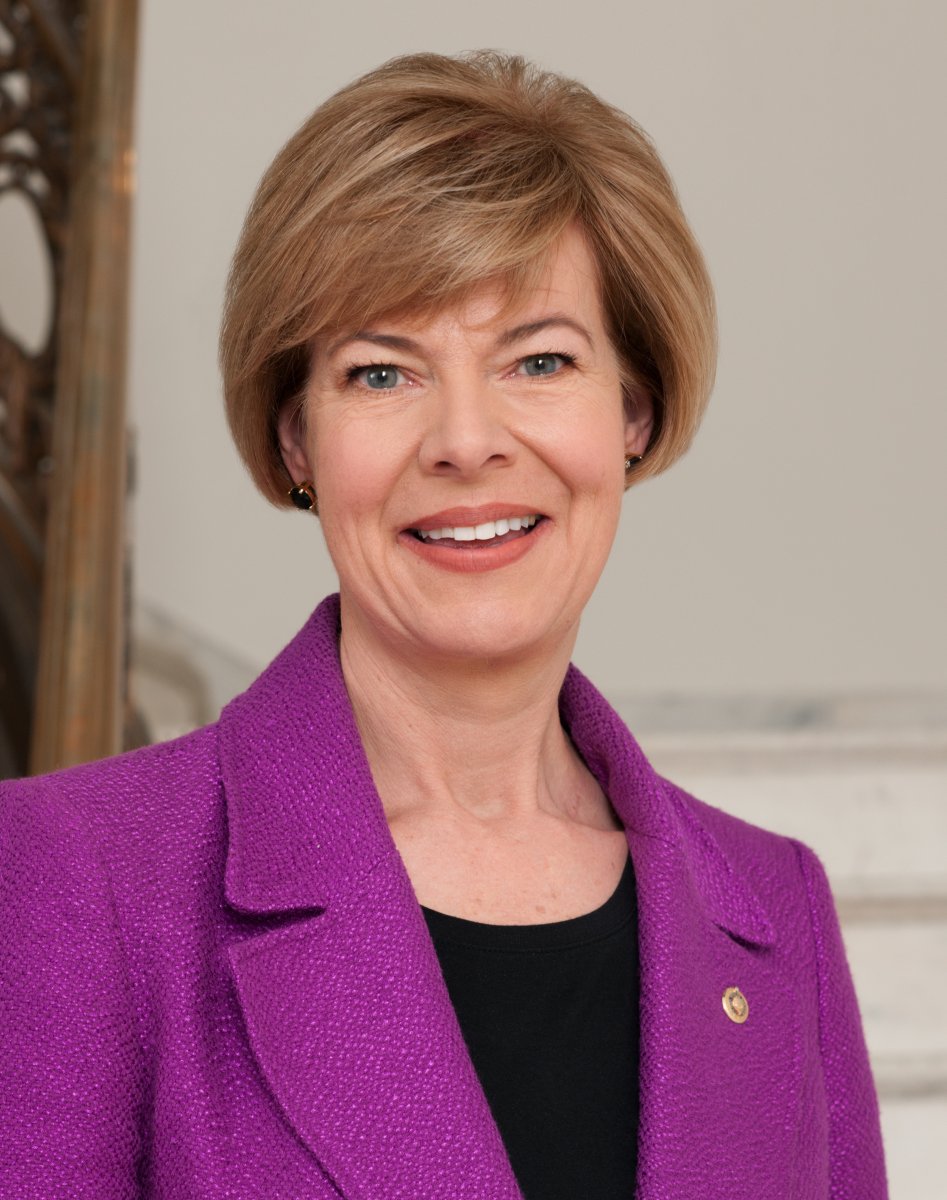 Jun 9th, 2021 by U.S. Sen. Tammy Baldwin
Legislation would safeguard against anti-abortion laws like Mississippi's 15-week ban to be argued in front of the Supreme Court next year