Press Release
U.S. Senator Tammy Baldwin Renews Effort to Close the Rural Broadband Gap
Baldwin joins colleagues in bipartisan call for new FCC Chairman to expand mobile network in rural America
WASHINGTON, D.C.  – U.S. Senator Tammy Baldwin (D-W), a member of the Senate Commerce Committee, joined a bipartisan group of Senators in sending a letter to the new Federal Communications Commission (FCC) Chairman Ajit Pai asking him to prioritize mobile broadband deployment in rural and underserved areas. Specifically, the Senators are calling on the agency to move forward with Phase II of the Universal Service Fund's Mobility Fund (MFII), which is aimed at providing broadband service to these areas.
"Reliable high-speed mobile broadband is critical to advancing telehealth services, precision agriculture, economic opportunities, education, public safety, and an ever growing list of new innovations and applications.  It is necessary for our constituents, living in some of the most remote and rural areas, to participate in today's digital economy," wrote the Senators. "As you move forward with MFII, we ask that your efforts help to incent wireless carriers to preserve, upgrade, and expand mobile broadband in rural America, rather than degrade and reduce competition in areas that need it most."
A copy of the letter to the new FCC Chairman is available here.
The letter was led by Senators Roger Wicker (R-MI) and Joe Manchin (D-WV), and in addition to Senator Baldwin, was signed by Senators Michael F. Bennet (D-CO). Roy Blunt (R-MO), Richard Burr (R-NC), Maria Cantwell (D-WA), Shelley Moore Capito (R-WV), Bob Casey (D-PA), Thad Cochran (R-MI), Catherine Cortez Masto (D-NV), Dick Durbin (D-IL), Joni Ernst (R-IA), Deb Fischer (R-NE), Al Franken (D-MN), Cory Gardner (R-CO), Heidi Heitkamp (D-ND), Dean Heller (R-NV), John Hoeven (R-ND), Ron Johnson (R-WI), Angus King (I-ME), Amy Klobuchar (D-MN), Jeff Merkley (D-OR), Jerry Moran (R-KS), Gary Peters (D-MI), Pat Roberts (R-KS), Thom Tillis (R-NC), Elizabeth Warren (D-MA), Ron Wyden (D-OR), and Todd Young (R-IN).
Yesterday, Senator Baldwin joined a bipartisan group of 48 Senators who sent a letter to President Trump and called on him to include broadband in any infrastructure initiative.
Mentioned in This Press Release
Recent Press Releases by U.S. Sen. Tammy Baldwin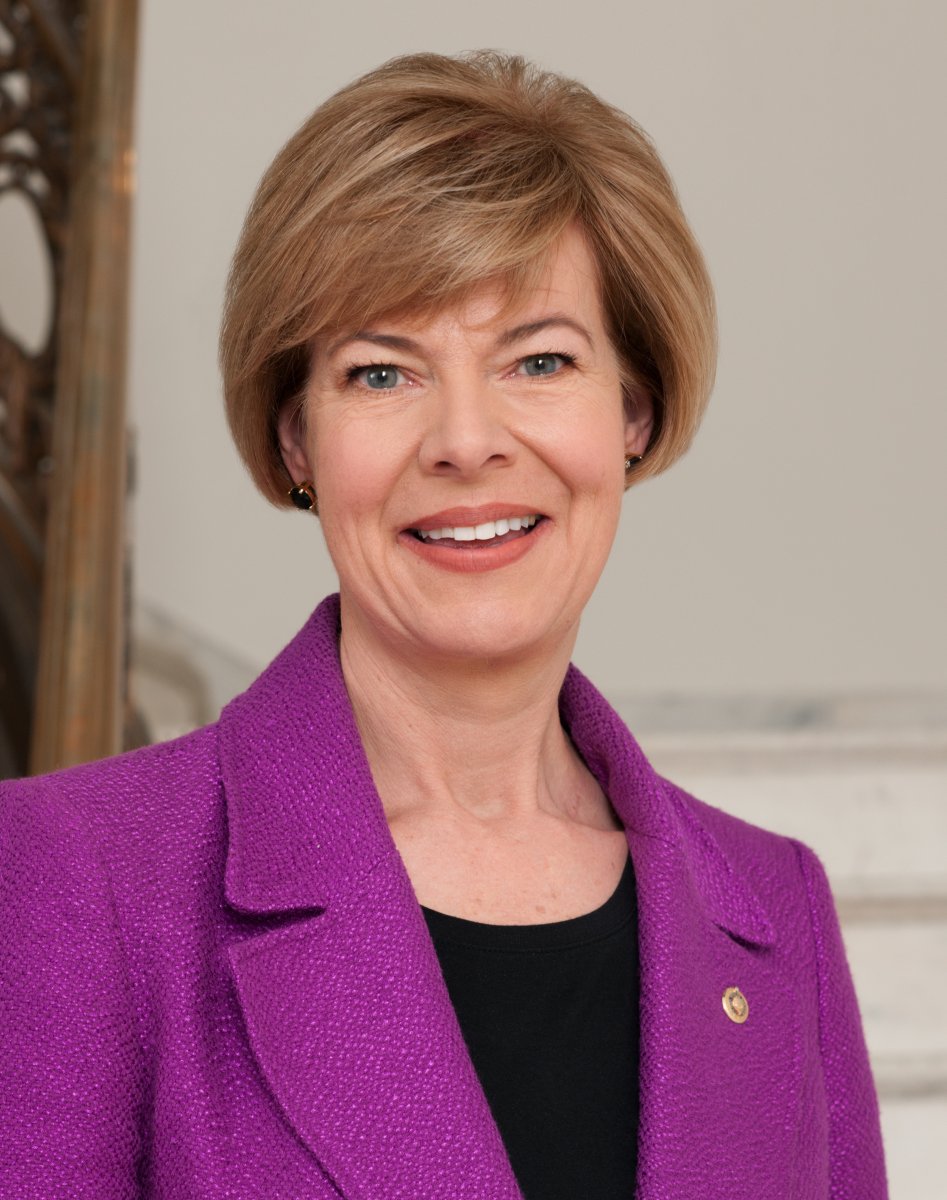 Apr 6th, 2020 by U.S. Sen. Tammy Baldwin
Letter to Secretary Sonny Perdue calls on administration to make temporary flexibilities on Farm Service Agency (FSA) loans permanent for the duration of the coronavirus (COVID-19) pandemic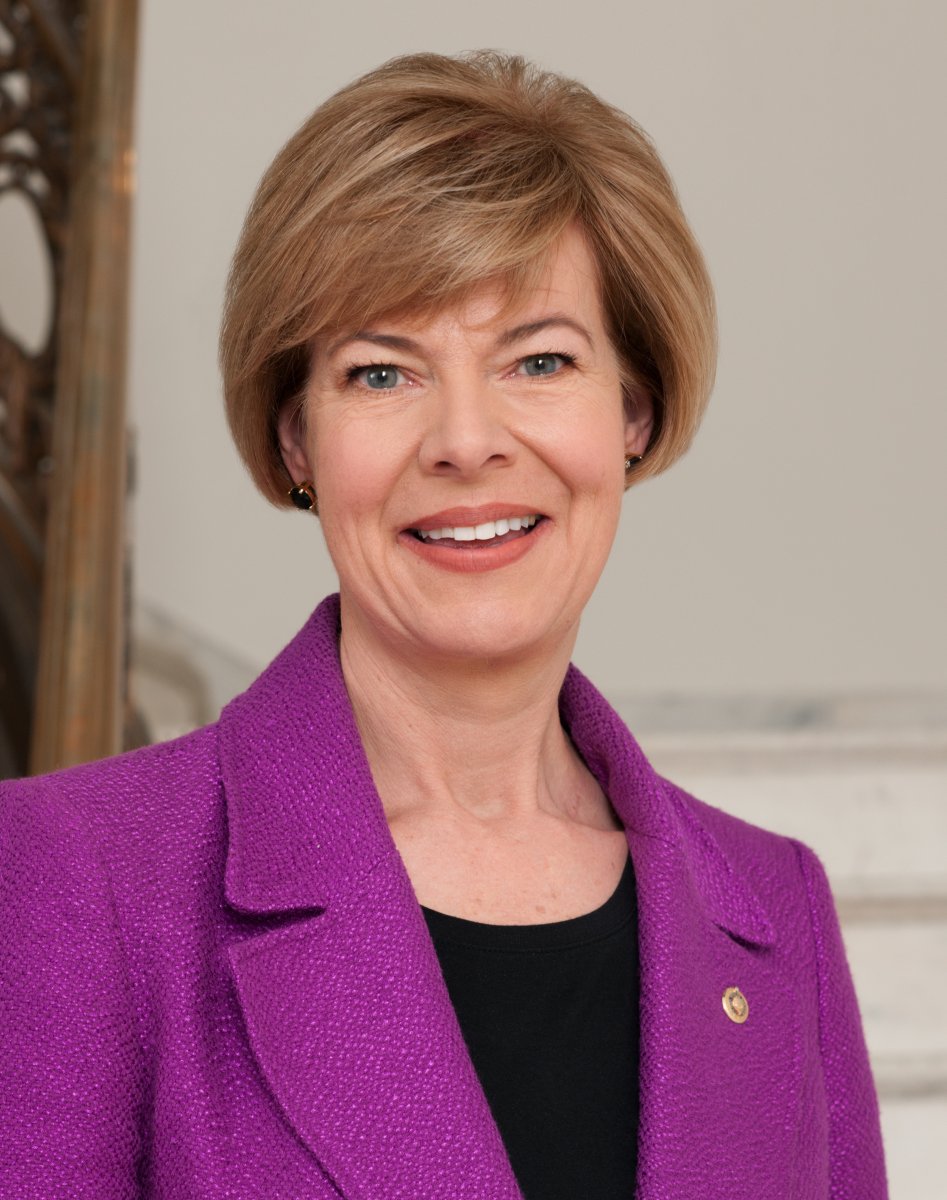 Apr 3rd, 2020 by U.S. Sen. Tammy Baldwin
"Wisconsin's dairy and agriculture economy is in crisis, and we write to ask for your immediate attention and aid."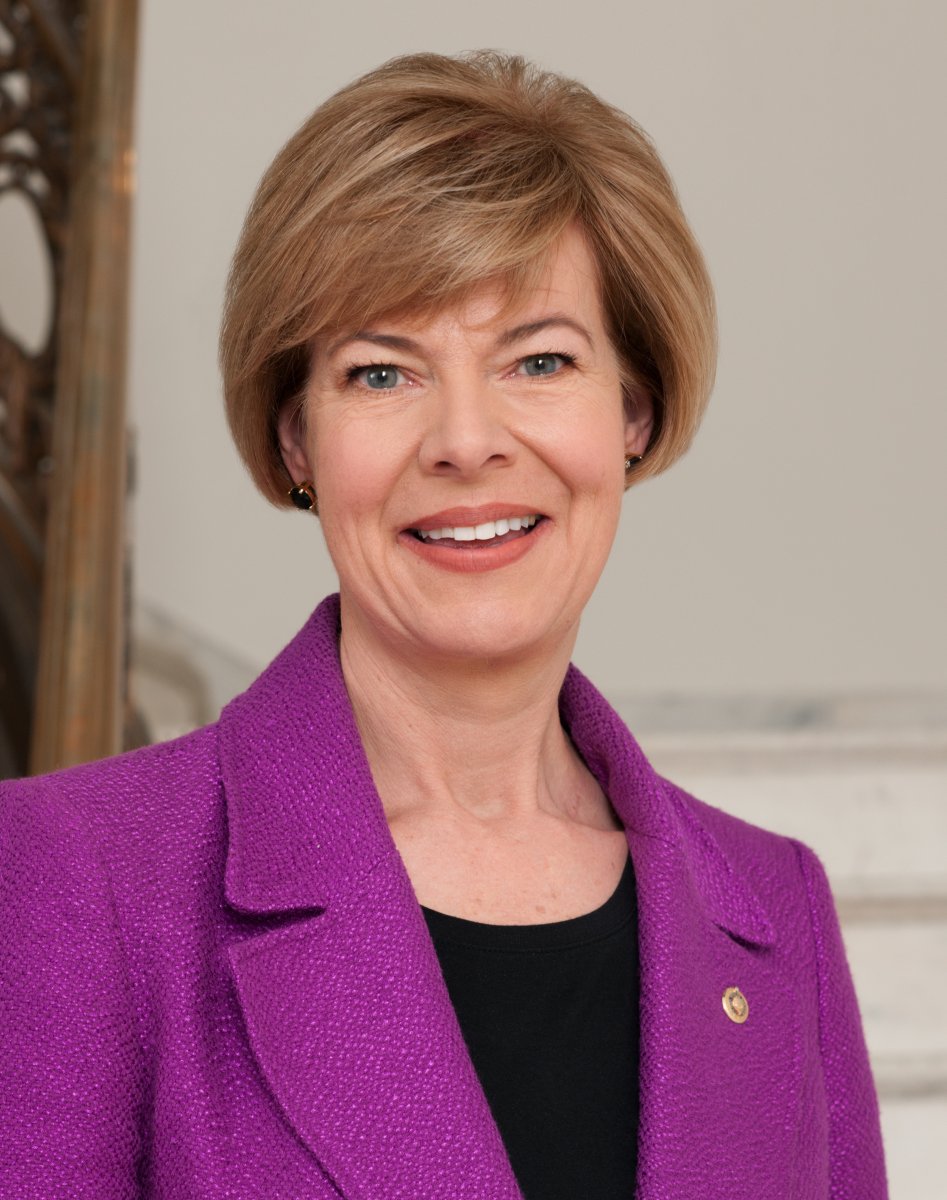 Apr 3rd, 2020 by U.S. Sen. Tammy Baldwin
"Every day that we wait, we leave money on the table for cash-strapped Wisconsinites."