Press Release
U.S. Senator Tammy Baldwin Joins Introduction of Mental Health Awareness and Improvement Act
Bipartisan bill will improve programs to increase awareness, prevention, and early identification of mental health conditions
Washington, D.C. – U.S. Senator Tammy Baldwin, a member of the Senate Health, Education, Labor and Pensions (HELP) Committee, joined a bipartisan group of Senators in introducing the Mental Health Awareness and Improvement Act, a bill to continue and improve programs that help states and local communities in suicide prevention, helping children recover from traumatic events, mental health awareness for teachers and other individuals, and assessing barriers to integrating behavioral health and primary care. On Thursday of this week, the HELP Committee is expected to vote to send the legislation to the full Senate.
"Far too many Americans struggle to find the care, resources and support that they need when struggling with a mental health condition. We must do better," said Senator Baldwin. "I'm proud to work across party lines to strengthen and improve awareness, prevention, and early identification of mental health conditions, especially among our young people. These improvements will help assist local communities, our state and the entire country in addressing the mental health needs of Americans."
The legislation was introduced by Senate health committee Chairman Lamar Alexander (R-TN) and Ranking Member Patty Murray (D-WA) and cosponsored by U.S. Senators Kelly Ayotte (R-NH), Michael Bennet (D-CO), Richard Blumenthal (D-CT), Bob Casey (D-PA), Dick Durbin (D-IL), Mike Enzi (R-WY), Al Franken (D-MN), Heidi Heitkamp (D-ND), Johnny Isakson (R-GA). Mark Kirk (R-IL), Barbara Mikulski (D-MD), Chris Murphy (D-CT), Pat Roberts (R-KS), Tom Udall (D-NM), and Roger Wicker (R-MS).
This bipartisan legislation updates programs that improve awareness of mental health conditions and supports individuals, schools, and health care providers in addressing mental health needs within their communities.
The Mental Health Awareness and Improvement Act would:
Support suicide prevention and intervention programs.
Help train teachers and school personnel to recognize and understand mental illness.
Help children recover from traumatic events, including support for national network of child trauma centers.
Require a study of federal requirements that may get in the way of integrating mental health and substance use disorder treatment with primary care, as well as other barriers to care.
Direct the Substance Abuse and Mental Health Services Administration to improve education and awareness among providers and patients of treatments for addiction to opioid painkillers.
Require a Government Accountability Office study on mental health services for children, looking at both access and availability.
Encourage sharing of information on best practices for mental health and substance use disorders in older adults.
Encourage the improvement of the National Violent Death Reporting System, which currently collects data from 32 states.
Require a government study on the status of recommendations to Department of Health and Human Services in 2007 report following Virginia Tech tragedy.
Click here for bill text and here for a detailed summary of the bill's sections.
Mentioned in This Press Release
Recent Press Releases by U.S. Sen. Tammy Baldwin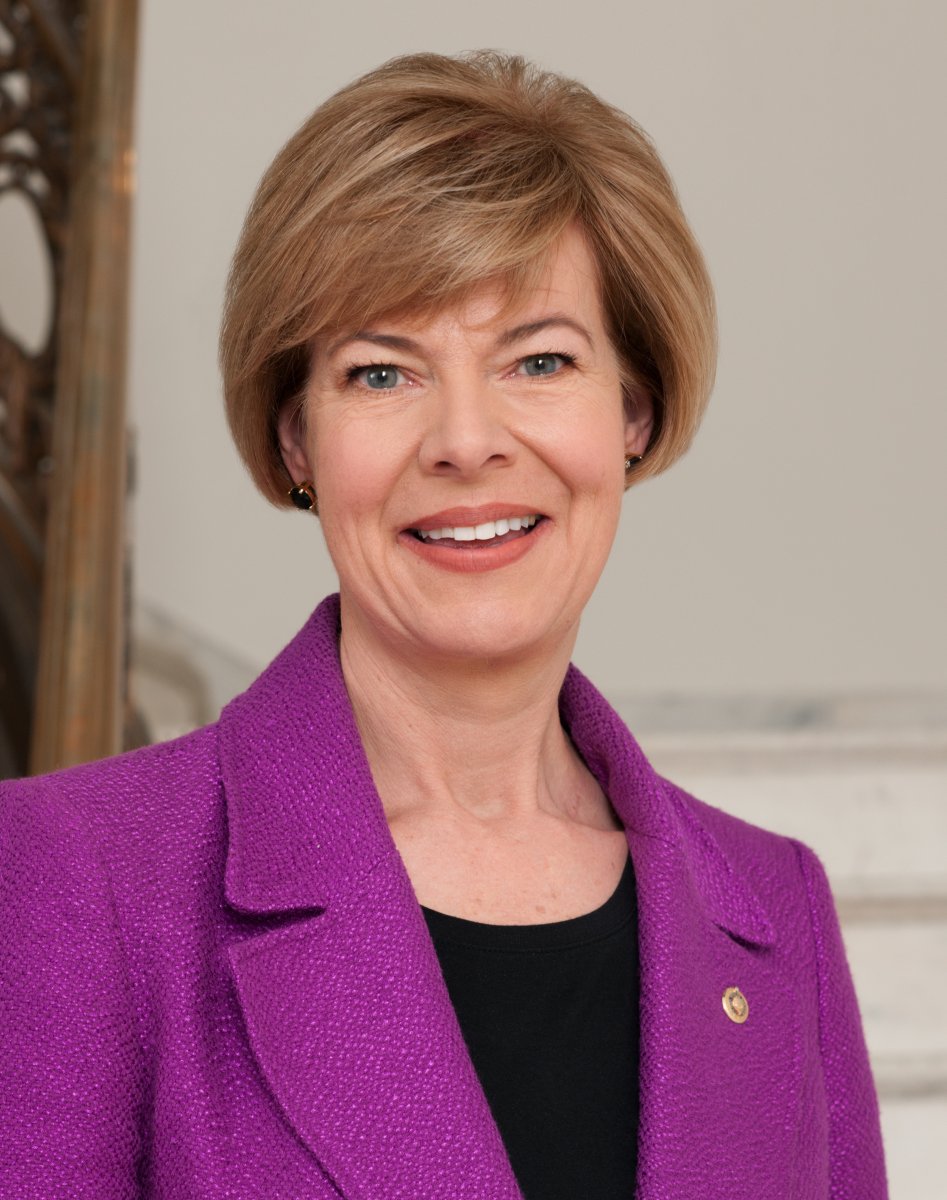 Oct 7th, 2021 by U.S. Sen. Tammy Baldwin
This bipartisan legislation will provide Wisconsin scenic trails with improved management and access to additional funding