Press Release
U.S. Senator Tammy Baldwin Helps Introduce Legislation to Stabilize Health Care Marketplace
The Trump Administration is causing chaos in the health insurance marketplace by refusing to commit to payments provided by the ACA
WASHINGTON, D.C. – U.S. Senator Tammy Baldwin (D-WI), a member of the Senate Health, Education, Labor and Pensions (HELP) Committee, joined Senator Jeanne Shaheen (D-NH) and 19 of their colleagues in introducing the Marketplace Certainty Act to help stabilize the health care marketplace by permanently appropriating the cost-sharing reductions included in the Affordable Care Act (ACA) and making cost-sharing reduction payments available to more Americans.
The Trump Administration is causing chaos in the health insurance marketplace by refusing to commit to payments provided by the ACA. Those payments provide cost-sharing reductions to help Americans afford insurance coverage by lowering the amount families have to pay for deductibles, copayments and coinsurance. The uncertainty has caused insurers to raise premiums and even leave ACA marketplaces altogether.
"The Trump Administration continues to play politics by threatening to withhold these critical cost-sharing payments that help lower costs for more than 125,000 Wisconsinites. Health care providers need certainty and all they have gotten this year from the Administration and Congressional Republicans are threats and plans to disrupt our health care system when we should be working to stabilize the insurance market," said Senator Baldwin
.
"The
Marketplace Certainty Act
would move us forward by strengthening the health care market and lowering health costs more for Wisconsinites."
The National Association of Insurance Commissioners (NAIC), led by NAIC President and Wisconsin Commissioner of Insurance Ted Nickel, told the Administration that uncertainty around cost-sharing reduction payments could lead to a 15 to 20 percent premium rate increase for consumers. Despite that, the Trump Administration continues to destabilize the markets by refusing to permanently approve these payments that lower consumers' deductibles and co-pays, and provide certainty to the market.
Senator Baldwin has been a leading advocate for continuing cost-sharing reduction payments:
Senators Richard Blumenthal (D-CT), Ben Cardin (D-MD), Tom Carper (D-DE), Bob Casey (D-PA), Chris Coons (D-DE), Catherine Cortez Masto (D-NV), Dianne Feinstein (D-CA), Maggie Hassan (D-NH), Heidi Heitkamp (D-ND), Tim Kaine (D-VA), Angus King (I-VT), Patrick Leahy (D-VT), Ed Markey (D-MA), Jack Reed (D-RI), Chuck Schumer (D-NY), Debbie Stabenow (D-MI), Tom Udall (D-NM), Mark Warner (D-VA), Chris Van Hollen (D-MD) are also cosponsors of the Marketplace Certainty Act.
Mentioned in This Press Release
Recent Press Releases by U.S. Sen. Tammy Baldwin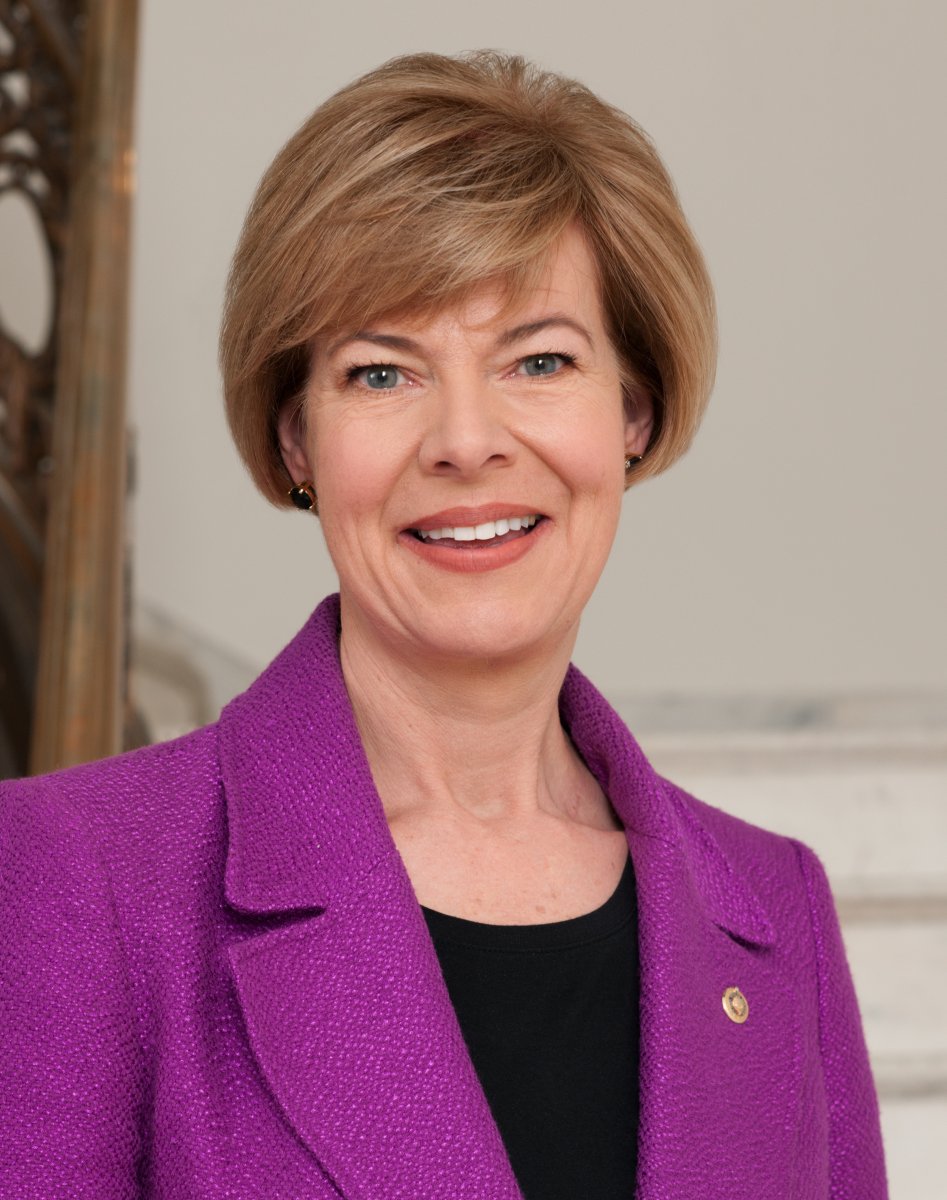 Mar 20th, 2018 by U.S. Sen. Tammy Baldwin
Safe Schools Legislation Would Require School Districts Across the Country to Develop and Implement Locally Driven Anti-Bullying Policies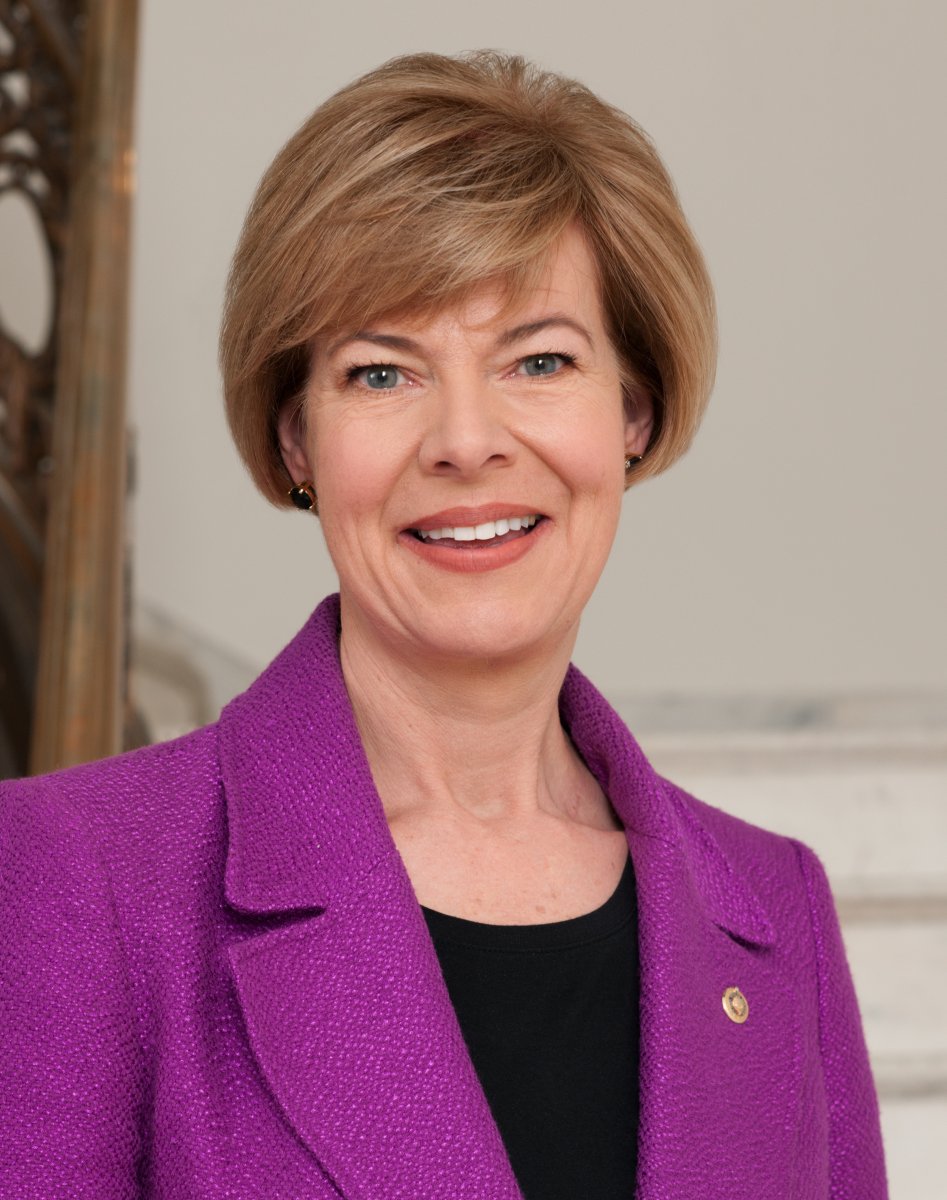 Mar 16th, 2018 by U.S. Sen. Tammy Baldwin
"Bad actors like China are not playing by the rules on steel, aluminum and paper."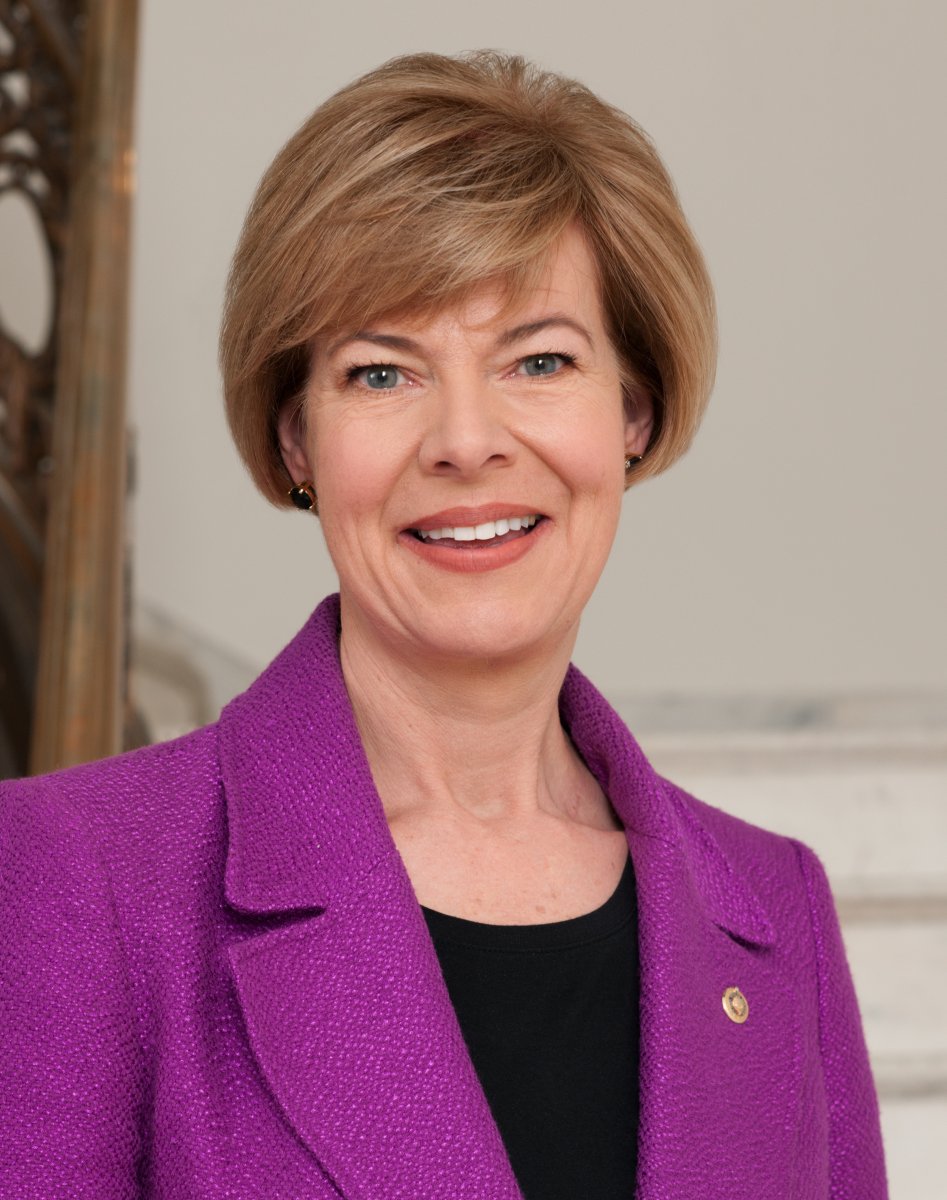 Mar 9th, 2018 by U.S. Sen. Tammy Baldwin
"The United States must not retreat from its responsibility to lead the international community in protecting human rights and condemning oppressive regimes around the world."