Press Release
U.S. Senator Tammy Baldwin Helps Introduce Legislation to Improve Rail Safety
Builds on the Senator's Efforts to Keep Wisconsin Communities Safe and Strong by Requiring Two-Person Crews on Freight Trains
WASHINGTON, D.C. – U.S. Senator Tammy Baldwin has cosponsored the Safe Freight Act, introduced by Senator Heidi Heitkamp (D-ND), to require freight trains carrying cargo, including crude oil, to operate with at least two crewmembers on board. Having two crewmembers on board trains at all times allows for quicker action in preventing accidents from occurring and improves emergency responses. This is Senator Baldwin's latest effort to improve safety for Wisconsin communities near rail lanes.
"There is still a strong need for strong rail safety reforms. It is only commonsense that railroads must have adequate personnel in place to protect communities along rail lines," said Senator Baldwin. "We need to continue prioritizing rail reforms that provide oversight for all freight trains carrying potentially dangerous materials in strengthening the safety of Wisconsin neighborhoods. I am proud to join my Senate colleagues in supporting this effort."
Senator Baldwin has worked to improve training and support for those workers responding to rail incidents. The bipartisan RESPONSE Act, introduced by Senator Heitkamp and cosponsored by Senator Baldwin, improves training and support for first responders to handle potential hazardous incidents, such as oil train derailments in Wisconsin and across the country. The bill established a public-private council that brought together emergency responders, federal agencies, and leading experts to review training and best practices.
Joining Senators Baldwin and Heitkamp in introducing the Safe Freight Act are U.S. Senators Sherrod Brown (D-OH), Angus King (I-ME), Ed Markey (D-MA) and Elizabeth Warren (D-MA).
For more on Senator Baldwin's advocacy for Wisconsin rail safety click here.
A copy of the Safe Freight Act is available here.
Mentioned in This Press Release
Recent Press Releases by U.S. Sen. Tammy Baldwin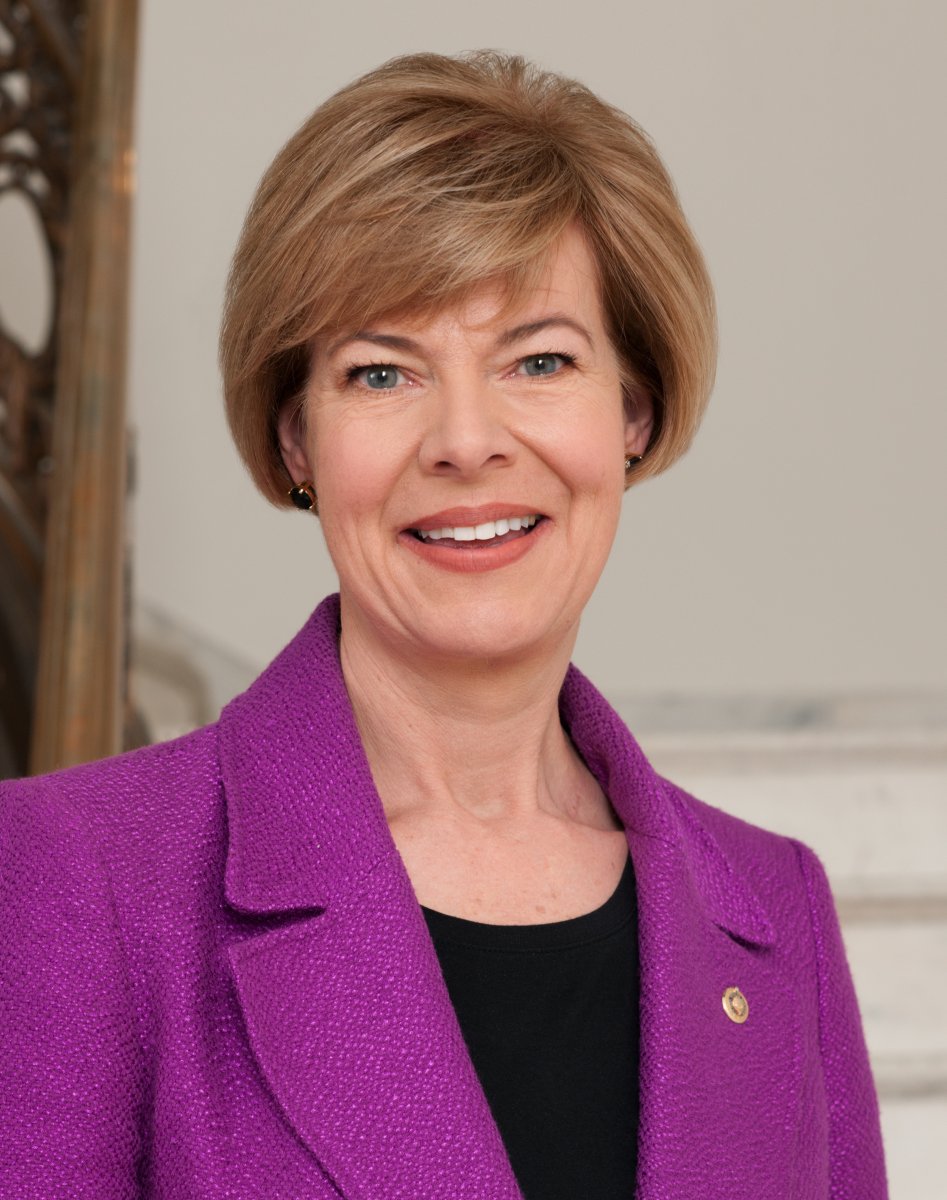 Oct 18th, 2019 by U.S. Sen. Tammy Baldwin
Bipartisan Group of Senators Ask CMS to Launch Campaign to Educate Alzheimer's Clinicians, Patients and Families about Resources Available to Them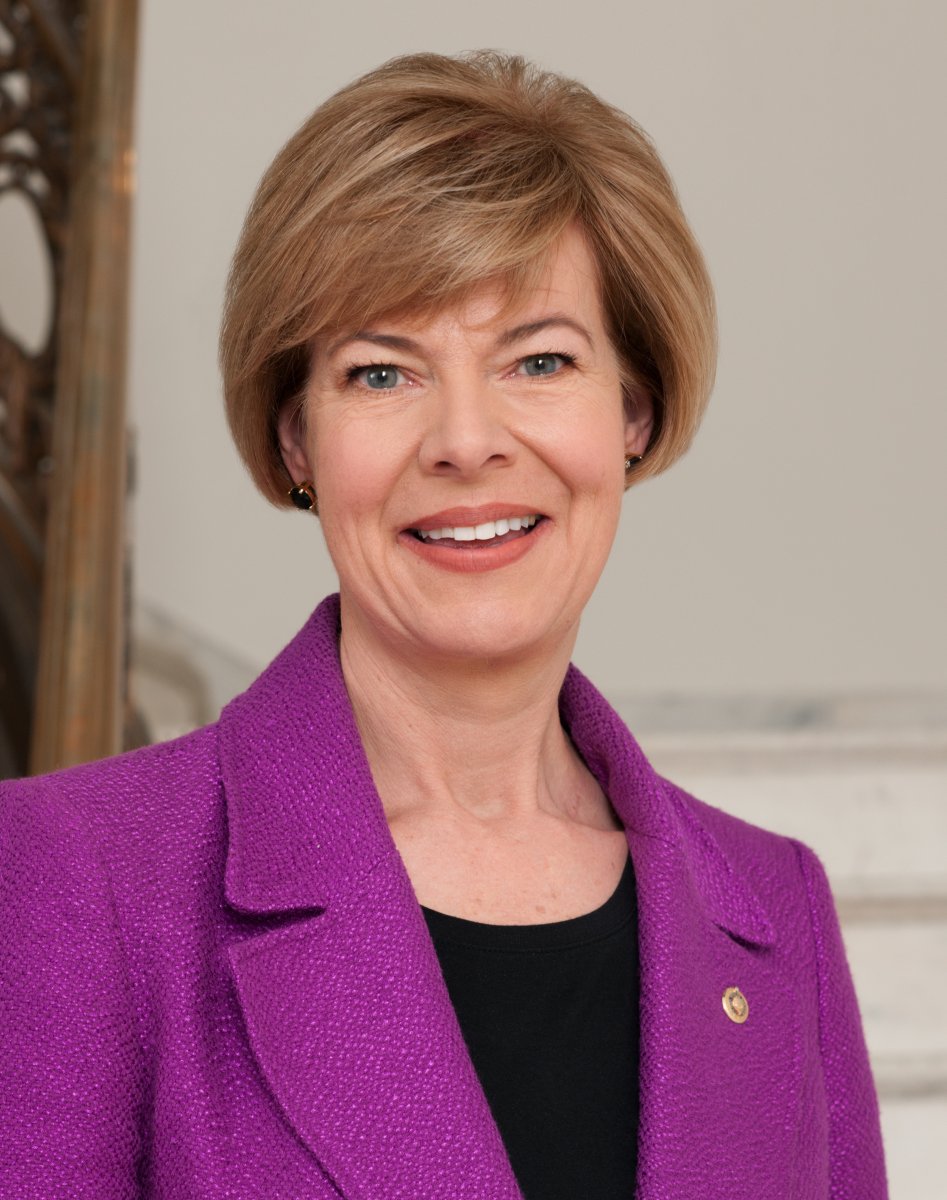 Oct 7th, 2019 by U.S. Sen. Tammy Baldwin
"The dangerous levels of PFAS recently detected in Wisconsin surface waters are alarming and warrant serious action."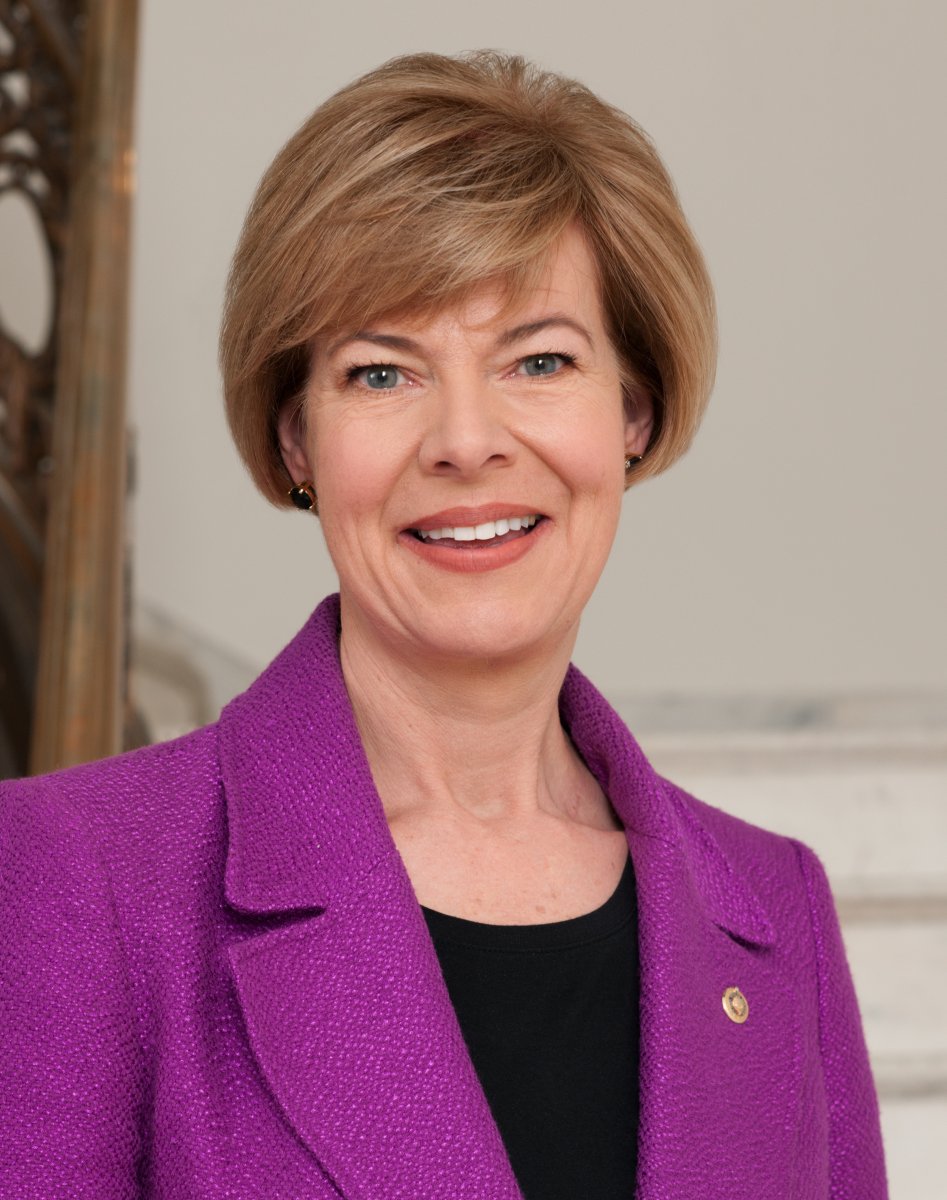 Oct 3rd, 2019 by U.S. Sen. Tammy Baldwin
Letter requests HHS and CMS to limit push of "junk" health insurance plans that cover less and cost more