Press Release
U.S. Senator Tammy Baldwin Helps Introduce Bipartisan Legislation to Support Community Banks
Legislation would help Wisconsin banks lend millions to small businesses, first-time homebuyers
WASHINGTON, D.C. – U.S. Senator Tammy Baldwin today, joined Senators Roger Wicker (R-MS) and Tammy Duckworth (D-IL) in introducing bipartisan legislation to help Wisconsin community banks by exempting them from requirements designed for larger financial institutions.
"It is unreasonable to require small community banks to meet the same capital requirements as large international banks," said Senator Baldwin. "This bipartisan, commonsense reform will give Wisconsin community banks the relief they need and free up access to credit for Wisconsinites looking to start a small business or own their first home."
The legislation would target the punitive treatment of Trust Preferred Securities held by community banks under Basel III capital rules.  These rules were created in the wake of the financial crisis and are being implemented over a four-year period which began January 1, 2015. Approximately 30 community banks, including five in Wisconsin, were affected by the rules. This legislation would provide a level playing field and ensure local communities have access to banking services.
The total amount of capital affected by the Basel III rules is estimated to be approximately $250 million, which has directly impacted community banks' lending capacity. If the provision is eliminated, community banks could realize additional lending capacity in excess of $2.5 billion.
The legislation was also cosponsored by Senator Thad Cochran (R-MS).
Mentioned in This Press Release
Recent Press Releases by U.S. Sen. Tammy Baldwin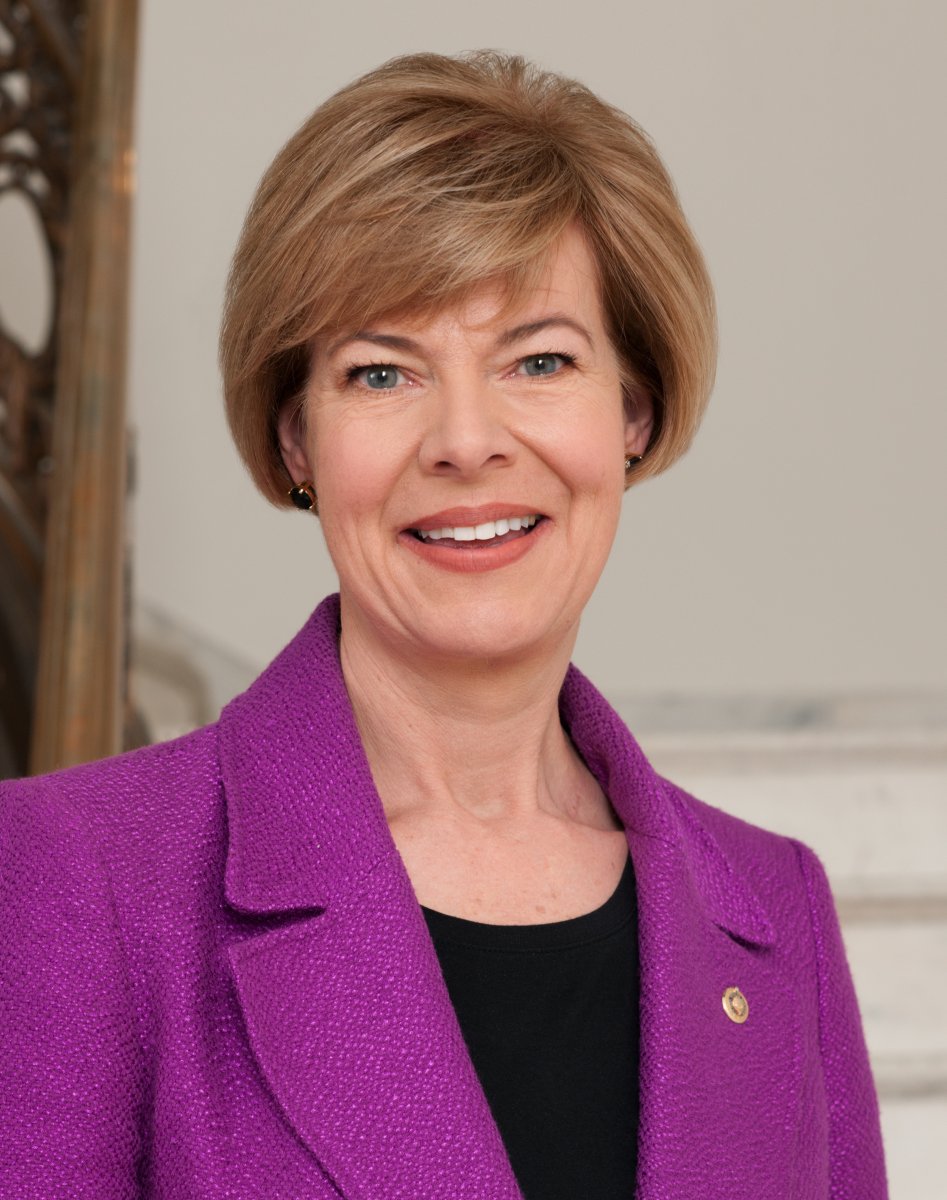 Mar 26th, 2020 by U.S. Sen. Tammy Baldwin
As COVID-19 has spurred a nationwide blood shortage, the FDA continues to enforce discriminatory policies prohibiting many healthy gay and bisexual men from donating blood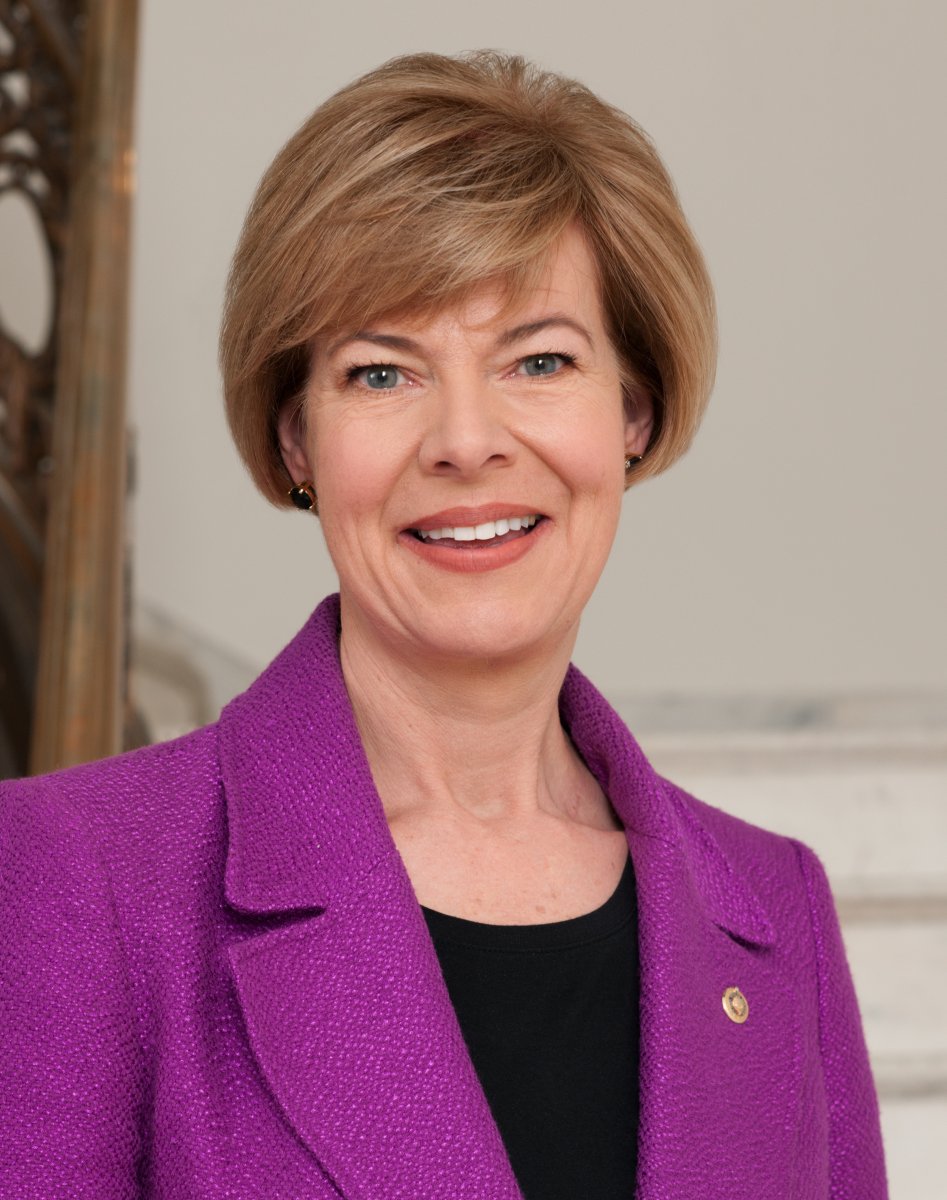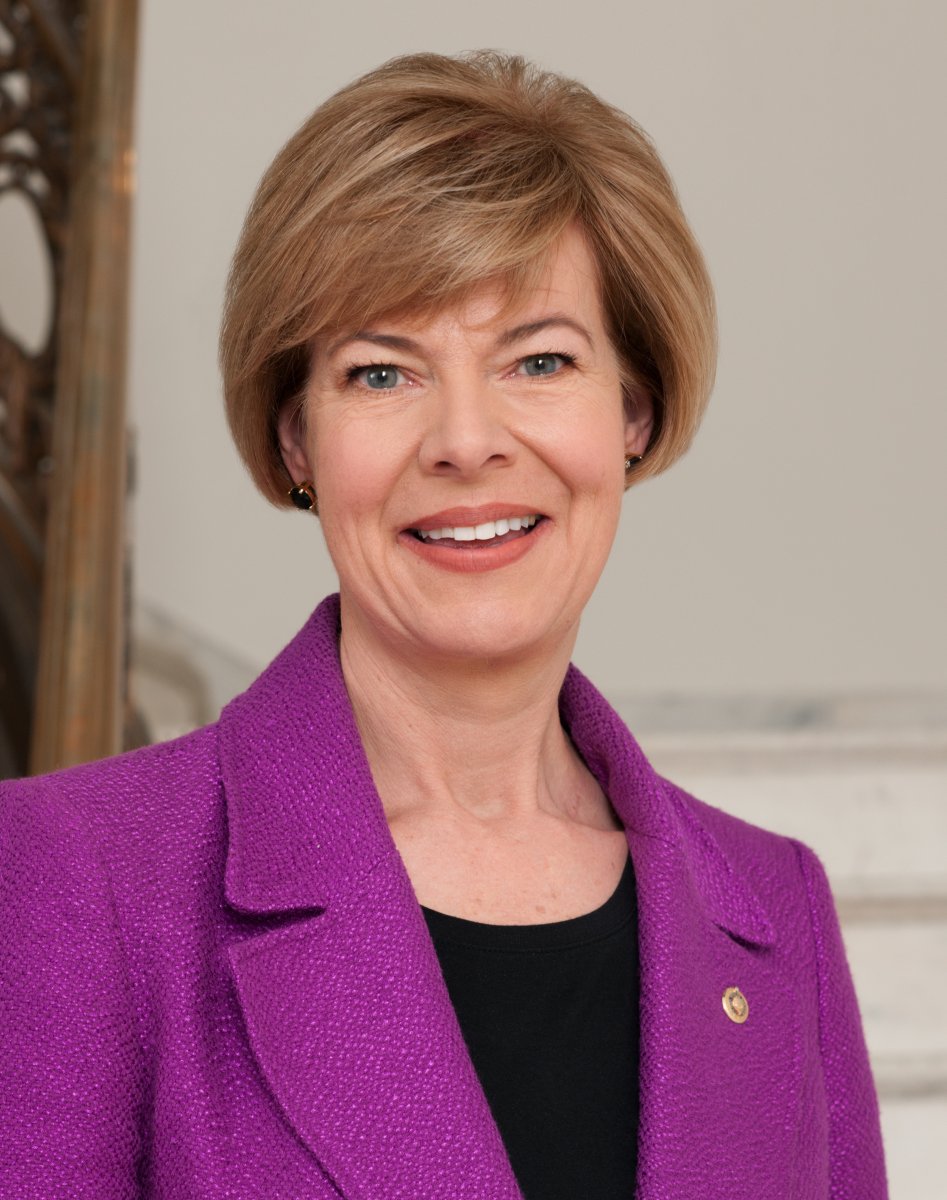 Mar 25th, 2020 by U.S. Sen. Tammy Baldwin
"A strong step forward responding to the public health and economic crisis we face in Wisconsin."