Press Release
U.S. Senator Tammy Baldwin Calls on President Obama to Reject Harmful Plan to Reduce LCS Program
"I am deeply troubled by Secretary Carter's recent directive to reduce the Navy's Littoral Combat Ship and Frigate purchases – programs that the Navy strongly supports."
WASHINGTON, D.C. – Today, U.S. Senator Tammy Baldwin, a member of the Senate Appropriations Committee, released the following statements after media reports indicated that U.S. Secretary of Defense Ash Carter, as part of the Department of Defense Fiscal Year 2017 budget request, is proposing cuts to the Littoral Combat Ship (LCS) program and the Frigate (FF) program that will follow LCS. The President will ultimately decide what is included in the Fiscal Year 2017 budget request, which will be released next year for Congress to then consider.
News outlets have acquired an internal memo from Secretary Carter to Secretary of the Navy Ray Mabus, in which he directs the Navy to "reduce the planned LCS/FF procurement from 52 ships to 40 ships."
"I am deeply troubled by Secretary Carter's recent directive to reduce the Navy's Littoral Combat Ship and Frigate purchases – programs that the Navy strongly supports. At a time of continuing global instability and dynamic threats—particularly in the very areas of the world the LCS and Frigate are meant to operate—the Navy is responding to ever-increasing mission demands. We need to give our men and women in uniform the resources and capabilities they need to meet those demands—that means the LCS and the Frigate."
"The President should reject this short-sighted proposal, which is not driven by strategy and, while appearing to result from budgetary pressures, does not make fiscal sense in the long-term. I remain committed to fighting for this program and for the hard-working men and women of Wisconsin's shipbuilding industry who play a critical role in strengthening our national security."
Mentioned in This Press Release
Recent Press Releases by U.S. Sen. Tammy Baldwin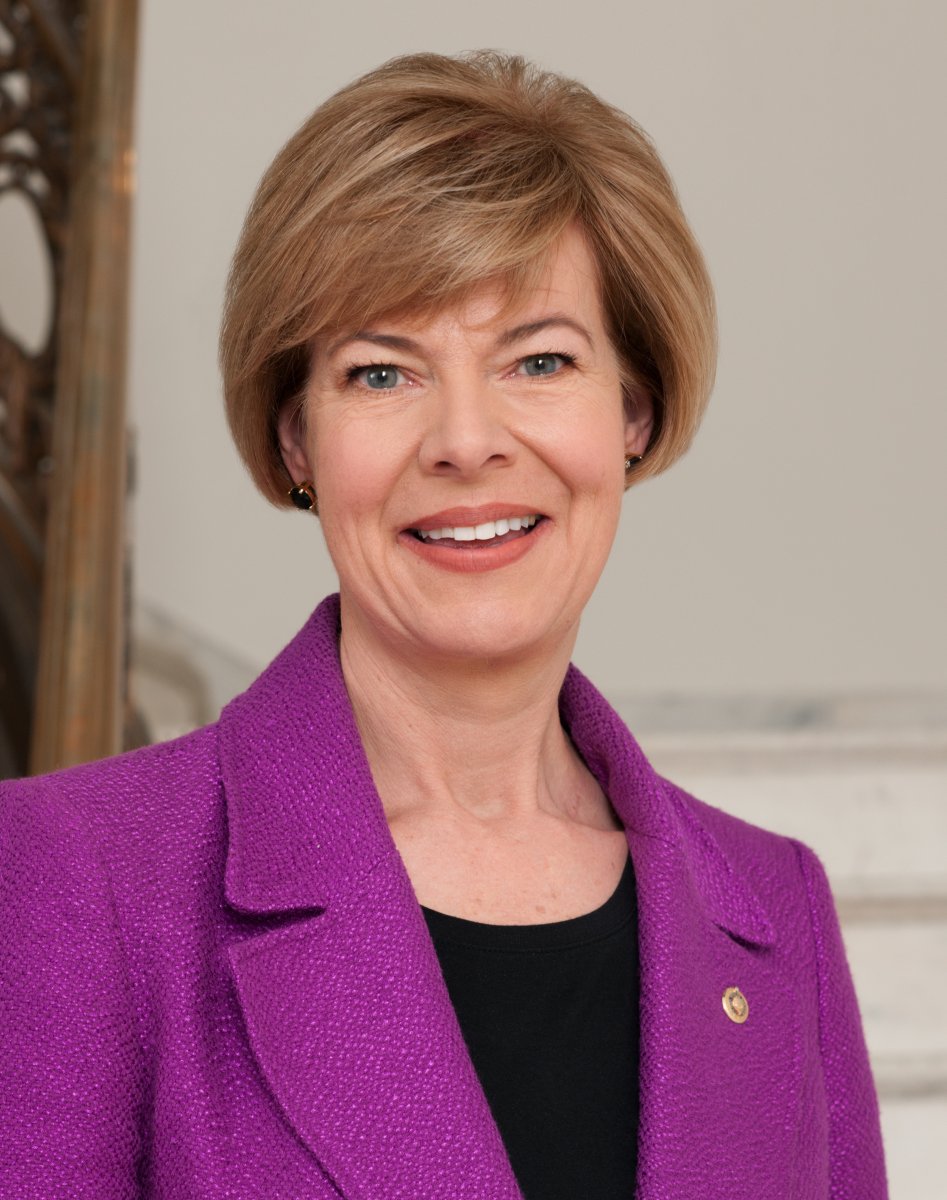 Jan 17th, 2019 by U.S. Sen. Tammy Baldwin
"We need to provide funding for our community health centers so they can continue providing care to thousands of Wisconsinites."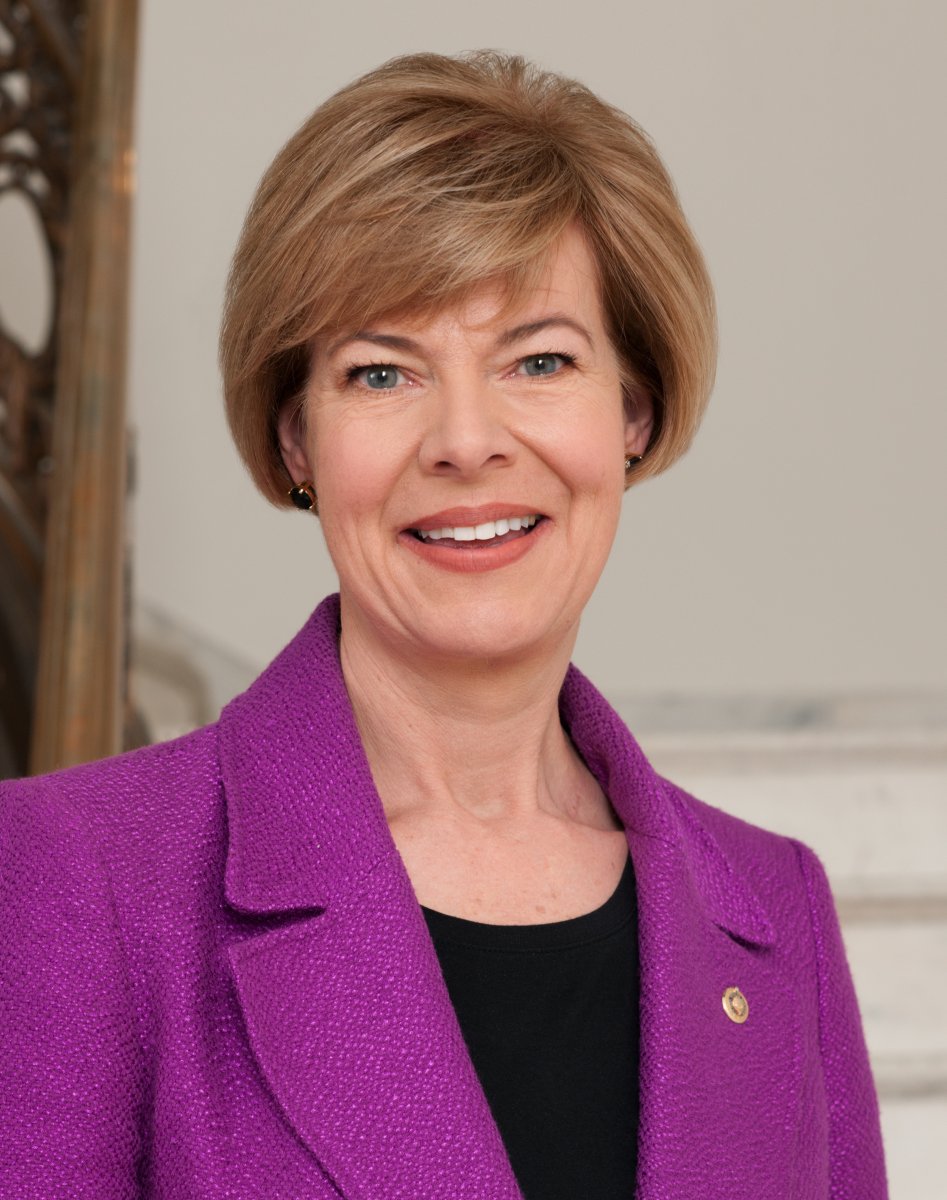 Jan 16th, 2019 by U.S. Sen. Tammy Baldwin
"President Trump promised to 'drain the swamp,' but this revolving door keeps spinning."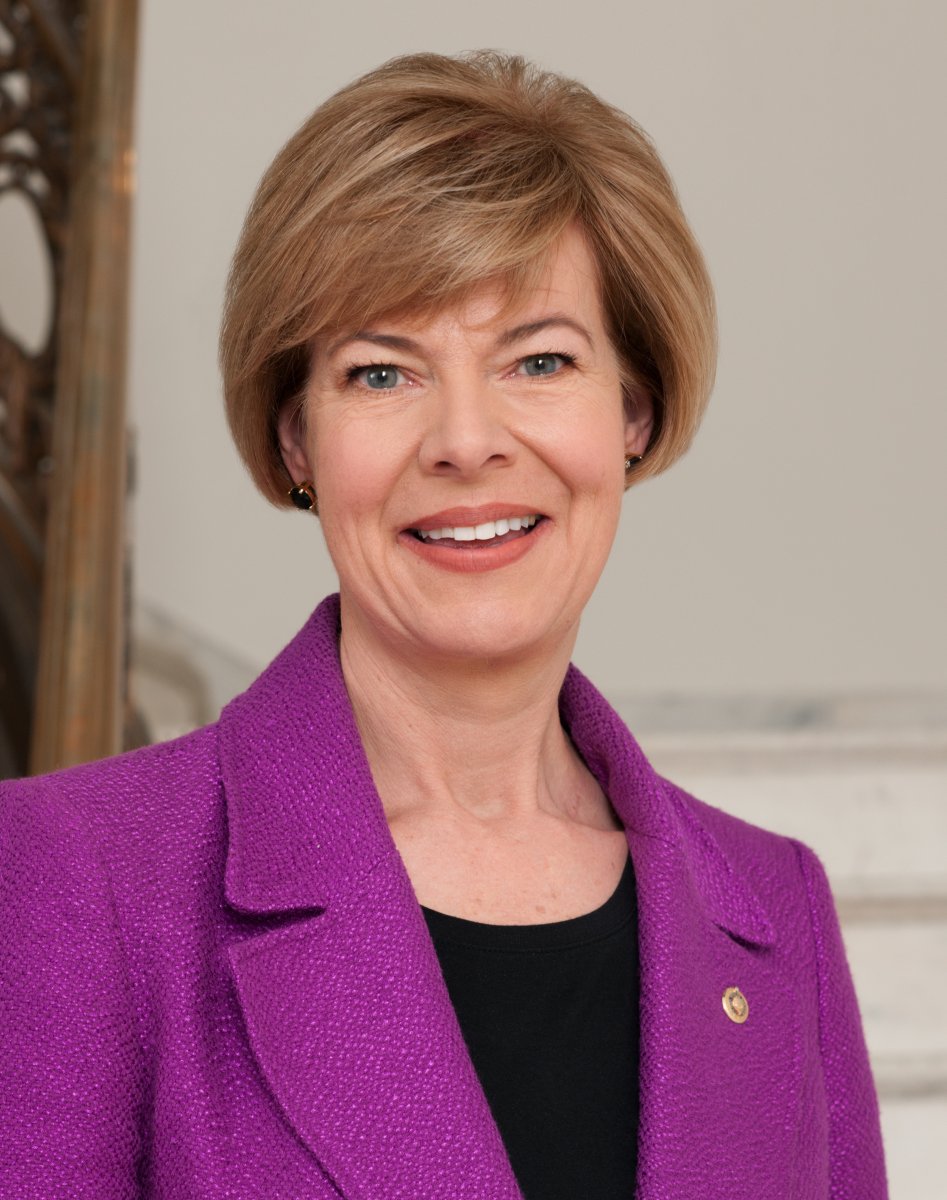 Jan 11th, 2019 by U.S. Sen. Tammy Baldwin
Currently, 420,000 federal workers are being forced to work without pay, and another 380,000 federal workers were sent home over the holidays without pay