Press Release
U.S. Senator Tammy Baldwin Announces Support for Legislation to Stop Veterans from Being Punished for VA Miscalculations
Bipartisan bill would prevent VA from holding veterans responsible for benefits overpayment
WASHINGTON, D.C. – U.S. Senator Tammy Baldwin is cosponsoring bipartisan legislation to prevent the VA from charging veterans for its own accounting mistakes.
The VA annually sends as many as 200,000 overpayment notices totaling thousands of dollars to veterans and their families, sending them into crippling debt and withholding future benefits payments until the debt is paid. These overpayments are often a result of the VA's own accounting errors, but the VA puts veterans and their families on the hook for repaying the debt.
The bipartisan Veterans Debt Fairness Act, led by Senators Jon Tester (D-MT), John Boozman (R-AR) and Sherrod Brown (D-OH), would reduce these overpayment errors and require the VA to hold itself, and not veterans, accountable for its mistakes. The bill requires the VA to shoulder the debt burden of overpayments if the VA was responsible for the debt.
"Forcing our veterans and their families to use their VA benefits for the department's own accounting mistakes dishonors their service and sacrifice. We must do right by our veterans and protect their economic security,"
said Senator Baldwin.
"I'm supporting this bipartisan effort to ensure those who have served our nation don't go into debt or have their VA benefits taken away through no fault of their own."
VA benefit overpayment notices have been steadily increasing, sometimes for a payment period dating back as far as five years. Many of these debt overpayments are at no fault of the veteran or their dependents, but rather VA accounting errors and record mismanagement. Currently, the VA can send out debt repayment notices to veterans requesting the full amount due within 30 days while freezing all benefit payments until the debt is repaid.
The Veterans Debt Fairness Act requires the VA to update its computer systems so veterans can update their own information regarding their beneficiaries, eliminating a key cause of overpayments. Under their bill, the VA would be required to offer electronic notification of debt notices, including information on how to file appeals and hardship waivers. Debt collection would have to adhere to a five-year backlog time limit and no more than 25% withholding of benefit payments.
Other cosponsors of the Veterans Debt Fairness Act include Senators Richard Blumenthal (D-CT), Debbie Stabenow (D-MI), Kamala Harris (D-CA), Elizabeth Warren (D-MA), Ron Wyden (D-OR) and Jeanne Shaheen (D-NH).
Full text of the legislation is available here. An online version of this release is available here.
Mentioned in This Press Release
Recent Press Releases by U.S. Sen. Tammy Baldwin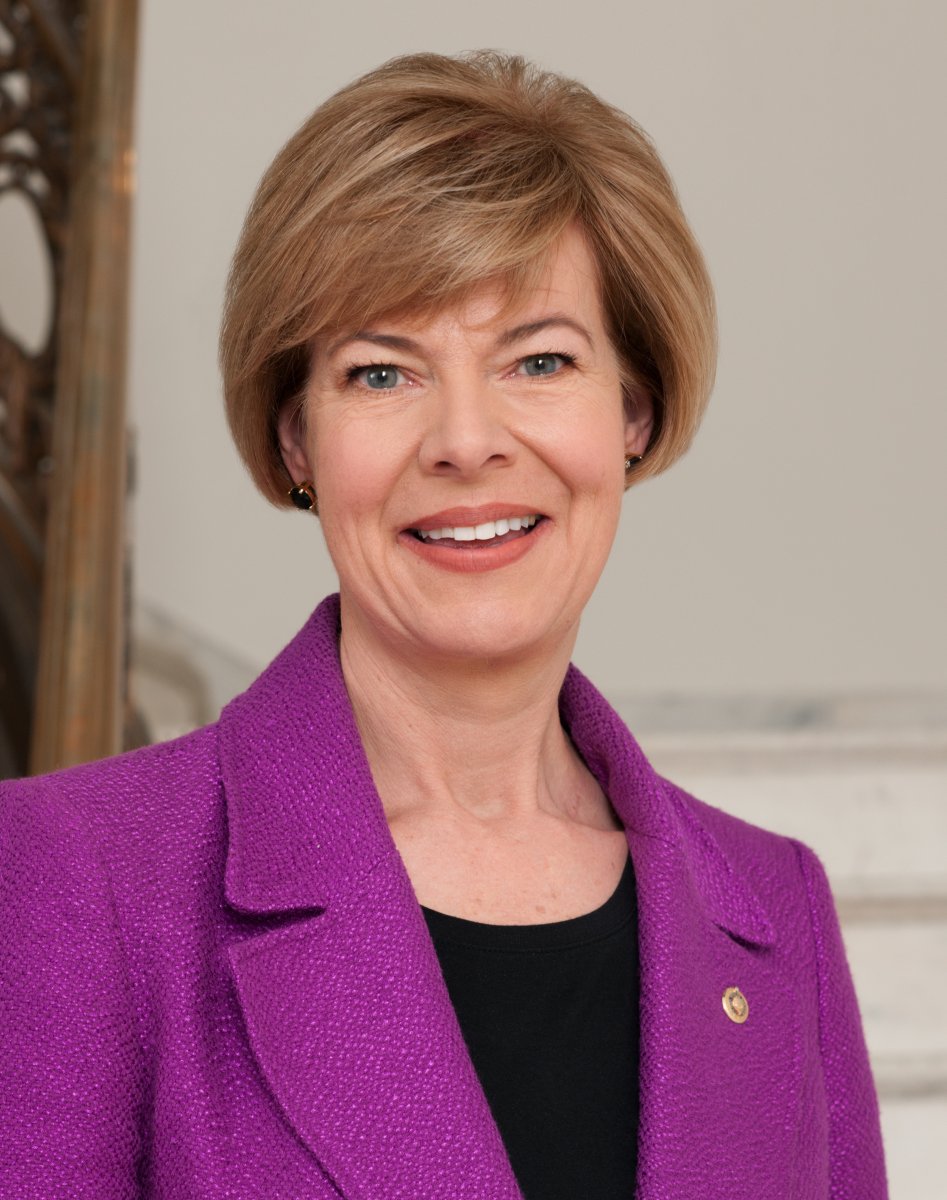 Nov 22nd, 2019 by U.S. Sen. Tammy Baldwin
Recent shootings across the U.S. underscore the need for action on this public health crisis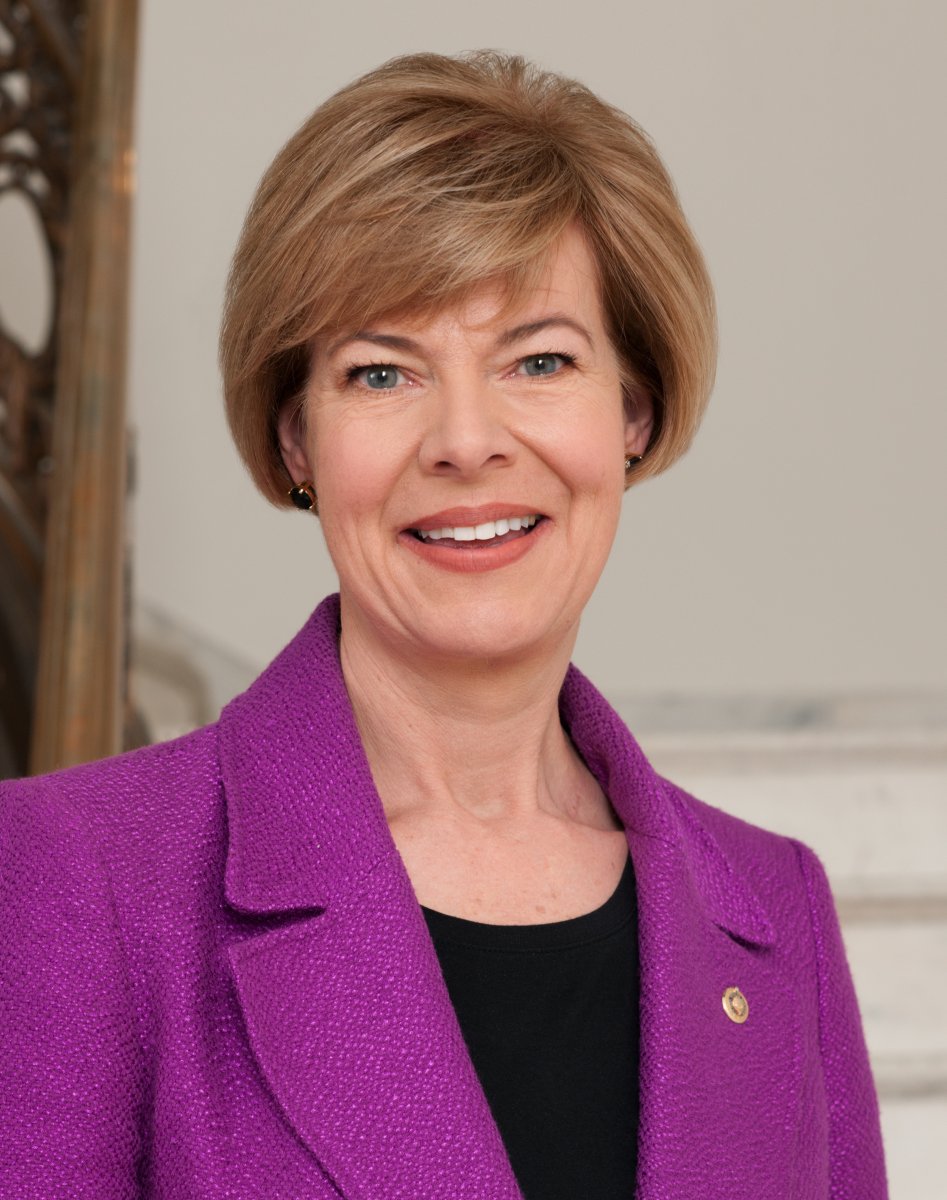 Nov 21st, 2019 by U.S. Sen. Tammy Baldwin
"Captain Robert Harmon and Private John Peirson paid the ultimate sacrifice while serving our country during World War II."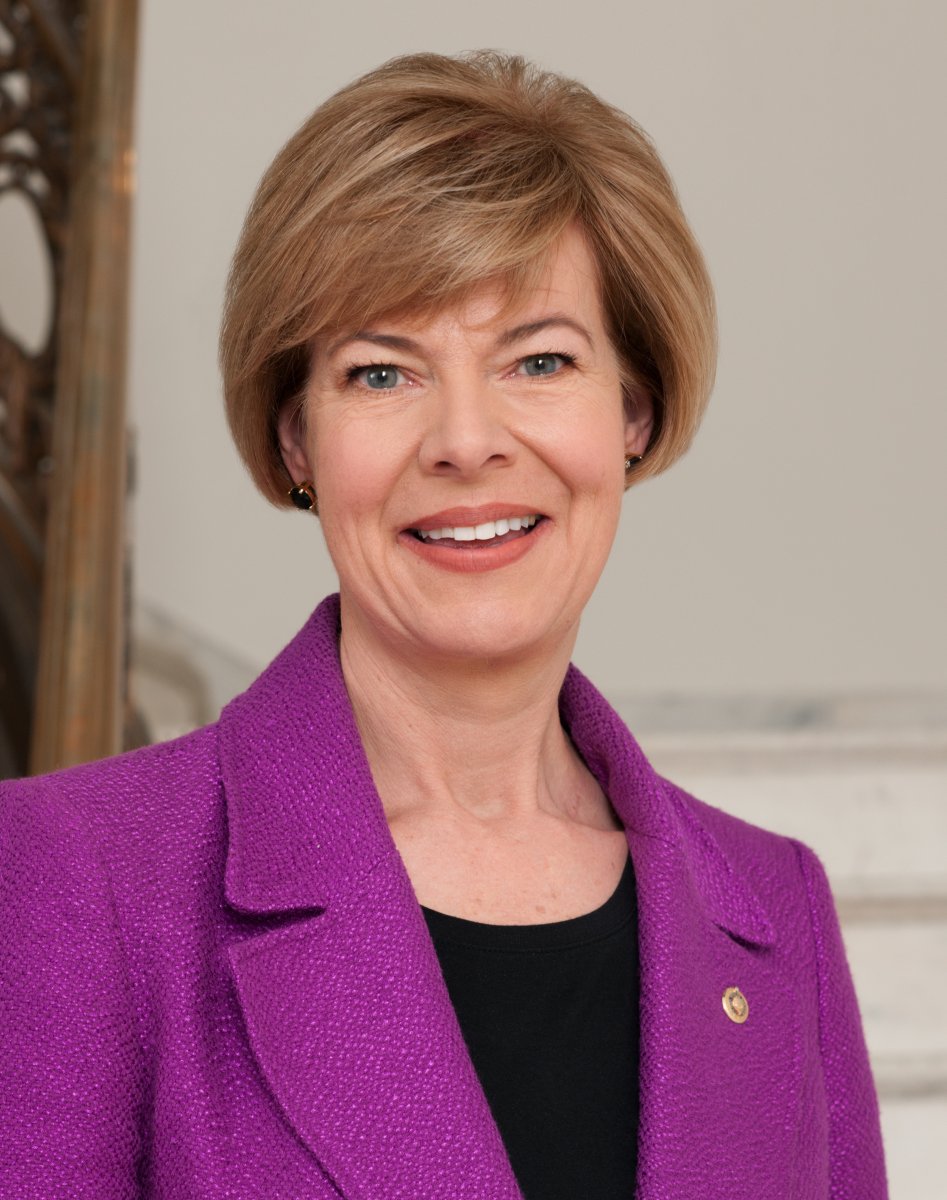 Nov 21st, 2019 by U.S. Sen. Tammy Baldwin
This comes in response to links on the HealthCare.gov website that re-direct customers to third-party online brokers that sell junk insurance plans on their websites.