Press Release
U.S. Senator Tammy Baldwin Announces Nearly $93 Million in Winter Heat Aid to Wisconsin
Baldwin Announces Nearly $93 Million in Winter Heat Aid to Wisconsin
Washington, D.C – U.S. Senator Tammy Baldwin today announced that Wisconsin has received $92.9 million in heating and home energy assistance funds from the U.S. Department of Health and Human Services to help those who struggle to heat their homes during the winter months. In 2013, Low Income Home Energy Assistance Program (LIHEAP) funds were provided to  214,531 Wisconsin households.
"As winter approaches in Wisconsin, it's more important than ever that we do everything we can to keep those in need warm and safe. No one should have to decide between heating their home and putting food on the table or gas in the car," Baldwin said. "I'm pleased to see that Wisconsin will receive this critical funding to help eligible households in our state afford their energy bills."
Earlier this month, Baldwin joined a bipartisan group of 46 Senators calling on the Obama Administration to release federal heating aid funds in an effort to help millions of Americans who are struggling with their energy bills. The bipartisan group of Senators sent a letter to U.S. Department of Health and Human Services (HHS) Secretary Sylvia Burwell urging her to release LIHEAP funds as quickly and at as high a level as possible. An online version of the letter can be found here.
LIHEAP is the main federal program that helps low-income households and seniors with their energy bills, providing critical assistance during the cold winter and hot summer months. Eligibility for LIHEAP is based on income, family size, and the availability of resources.
Mentioned in This Press Release
Recent Press Releases by U.S. Sen. Tammy Baldwin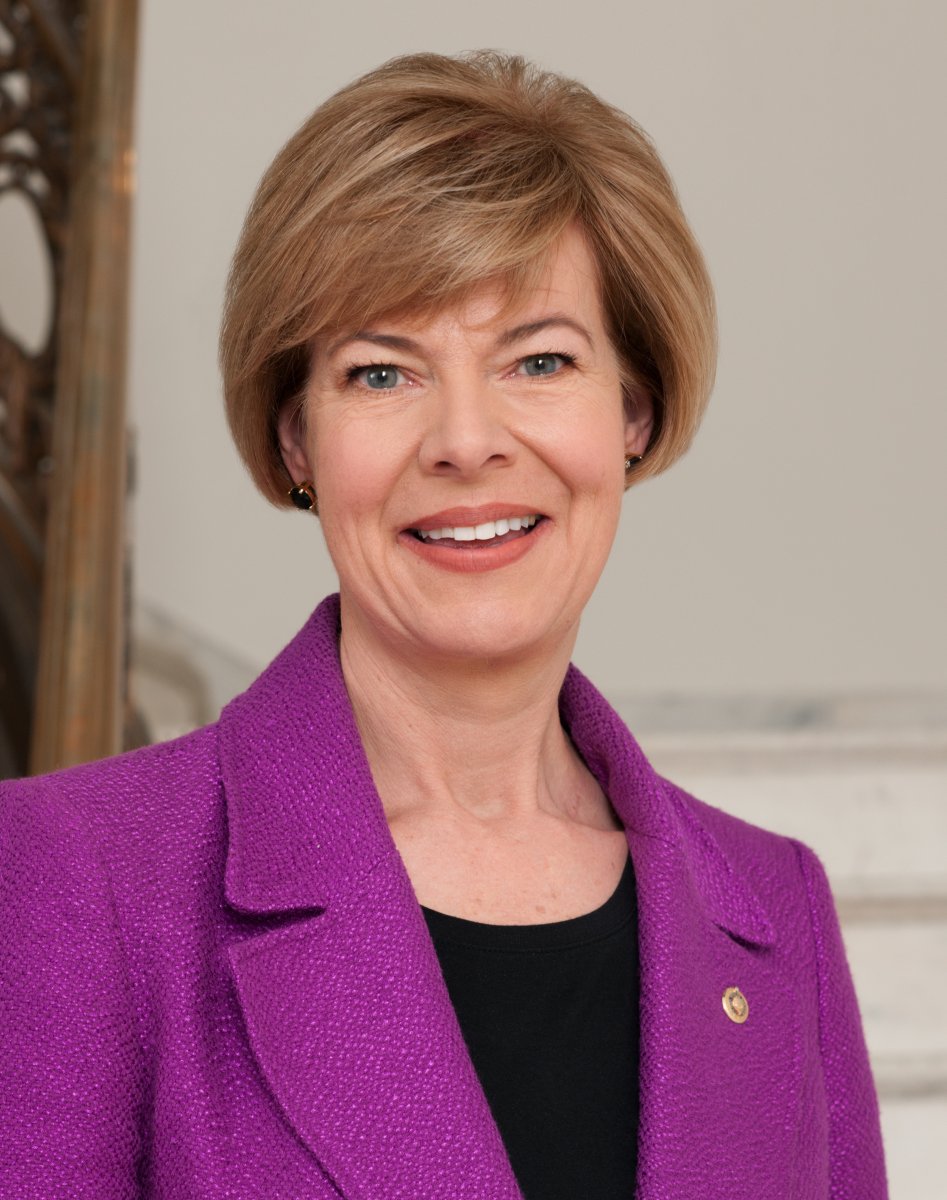 Mar 20th, 2018 by U.S. Sen. Tammy Baldwin
Safe Schools Legislation Would Require School Districts Across the Country to Develop and Implement Locally Driven Anti-Bullying Policies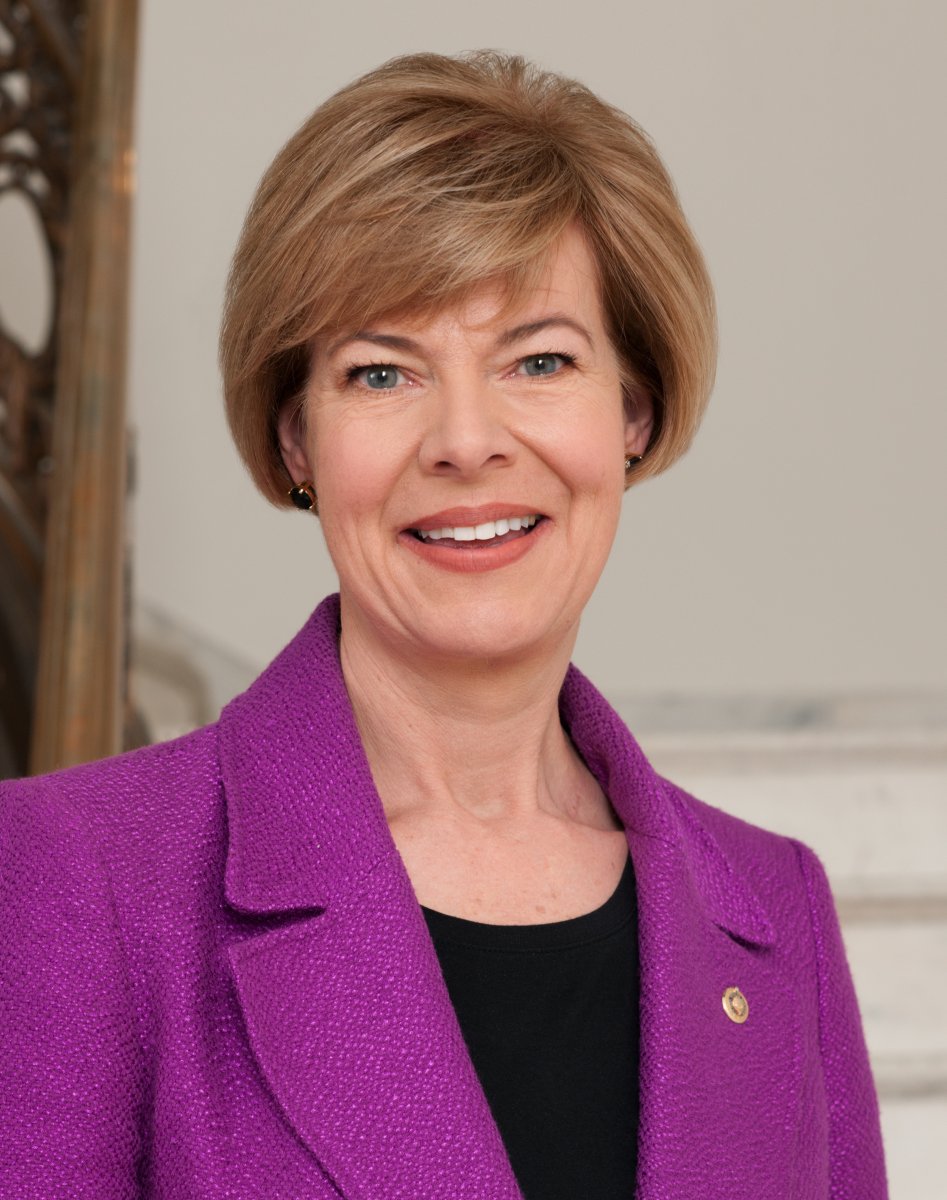 Mar 16th, 2018 by U.S. Sen. Tammy Baldwin
"Bad actors like China are not playing by the rules on steel, aluminum and paper."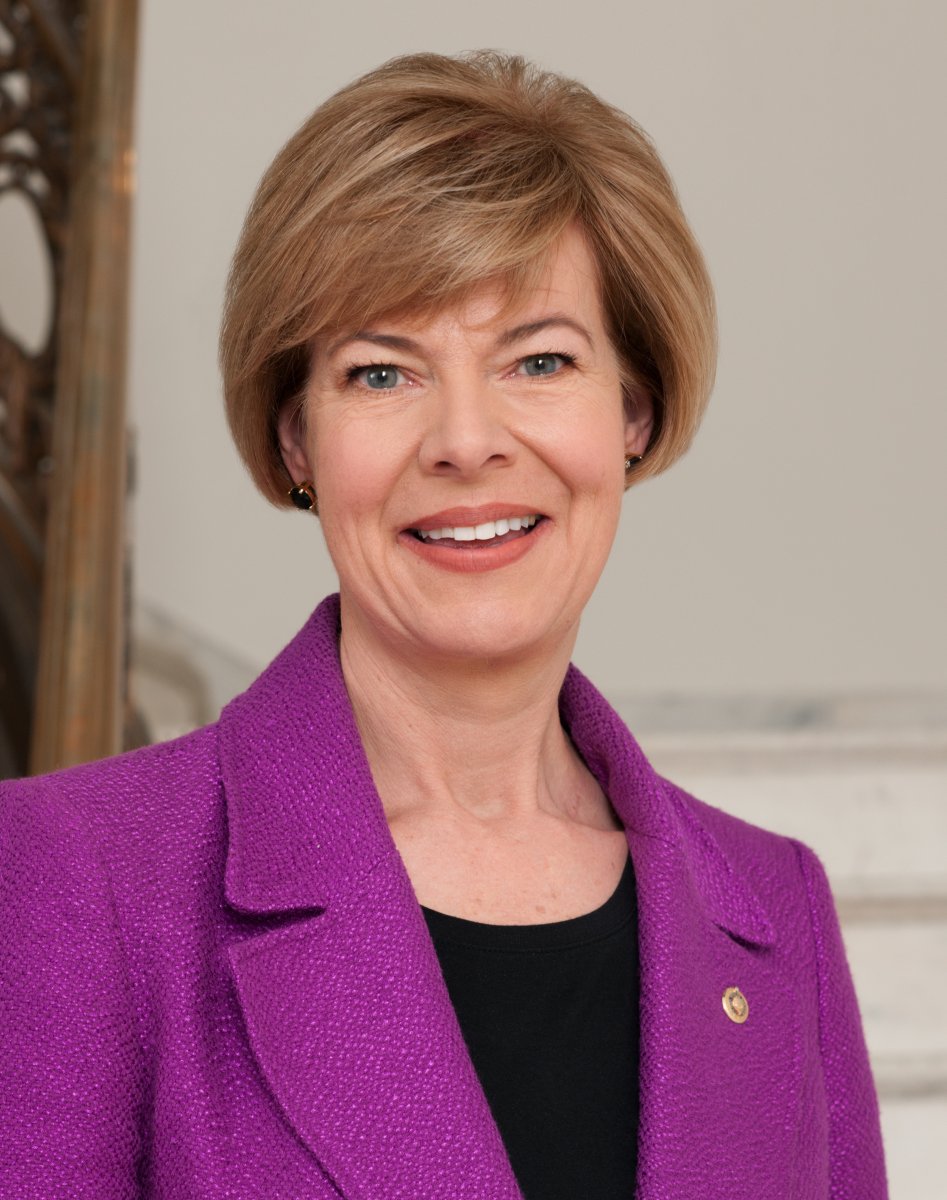 Mar 9th, 2018 by U.S. Sen. Tammy Baldwin
"The United States must not retreat from its responsibility to lead the international community in protecting human rights and condemning oppressive regimes around the world."