Press Release
U.S. Rep Moore on Brexit Vote
"While it's too soon to project just how this will impact Wisconsin, it is clearly an unwelcome blow to our economy, at least in the short-term."
In response to the United Kingdom's vote to remove itself from the European Union, Congresswoman Gwen Moore (WI-04), Ranking Member on the Financial Services Committee's Monetary Policy and Trade Subcommittee, released the following statement:
"Although many of us in the financial services world were surprised by the decision of British voters to leave the European Union, it is certainly the prerogative of a free and democratic society to determine the direction of their country. The United Kingdom is one of our closest allies and nothing will change the special relationship that exists between our nations.
"To be expected, markets are reacting with volatility to this news, but I am in contact with U.S. regulators and am prepared to work with President Obama and my colleagues in Congress to mitigate the potential for economic contagion from this decision. Fortunately, the Dodd–Frank Wall Street Reform and Consumer Protection Act has significantly strengthened financial markets and provided regulators valuable new tools to fight economic contagion, and the Federal Reserve is closely monitoring the situation and is prepared to act if necessary. I am confident that global markets will soon normalize and we will work through the impact of this major restructuring of the European economy.
"While it's too soon to project just how this will impact Wisconsin, it is clearly an unwelcome blow to our economy, at least in the short-term. As Britain is one of Wisconsin's largest trading partners, it is imperative that we stay vigilant as developments continue to unfold. Despite strongly disagreeing with nearly every economic policy of Governor Scott Walker's administration, I am prepared to work with his office to curtail any negative consequences this might have to our state's already fragile economy." 
Mentioned in This Press Release
Recent Press Releases by U.S. Rep. Gwen Moore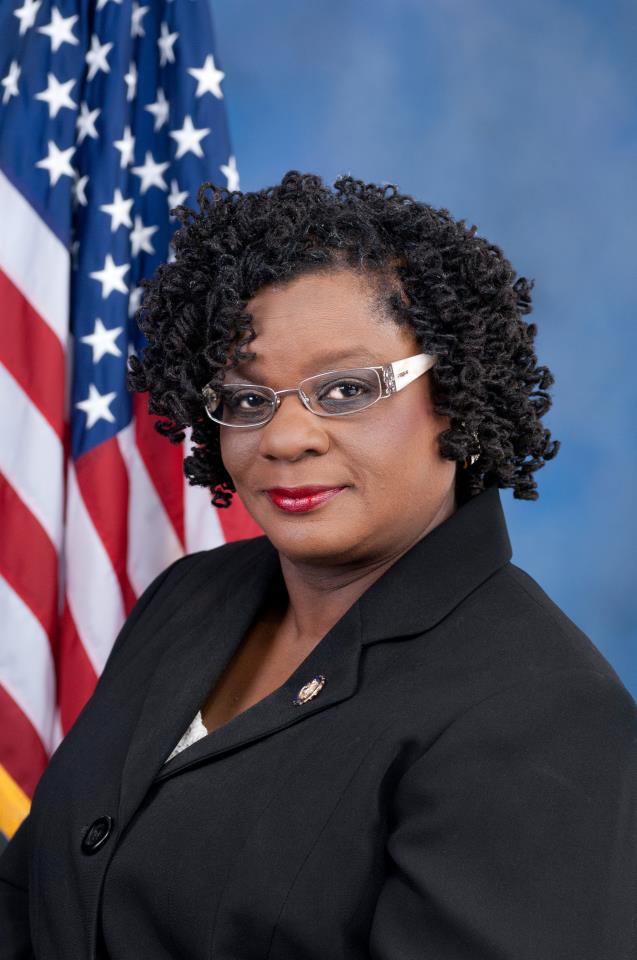 Feb 9th, 2018 by U.S. Rep. Gwen Moore
Congresswoman Gwen Moore (WI-04) released the following statement after the passage of a budget caps bill that ended the GOP's second government shutdown in 2018: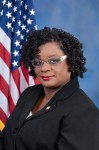 Jan 30th, 2018 by U.S. Rep. Gwen Moore
Internationally renowned social scientist, scholar, and welfare reform activist, Frances Fox Piven, will accompany her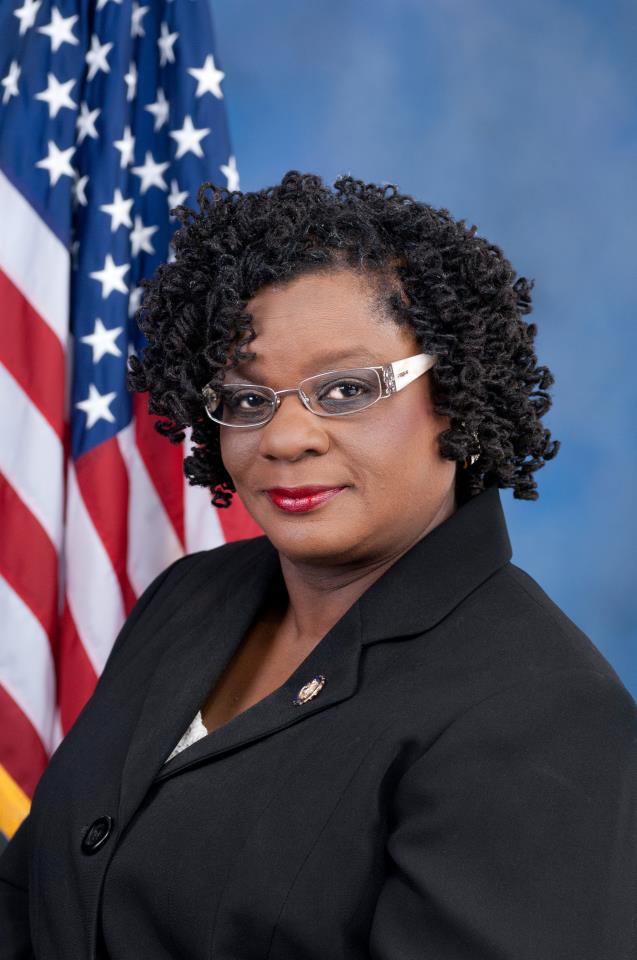 Jan 26th, 2018 by U.S. Rep. Gwen Moore
Letter in response to guidance issued by the Trump administration allowing states to impose work requirements on Medicaid beneficiaries