Press Release
Trumped by his own remarks: Ron Johnson in his own words
"I will support the Republican nominee." – Sen. Ron Johnson (R- WI)
MADISON –  For Sen. Johnson it must be "depressing" trying to keep up with the marching orders from Washington Republicans.  For months now, Johnson has vowed to support the Republican Presidential nominee.
Now that Donald Trump is marching toward the Republican presidential nomination, let's review the praise Sen. Johnson has heaped upon The Donald for months now:
Johnson compared his own brand of politics to Trump's saying, "I think what's resonating about Donald Trump, I'd like to think, some things is appealing about my candidacy here in Wisconsin." [MSNBC, 8/13/15]
Johnson called Trump a "real leader" when citing his high poll numbers. [John Howell Show WLS, 12/7/15] (AUDIO)
Johnson praised Trump's willingness to "tell the American people the truth." [WJFW, 8/9/15]
But as Donald Trump looks to dominate Super Tuesday, there is one quote that stands above the rest:
"I will support the Republican nominee." – Sen. Ron Johnson (R- WI)
Mentioned in This Press Release
Recent Press Releases by Democratic Party of Wisconsin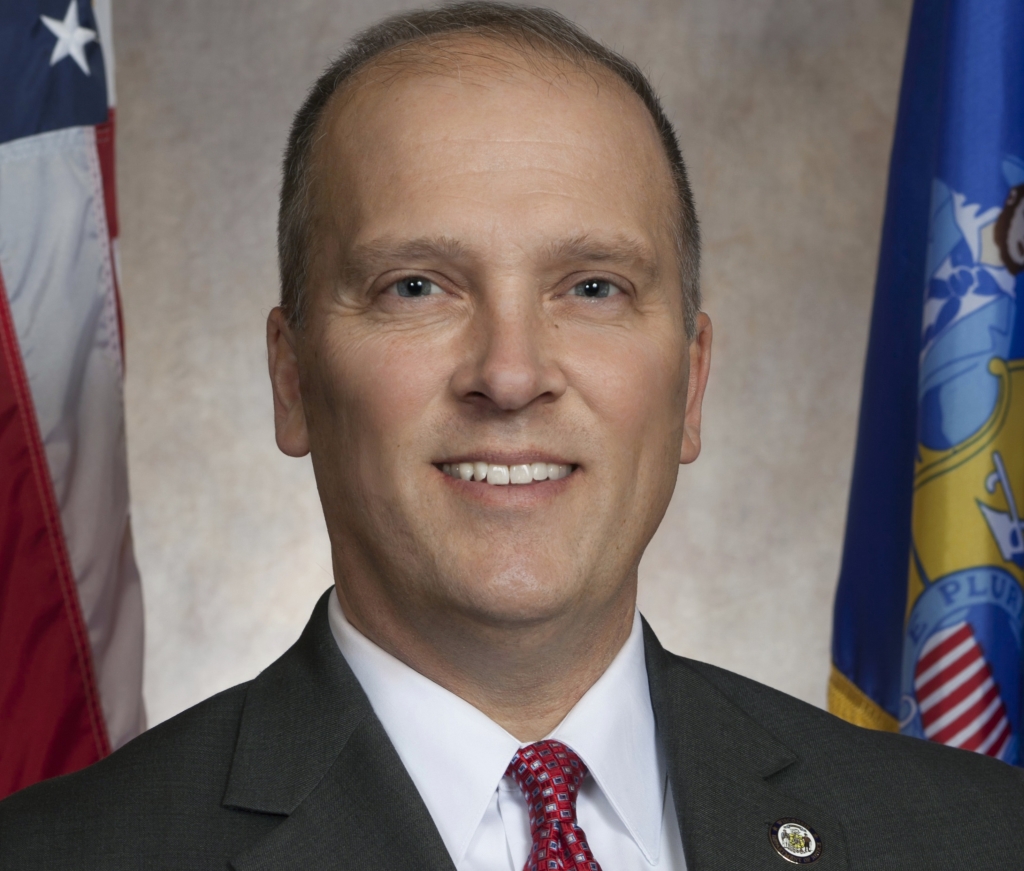 Nov 20th, 2018 by Democratic Party of Wisconsin
"Wisconsinites overwhelmingly want their courts to be independent, but Scott Walker has nonetheless appointed a highly partisan Republican to the job."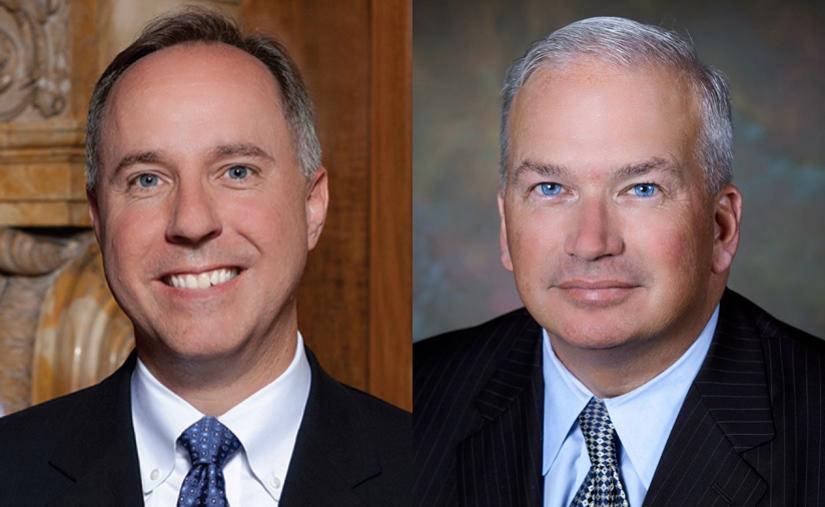 Nov 15th, 2018 by Democratic Party of Wisconsin
"Robin Vos and Scott Fitzgerald want to put their thumbs on the scale and manipulate an election that won't happen for over a year."