Press Release
Trump Turns his Back on American Workers
By Already Reneging on his Buy America Plan
MADISON – U.S. Rep. Mark Pocan (WI-02) released the following statement after the White House announced the Keystone XL Pipeline will be exempt from President Trump's executive order requiring construction projects to be built with American steel.
"President Trump has repeatedly vowed to build construction projects with American steel as a way to support manufactures and create jobs here at home—even going as far as making it one of his first signed executive orders," Rep. Pocan said. "But now, he has decided that a major construction project will not abide from his own Buy America plan. House Republicans have already shown their hand by opposing provisions to permanently require American steel be used in our country's infrastructure projects. If President Trump is concerned with livelihood of American workers, he should take steps to ensure the Buy America Act is strongly and meaningfully enforced. Unfortunately, the President's talk about 'Buy America' is proving to be just another broken promise to the American people."
Previously, Rep. Pocan sent a letter to the Trump transition team asking the President to enforce and expand the Buy America Act, and also highlighting Congressional Republican leadership's opposition to requirements that American tax dollars go to companies that employ American workers. To date, Rep. Pocan did not receive a response from the transition team, nor have White House officials responded in any capacity.
Mentioned in This Press Release
Recent Press Releases by U.S. Rep Mark Pocan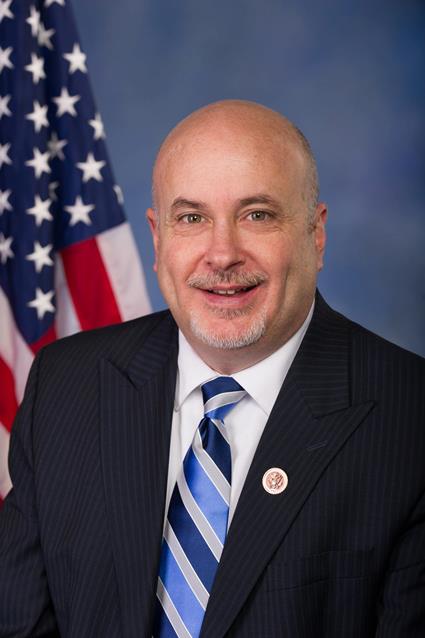 Jan 20th, 2018 by U.S. Rep Mark Pocan
"With their latest spending proposal, Republicans have once again abandoned the middle class and are refusing to negotiate."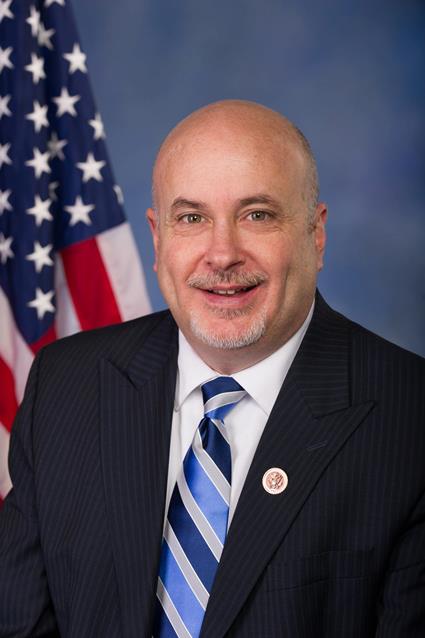 Jan 19th, 2018 by U.S. Rep Mark Pocan
"In order for Burma to become a successful democracy, authorities must demonstrate their ability to defend and protect the internationally recognized right to freedom of expression, including freedom of the press."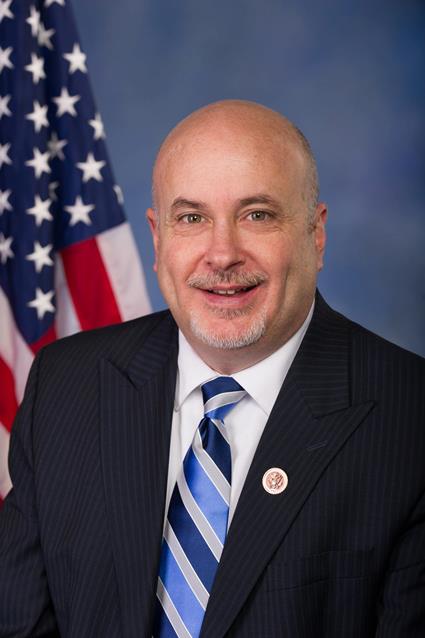 Dec 19th, 2017 by U.S. Rep Mark Pocan
"Make no mistake, the Republican tax plan will negatively impact millions of American families, but what Speaker Ryan will do next is even worse."