Press Release
Trump Fails to Address US Infrastructure Needs
In response to the announcement of President Donald Trump's infrastructure proposal, Congresswoman Gwen Moore (WI-04) issued the following statement
"It doesn't take a policy expert to recognize President Donald Trump's failure to offer a sensible plan to address our deteriorating infrastructure during his so-called 'Infrastructure Week.' Rather than submitting a practical plan of action, the president advocated for a host of massive tax breaks to billionaires, representing yet another broken promise to hard-working Americans who were assured an economy that works for everyone.
"Wisconsinites are no strangers to infrastructure problems. In our state, driving on roads in need of repair costs each driver $637 every year, drinking water needs are estimated to be as high as $1 billion, high hazard ratings have been given to 157 dams, and 8.7% of bridges are rated structurally deficient. With both President Trump and Governor Scott Walker willfully ignoring such critical issues, 50 of my congressional colleagues and I have signed onto the Millions of Jobs Coalition's Congressional Resolution, calling for a real infrastructure plan that prioritizes clean job creation, public investment, and racial and gender equality.
"Every legislative effort of this administration appears to underscore its commitment to looking good rather than doing good, from its push to privatize Air Traffic Control to a federal budget that only provides for a $200 billion infrastructure investment, far short from the $1 trillion-dollar investment promised months earlier. By cutting the Highway Trust Fund by $96 billion and eliminating TIGER grants – which have provided billions in transportation grants across the nation – the president has made it abundantly clear that working- and middle-class Americans were sold a bill of goods during his campaign for the White House.
"The American public needs much more than President Trump's broken promises. They need a bipartisan-led direct public investment in our nation's crumbling infrastructure and that's what I will continue to fight for in Congress."
Mentioned in This Press Release
Recent Press Releases by U.S. Rep. Gwen Moore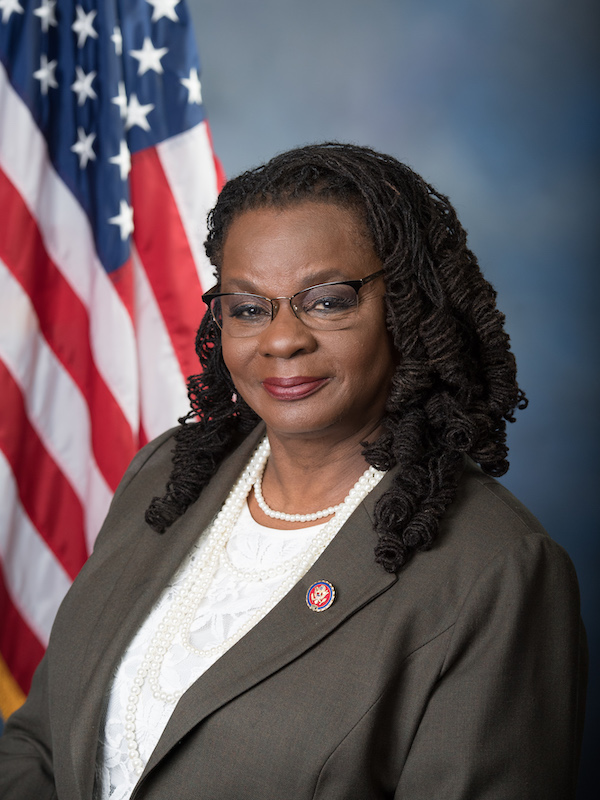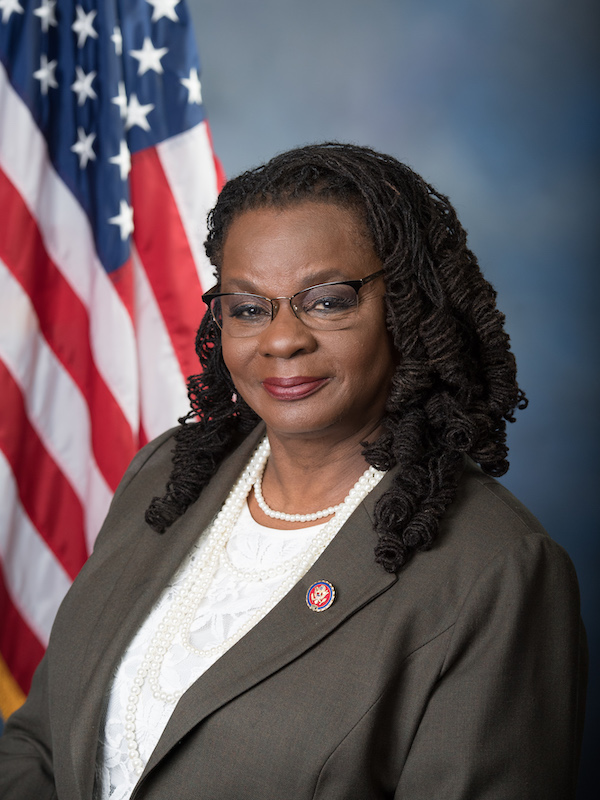 Mar 4th, 2020 by U.S. Rep. Gwen Moore
The funding will allow freight trains to bypass the Milwaukee's main central bus and train station, improve freight flow through Milwaukee and increase the trips available between Milwaukee and Chicago on Amtrak's Hiawatha service.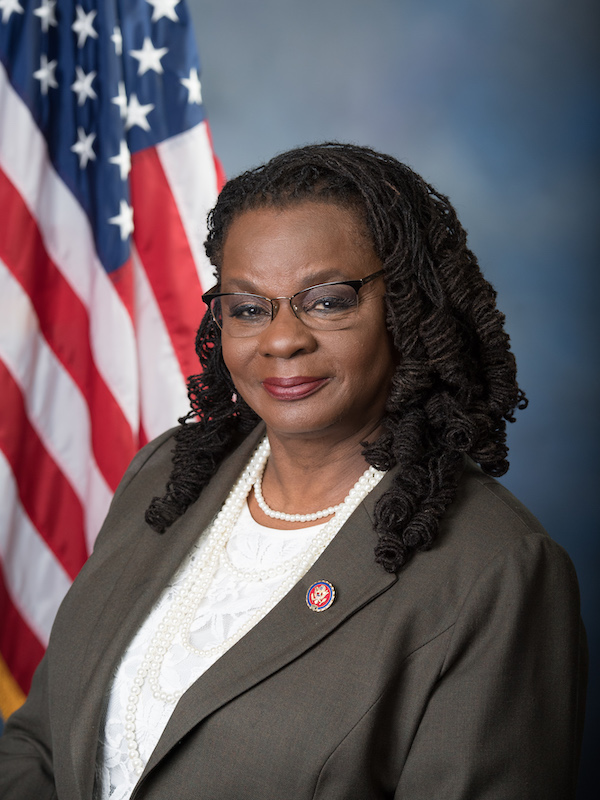 Dec 6th, 2019 by U.S. Rep. Gwen Moore
"I am pleased to join my colleagues in introducing this legislation that respects Tribal sovereignty and meets our trust obligation to Native Americans by providing funding for low-income housing."