Press Release
Tony Robinson 1 year later
It has been one year since Tony Robinson was killed.
It has been one year since Tony Robinson was killed. That night, I pulled into the gas station across the street from where Tony lived and immediately knew something was amiss. A man across the street was yelling. Someone was running. The lights of a police car flashed. As I stopped my car in front of the gas pump, two men were hiding behind a car in front of me. They yelled for me to stay in my car. I slouched down and didn't sit up again until minutes later when I heard the sirens.
As law enforcement encircled the gas station with yellow tape, I got to witness the actual implementation of a law I co-authored the year before that requires two independent investigators lead all officer involved death investigations. An officer on the scene informed me that the state Department of Criminal Investigations (DCI) was on their way.
That law followed the 2012 officer-involved shooting death of Paul Heenan, also in my neighborhood. It was when I read the reports in that case and the attendant documents that I knew the investigative process was terribly, tragically flawed. Having an officer's own agency investigating whether he or she committed a crime would never be without bias.
What we knew about our law is that it was a small first step but that more reforms are needed. No doubt, it is a better practice to not have the agency where the officer is employed conducting the criminal investigation into the officer's actions. But DCI, now regularly called in to conduct these investigations, isn't a transparent agency. Without DCI voluntarily adopting a more transparent process, further legislation will be needed that compels them to do so.
This session, I introduced a suite of bills that continue to build a fairer process when officer-involved deaths occur. Instead of a District Attorney making prosecuting determinations, AB 953 requires that a special prosecutor be appointed to review the criminal investigation, decide if prosecution is warranted, and actually prosecute the case. AB 954 creates conflict of interest standards that independent investigators in officer involved deaths must meet and AB 988 sets forth a specific process that must be followed in dealing with data from body cameras if utilized in instances of officer-involved deaths or injury.
There are many opportunities for local reforms as well. Madison, like other communities throughout the country, could require an independent internal review of all officer-involved deaths or injuries. For example, an independent board or ombudsman could be established to do the investigation, report its findings and even make recommendations about training and policy changes.
I recently attended a conference in which the model of policing advocated by Sue Rahr, a nationally renowned police trainer and former Sheriff, is law enforcement as guardians of democracy who protect, rather than warriors who conquer. That seems like a noble goal with the smartest and safest possible outcome and one to which our community and state should aim.
Mentioned in This Press Release
Recent Press Releases by State Rep. Chris Taylor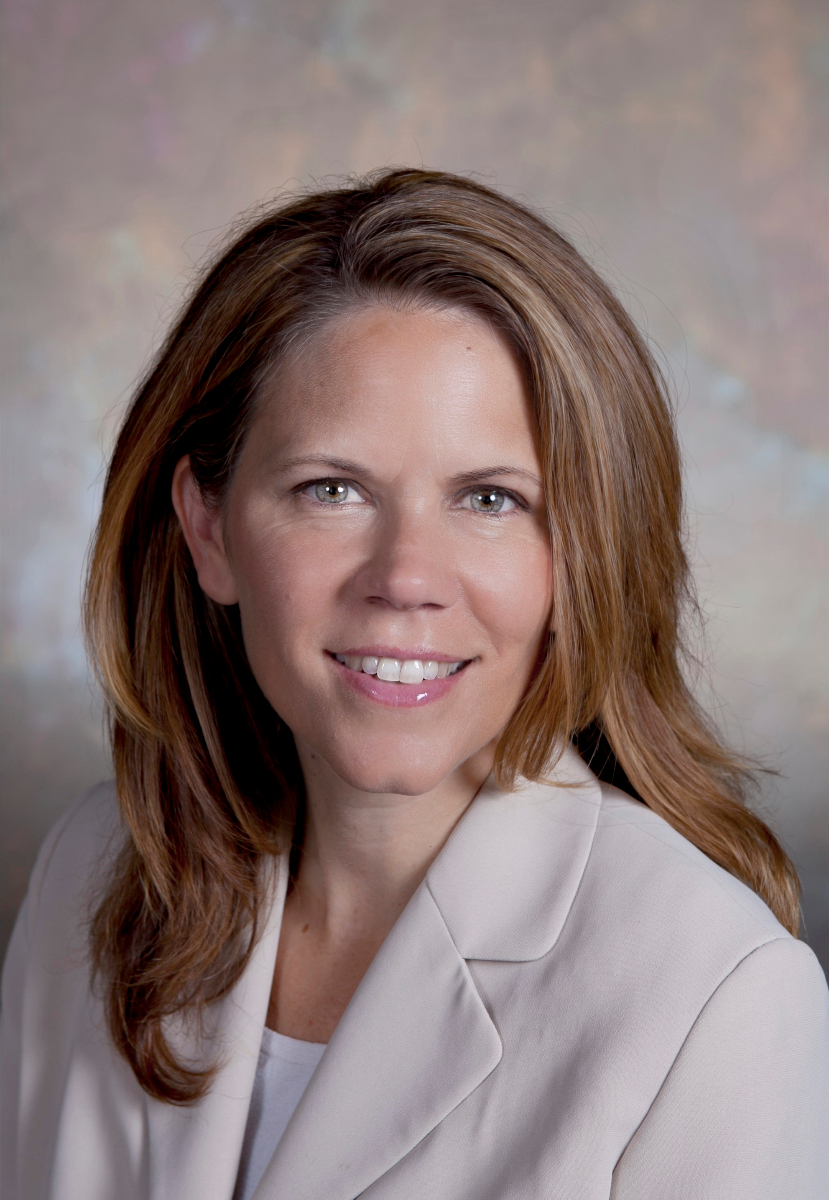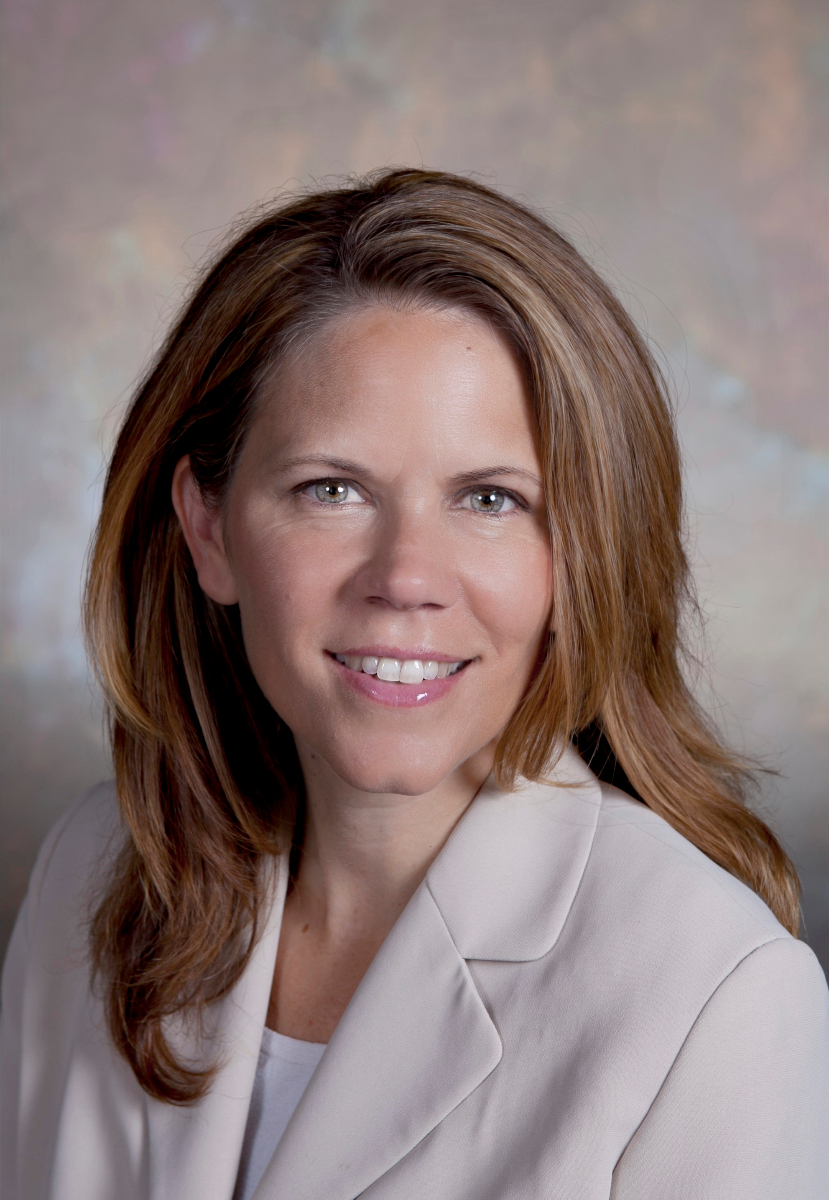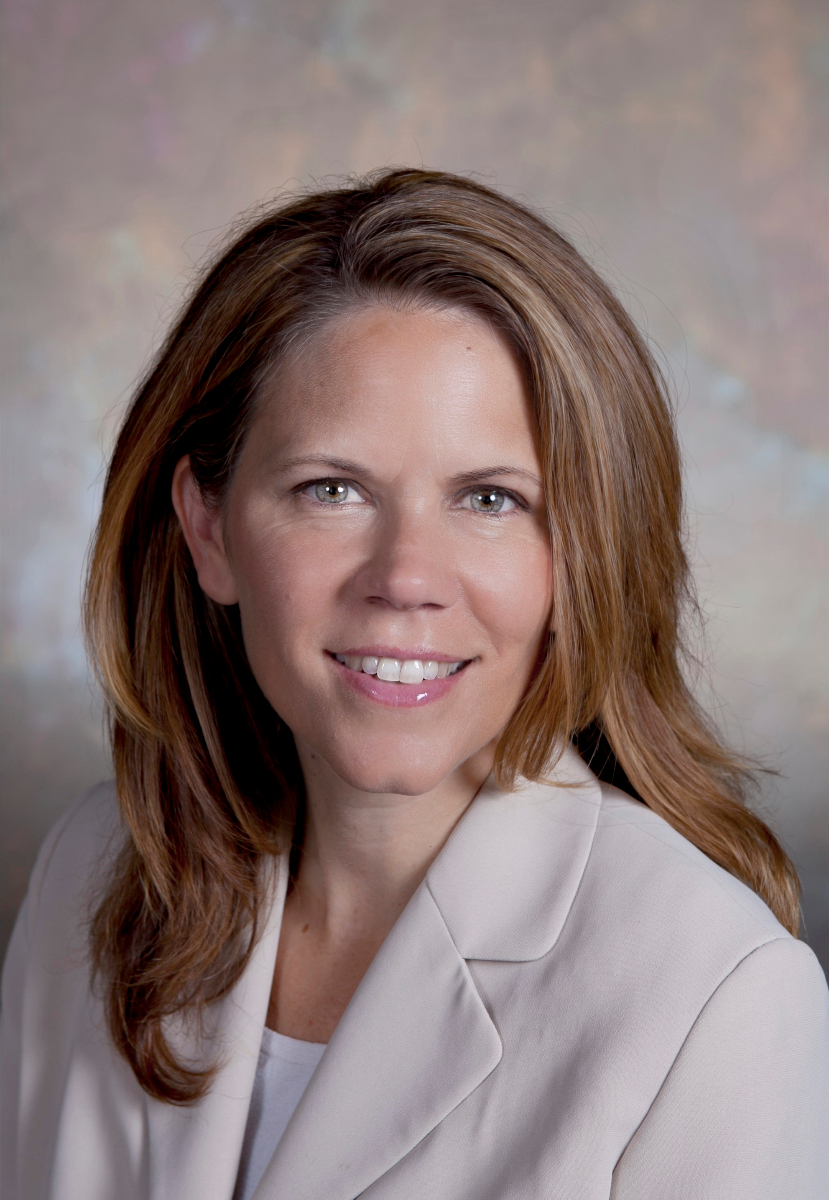 Jun 26th, 2018 by State Rep. Chris Taylor
Files detail Flynn's involvement covering up child sexual abuse by Catholic priests