Press Release
Tonight: "Enchanting. Riveting. Thought-provoking" – Gallery night at MPS' Reagan HS
The words enchanting, riveting and thought-provoking clearly describe the wide range of artwork that will be showcased at the annual Gallery Night, May 9th, 2014.
MILWAUKEE (May 9, 2014) — The words enchanting, riveting and thought-provoking clearly describe the wide range of artwork that will be showcased at the annual Gallery Night, May 9th, 2014 from 5:00-8:00 pm hosted at Milwaukee Public Schools' Reagan IB High School. The school is located at 4965 S. 20th Street, Milwaukee 53221.
Gallery Night features diverse work from a wide range of students, including IB Visual Arts juniors and seniors, as well as students who work with the nationally-recognized photographer Paul Calhoun and the Know Thyself Foundation to create "Voices of the Young."
Reagan's International Baccalaureate Visual Art studentsare seriously dedicated to developing their artistic talent. Over the course of two years, each student creates a 30-piece body of work within a dedicated theme to demonstrate artistic diversity and technique and to comprehensively represent their IB training. Only the finest pieces are selected for Gallery Night. Artists will be present to engage with the audience.
The collective works of Voices of the Young, a creative arts alliance between Know Thyself and photographer Paul Calhoun, will also be featured. This photographic display – created by Reagan's Art Club members – is accompanied by emotionally stirring essays that reflect the lives of Milwaukee's urban youth. Highly-acclaimed photographer
Paul Calhoun
provides extraordinary portraits of each student reflecting their youthful resilience.The very popular Gallery Night has expanded to now occupy the building's first floor. Recent upgrades, including the installation of 75 display cases, will frame student work in a more professional gallery-like setting. To celebrate this recent expansion, the Vera J. Zilber Music Department will offer both coffee-house style musical performances in an intimate setting as well as full band performances within the 1st floor auditorium. Light refreshments will be served throughout the event, which is free and open to the public.MPS continues to be committed to a well-rounded education that includes art, music and physical education. More than 90 art, music and PE specialist positions have been added to schools over the last two years and the proposed 2013-14 budget would add another 50.
This news is available online athttp://www5.milwaukee.k12.wi.us/dept/superintendent/2014/05/gallery-night-at-mps-reagan-hs/.
About Milwaukee Public Schools
Milwaukee Public Schools, Wisconsin's largest school district, is expanding college and career readiness efforts and continuing to implement innovative reforms that give every student the opportunity to succeed. MPS' high-quality school options for 3-year-olds to high school seniors feature school climates in which positive behavior is reinforced; certified, highly-trained teachers; 21st-century learning technology for students; and curriculum aligned to the rigorous Common Core State Standards, which set a clear, high bar for the topics students must master at each grade level. MPS' Class of 2013 earned $24 million in scholarships and the district is home to some of the state's best high schools according to the Washington Post and U.S. News and World Report. More MPS news is available at http://mpsmke.com/news.
Mentioned in This Press Release
Recent Press Releases by Milwaukee Public Schools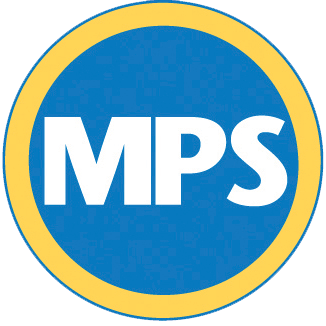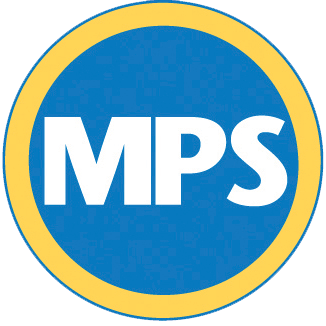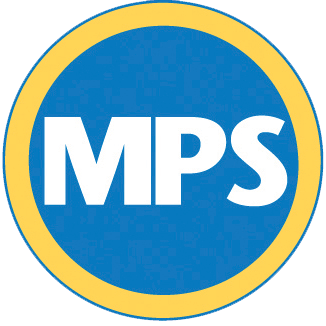 Mar 7th, 2021 by Milwaukee Public Schools
The annual event will celebrate and support families whose children have special education needs