Press Release
Todd Fink Named New Entertainment Manager
Former Production Manager to oversee Northern Lights Theater
MILWAUKEE (June 21, 2019) – Potawatomi Hotel & Casino is proud to announce Todd Fink has been promoted to Entertainment Manager at the Northern Lights Theater.
Fink began his career with Potawatomi at the theater in 2002 as an audio technician, and in his 17 years he's helped create a first-class entertainment venue for both music and comedy. Since opening in 2000, the Northern Lights Theater has hosted such famous names as Aretha Franklin, Willie Nelson, and Ringo Starr. Don Rickles, Jay Leno, and Sinbad, are all a part of the theater's rich history as a must-stop for top stand-up comics.
"We've developed this great venue with a great reputation around the country and I want to build on that," Fink said. "I'm hoping to book a wider variety of acts. There are so many entertainment options out there and I want to capitalize on that."
"Not only is Todd incredibly talented but he has seen so much of the Northern Lights Theater's history in the various positions he's held throughout his career," Tom Malloy, Potawatomi Hotel & Casino Assistant General Manager. "Todd has been and will continue to be a big part of why the theater has been such a success."
About Potawatomi Hotel & Casino
Set in the heart of Milwaukee, Potawatomi Hotel & Casino is Wisconsin's premier entertainment destination, offering guests the best in gaming, dining and entertainment. The property features six award-winning restaurants, the intimate 500-seat Northern Lights Theater and more than 60,000 sq. feet of event space. A 381-room, 19-story hotel opened in August 2014, with another hotel tower opening this summer. To discover more visit www.paysbig.com.
Mentioned in This Press Release
Recent Press Releases by Potawatomi Hotel & Casino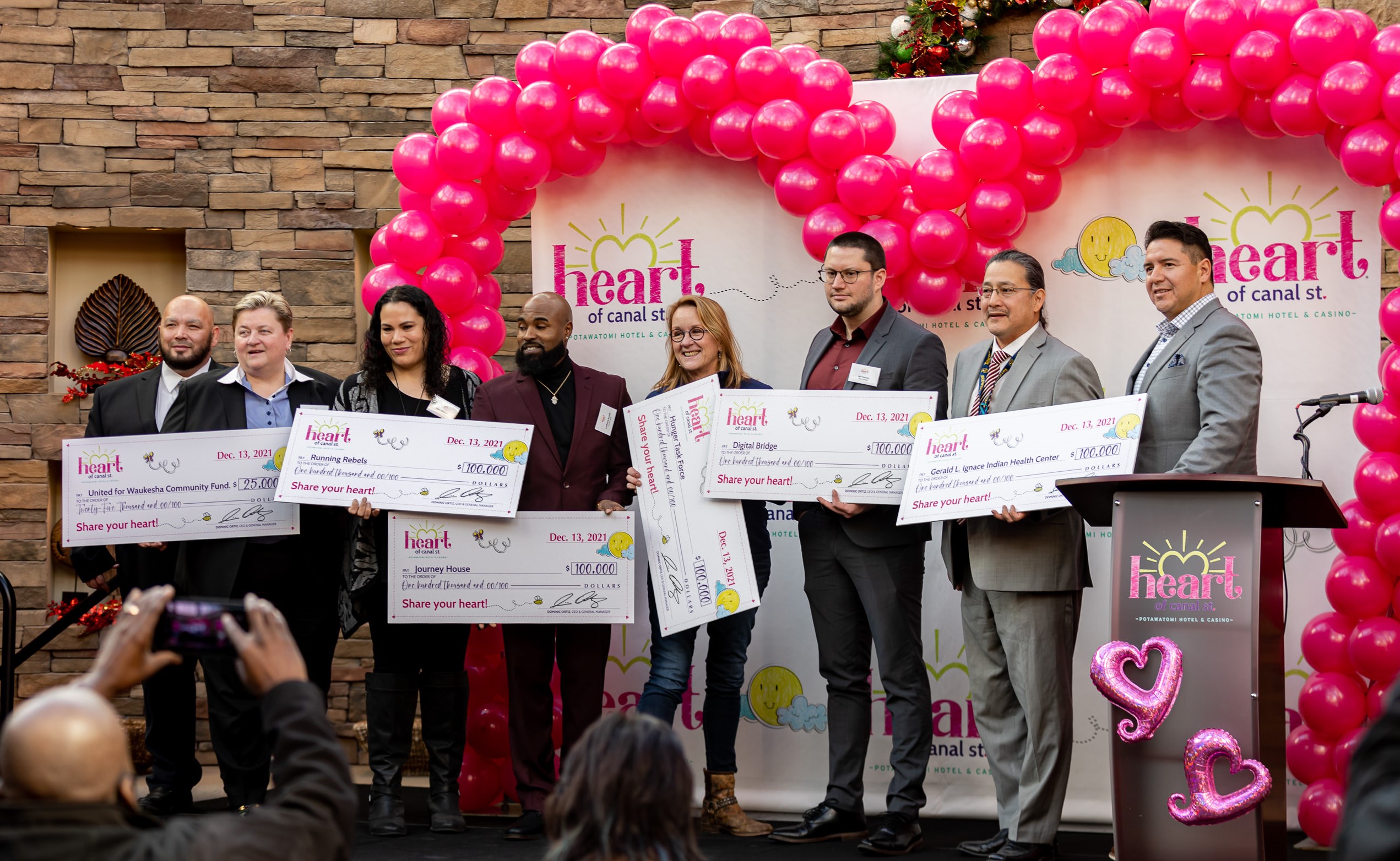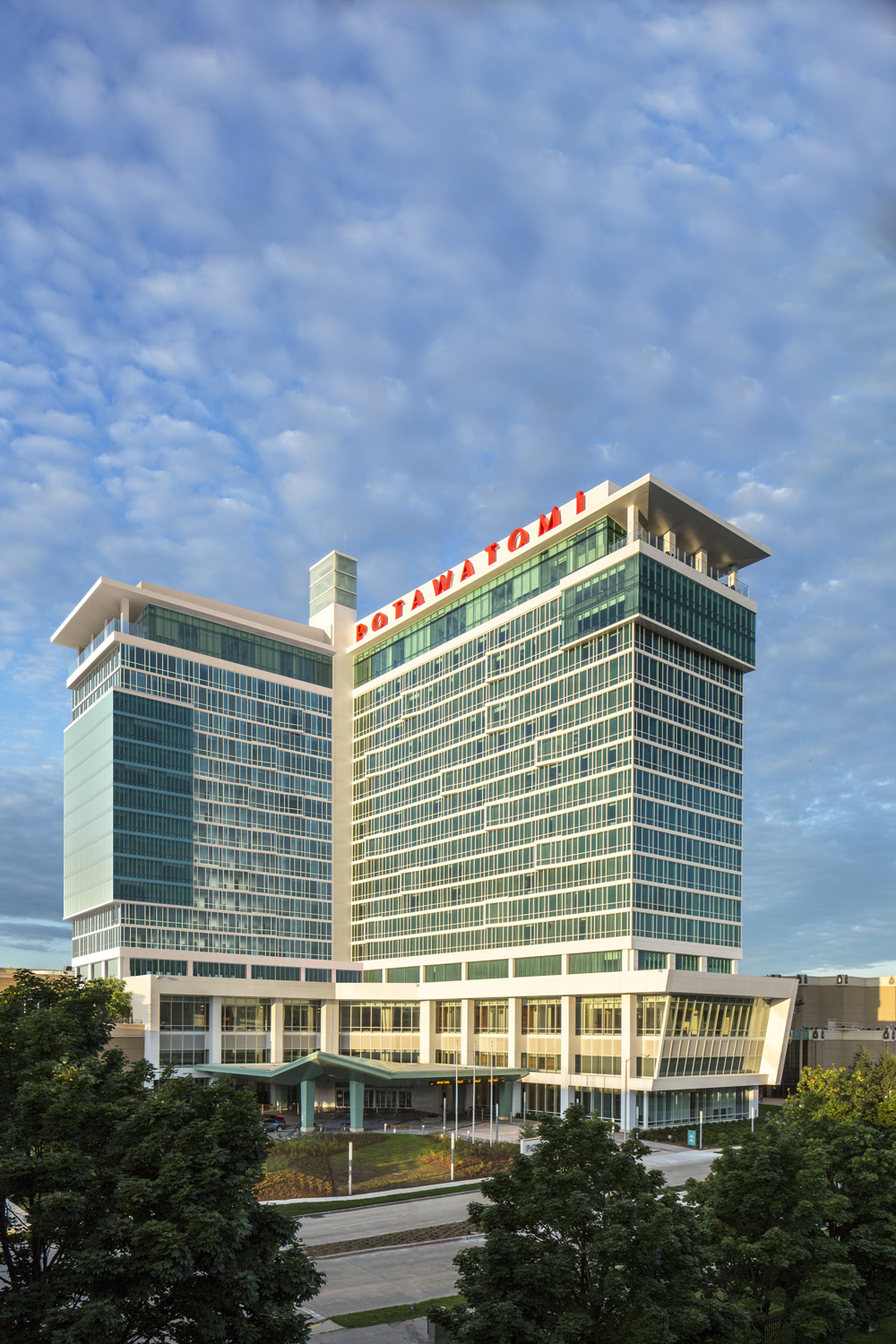 Nov 1st, 2021 by Potawatomi Hotel & Casino
Property marks occasion by giving $13,000 to five local charities during celebrity hand of blackjack