Press Release
Time's Up Tom Barrett
"Tom is ineffective."
MILWAUKEE, WI. — Tom Barrett has been Mayor of Milwaukee for 15 years, and this week, the financial news site, 24/7 Wall Street, declared Milwaukee the worst in the nation for Black Americans due to the lack of money, joblessness, and homeownership.
Tom is ineffective. This is not the first study with similar findings. In any other professional position, the person in charge, in this case, the Mayor, would be fired. Tom Barrett and his administration need to shamefully resign.
As your Mayor, I promise to work every day to bring equity for all in the areas of health and wealth. As mayor, I will work with the community to bring jobs into each neighborhood and encourage homeownership.
The city must proactively encourage homeownership in Milwaukee by making vacant houses, which are a blight on our neighborhoods, easily available and accessible to Milwaukee residents to restore and renew.
We know homeownership is the key to wealth and the stability of our neighborhoods. Every day as Mayor of Milwaukee, I will work to bring jobs into our community and work to stabilize our neighborhoods with proven solutions that will improve the quality of life for all residents. We must do everything we can to close the gap, so everyone has the opportunity to succeed in our Milwaukee.
I have a plan to reignite Milwaukee and turn it into the nation's capital for urban agricultural. This plan will bring prosperity by creating thousands of sustainable, well-paying opportunities in urban agriculture and related industries.
I am ready to implement the plan on Day 1 of taking office. 
This is my promise to the people that I love, the people in Milwaukee that I have been serving for over 16 years.
Please join me in this incredible endeavor to bring prosperity in health and wealth for all!
Love and Faith,
Senator Lena Taylor
Lena Taylor for Milwaukee Mayor
Mentioned in This Press Release
Recent Press Releases by State Sen. Lena Taylor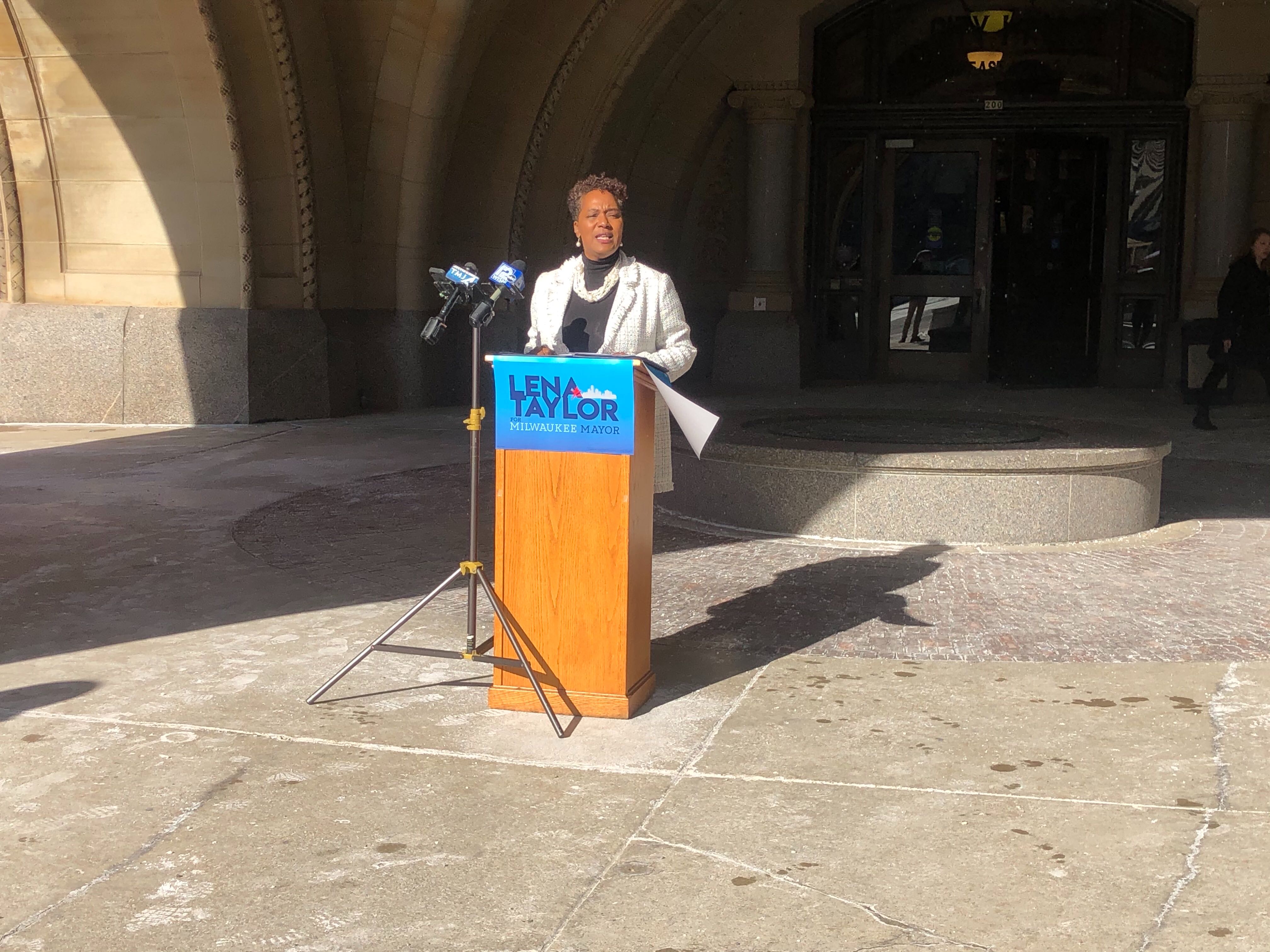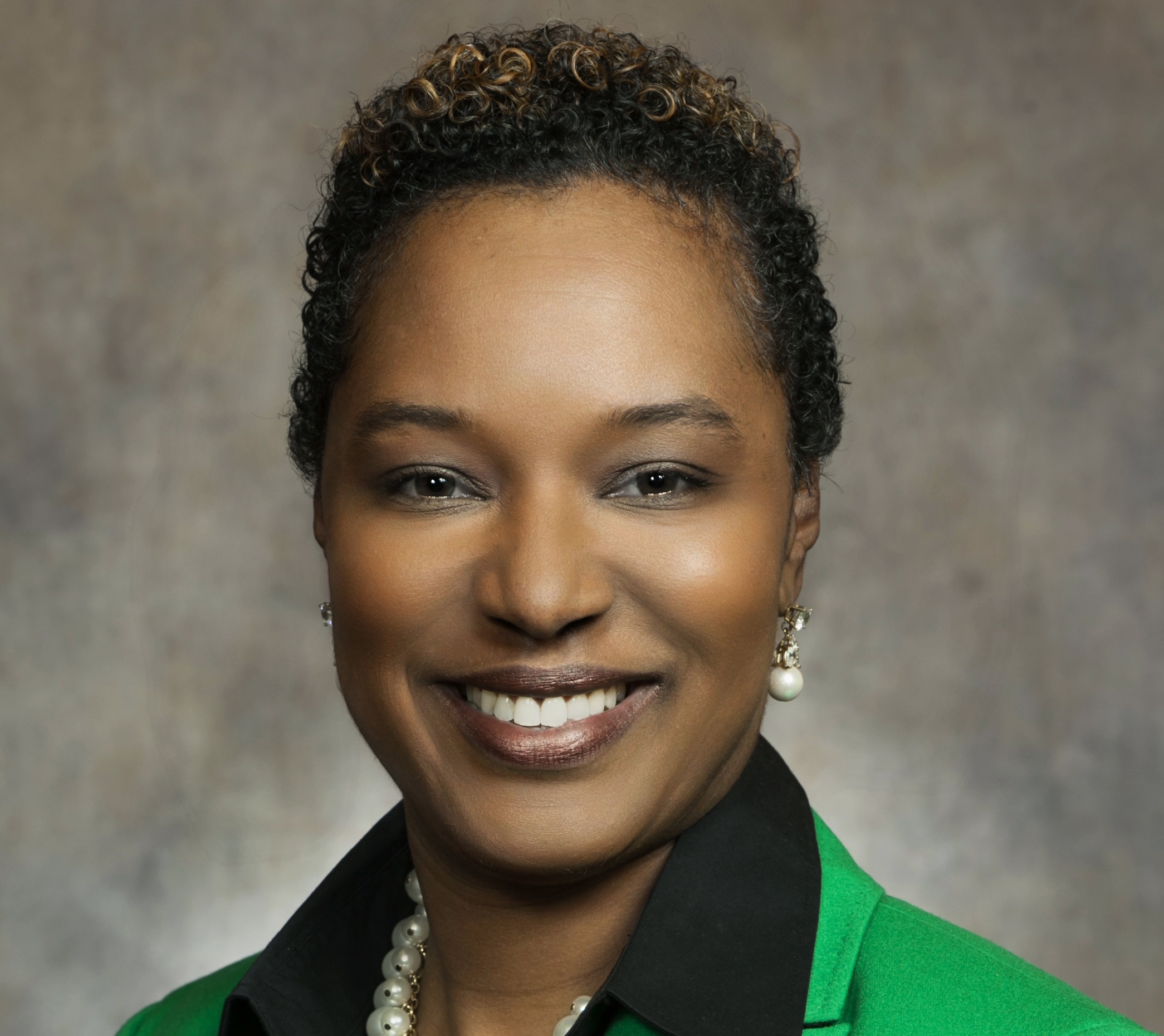 Jan 30th, 2020 by State Sen. Lena Taylor
"The lack of leadership, at the highest level of city government, continues to frustrate Milwaukee residents."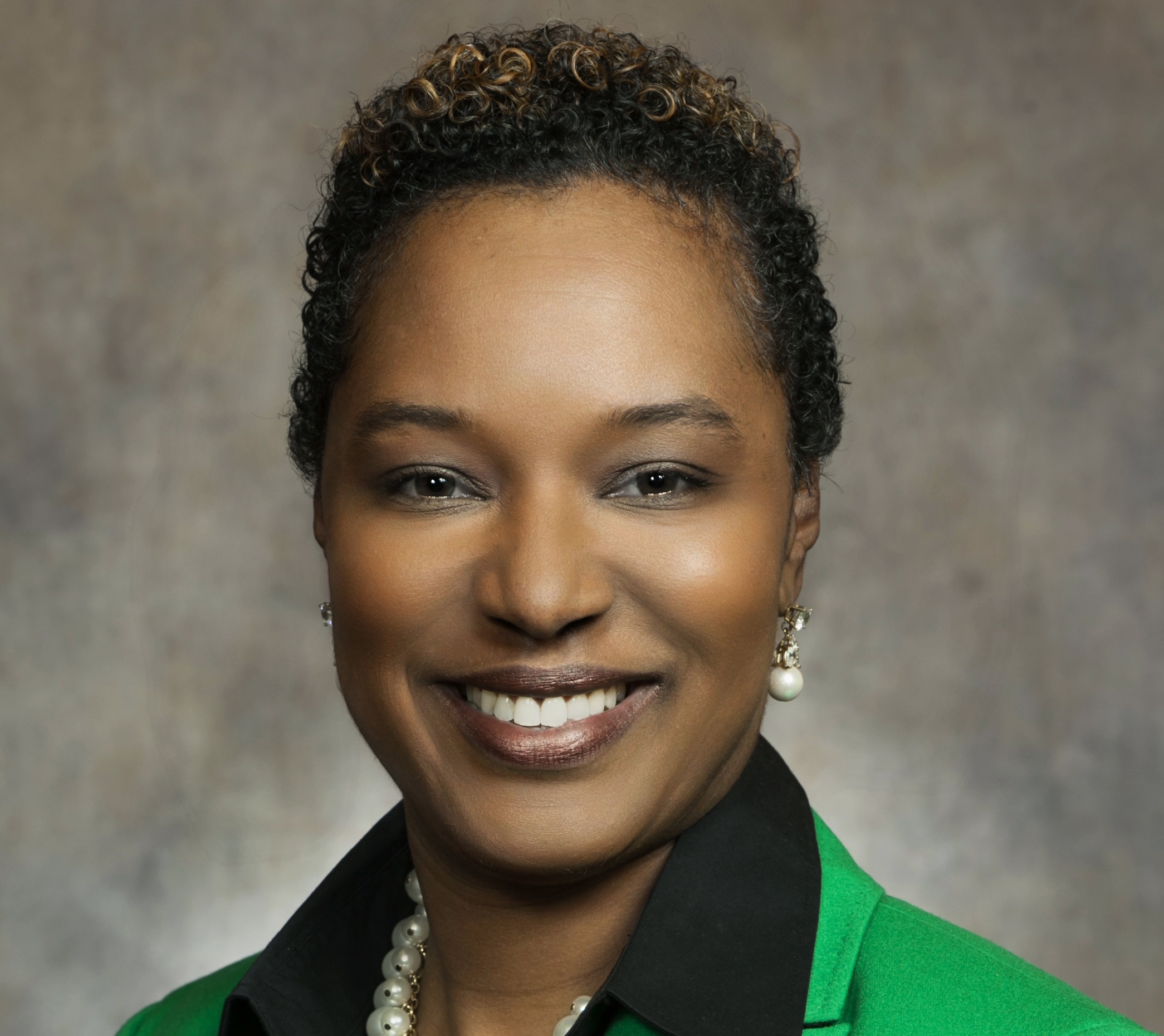 Dec 5th, 2019 by State Sen. Lena Taylor
Police community relations continue to deteriorate and there is a serious lack of transparency with the FPC and no real dialogue between the board, executive director and the people of Milwaukee.