Press Release
Tickets On Sale for Big Gigantic's Feb 15 Show at The Rave
Presale tickets are currently on sale.
Winter 2014 heats up this February as BIG GIGANTIC will set off on their "The Night Is Young" national headlining tour in support of their upcoming album, THE NIGHT IS YOUNG. The tour will be stopping locally in MILWAUKEE on SATURDAY, FEBRUARY 15 at THE RAVE with support from Manic Focus. Presale tickets are currently on sale via http://tsis.electrostub.com/TheNightisYoungTour with general tickets on sale starting this Saturday, December 21 at 10am. Those that purchase a presale ticket for any tour date will receive a download of the new album 24 hours before its official release date.
During the tour, fans will be privy to a blazing set from the Boulder, CO-based duo's Dominic Lalli (saxophone/producer) and Jeremy Salken (drums) featuring material from The Night is Young (outFebruary 2014) as well as from their previous album Nocturnal along with live renditions of their remixes like the current favorite of Macklemore & Ryan Lewis' "Can't Hold Us."
The first official single from The Night is Young, "Touch The Sky," made its debut last week and has already received a tremendous response in the blogosphere (see below). The electro-leaning dance track drizzled with jazzy sax tones and live drums can be heard here: https://soundcloud.com/biggigantic/touch-the-sky. The album will also feature the previously released track, "Love Letters" featuringSabina Sciubba, her first vocal performance since her former group Brazilian Girls disbanded (listen here: https://soundcloud.com/biggigantic/love-letters-feat-sabina).
A sampling of the feedback "Touch The Sky" has been receiving:
"Featuring a signature vocal chop from the midtempo pair, the live drum work and saxophone melodies clash beautifully with rough yet spacey synths. Holding back, the live instrumental work gives way to heavier electronic-focused energy as the song comes to a close. However, Dom and Jeremy step in to display their incredible musicianship as the instrumental work is once again isolated to bring the listener to an electrojazz abyss through the final minute of the song."
–Eric Zwilling, DANCING ASTRONAUT (12/11/13)
"It blends some raging electro and trap stylings fused with that funky jazzy unique edge from Big G, saxophone and all. The unique vocal sampling that Dom has really perfected always stands out as a favorite part throughout most Big G productions."
– Nick Guarino, THIS SONG IS SICK (12/11/13)
"'Touch The Sky' is the explosive new single from Big Gigantic. The genre-blending track teeters toward the electro side but features an ample amount of bass and just a dash of hardstyle with a jazzy sax tones to get you grooving."
–Laryssa Loza, VIBE.COM (12/16/13)
"Dominic Lalli comes correct once again with a sax filled blaster set to shoot you 'sky high.' Live, this track is certainly going to be a show-stopper, with drummer Jeremy Salken laying his sticks on the skins. Keep an eye out for the act's next album sometime in the new year, and until then, leave this on repeat until the joint burns out."
–Britt Chester, WESTWORD (12/16/13)
"The single sounds noticeably different than their usual mix, fusing piercing trap elements with spacier feel in addition to the beloved segments of Dominic Lalli sax and booming dubstep bass slams. Could this be our new holiday electro-anthem?"
– Alex Faubel, 303 MAGAZINE (12/10/13)
"Big Gigantic is back for the Holiday season with some sexy sax music to rage out to."
–Dave, EARGRUB (12/10/13)
"If this one's a look at what's to come, then we're on for a full-length packed with genre-bending jams. From big room bass drops to jazzy sax interludes, there's no shortage of surprises, especially the double time hardstyle breakdown around three minutes."
–Cam MacNeil, EARMILK (12/10/13)
"'Touch The Sky' is a fireball of a track, mixing saxophone with dubstep and even adding a bit of trap. The record is an absolute smash, and is a great first offering from the upcoming album, due out February 2014."
–Kwaku Farrar, JOONBUG(12/10/13)
""Touch the Sky" is heavy, hard-hitting, and hype–ready to blow the roof off…"
– Anand Harsh, THE UNTZ (12/10/13)
"A massive tune would be an understatement as the high-flying duo incorporate huge 808 trap sounds and futuristic dub synths, accompanied by the sexily inserted sax sounds, of course. One may think it might be horrific to mix trap and jazz-fueled tunes, but this honestly a love child between them. On its way to becoming a classic already, you need to check this out ASAP."
–Saurabh Hope, THE BANGIN BEATS (12/11/13)
About BIG GIGANTIC:
Formed in 2008, saxophonist/producer Dominic Lalli (classically trained with a master's degree in jazz from the Manhattan School of Music) and drummer Jeremy Salken interpret traditional DJ-based music with live instruments and have successfully created an innovative, distinct sound that's all their own. Their transcendent live shows are a showcase of brilliant improvisation and a tightly-knit bond between Salkenand Lalli, who breathlessly alternates between keys, sax and laptop, building a futuristic wall of sound that keeps the crowd on its feet. The duo leaves no genre off-limits as they channel everything from funk and dubstep to house and hip-hop. Their latest album, NOCTURNAL, was released in early 2012 via their own label Big Gigantic Records as a free download on their website www.biggigantic.net and has received over 750,000 downloads to date. BIG GIGANTIC have spent the last two years on various sold-out headlining tours across the country and received rave reviews from their many festival appearances that have included Lollapalooza, Ultra Music Festival, Hangout, Austin City Limits, Governors Ball, Bonnaroo, Electric Forest and Outside Lands among many others.
Bari Lieberman
Tour Press Director // MSO PR
14724 Ventura Blvd, Suite 500
Sherman Oaks, CA 91403
818-380-0400 x222
818-337-0370 (fax)
blieberman@msopr.com
www.msopr.com // www.raisethequestion.com
Follow us:
Facebook // Twitter
Mentioned in This Press Release
Recent Press Releases by Press Release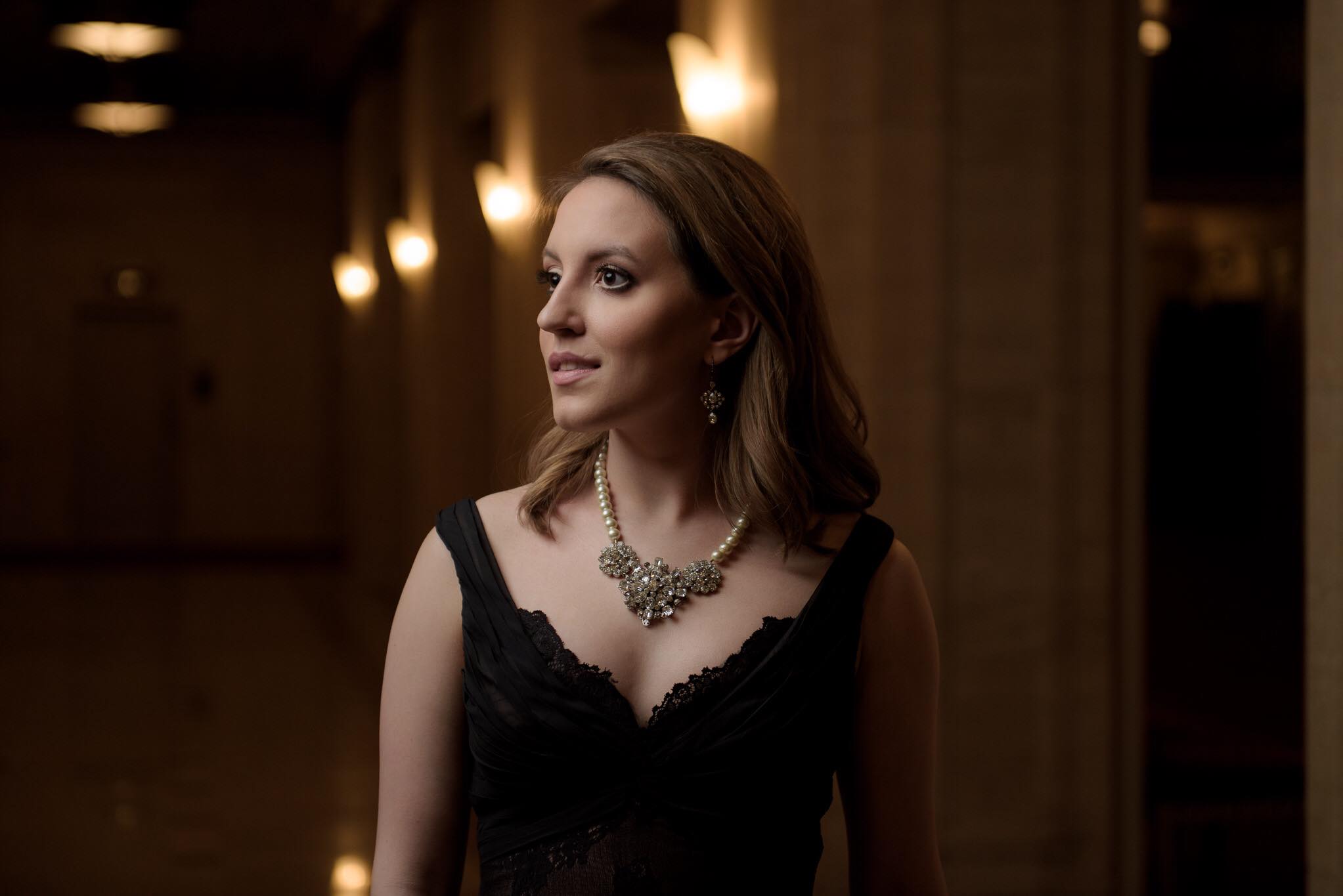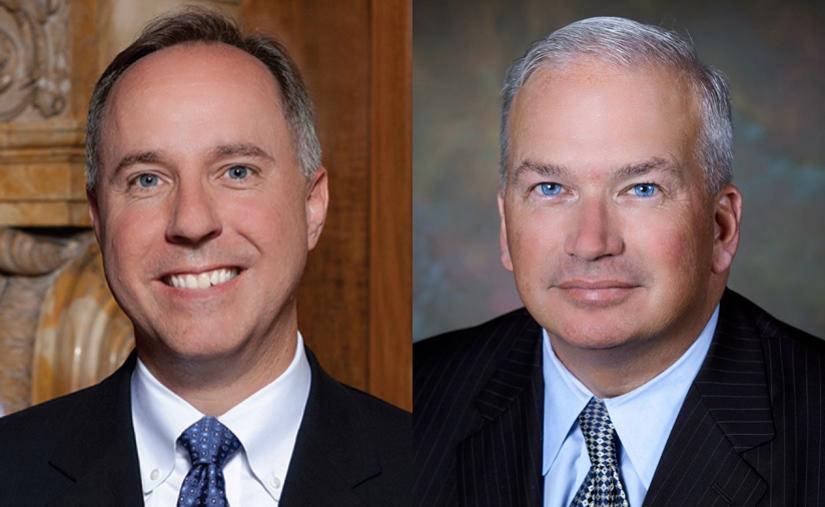 Apr 13th, 2020 by Press Release
Lawsuit Follows Legislature's Failure to Halt April 7 Election Despite COVID-19 Dangers to Voters