Press Release
"This is a Big Win for Wisconsin's Dairy Farmers"
Gov. Walker releases statement on the United States-Mexico-Canada Trade Agreement
MADISON – Governor Scott Walker released the following statement today after a new trade agreement was reached between the United States, Mexico, and Canada:
"This is a big win for Wisconsin's dairy farmers. This new deal will open up Canadian markets for our dairy farmers, eliminate certain tariffs, and eliminate Canada's protectionist trade policies related to ultra-filtered milk that targeted Wisconsin dairy producers. We first raised this issue with President Trump in 2016, and we are glad that we did!
"I thank President Trump for listening to our concerns and for joining me in going to bat for Wisconsin's dairy farmers. I call on Wisconsin's congressional delegation to support this trade agreement, and I encourage the U.S. Congress to approve it quickly."
From the United States Trade Representative:
Key Achievement: Expanded Market Access for American Food and Agricultural Products.
America's dairy farmers will have new export opportunities to sell dairy products into Canada.  Canada will provide new access for United States products including fluid milk, cream, butter, skim milk powder, cheese, and other dairy products.  It will also eliminate its tariffs on whey and margarine.  For poultry, Canada will provide new access for United States chicken and eggs and increase its access for turkey.  Under a modernized agreement, all other tariffs on agricultural products traded between the United States and Mexico will remain at zero.
Key Achievement: Canada's Milk Classes 6 and 7 to Be Eliminated
The top priority for America's dairy industry in this negotiation has been for Canada to eliminate its program that allows low priced dairy ingredients to undersell United States dairy sales in Canada and in third country markets.  As a result of the negotiation, Canada will eliminate what is known as its milk classes 6 and 7.  In addition, Canada will apply export charges to its exports of skim milk powder, milk protein concentrates and infant formula at volumes over agreed threshold, which will allow United States producers to expand sales overseas.
Mentioned in This Press Release
Recent Press Releases by Gov. Scott Walker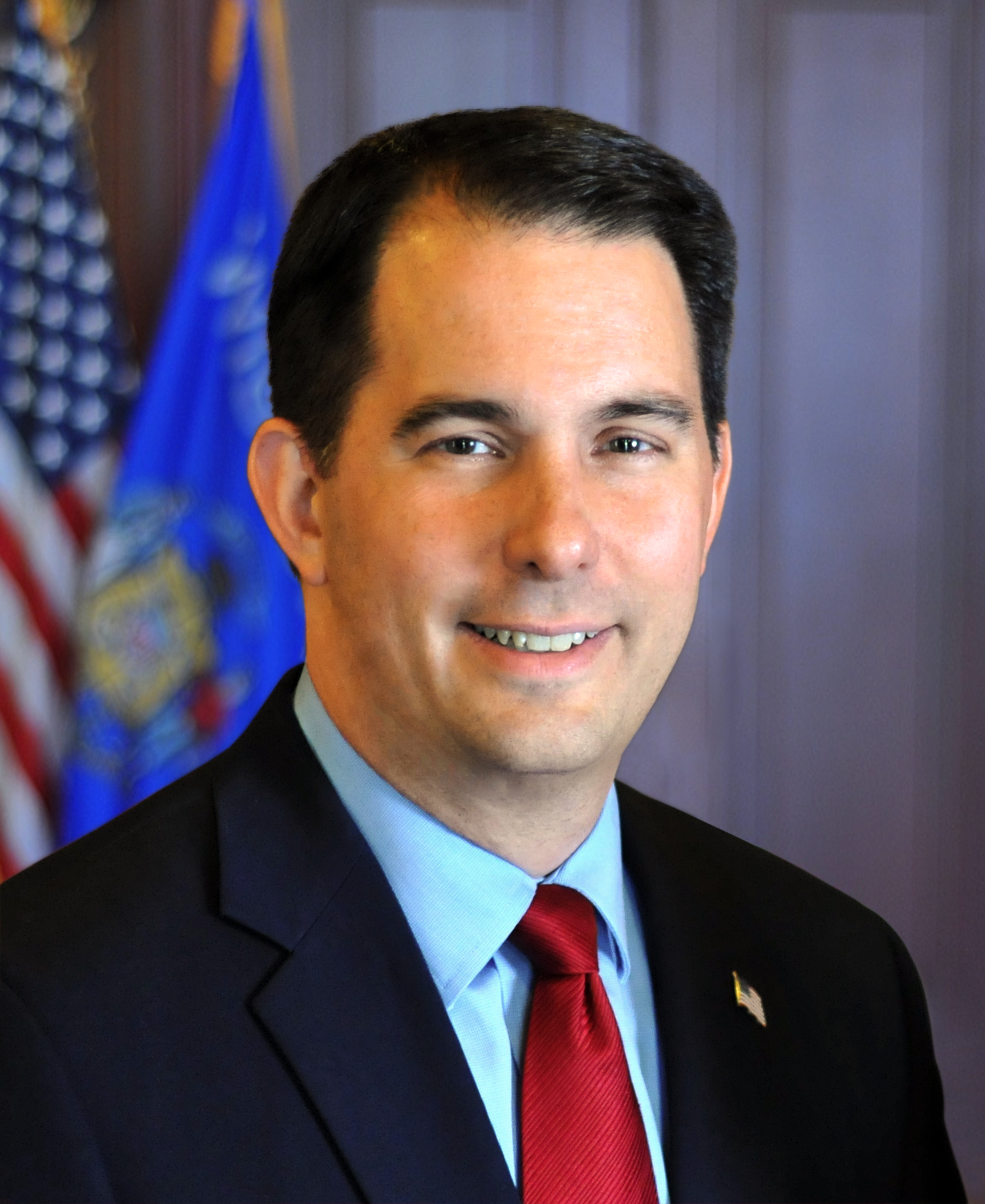 Jan 3rd, 2019 by Gov. Scott Walker
Captain Truman died on December 31, 2018, while selflessly assisting a driver of a crashed vehicle on Highway 12 near the Yahara River Bridge in Monona, Wisconsin.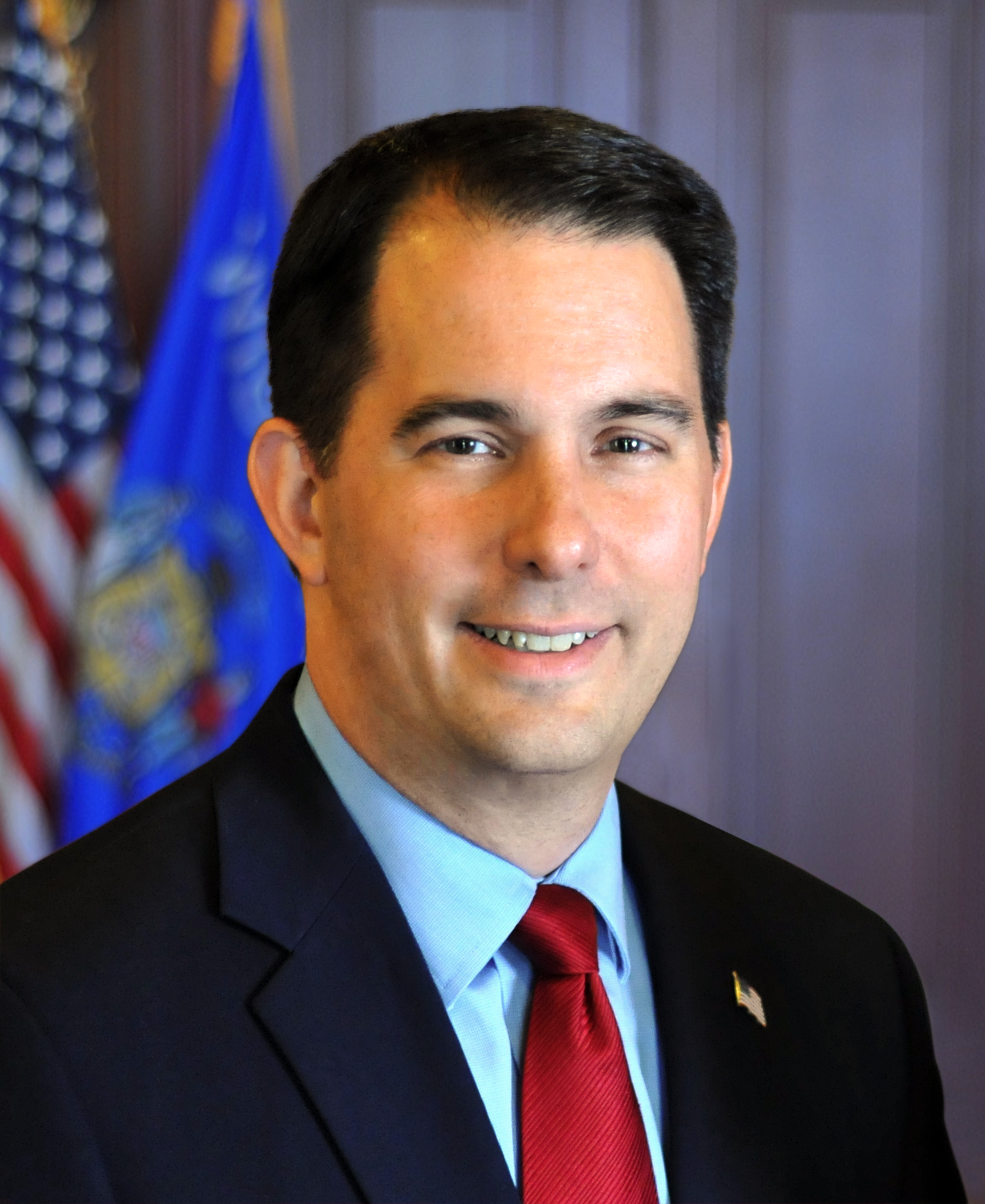 Jan 2nd, 2019 by Gov. Scott Walker
Governor Scott Walker today appointed Attorney Scott J. Nordstrand to serve as a judge on the St. Croix County Circuit Court and Attorney David Meany to the position of Ashland County District Attorney.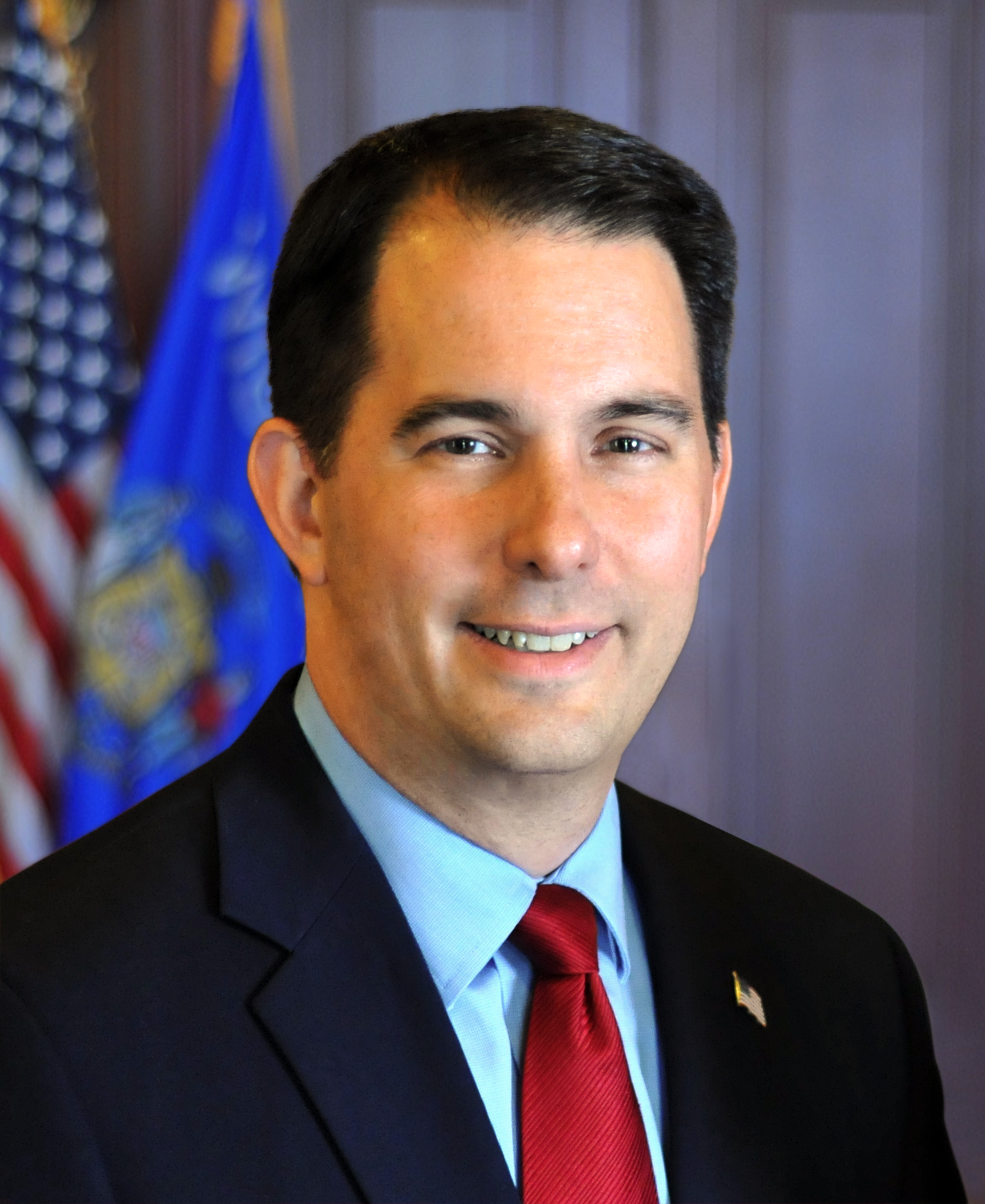 Dec 31st, 2018 by Gov. Scott Walker
Chilsen represented the 29th Senate District for six terms from 1967-1990