Press Release
The Sleepwalkers To Release New Album Lost My Mind in Stereo on April 8th
Album release party on April 19th.
"A lot of music I listen to was either recorded in the '80s or '90s, or it sounds like it was made back then. If you share similar tastes, you may dig The Sleepwalkers. – USA TODAY
"The Sleepwalkers' new single 'My Best Was Never Good Enough' is a zippy little rocker with shades of Big Star and The Replacements. There are a lot of bands working in this lane, both locally and nationally, but few pulling it off with such sweetness and sincerity."  – SHEPHERD EXPRESS
"In contemporary terms the music of theses four Green Bay natives could pass for a middle brother between Deer Tick and Dawes." – GREEN BAY PRESS GAZETTE
The Sleepwalkers have been quietly banging around in the attic for the better part of five years in Wisconsin's Fox Valley region. Writing, rewriting, absorbing, touring and, every now and then, releasing a record.
From this, comes Lost My Mind In Stereo, the second full-length album from The Sleepwalkers (formerly Ian Olvera & The Sleepwalkers). Building on the framework of their 2010 release The Reckless Kind, the band hits full force with a lot of drums, a lot of guitars, and a lot of attitude on Lost My Mind In Stereo.  A variety of keyboards augment the arrangements and help accentuate each hook, leaving you with a roadmap back to such influences as The Band, Sam Cooke and The Replacements.
After the release of The Reckless Kind, The Sleepwalkers spent the better part of 2010-2012 supporting the record on the road locally, regionally and nationally. The band logged countless local shows, as well as several self-booked regional and national tours, including shows with White Rabbits, Ha Ha Tonka, The Henry Clay People, Dan Vapid & The Cheats, Paul Collins Beat, Prima Donna, The Melismatics, The Figgs, Miles Nielsen and more.
The Sleepwalkers' Lost My Mind In Stereo will be available on CD & digital formats on April 8th via IJGFM Records.
THE SLEEPWALKERS TOUR DATES
Apr 05 Palmer's, Minneapolis, MN
Apr 19 Linneman's Riverwest Inn, Milwaukee, WI (Record Rlease Show!)
Apr 22 Daytrotter Session, Rock Island, IL
Apr 22 Gabe's, Iowa City, IA
Apr 25 Third Street Dive, Louisville, KY
Apr 26 Springwater, Nashville, TN
 May 09 The Frequency, Madison, WI
May 14 The Half Moon, Hudson, NY
May 15 Sierra Grille, Northampton, MA
May 22 Spike Hill , Brooklyn, NY
Mentioned in This Press Release
Recent Press Releases by Press Release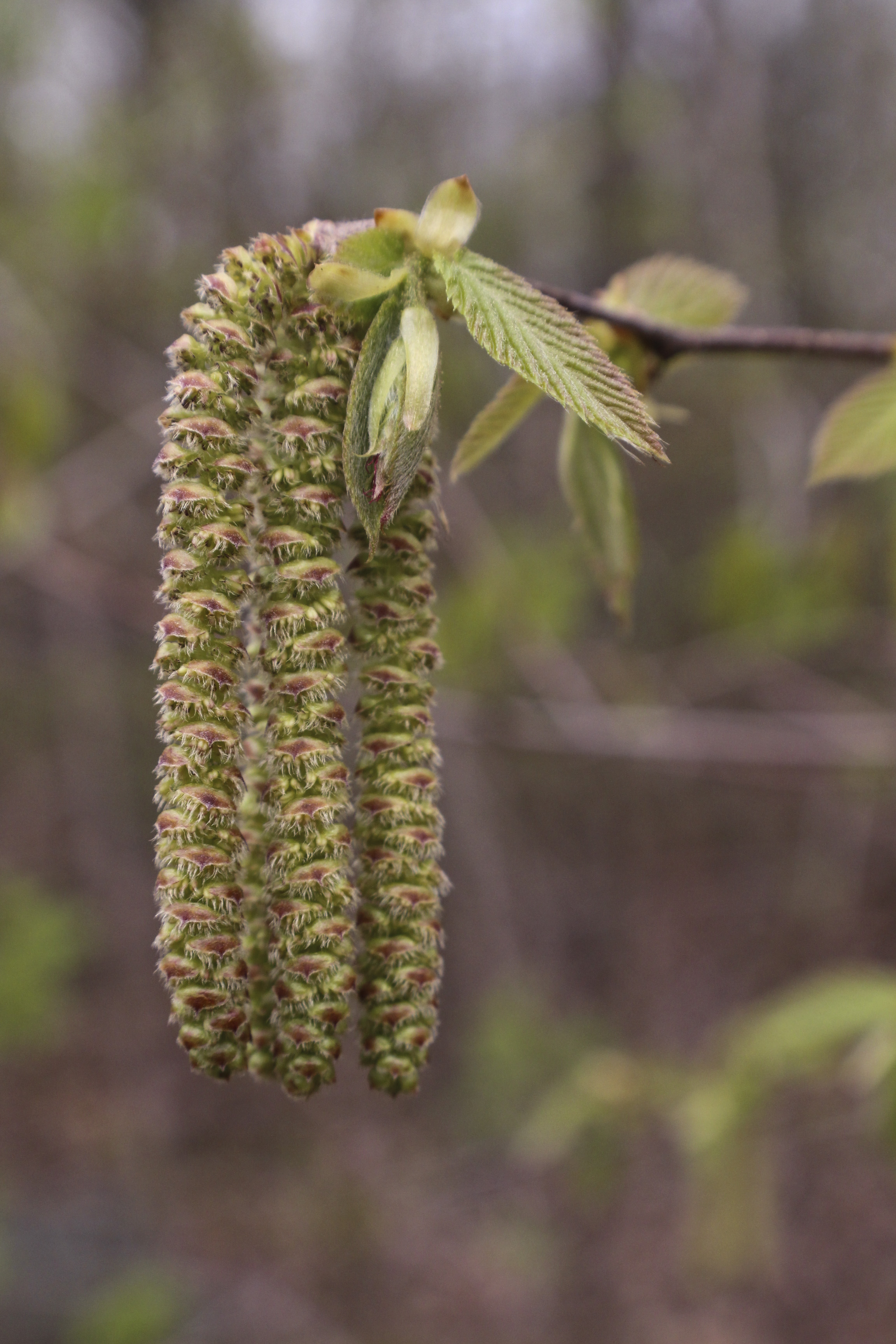 Sep 16th, 2019 by Press Release
At the October 10 Opening Reception, the artists will speak briefly at 6 pm, and light refreshments will be provided.

Sep 9th, 2019 by Press Release
An unprecedented partnership will move forward to pursue new revenue solutions that provide property tax relief to residents through a local option sales tax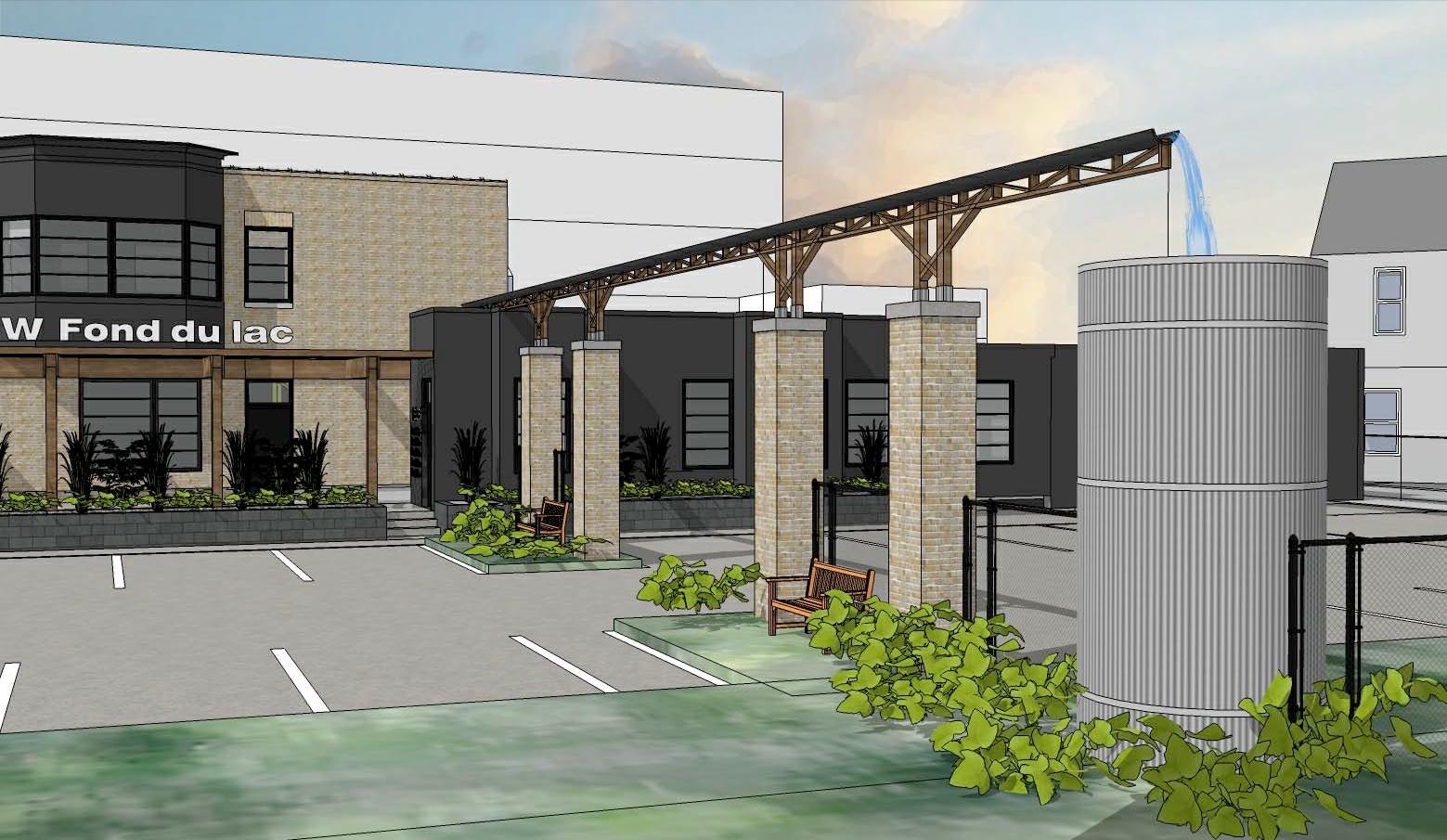 Aug 28th, 2019 by Press Release
Adams Garden Park is the latest endeavor for Larry and Sharon Adams, the retired Co-Founders of Walnut Way Conservation Corp., whose work was highlighted recently on the CBS Morning Show.