Press Release
"The Rapture" Directed by Evaughn High and Music Director Jermaine Rideout Comes to the Marcus Center's Wilson Theater at Vogel Hall February 25-26, 2017
Adapted from "What Will the Rapture Be Like" written by Gerald Saffold
MILWAUKEE, WI (Friday, January 20, 2017)-"The Rapture" is a Gospel Musical set in the modern times and it's coming to the Marcus Center's Wilson Theater at Vogel Hall on February 25-26. People of today are deciding if they will allow the cares of the world to reveal their true character and live for Christ or will they succumb to worldly pleasures and miss "The Rapture".  Mario J. Brown, the narrator, depicts the story in a unique humble voice while delivering graceful vocals throughout the dramatization. T Dot Kingsby, the pimp, is as funny as it gets when he interrupts the story with his ladies of the night. Let's not forget that in every great church there is a fake pastor somewhere lurking attempting to fleece the sheep. Mark Jefferson, deviant (fake pastor) demonstrates a deception of pulpit etiquette at the Hard Work Full Deliverance Church.
No Middle Ground Worship Center, Inc. is a non-denominational church and is proud to announce the musical stage play "The Rapture," directed by Evaughn High and music director Jermaine Rideout.  The play is a dramatization of the second coming of Christ through narration, lead by Mario J. Brown.  Pastor John High is a music educator in the Wauwatosa School District and graduate of the Wisconsin Conservatory of Music and he will celebrate Black History month at the Marcus Center for the Performing Arts by being featured as a saxophonist. The story is a web of songs woven in dialogue delivered through individuals who have experienced difficult places in life including a fake church. The church mother, Lynnell Fair, can't overcome life's challenges rearing her children.The pimp played by T Dot Kingsby (Actor, Comedian) and the two ladies of the night, one in which Milwaukee is familiar with, Ms Cuts (Comedian) and entrepreneur hair stylist will depict a spellbinding performance as she decides that she doesn't want to be left behind when Christ returns. The Rapture a creative original work adapted from "What Will the Rapture Be Like."
The Rapture is scheduled for February 25-26 and tickets are on sale now. Tickets can be purchased in person at the Marcus Center Box Office at 929 North Water Street, Downtown Milwaukee, by phone at 414-273-7206 or online at MarcusCenter.org or Ticketmaster.com. The two performances will be on Saturday, February 25 at 8:00 pm and Sunday, February 26 at 6:00 pm.
Mentioned in This Press Release
Recent Press Releases by Marcus Performing Arts Center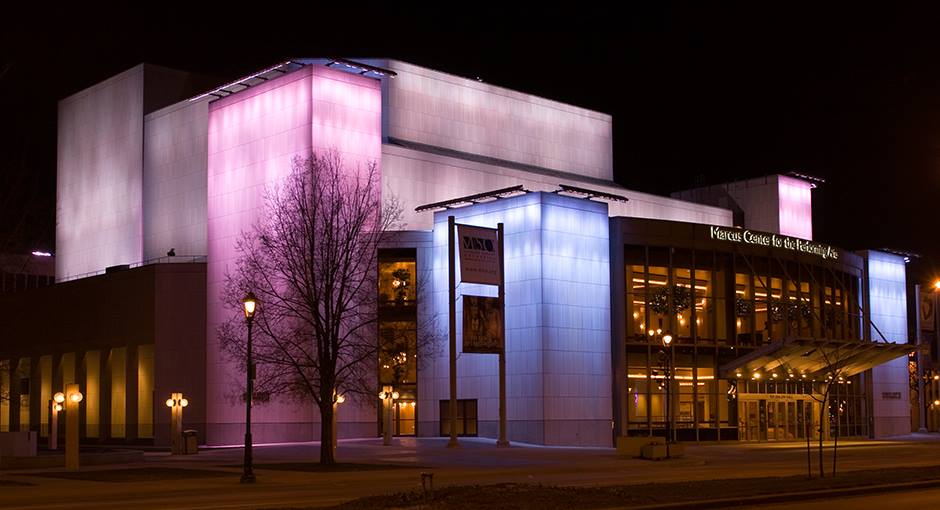 Feb 14th, 2020 by Marcus Performing Arts Center
Company members of DISNEY'S THE LION KING will present a ONE NIGHT ONLY cabaret performance to benefit Vivent Health and Broadway Cares/Equity Fights AIDS.