Press Release
The Purge: Senate Republicans are Undermining our Ethics and Election Laws
"What Republicans did doesn't pass the smell test."
Madison – Yesterday Senate Republicans voted to oust sitting Ethics and Elections Commission administrators Brian Bell and Michael Haas despite no evidence of any wrongdoing on their behalf. Republican leaders also discussed reclassifying positions at the respective commissions in order to purge former GAB employees. In response, Rep. Anderson released the following statement:
"Yesterday's vote to remove the sitting heads of our Ethics and Elections Commissions undermines the integrity of our electoral process as well as the vital role that these watchdogs play in regulating lobbying and campaign activity. Wisconsin has a long-standing tradition as a leader in nonpartisan election administration. Senate Republicans have marred that great tradition."
"What Republicans did doesn't pass the smell test. Much like how President Trump fired FBI Director James Comey for investigating wrongdoing by the Trump administration, I can only wonder what Republicans are trying to hide by firing our Ethics watchdogs."
Rep. Anderson added. "The move to purge GAB employees is as insidious as ACT 10 itself. It's another attack on state workers who've done nothing other than fulfill their duties as stewards of our ethics and elections laws. We cannot have an independent faithful civil service, if state employees fear public sanction for doing their jobs."
Mentioned in This Press Release
Recent Press Releases by State Rep. Jimmy Anderson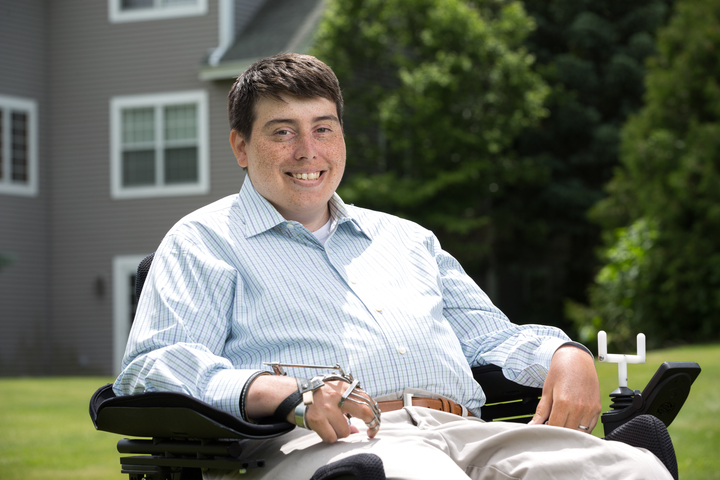 Nov 8th, 2019 by State Rep. Jimmy Anderson
"It is shameful that our state's Republican lawmakers have once again disregarded our Governor's attempt to address gun violence in our state."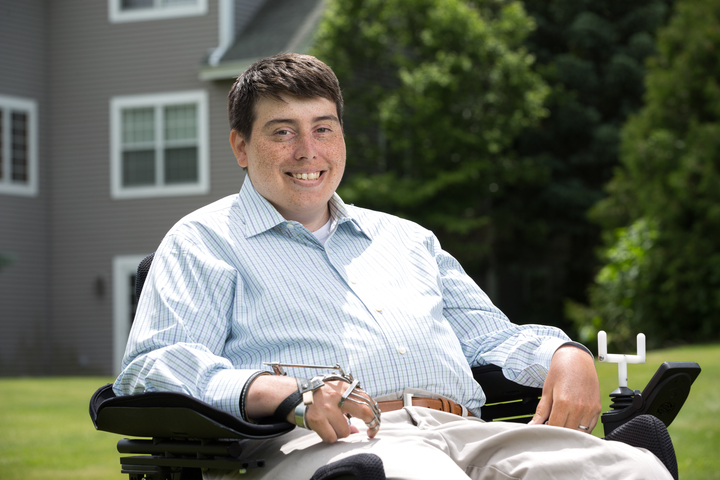 Sep 19th, 2019 by State Rep. Jimmy Anderson
"We are long overdue for common-sense measures like Extreme Risk Protection Orders."