Press Release
The Pfister Hotel Names Anja Notanja Sieger Next Narrator in Residence
The Pfister's narrator program and blog have been gaining national attention in the hotel industry.
The historic Pfister® Hotel in downtown Milwaukee, which is owned and operated by Marcus Hotels & Resorts, has named Anja Notanja Sieger its seventh "Pfister Narrator." In this role, she will spend time in the hotel's lobby and public spaces, typing letters and poems on site, speaking with visitors and guests and sharing their stories on The Pfister's award-winning blog (blog.thepfisterhotel.com). As narrator, Sieger will be posting blog entries at least twice each week over the course of a year.
"I will write personal letters for visiting strangers, and contribute to the Pfister's blog," said Sieger. "I hope to also host public story slams and literary readings featuring local talent, as well as to publish a book by the end of my incumbency."
Sieger received her Bachelor of Fine Arts degree in printmaking and creative writing from the Kansas City Art Institute in 2009. Her performance writing art service "La Prosette" has been featured on the front page of the Milwaukee Journal Sentinel, USA Today Online, MSN Hotmail News and Yahoo News. La Prosette is a one-woman typewriter service that allows clients to choose from the following options: Poetry, Love Letter, Insult Letter, Letter of Recommendation, Short Story, or Letter from a Pet. Writing letters requires her to pretend for the duration of the composition that she is "Not-Anja," but the client. Her live stories have won Milwaukee area slams held by Ex Fabula and the Pfister Hotel. Sieger is currently an Artist in Resident at In Tandem Theatre and a Writer in Residence at Renaissance Theaterworks, Milwaukee.
Sieger was chosen to serve as narrator based on her writing style, professional experience and personality. She was selected from a large pool of qualified applicants by a review panel consisting of local writers, editors and representatives from the hotel. She will be replacing Molly Snyder, who has been blogging for the hotel since May 2013. Sieger will begin her residency as narrator on May 1, 2014.
"Anja brings creativity, enthusiasm, and a fresh perspective to the Narrator program," said Paul Ohm, general manager of The Pfister. "We think our guests are going to enjoy her presence at the hotel and look forward to seeing how her personal interactions with them unfold on the blog."
The Pfister's narrator program and blog have been gaining national attention in the hotel industry. In 2012, the hotel received a Social Hotel Award fromHOTELS Magazine, a leading industry publication, in the category of "Best Blog." The inaugural Social Hotel Award winners were recognized for excellence in social media marketing.
More information about The Pfister Narrator program can be found at www.ThePfisterHotel.com/Pfister-Narrator. For more information on the latest news and updates from Marcus Hotels & Resorts, please visit: http://media.marcushotels.com.
Mentioned in This Press Release
Recent Press Releases by Marcus Hotels & Resorts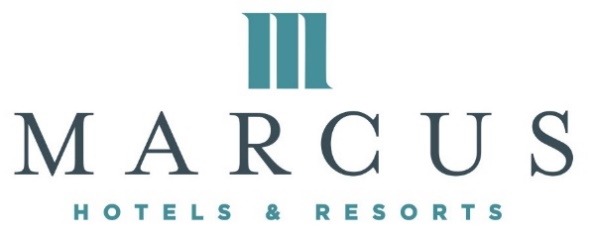 Nov 23rd, 2021 by Marcus Hotels & Resorts
Marcus Hotels & Resorts brings back guests' favorite holiday celebrations along with new events for all to enjoy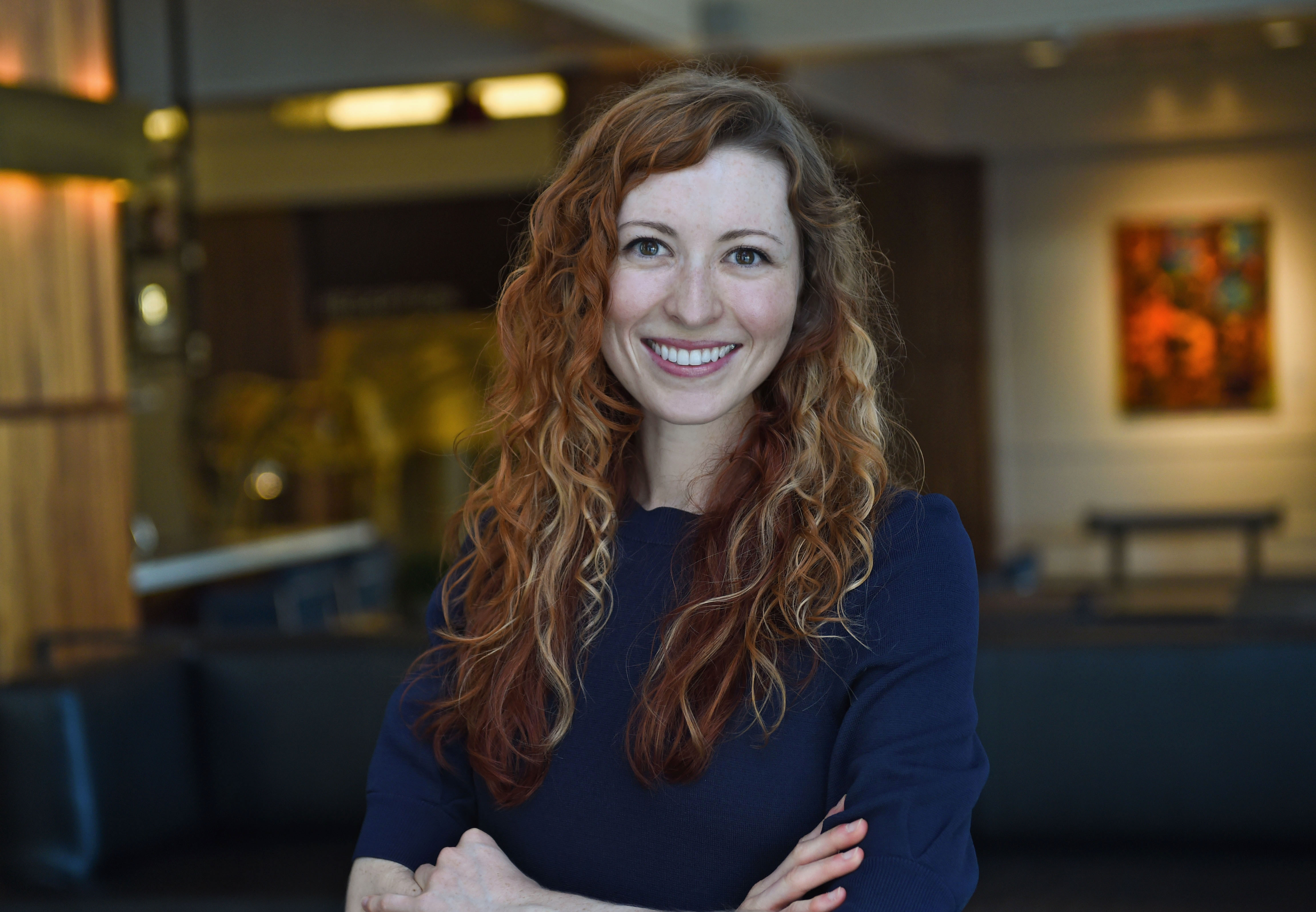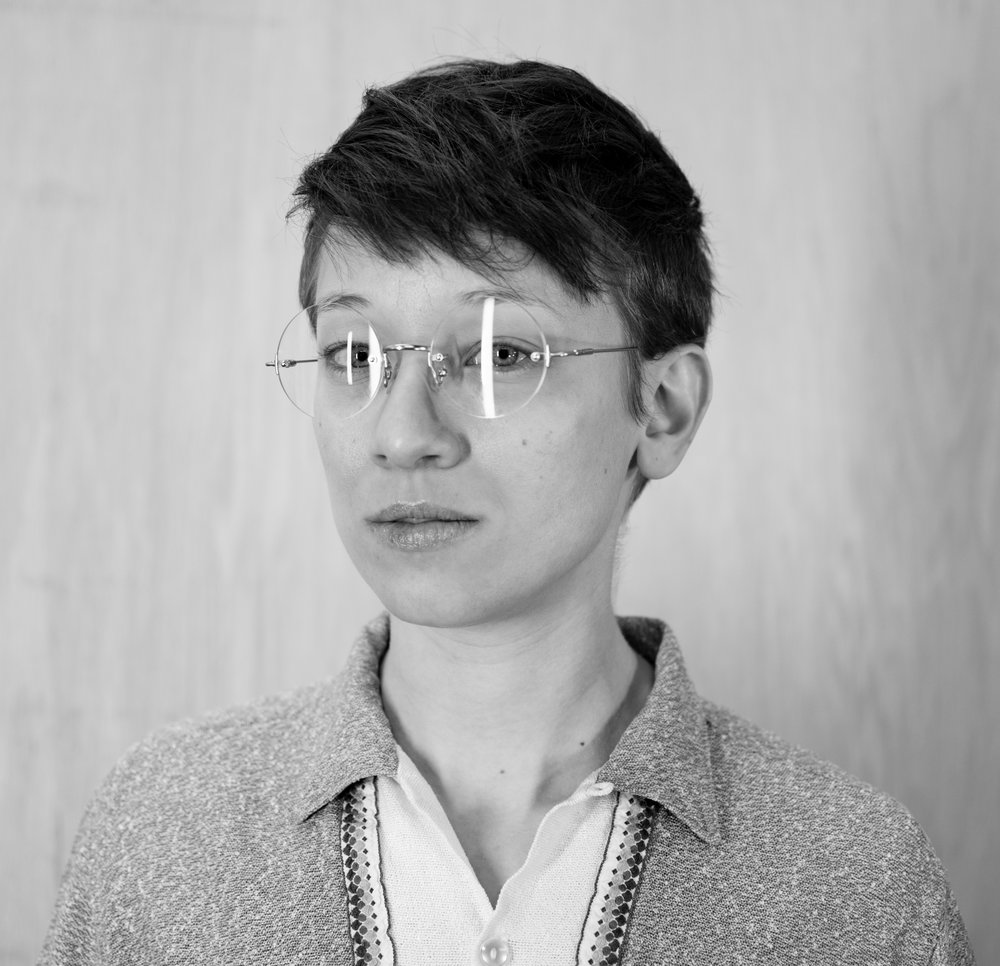 Oct 13th, 2020 by Marcus Hotels & Resorts
12th Artist in Residence Succeeds Rosy Petri after postponement due to COVID-19