Press Release
Taylor Congratulates Wisconsin Hero Barb Bigalke For Her Suicide Awareness Work
"I want to say thank you to Barb and everyone at the Center for Suicide Awareness."
(MADISON) – Today, Barb Bigalke, executive director of the Center for Suicide Awareness, received the Wisconsin Heroes Award for her work in suicide awareness and prevention. The Center provides services and training across the state, including through HOPELINE – Wisconsin's only no-cost, 24/7 text-based service providing immediate support to those in need.
"I want to say thank you to Barb and everyone at the Center for Suicide Awareness," said Senator Lena Taylor (D – Milwaukee). "I look forward to continuing to work with the Center so we can continue and expand the important work they are doing on the ground."
During the 2017 – 2019 biannual budget, Senator Lena Taylor and other Democratic members of the Joint Committee on Finance offered an omnibus motion that included $220,000 in HOPELINE funding for the biennium. Unfortunately, that motion was rejected.
"I told my colleagues then what I said to the First Lady now: we need to support the people who are doing the work on the ground. We cannot afford to stand by while Wisconsin's suicide rate continues to rise and our residents remain at risk."
Wisconsin's suicide rate, and number of deaths resulting from suicide, have increased between 2005 and 2015, and according to the Wisconsin Office of Children's Mental Health, Wisconsin's teen suicide rate has been higher than the national rate for all but one year between 1999 and 2015. That rate has doubled between 2007 and 2015.
"The time to act is now. In the coming weeks, Rep. Mike Rohrkaste (R – Neenah) and I will introduce a bill to help HOPELINE. I invite all my colleagues to join us in this effort."
Mentioned in This Press Release
Recent Press Releases by State Sen. Lena Taylor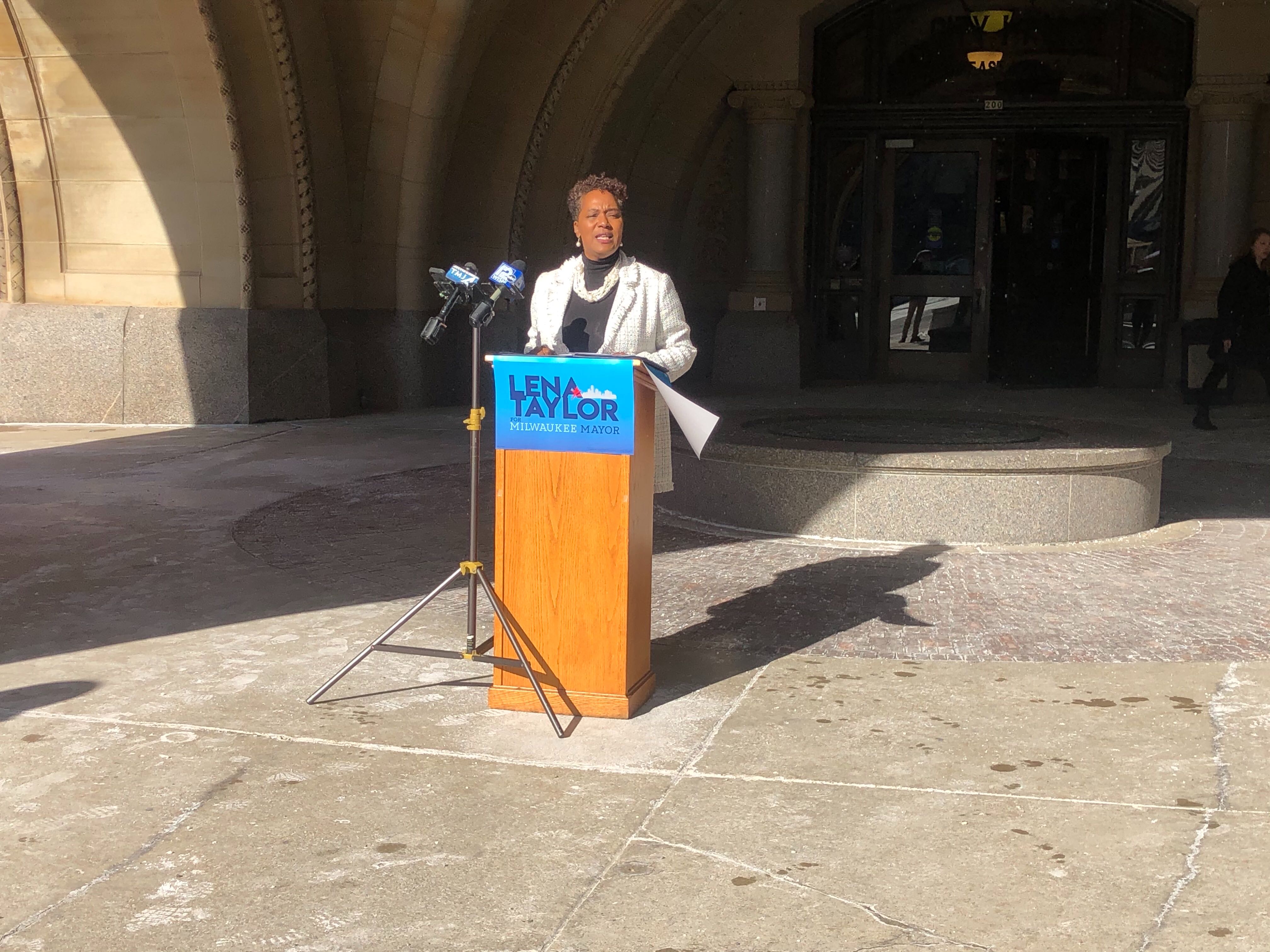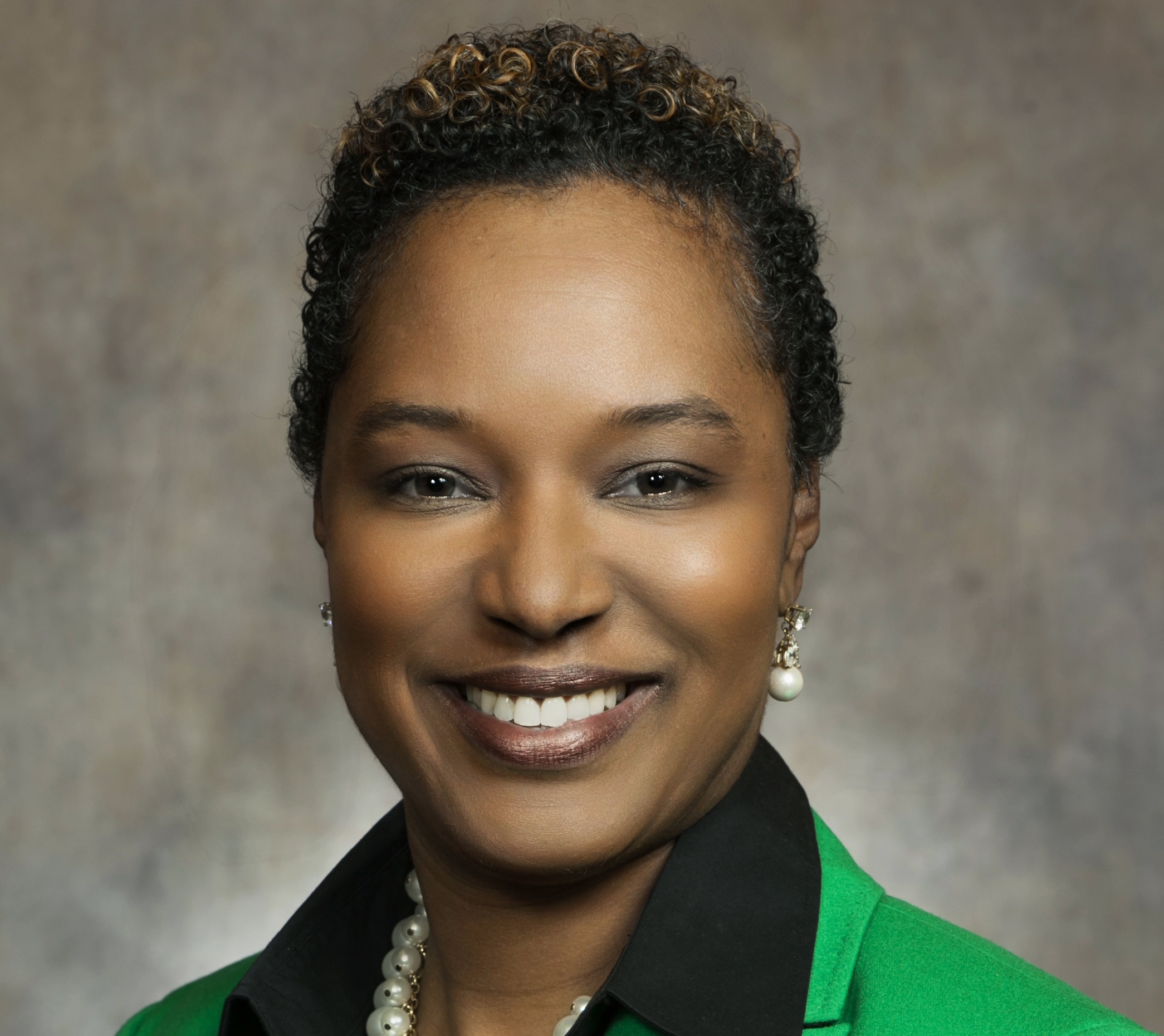 Dec 5th, 2019 by State Sen. Lena Taylor
Police community relations continue to deteriorate and there is a serious lack of transparency with the FPC and no real dialogue between the board, executive director and the people of Milwaukee.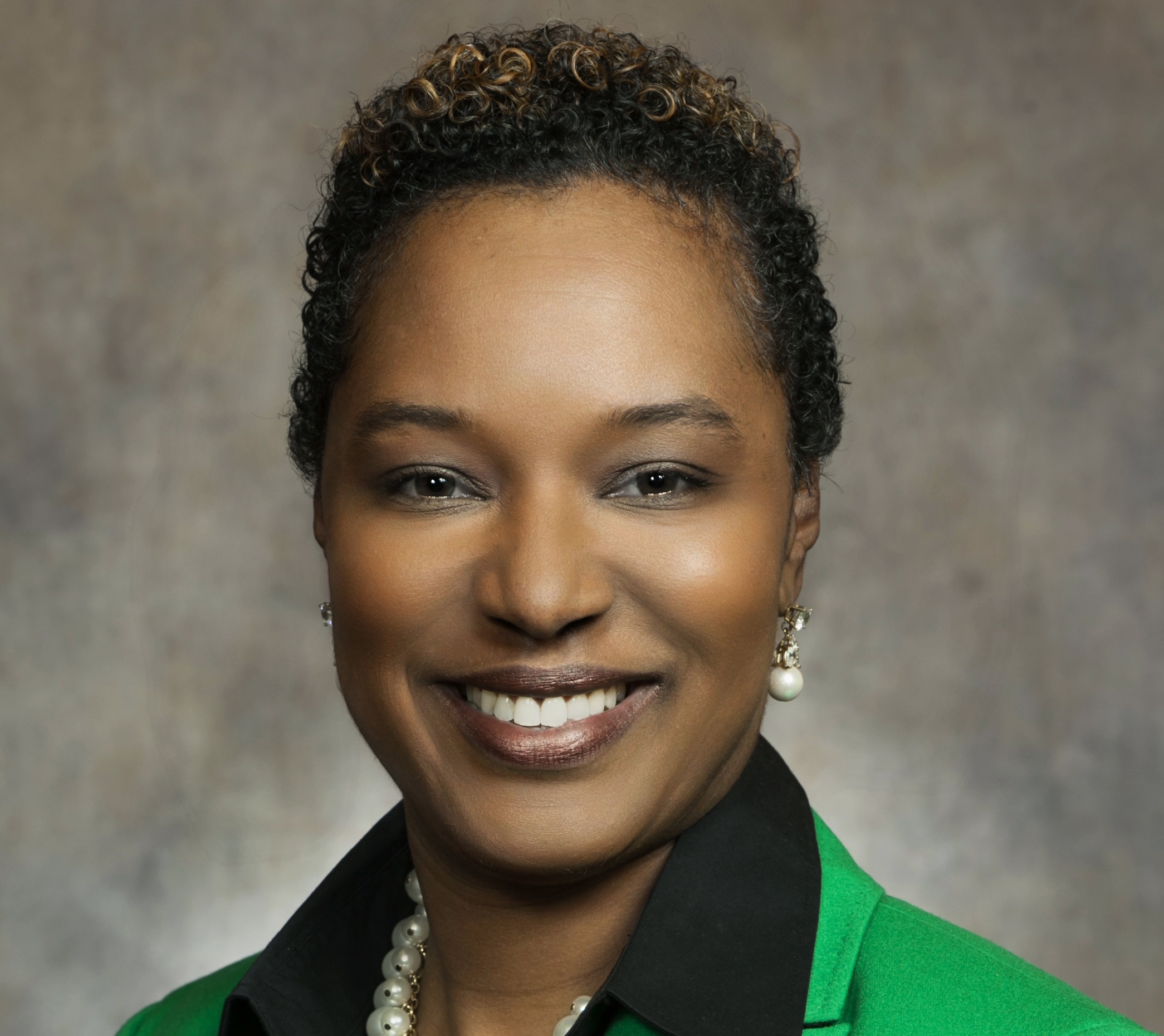 Nov 20th, 2019 by State Sen. Lena Taylor
We are in crisis and I am calling upon every person in the city to join me in the movement to better serve Milwaukee!