Press Release
Susan Roth Announces Candidacy for Milwaukee County Circuit Court, Branch 30
Milwaukee County native, state and federal litigator has commitment to community
MILWAUKEE – Susan Roth, experienced state and federal litigator and current partner at Kohn Smith Roth today announced her candidacy for Branch 30 of the Milwaukee County Circuit Court.
Roth stated, "It's time we continue to move Milwaukee County's judicial system forward in a fair, balanced, and impartial manner for everyone who appears before the bench. That's why I'm proud to announce my candidacy for Branch 30 of the Milwaukee County Circuit Court.
"Over the course of my career, I've handled and won all types of criminal cases. I have a statewide practice and appear in both state and federal court. I also handle juvenile cases and civil and family-related matters. In addition, I've also represented victims of crimes including stalking, sex trafficking, and domestic violence. I'm going to bring this wide degree of experience to the court and apply my diverse background toward justice.
"I'm the first in my family to ever be a lawyer – my mother was a secretary and stay at home mom, my father is a Vietnam veteran and retired from the Navy and Navy Reserve as a Master Chief Petty Officer. He used the GI Bill to go to UWM, and spent his civilian career working for the U.S. Postal Service. My parents taught me the value of hard work and dedication to what's put in front of you, and to be respectful of all who I encounter.
"In the coming months, I look forward to earning the trust and support of everyone in Milwaukee County and serving our communities for the betterment of our neighbors."
Mentioned in This Press Release
Recent Press Releases by Susan Roth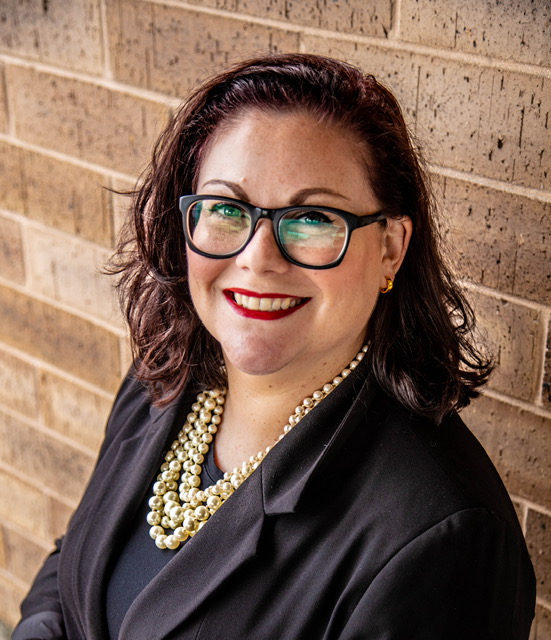 Nov 30th, 2020 by Susan Roth
Retiring Judge Clare L. Fiorenza endorses Roth, joins large list of supporters