Press Release
Supreme Court Lets Stand Four Appeals Court Decisions Requiring States to Allow Same-Sex Couples to Marry
Paves Way for the Freedom to Marry Nationwide
MILWAUKEE – The Supreme Court of the United States today denied review in all of the marriage equality cases pending before it. As a result of the Court's action, same-sex couples in Virginia, Wisconsin, Indiana, Oklahoma and Utah will now be able to marry the partners they love. Today's orders also mean that same-sex marriage will soon become lawful in at least 30 states.
"This is a watershed moment for the entire country. We are one big step closer to the day when all same-sex couples will have the freedom to marry regardless of where they live. The time has come and the country is ready," said Larry Dupuis, Legal Director of the ACLU of Wisconsin. "This is life-saving news for same-sex couples. Marriage helps families deal with times of crisis, and the Supreme Court's action today means more loving and committed couples will have access to the protections that marriage provides."
Judi Trampf, one of the plaintiffs in the Wisconsin case, said, "It is wonderful that marriage is now law in Wisconsin.  After 25 years together we have watched straight friends marry the person they love and we see how important this is to family, friends and the community.  It is equally important to us. I simply want to make a public commitment that I love Katy and want to spend my life with her. I so happy that the Supreme Court understood that the same way that Justice Crabb and the 7th Circuit court did."
The ACLU has been working for the rights of LGBT people since 1936, when it brought its first gay rights case. The organization filed the first freedom-to-marry lawsuit for same-sex couples in 1970, represented Edie Windsor in her successful challenge to the federal Defense of Marriage Act in June 2013, and has filed thirteen federal marriage lawsuits on behalf of same-sex couples since then.
More information on the ACLU's work to secure marriage equality across the country is available at:  https://www.aclu.org/out-freedom
Mentioned in This Press Release
Recent Press Releases by American Civil Liberties Union of Wisconsin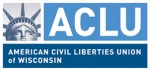 Dec 3rd, 2018 by American Civil Liberties Union of Wisconsin
This costly legislative overreach seeks to harm Wisconsin families by changing laws pertaining to insurance, elections, and other issues essential to our state.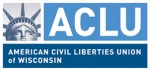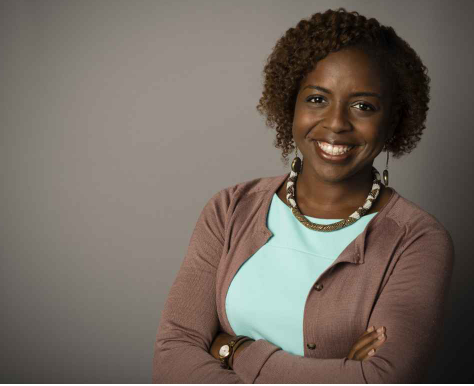 Oct 8th, 2018 by American Civil Liberties Union of Wisconsin
In Maxine's role as Development Director, she leads the revenue generation strategy for the statewide Annual & Major Gifts programs and represents the ACLU in the community.