Press Release
Supervisors Clancy and Czarnezki Oppose State Bill to Limit Local Control on Budgeting
MILWAUKEE – County Supervisors Ryan Clancy and Joseph J. Czarnezki will introduce a resolution opposing State of Wisconsin draft legislation LRB-0157, which would strip away shared revenue—dollar-for-dollar—for any municipality statewide that chooses to redistribute funds from law enforcement.
"This legislation seeks to specifically put a boot on the neck of Milwaukee, whose ability to provide for human needs has long suffered from inadequate funding from the state," said Supervisor Clancy. "Milwaukee residents have expressed clearly that their budget priorities are not law enforcement, but investment areas which are proven to improve our community: social infrastructure, parks, mental health, education and economic development. This would deny them that twice over."
This legislation, should it pass into law, would further restrict local control across Wisconsin by limiting the ability of local elected leaders to make independent decisions about their own budget, and penalizing those municipalities that choose to shift resources from policing to other departments that are best equipped to address local challenges.
"Regardless of the priorities of any individual municipality, this bill would end budget autonomy as we know it," said Supervisor Czarnezki. "That this proposed legislation originated from elected representatives who claim to champion the idea of local control suggests that their goal is not consistent policy but punishment and coercion."
Supervisors Clancy and Czarnezki urge members of the Wisconsin State Legislature to oppose this legislation and call on Governor Tony Evers to veto this bill if it comes to his desk.
Mentioned in This Press Release
Recent Press Releases by Sup. Ryan Clancy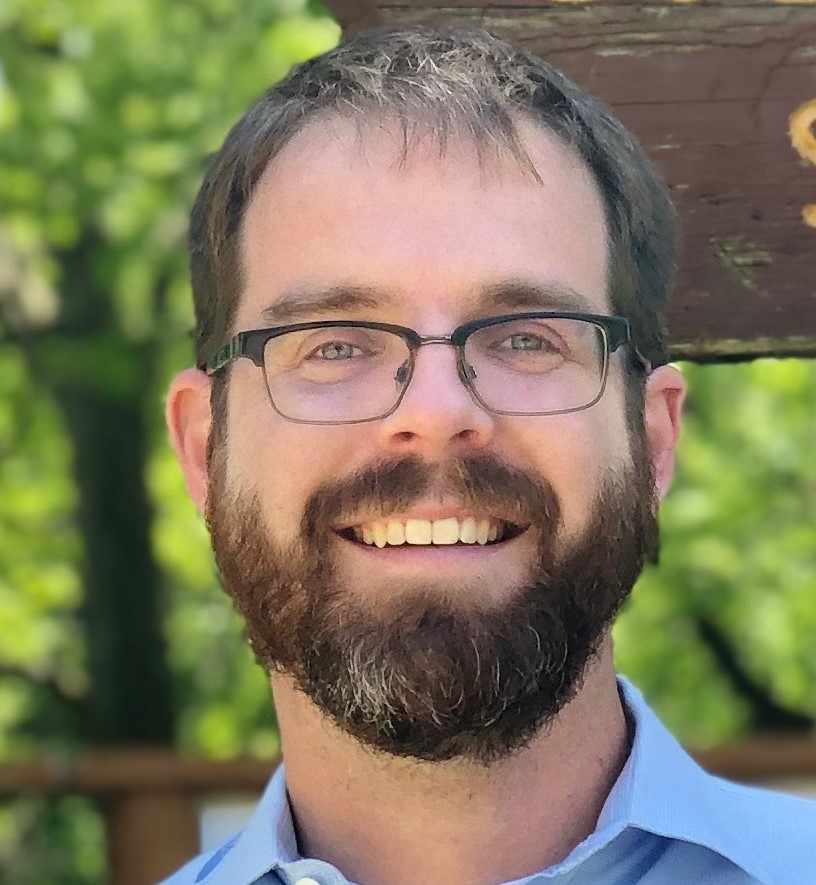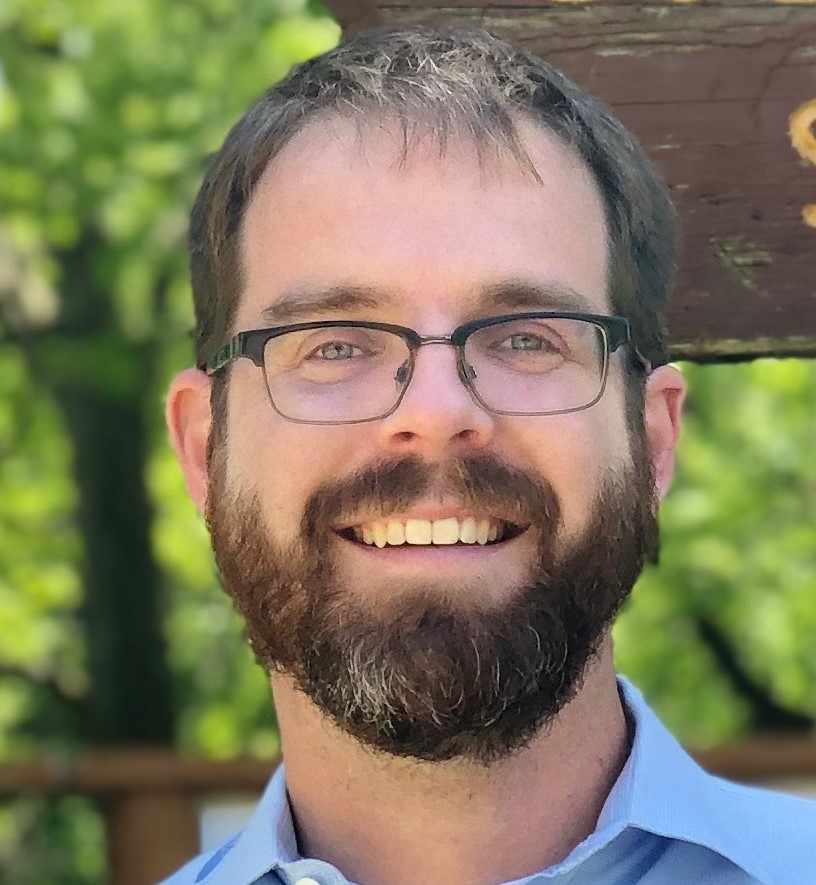 Nov 9th, 2020 by Sup. Ryan Clancy
18 Clancy Amendments Build on Reductions to Sheriff's Budget Included in County Executive's Initial Budget Proposal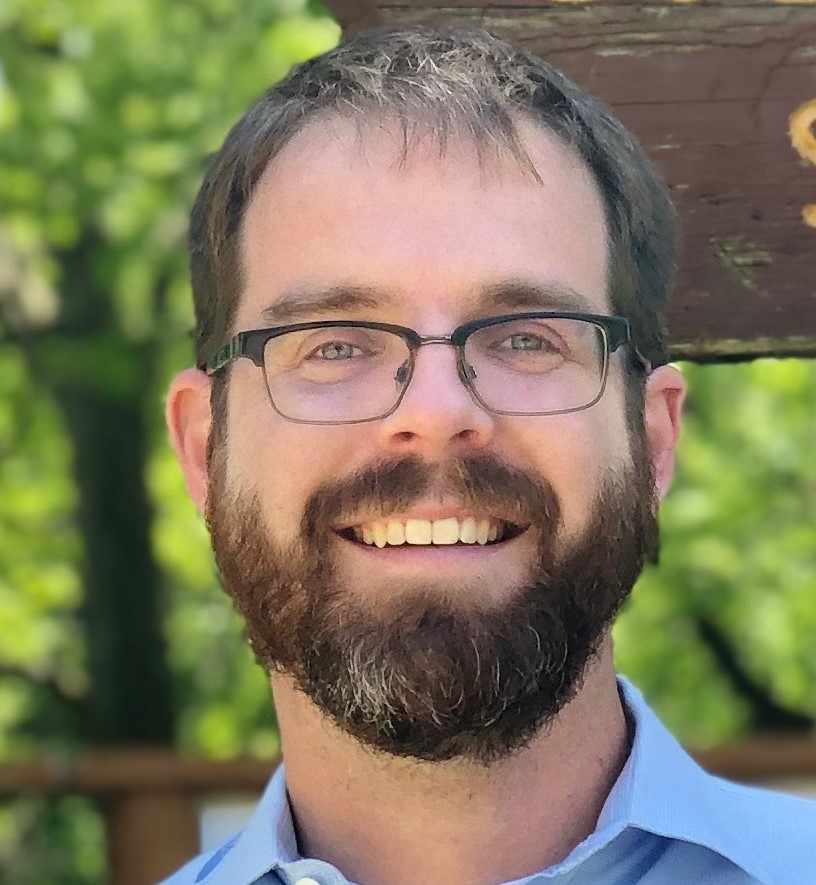 Nov 8th, 2020 by Sup. Ryan Clancy
Board to Consider Complimentary Budget Amendments Monday