Press Release
Supervisor Stamper Responds to the Format Changes at 1290 WMCS-AM Talk Radio
Station was an invaluable asset to Milwaukee
Milwaukee – Supervisor Russell Stamper has issued the following statement after hearing about the program changes at 1290 WMCS-AM Talk Radio:
"A light has been turned out in the community. For more than 20 years, 1290 WMCS has been an invaluable asset to Milwaukee by providing a platform for the voice of intellect. Talk radio has been a source of enlightenment for its many listeners and promotes political awareness and community development.
"I am saddened to hear that 1290 WMCS, as we know it has made a business decision to change its format. Since its inception, I have enjoyed tuning into 1290 WMCS to hear quality conversation about local and national issues affecting our community. As a child, I remember accompanying my mother, the late Dr. Virginia Grant-Stamper, in the radio station as she hosted her spiritual enlightenment show.
"We have lost a valuable resource; however, it's imperative that the dialog continues in our communities. We must maintain and financially support our local avenues of communication. I am going to truly miss 1290 WMCS and I want to thank their staff for their many years of positive service to the community."
Mentioned in This Press Release
Recent Press Releases by Ald. Russell Stamper, II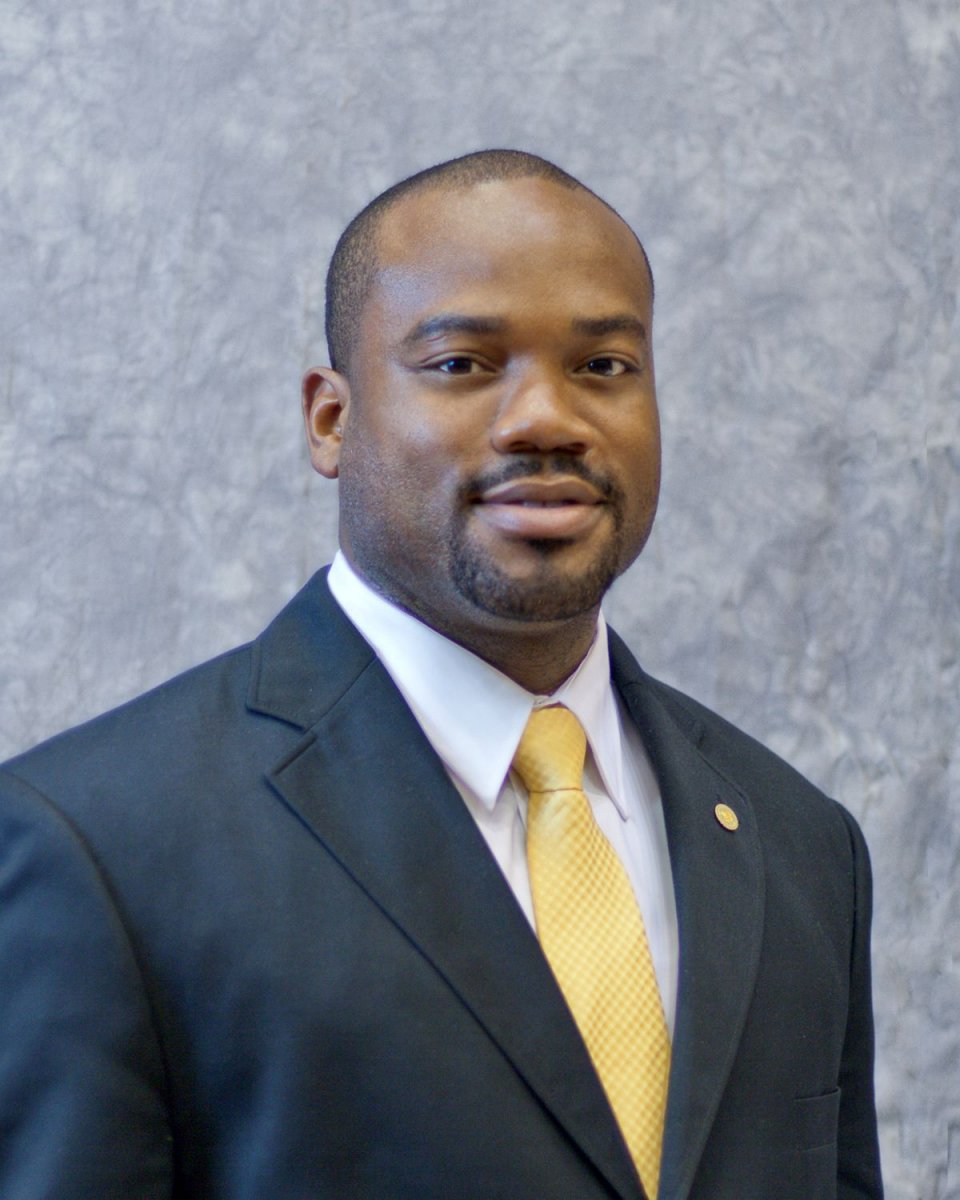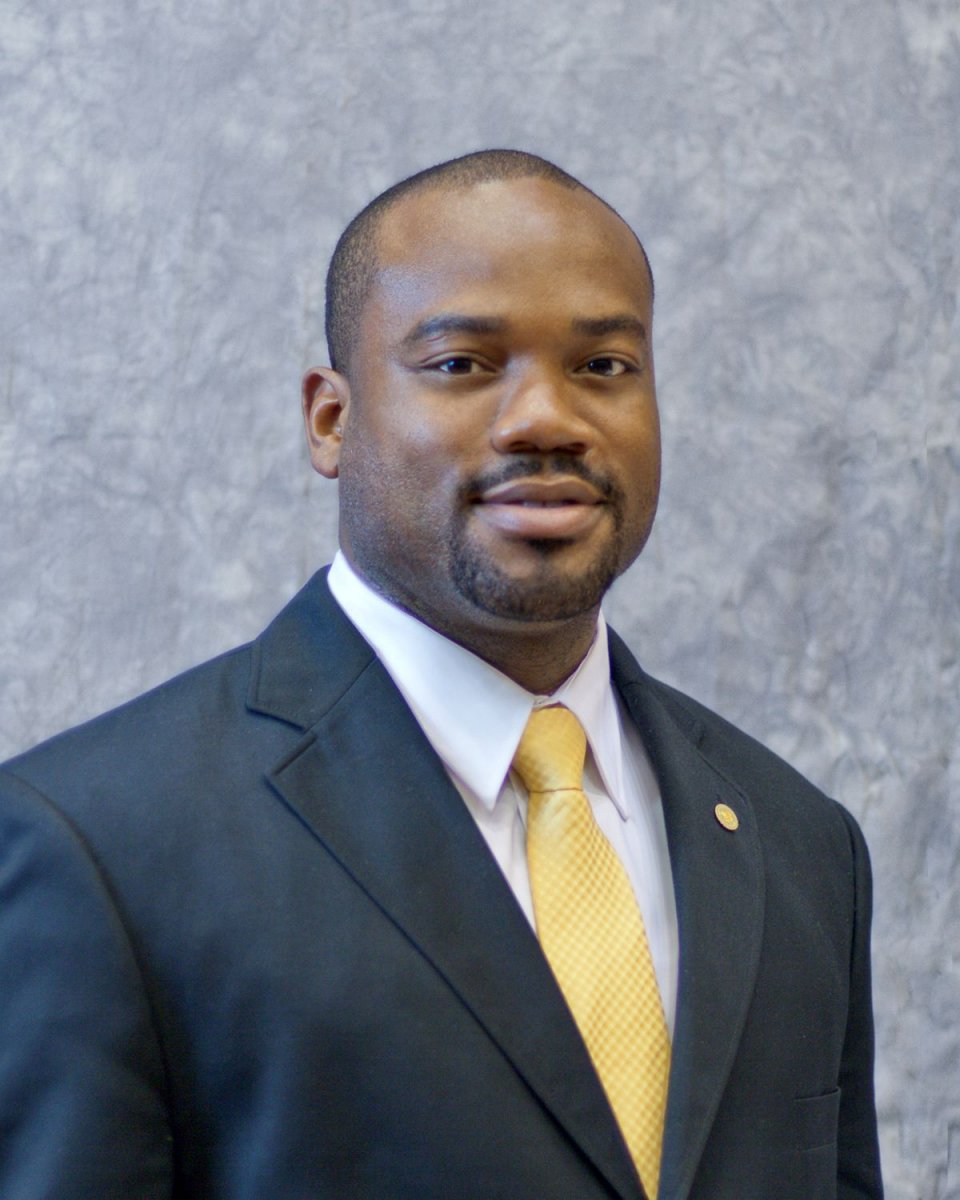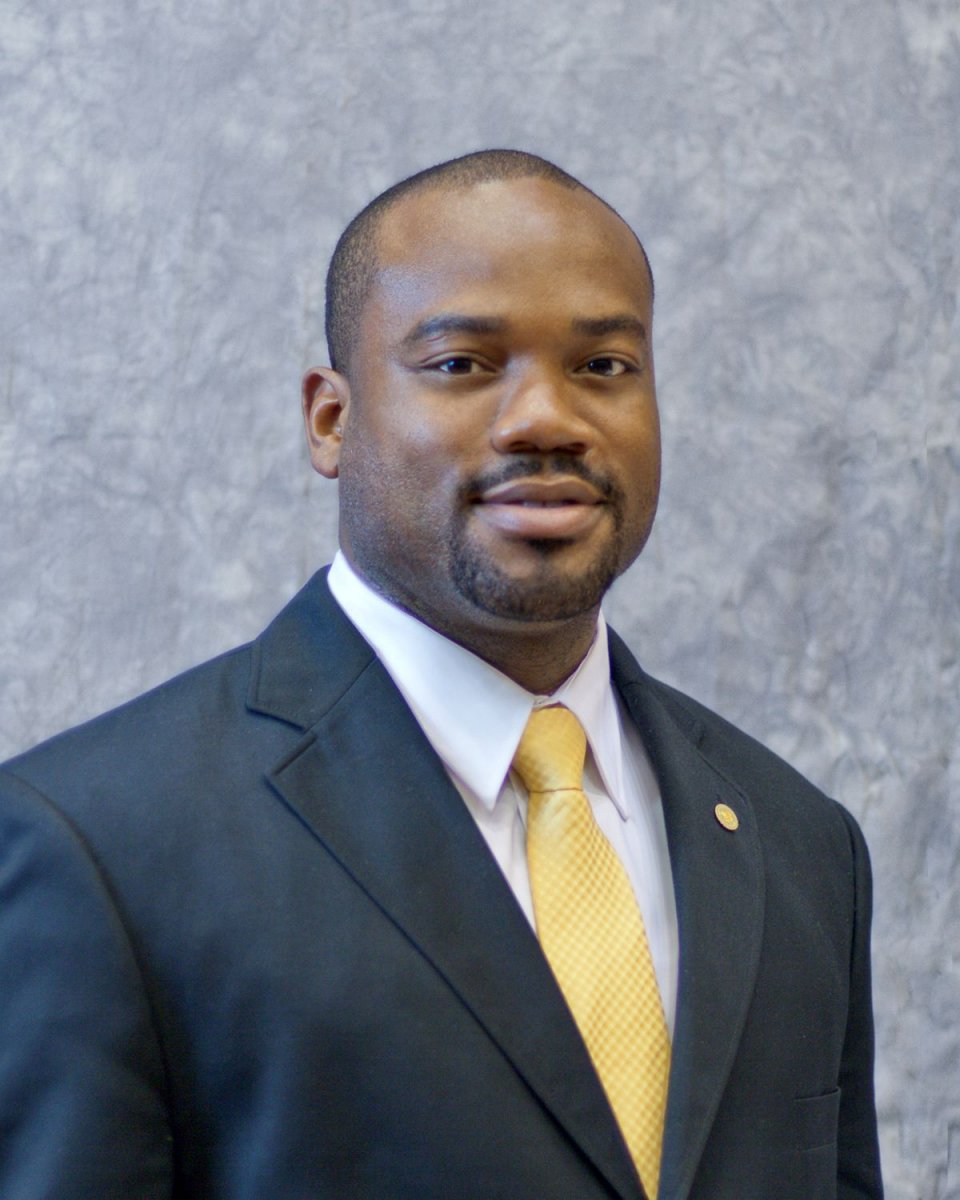 Nov 16th, 2018 by Ald. Russell Stamper, II
The folk fair will run from (TODAY) Friday, November 16 through Sunday, November 18 inside the Wisconsin Exposition Center at State Fair Park.