Press Release
Supervisor Peggy Romo West Applauds Common Council on Chavez Holiday
Seeks Co-Sponsors For Resolution Creating an Optional County Holiday on Chavez's Birthday
Milwaukee County Supervisor Peggy Romo West applauded the action of the Milwaukee Common Council that made Cesar Chavez's Birthday, March 31st, an optional holiday for City of Milwaukee workers. Milwaukee becomes the first city in the state to have an optional Chavez holiday for city employees.
Supervisor Romo West and Chairwoman Marina Dimitrijevic are currently seeking sponsors for a resolution also creating an optional Chavez holiday for county workers on March 31. Support is also building for an Assembly bill brought forward by State Representative Jocasta Zamarripa calling for an optional state Chavez Holiday for state employees.
"Cesar Chavez built his legacy on service to others, so it is only fitting that on March 31 we annually celebrate his life with a 'Cesar Chavez Day of Action,'" Romo West said. "This holiday will present a great opportunity for not only community service but also for educating our young people on the impact that Chavez's work had on labor, civil rights and agriculture."
Mentioned in This Press Release
Recent Press Releases by Sup. Peggy A. West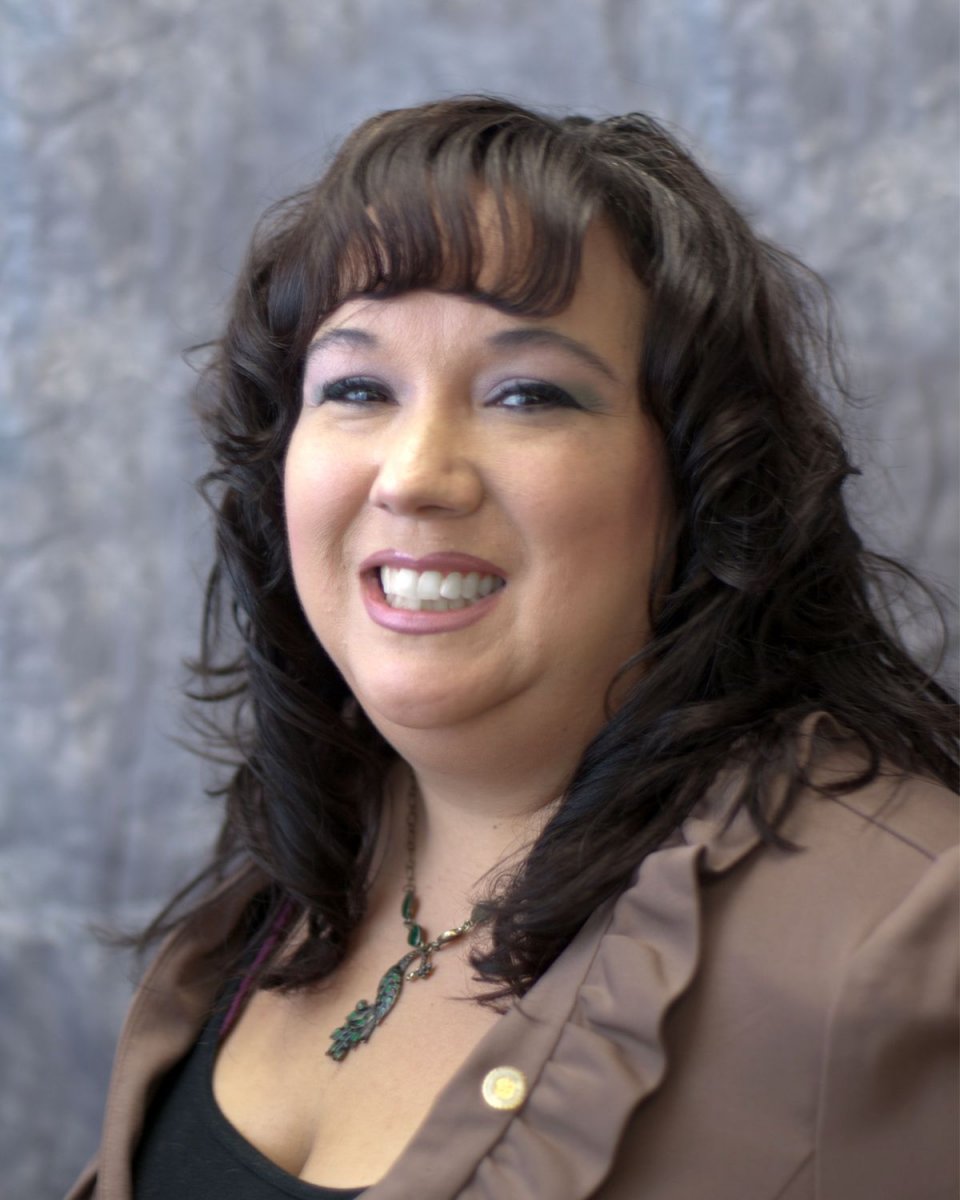 Mar 22nd, 2018 by Sup. Peggy A. West
"Mass incarceration policies have devastated our neighborhoods and disproportionately affect communities of color."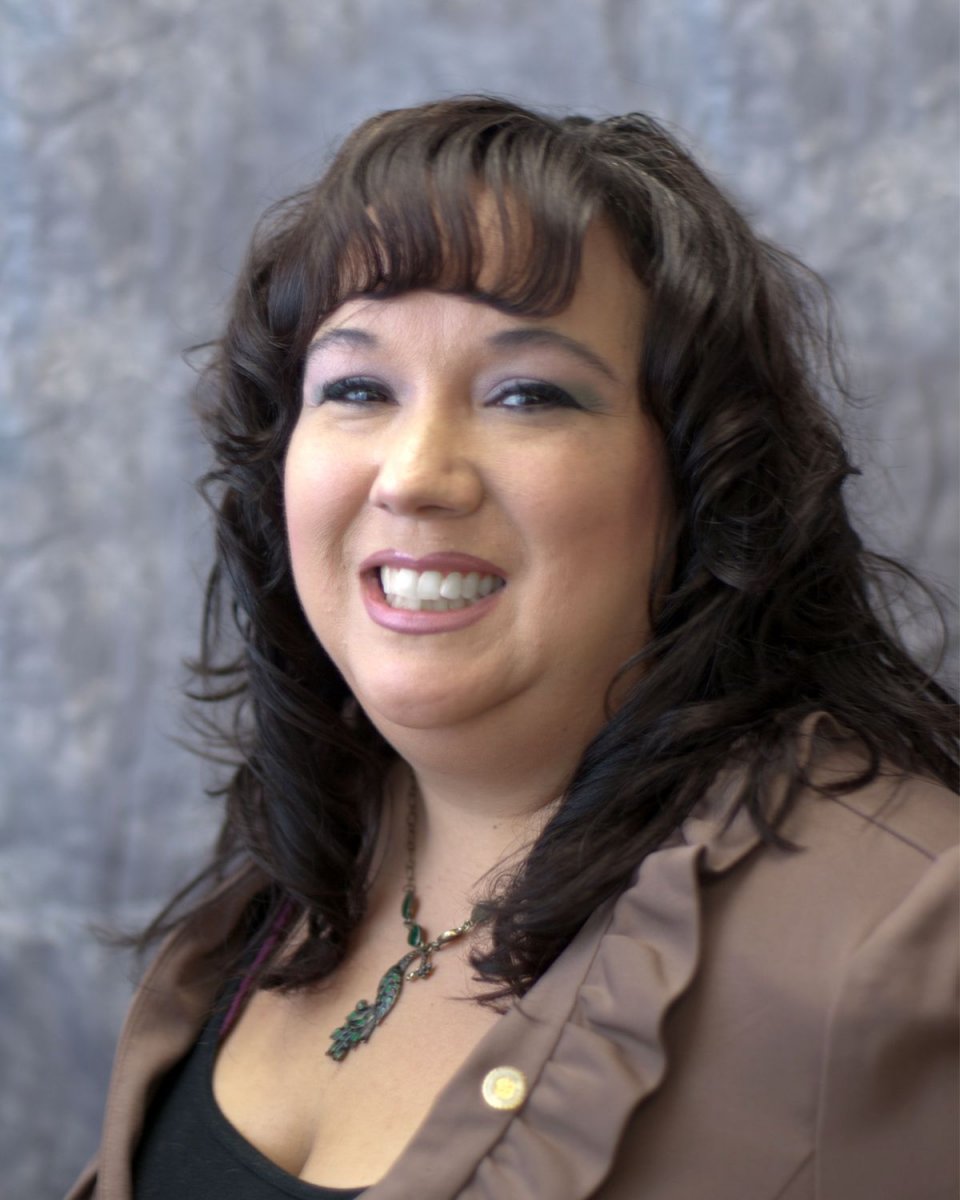 Mar 14th, 2018 by Sup. Peggy A. West
"I know the needless pain and suffering caused by this epidemic, because I have experienced it first hand as a family member of someone who overdosed."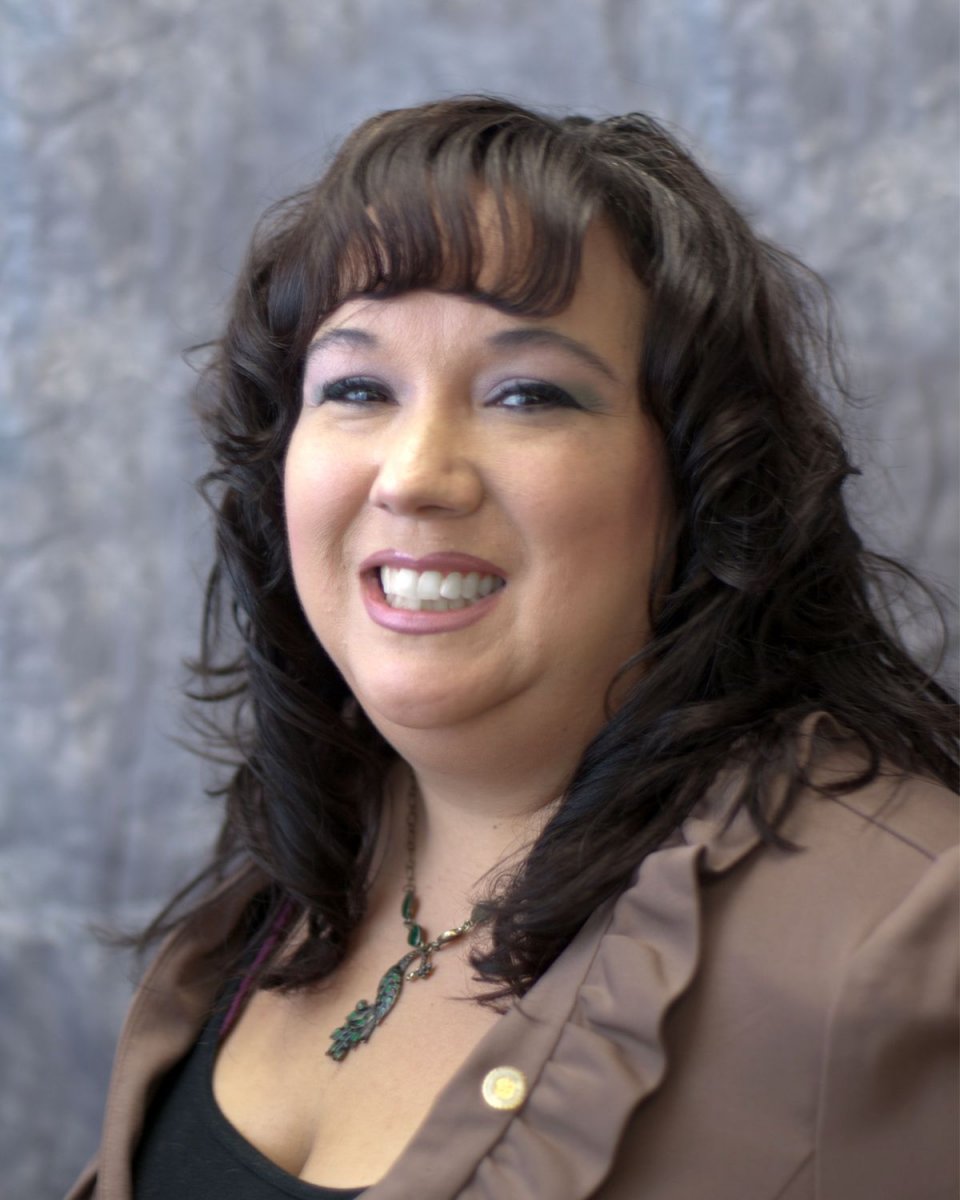 Nov 6th, 2017 by Sup. Peggy A. West
"It's time that we looked at providing AODA services differently than what we've been doing..."