Press Release
Supervisor Mayo, Sr. Commends Mary Ryan Boys & Girls Clubs for Sneak Peek – Promotional Show of the UniverSoul Circus
Milwaukee County Supervisor Michael Mayo, Sr., District 7 has issued the following statement regarding the Sneak Peek – Promotional Show of the UniverSoul Circus
"I would like to applaud the Mary Ryan Boys & Girls Clubs for an outstanding opportunity for the children in the community to see firsthand an unparalleled global mix of circus artistry, music, dance and style," said Supervisor Mayo, Sr.
The Mary Ryan Boys & Girls Clubs, 3000 N. Sherman Blvd. will have a One Day – One Hour Only Sneak Peek – Promotional Show today, Wednesday, October 17, 2012 from 5pm – 6pm. The show is FREE and open to all. Seats are limited. The UniverSoul Circus embraces and celebrates the unique and familiar aspects of pop culture globally, bringing them center stage with a cast of international performers.
"This is an opportunity for children and adults of all ages to come out and enjoy a family filled day of fun," said Supervisor Mayo, Sr.
"As a former advisory board chair and current member, I would again like to thank the leadership of the Mary Ryan's Boys & Girls Clubs in giving the children and adults an opportunity to experience a circus like no other.''
UniverSoul Circus national tour show will be at the State Fair Grounds, October 16-21, 2012.
Mentioned in This Press Release
Recent Press Releases by Sup. Michael Mayo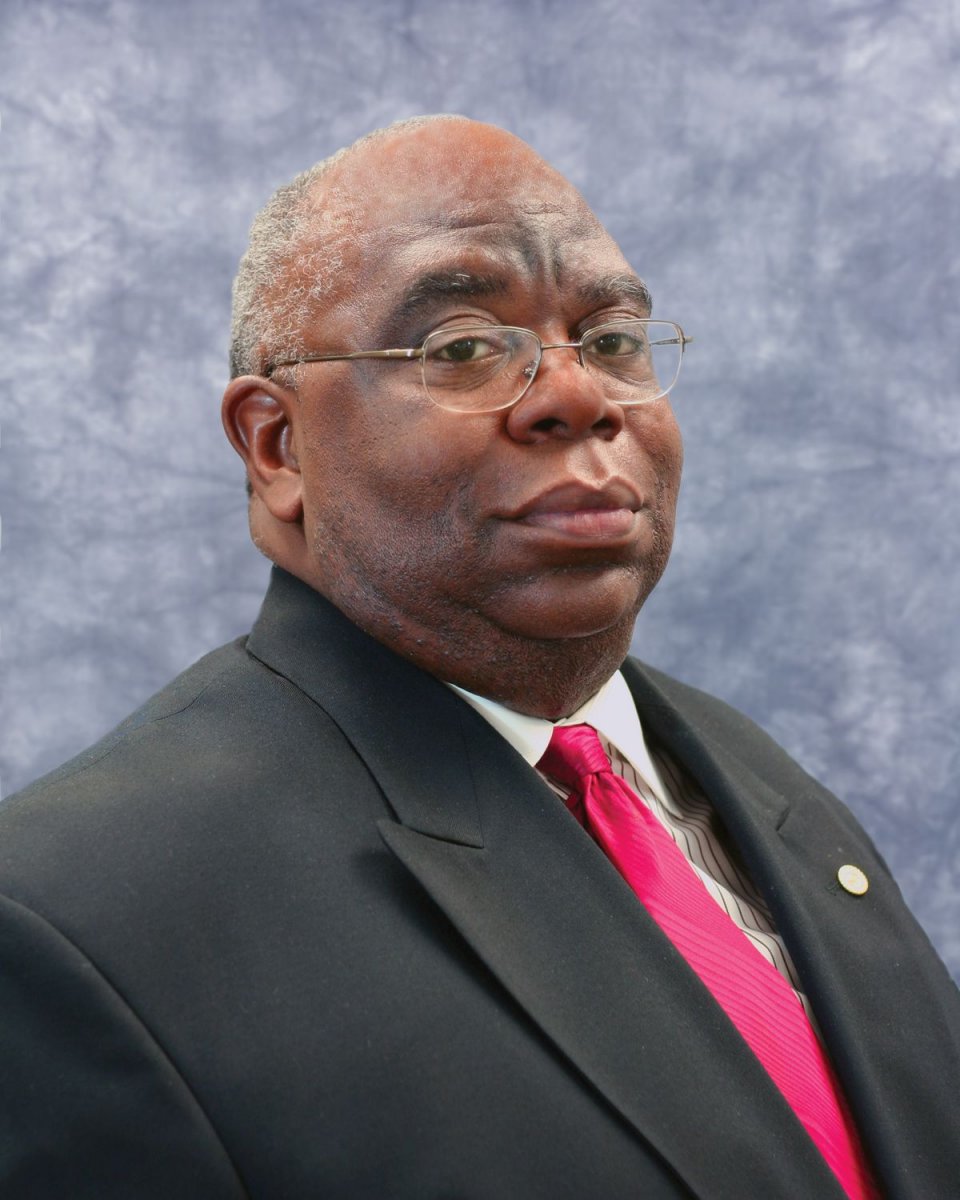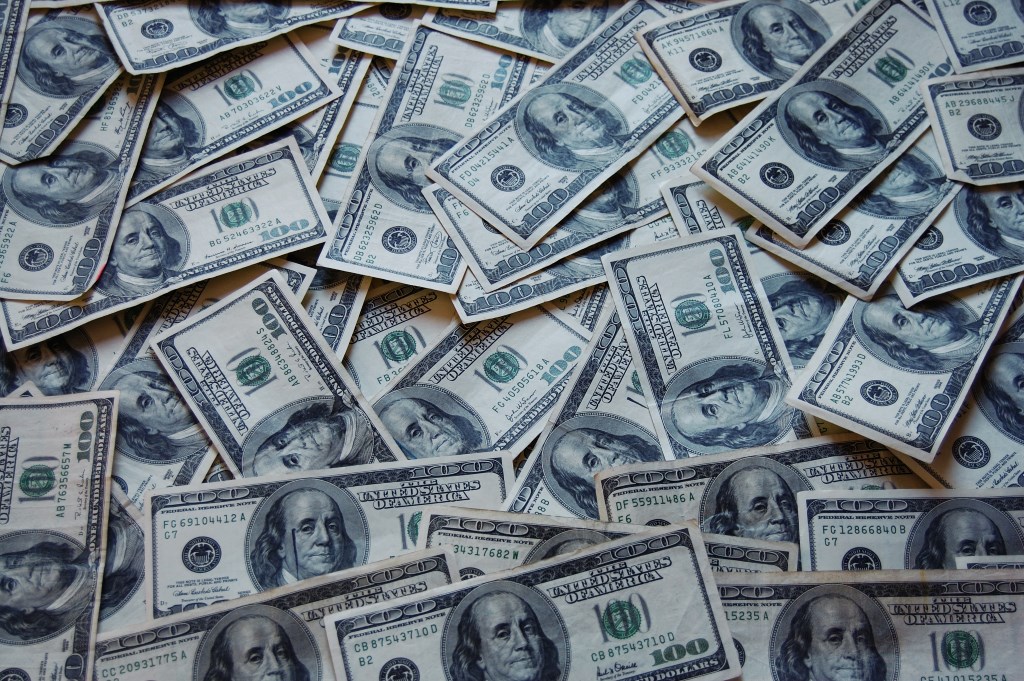 May 4th, 2017 by Sup. Michael Mayo
"The proposal by legislative Republicans would put Milwaukee in a $21 million hole..."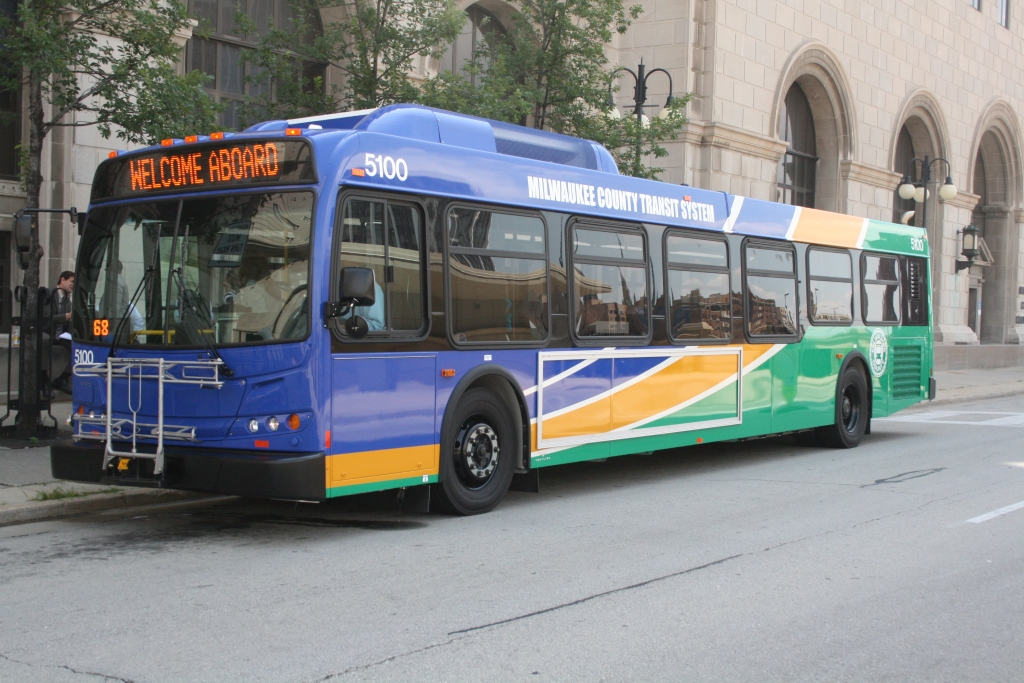 Sep 29th, 2016 by Sup. Michael Mayo
Proposed wheel tax is an 80% increase for suburbs, 63% increase for city