Press Release
Supervisor Khalif Rainey Calls for Contemplation on King Day
Suggests Everyone Consider Dr. Martin Luther King's Legacy
Milwaukee County Supervisor Khalif Rainey today called for a day of quiet contemplation during the Dr. Martin Luther King holiday on Monday, saying Dr. King's message and legacy have never been more relevant.
Rainey, whose resolution to make the day a major holiday for county employees passed the County Board unanimously last year, said that with issues such as segregation, racial injustice and income inequality still prevalent in society it was time to put King's words into action.
"Dr. King had a dream in which all people are treated based on the content of their character, not the color of their skin," Rainey said. "We have still not achieved that goal, and we must all pause to consider what his message means in today's society.
"I hope that everyone, no matter their race, considers his message on Monday to help us lead not only to better racial understanding, but to a society of equality and justice for all."
Rainey said he will spend part of the day reading Dr. King's "Letter from Birmingham Jail" to honor King's memory.
"Dr. King said in his letter: 'Injustice anywhere is a threat to justice everywhere. We are caught in an inescapable network of mutuality tied in a single garment of destiny. Whatever affects one directly affects all indirectly,'" Rainey said. "Those words have never been more appropriate, and I call upon everyone to consider them carefully on his special day."
Mentioned in This Press Release
Recent Press Releases by Ald. Khalif Rainey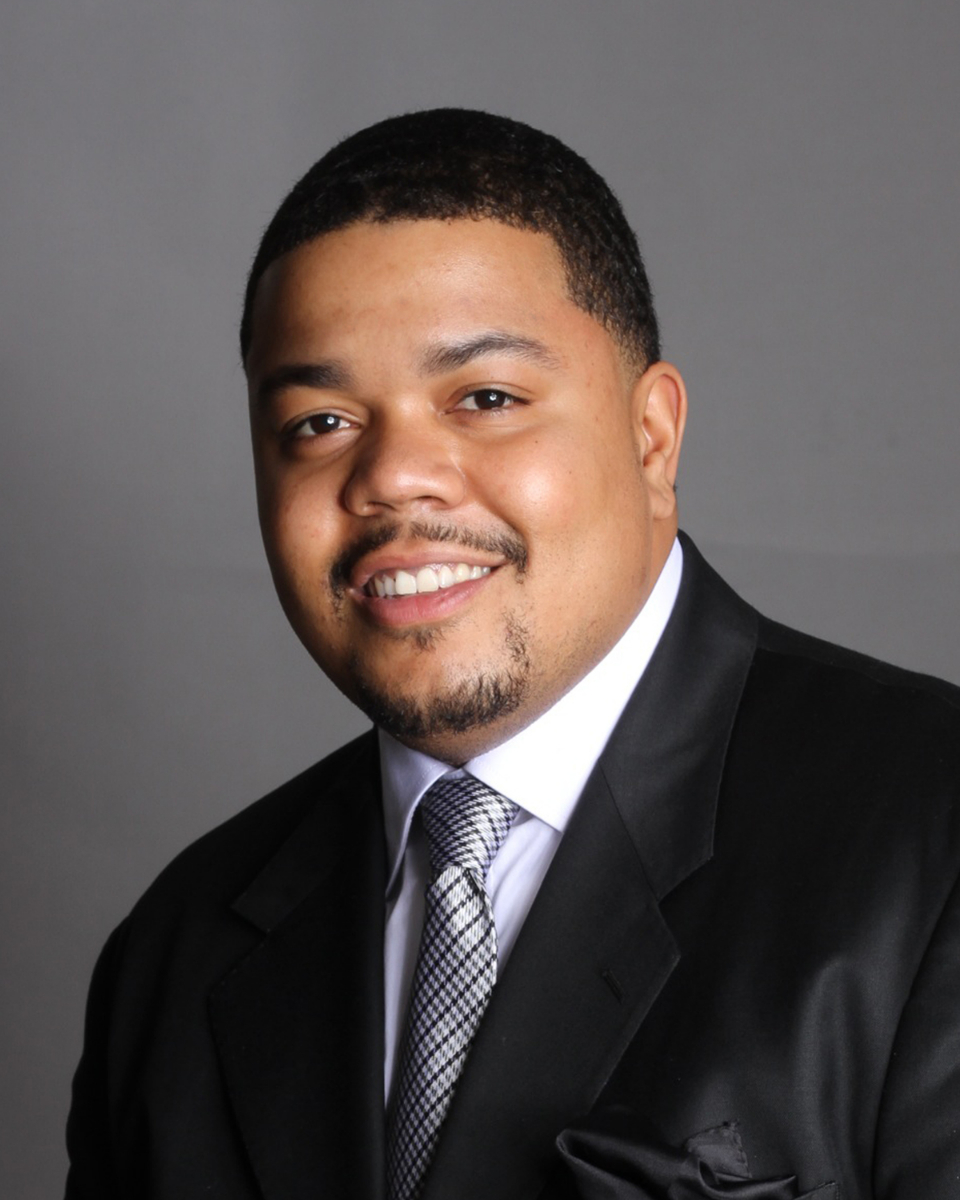 Apr 22nd, 2019 by Ald. Khalif Rainey
Statement of Alderman Khalif J. Rainey April 22, 2019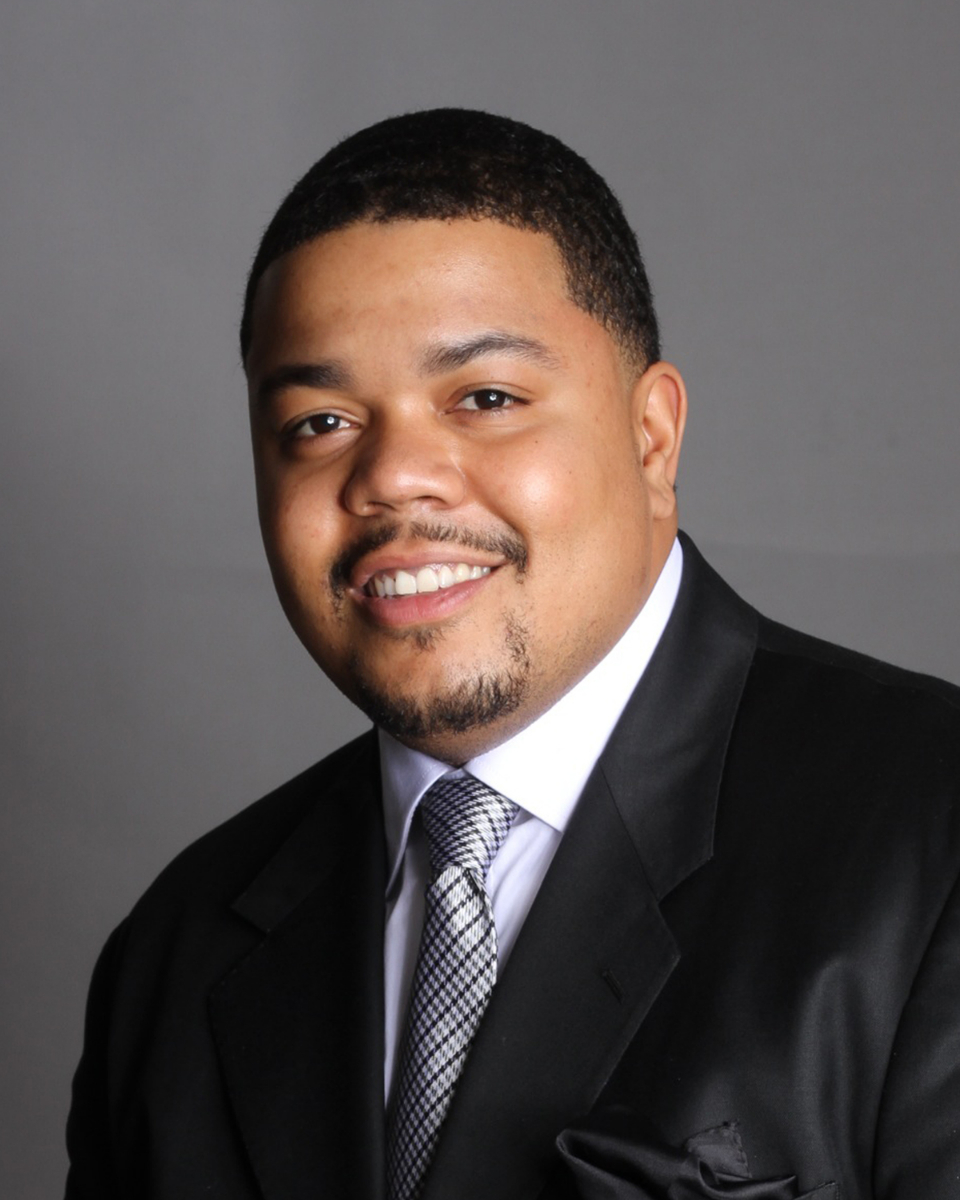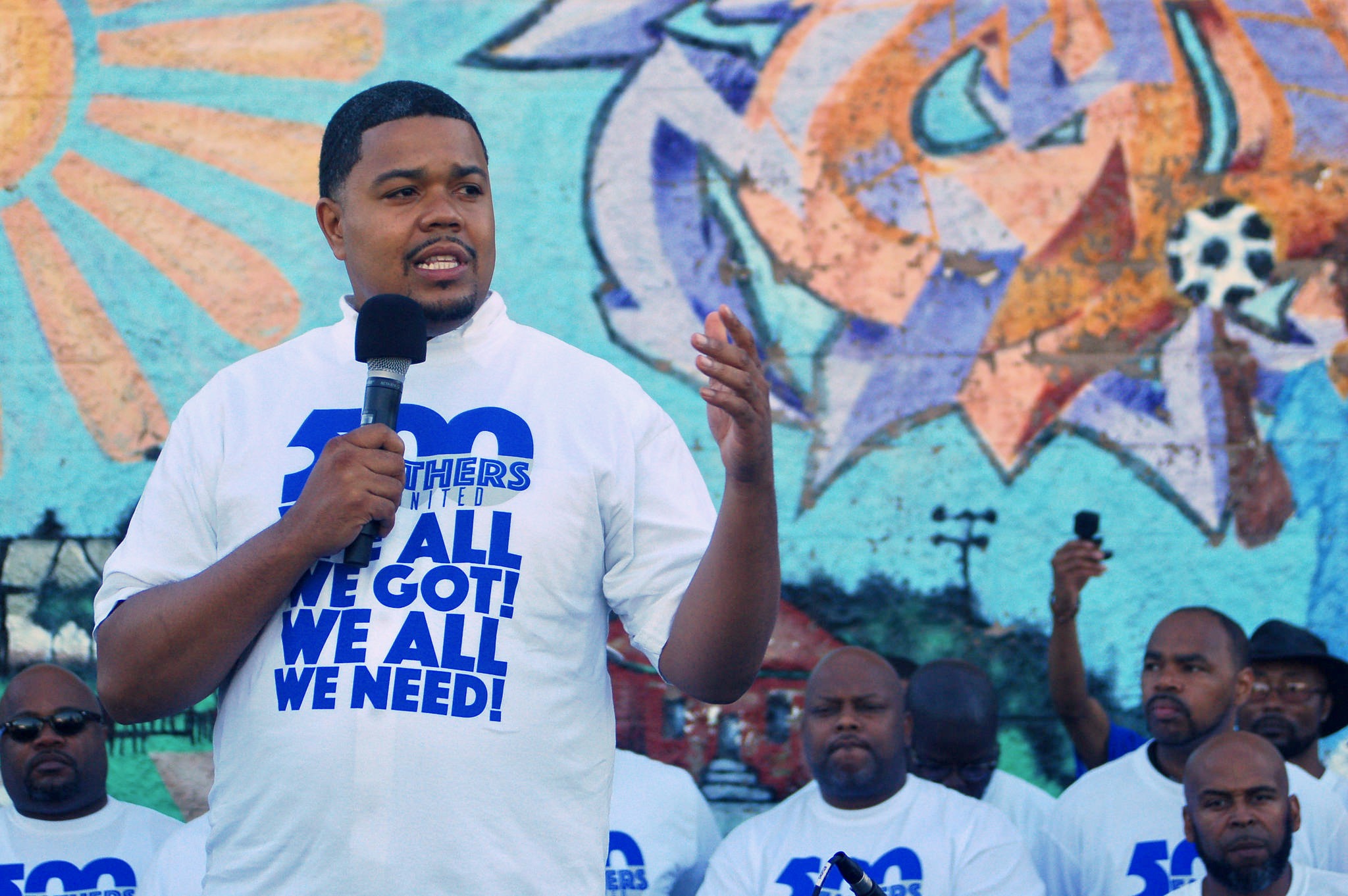 Mar 8th, 2019 by Ald. Khalif Rainey
"I was born and raised in the 53206 Zip Code and have seen firsthand the lack of maternal health resources available to mothers and their newborns and its effects," said Ald. Rainey.