Press Release
Supervisor John Weishan, Jr. Applauds Committee Consideration of Taxicab Service Changes at Gen. Mitchell International
Resolution Calls for Recommendations from Airport Director on Taxicab, Uber and Lyft Services
Milwaukee County Supervisor John Weishan, Jr. said today that it is "time to enter the 21st Century" by reviewing and revising County ordinances for taxicabs and other ground transportation at Mitchell International Airport.
Weishan, vice chairman of the County Board's Transportation, Public Works and Transit Committee, said he was pleased that the committee will consider his resolution calling for the Airport Director to assess the airport's ground transportation situation, review County ordinances associated with ground transportation and provide a report and recommendations by December, 2014.
Weishan hopes that the resolution leads to lifting the cap on the number of taxicabs allowed at the airport.
"I'm happy that the committee will consider this resolution because the current ordinances regarding taxicab service at the airport are archaic given the advent of Uber and Lyft ride-sharing services and the City of Milwaukee's recent lifting of the cap on the number of taxicabs," Weishan said. "I am hopeful that we can increase access to the airport and benefit consumers.
"It's prudent for us to look at all options at the airport. This is the first step in improving service to the airport."
The committee is scheduled to take up the resolution at its meeting at 9 a.m. on September 10 at the airport's Sijan Lowell room.
"We need to look at a free-market solution to taxicab service to the airport," Weishan said. "This is an initial move toward increasing access to the airport, and I am hopeful that this will allow taxicab companies and other ride-sharing services to put consumers first."
Weishan's resolution says that airports across the United States are struggling with incorporating new alternative transportation into their operation, and he said that his measure could help "shepherd in a new era in transportation options.
"We have to reform the current system of airport transportation," Weishan said. "Hopefully, this will encourage the Airport Director to embrace a free-market approach that would benefit riders and take advantage of new options."
Mentioned in This Press Release
Recent Press Releases by John Weishan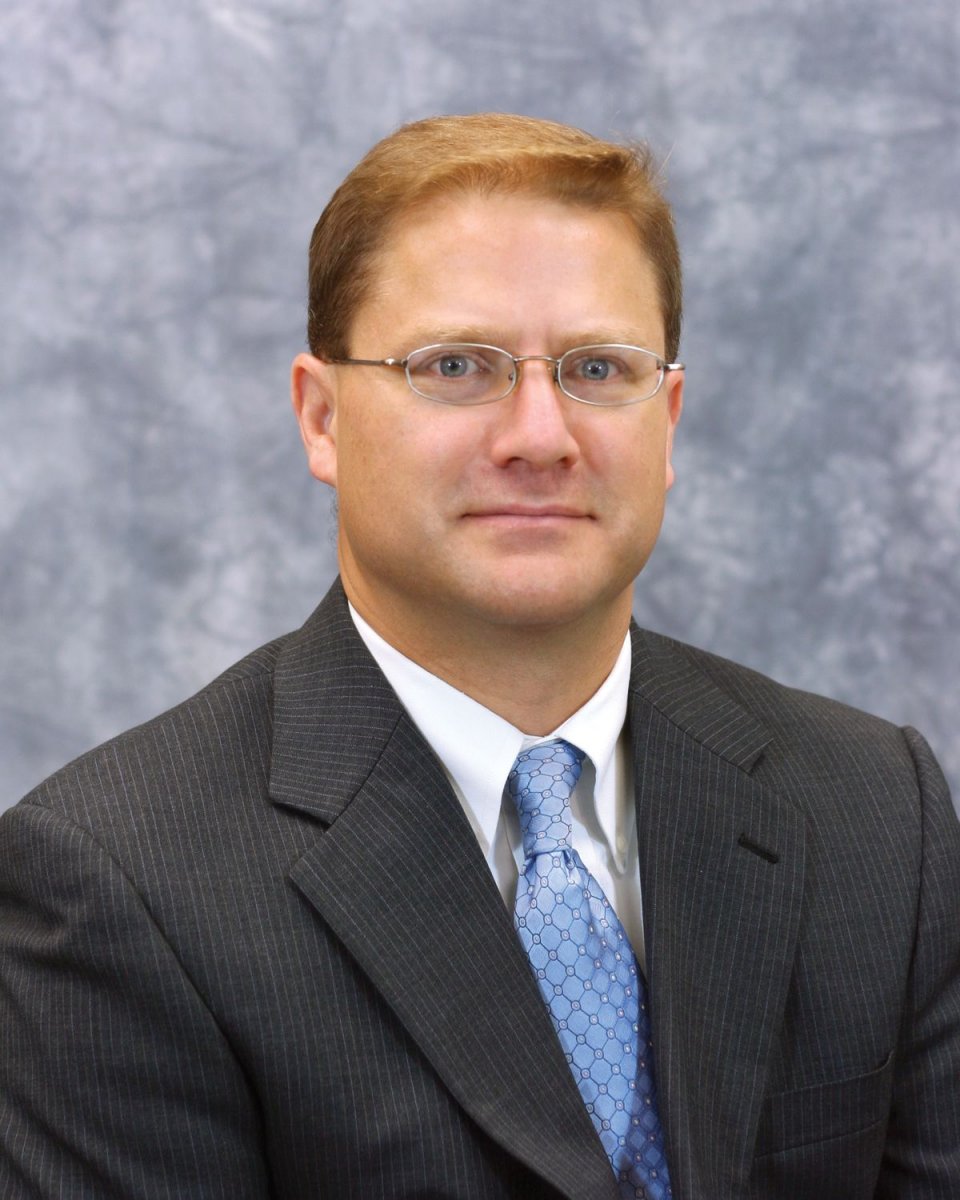 Mar 30th, 2017 by John Weishan
Funds would pay for more deputies and legal costs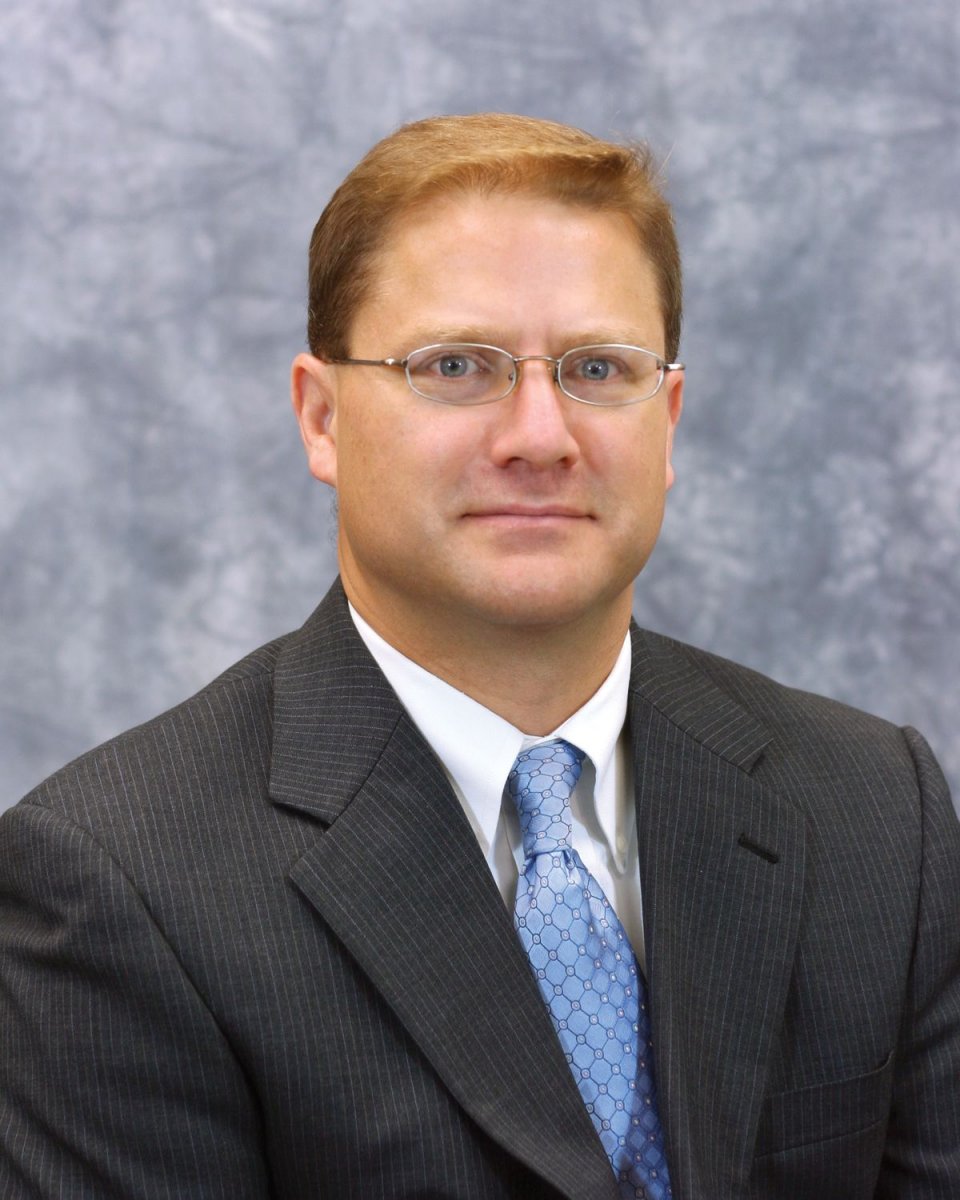 Mar 28th, 2017 by John Weishan
Supervisor Weishan authored the resolution after listening to county residents discuss their priorities for the Office of African American Affairs.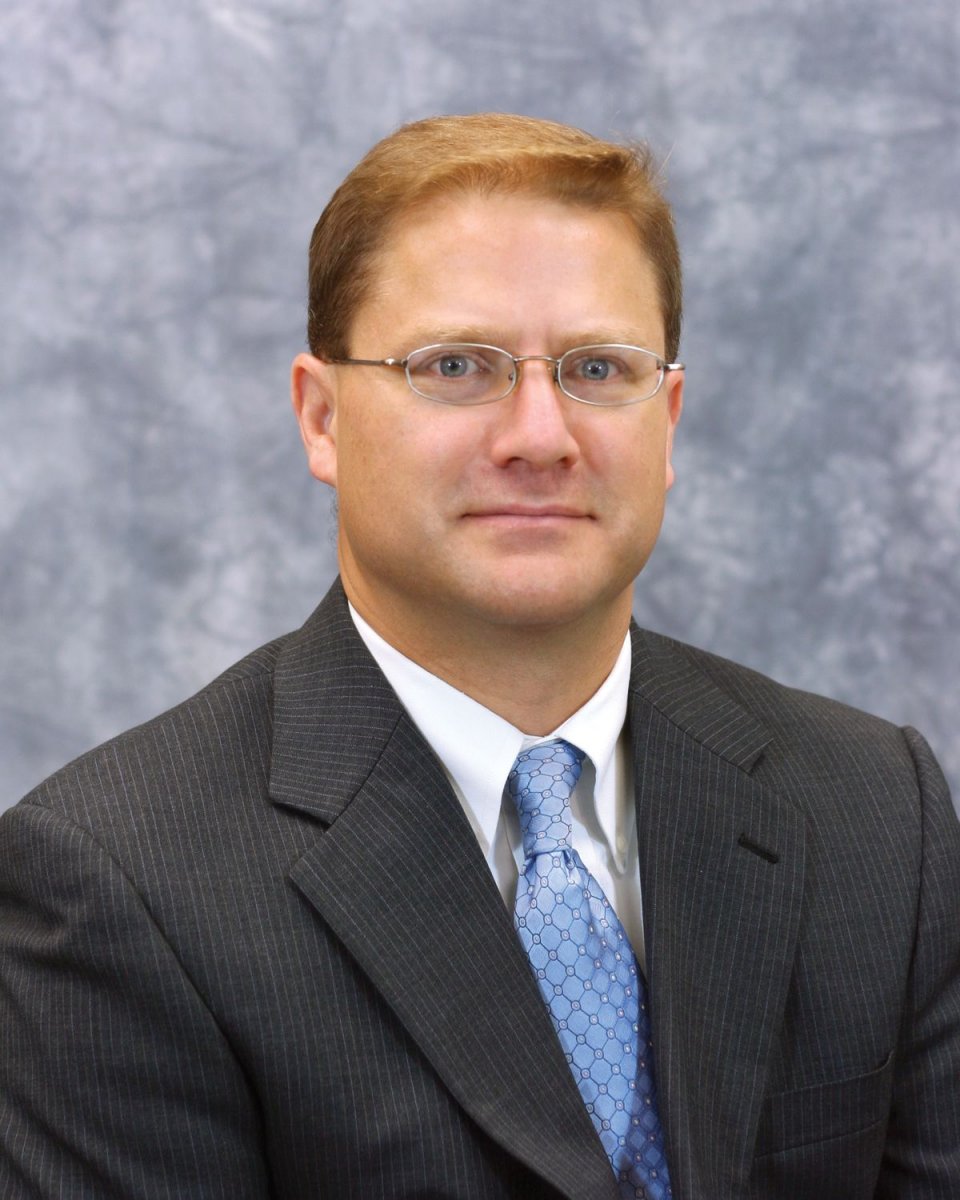 Sep 22nd, 2016 by John Weishan
Proposal by Supervisor John Weishan Passes 16 to 1