Press Release
Supervisor David Bowen Responds to LRB-1340/2
State Legislators are Attempting to Tip the Scales of Power in Milwaukee County Government
Milwaukee – Supervisor David Bowen District 10, has issued the following statement in response after reviewing the latest version of bill LRB-1340/2.
"It seems legislators should be focusing on growing our economy, creating jobs and increasing the quality of life in our communities, instead of attempting to tip the scales of power in Milwaukee County Government.
Without having time yet to study this legislation in detail, it appears the proposal is not Government Reform but now a wish list of requests to benefit the executive branch's power and assume control of the $1.4 billion county budget, assets and services into the future.
At first glance, this proposal attempts to stop the legislative branch's oversight on critical items such as contracts that could potentially then be skewed to implement reductions in delivering quality services and potentially exclude small and disadvantage businesses as well as personally favored vendors.
Good county governance is important and we should be discussing it. But I am unsure at this time what part of this proposal has anything to do with "good" governance."
Mentioned in This Press Release
Recent Press Releases by State Rep. David Bowen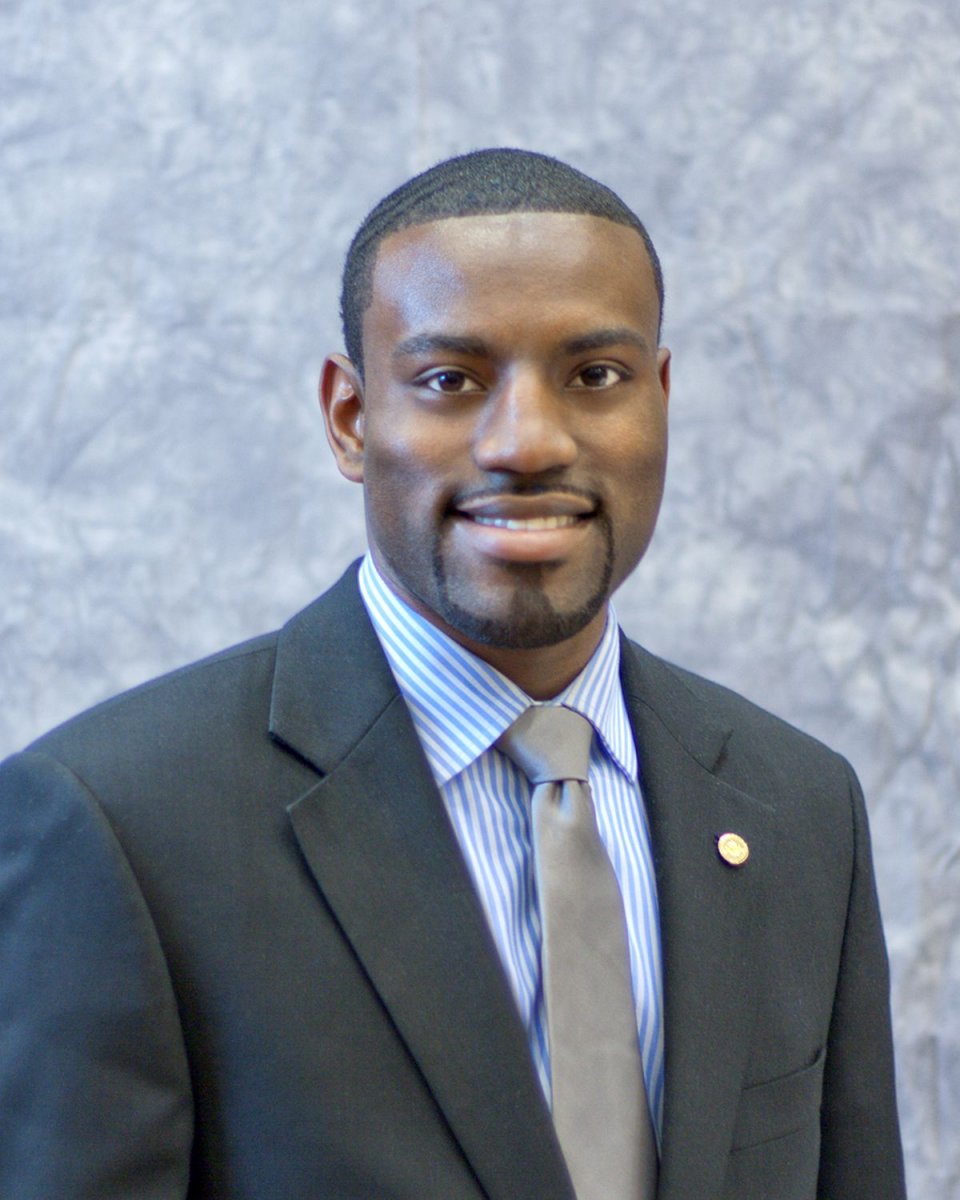 Jun 19th, 2018 by State Rep. David Bowen
"The liberation that we celebrate on Juneteenth Day still has not been fully realized."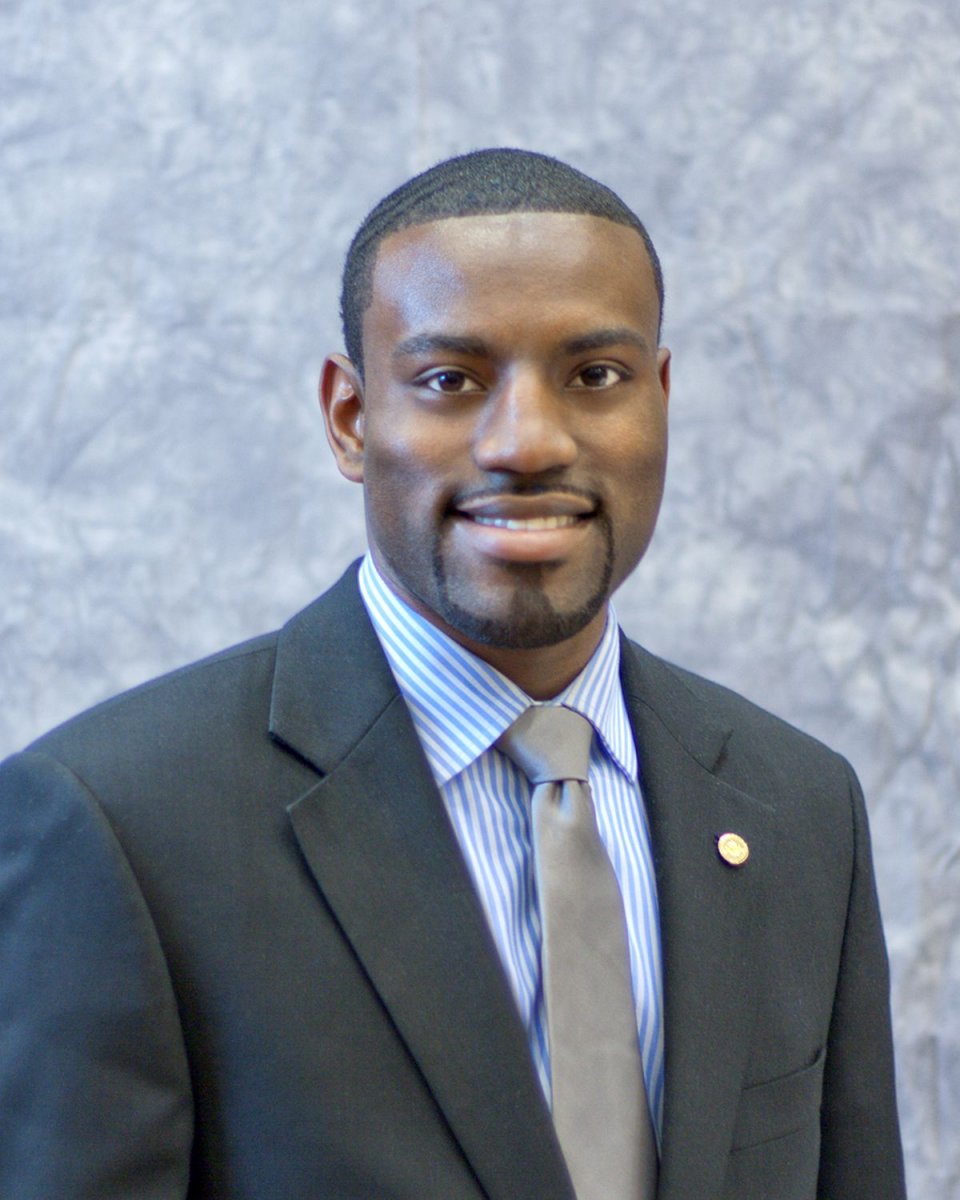 May 24th, 2018 by State Rep. David Bowen
"While it may have taken police violence against a high profile victim to once again raise public awareness, these unnecessarily escalated situations have become commonplace and officers continue to face little or no consequences."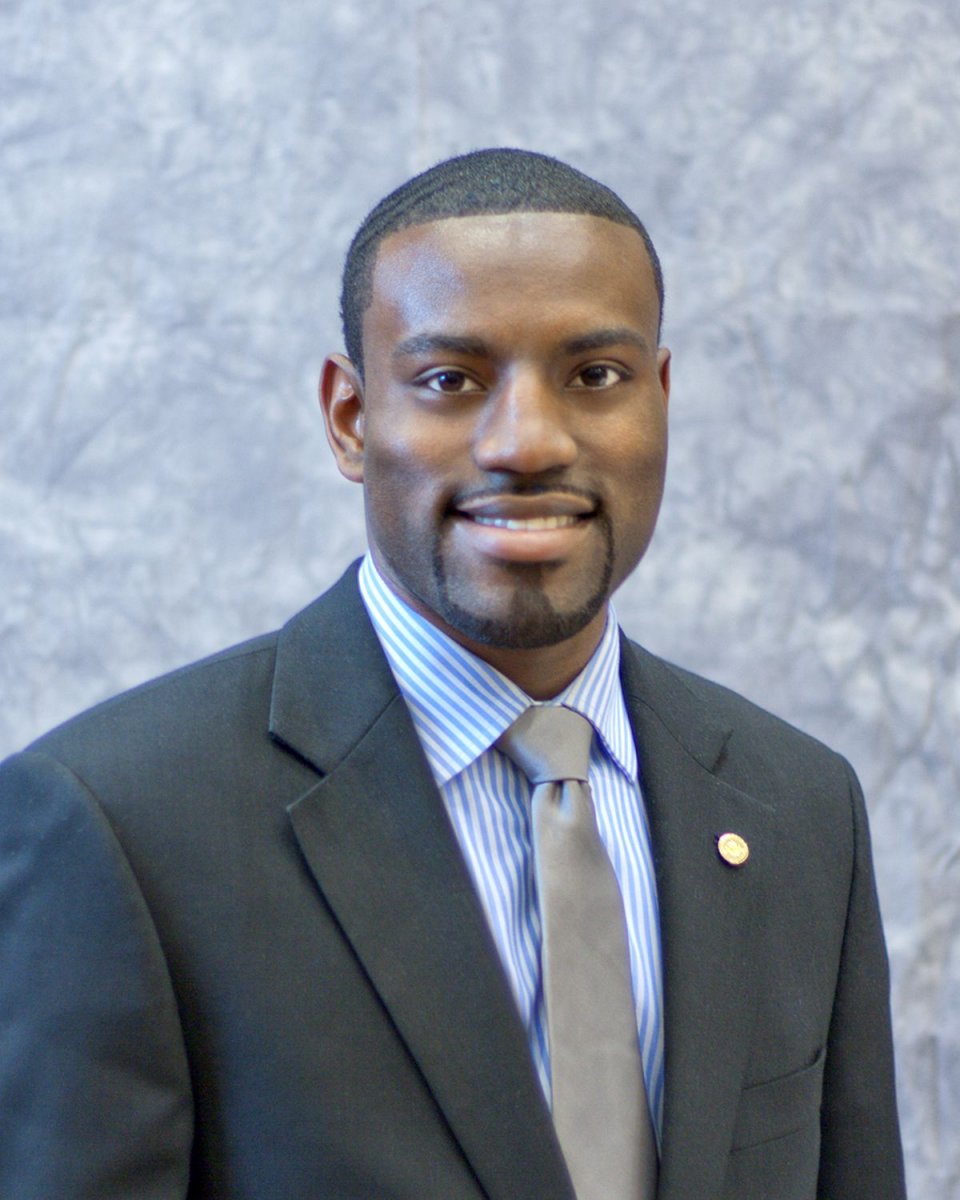 Apr 30th, 2018 by State Rep. David Bowen
"Police violence is at an epidemic level in our country, and the victims are disproportionately people of color and those suffering from mental illness, who are up to 16 times more likely to be killed by police."