Press Release
Supervisor Bown Issues Statement on Sen. Kohl's Generosity to the Community
Supervisor David Bowen released the following statement regarding Herb Kohl's generosity to the community
"I want to thank former Sen. Herb Kohl for his commitment to our community. I commend him for working so diligently to keep our NBA franchise, the Milwaukee Bucks, right here in Milwaukee, and for passing the baton to new owners who are every bit as committed to team's success and the success of the community as Kohl himself. The generous donations of $200 million for a new arena are a great first step in assuring the public that a new arena can be built and the Milwaukee Bucks can stay in our community.
"The entire community, residents and businesses alike, should be proud of Kohl and his decision to build his legacy here in Milwaukee. The baton has officially been passed to new owners Marc Lasry and Wesley Edens, who are clearly committed to building on top of that legacy with new leadership and investment.
"As Vice-Chair of the Economic Development Committee, I am pleased by this huge boost to the future of development of Milwaukee County and Southeastern Wisconsin. The new arena can be accomplished together under the deadline of 2017 with private and public buy-in that supports the arena and other public resources needed to expand our economy for a better Milwaukee. I hope all involved are willing to work together in the same spirit of generosity and community as Herb Kohl has displayed in these latest developments."
Mentioned in This Press Release
Recent Press Releases by State Rep. David Bowen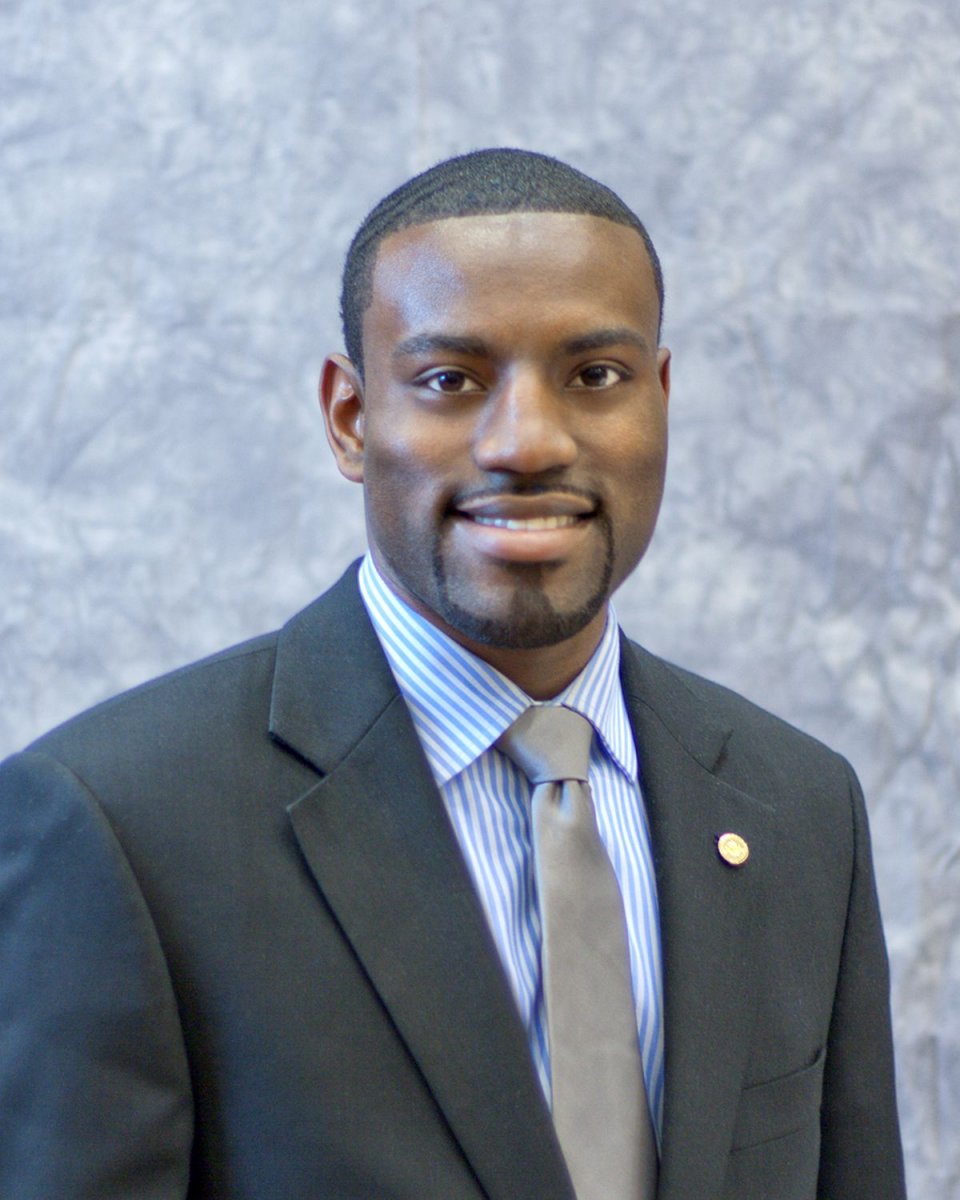 Nov 7th, 2018 by State Rep. David Bowen
"Since 2011, our state has endured the turmoil of a toxic political environment that sought to harm the minority party, but in doing so harmed real Wisconsin lives."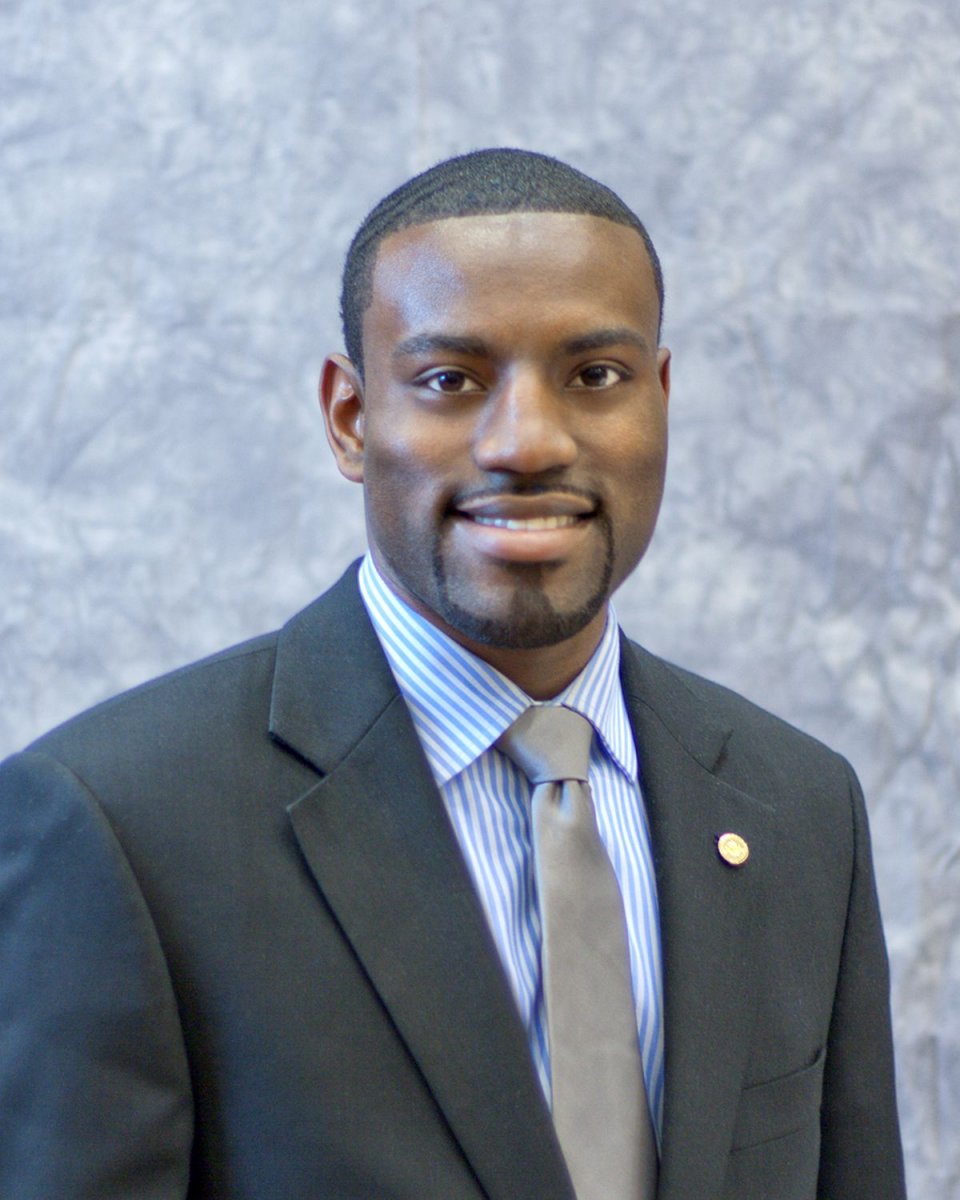 Oct 18th, 2018 by State Rep. David Bowen
Young people, school community show leadership amid "To Kill a Mockingbird" controversy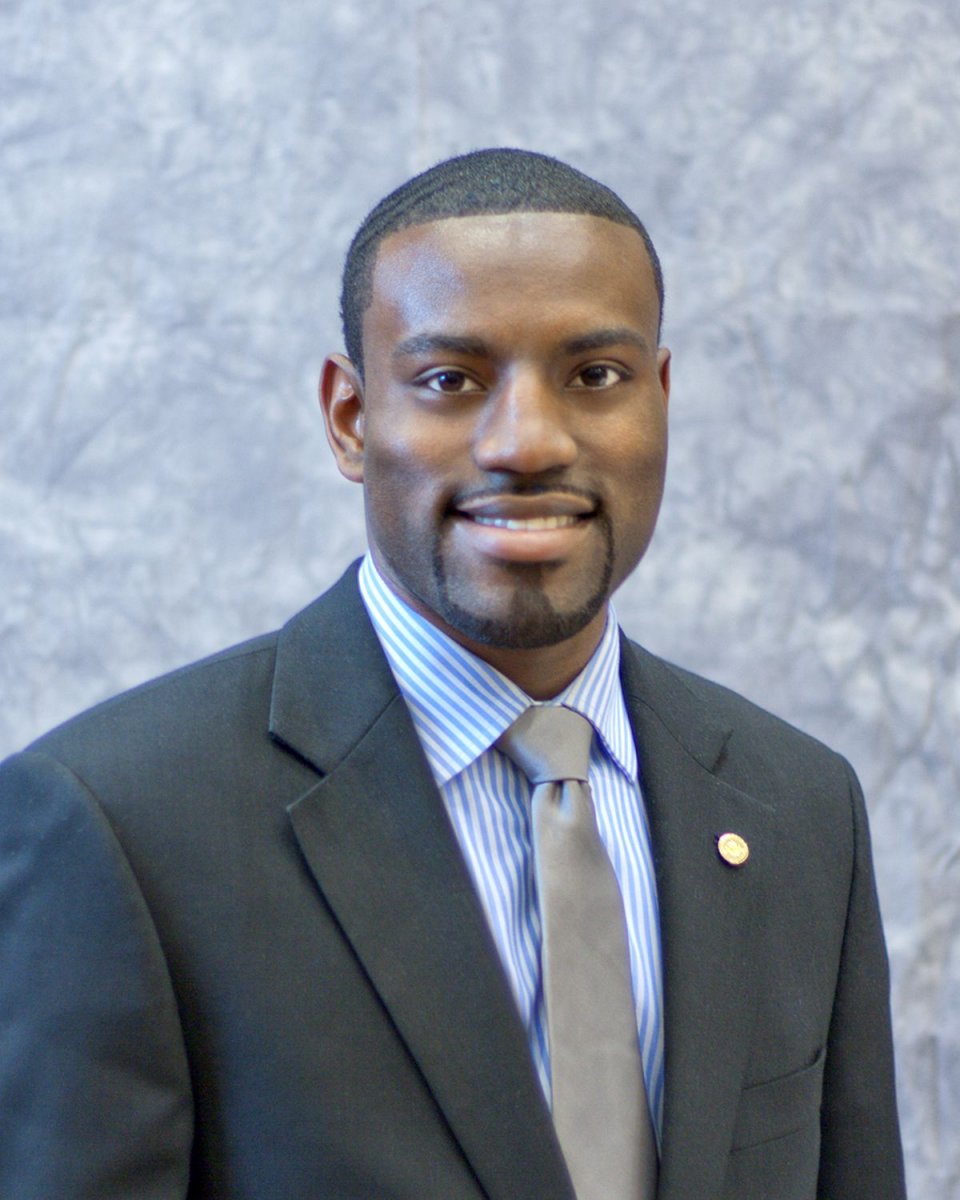 Jun 19th, 2018 by State Rep. David Bowen
"The liberation that we celebrate on Juneteenth Day still has not been fully realized."