Press Release
Superintendent's proposed 2016-17 MPS budget directs more district resources to classrooms
Commitment to funding school, student success despite overall revenue decrease
MILWAUKEE (May 6, 2016) – Milwaukee Public Schools Superintendent Darienne Driver is increasing support to schools by $26.6 million over the current school year in her proposed 2016-17 budget presented this week to the Milwaukee Board of School Directors. The plan puts 90 cents of every dollar in the district's School Operations Fund toward the direct education of students. That compares to 87 cents last year.
"This budget reflects our plan to succeed," Dr. Driver said. "It is a blueprint for building on past accomplishments and funding future achievement. We crafted the 2016-17 budget with our most precious resource–MPS students–at the forefront, placing significant emphasis on supports that will also provide our staff with the tools to grow our success."
The budget builds on the district's Eight Big Ideas–strategic objectives focused on improving student achievement, community partnerships and district operations.
Among the highlights of the 2016-17 $1.1 billion Superintendent's Proposed Budget are:
Support for Phase II of the Regional Development plan, which is increasing more high-performing, in-demand programs in MPS
Expansion of Summer School by $1.4 million to provide more opportunities for students to improve academically, including more seats for K-8 students and a credit attainment program for high school students
A summer bridge program for incoming 9th-grade students to better prepare students for high school and help more students graduate in four years
Increased academic, athletic and other after-school activities for students
Additional funding to support new MPS high school graduation requirements including expansion of Advanced Placement and International Baccalaureate classes, SpringBoard, world language programs and career and technical education offerings
Expansion of programs to increase career pathways for students in the arts, health and culinary arts
Development of strategic partnerships that provide additional support for schools, students and the district
Launch of the MPS University to support career development for staff, helping current employees obtain teacher licensure for hard-to-fill positions
The district is also launching new school sites in 2016-17 including a second campus for the high-performing Milwaukee Spanish Immersion School; a new home for Rufus King International Middle School, which offers an International Baccalaureate program; Morse Middle School for the Gifted & Talented; and Milwaukee Excellence Charter School. In addition, a new partnership between Pulaski High School and Carmen Schools of Science & Technology will bring new opportunities to students and an International Baccalaureate program to Pulaski.
District revenues are projected to be down $1.3 million next year compared to the 2015-16 budget. The decrease comes in part from a projected revenue limit that is lower in 2016-17.
The full budget proposal can be found at mpsmke.com/budget. The public may comment on the proposed 2016-17 budget during public hearings tentatively scheduled by the Milwaukee Board of School Directors on May 10 and May 24 at 6:30 p.m. The hearings will be held at MPS Central Services, 5225 W. Vliet Street, Milwaukee, 53208.  The Board is scheduled to vote on the 2016-17 budget on May 26, 2016. Meeting dates and times are subject to change; check esb.milwaukee.k12.wi.us for the most up-to-date information.
Mentioned in This Press Release
Recent Press Releases by Milwaukee Public Schools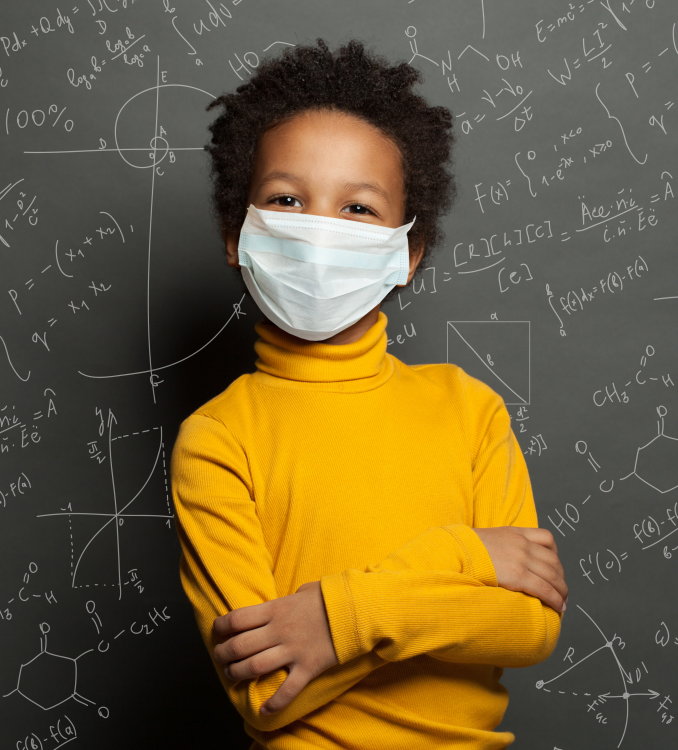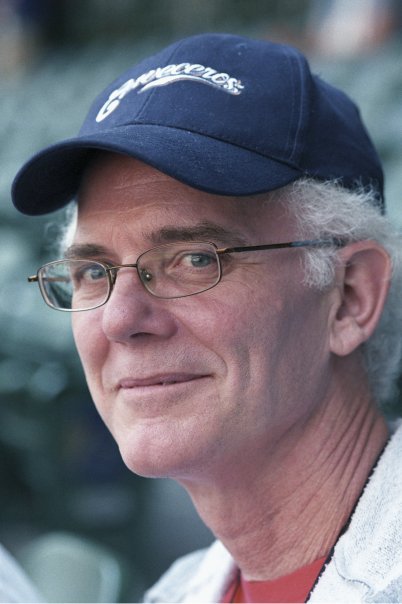 Apr 27th, 2021 by Milwaukee Public Schools
Bob Peterson will serve as Board Chair and Sequanna Taylor will serve as Vice President