Press Release
SummerStage Opens New Office
SummerStage at Lapham Peak announced the opening or their new downtown office space.
SummerStage at Lapham Peak announced the opening or their new downtown office space.
SummerStage is happy to announce the opening of their new office/store at 605 Milwaukee Street in Delafield. "Our new office/storefront will allow us to have a central location for our material storage, to hold meetings, sell tickets to our events, etc.," said Steve Davis, SummerStage Board President, adding, " It will give our patrons an opportunity to visit our store at times when it's more convenient for them, during normal business hours."
The new retail space is centrally located and easy to find—it's less than 2 miles from Lapham Peak Park, where the performing arts organization has its outdoor venue. "This is an ideal location for us—we are currently selling Christmas gift packages and tickets for our winter fundraising event and some people prefer to come in to make their purchases, rather than shop on-line," said Delia Sava, SummerStage Executive Director.
The office will be open Wednesday through Saturday from 11 a.m. through 3 p.m. Hours will be extended during the summer to accommodate an increase in activity. "We are recruiting volunteers who would like to help us in the office on a regular basis," said Sava. To learn more about volunteer opportunities with SummerStage, people are encouraged to e-mail Sava at D.Sava@SummerStageofDelafield.org
Mentioned in This Press Release
Recent Press Releases by Press Release Nov 18th, 2019 by Press Release
Artists, crafters, and gifters will offer something for everyone with thousands of unique holiday gift items all priced to save you money.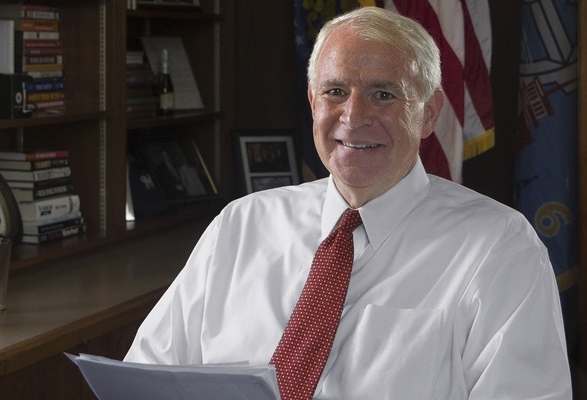 Nov 15th, 2019 by Press Release
Statement by Patrick Guarasci, Senior Advisor at Barrett for Milwaukee Nov 13th, 2019 by Press Release
Former contributor to Cracked.com, Kimmy also wrote a regular column reviewing terrible horror films for Horrorhomework.com, aptly titled Kimmy Karnage's Turds of Terror.